5 Ways to Make Green Beans More Exciting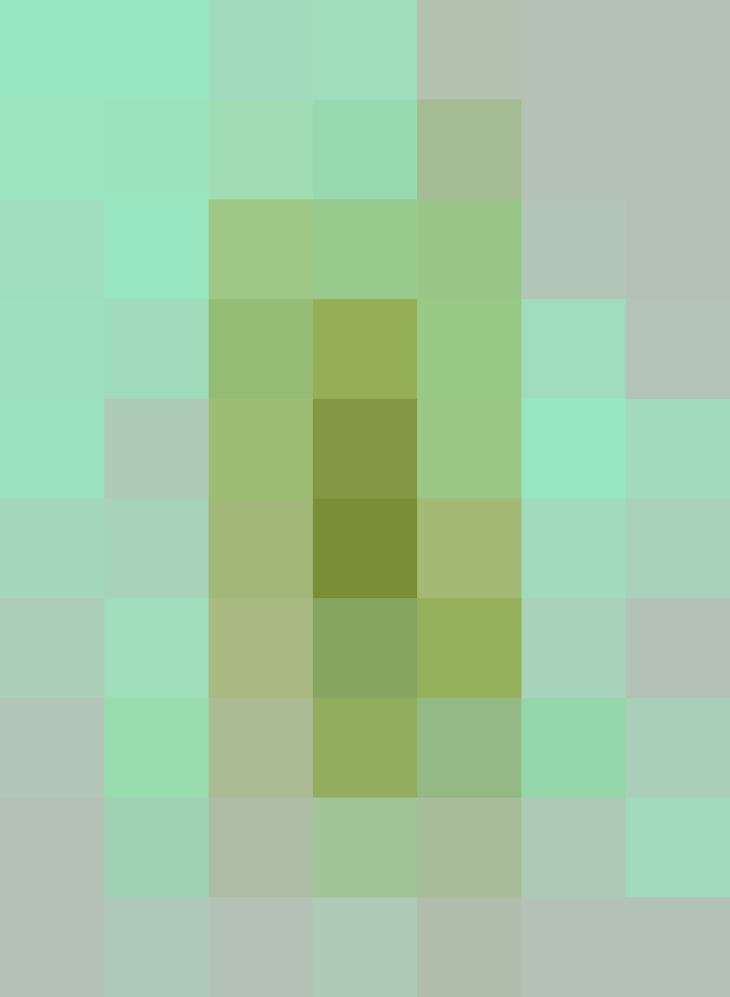 Stuck in a green bean rut? This versatile vegetable can do so much more than the classic green bean casserole. When fresh green beans are in season, you can find them on my plate almost every day of the week. Their quick cooking time and mild flavor make them the perfect blank canvas for all types of cuisines. While I could eat them every day sautéed with garlic and finished with a squeeze of lemon juice, here are five other ways to mix up your routine.
1. Cook them until they're blistered.
Blistered beans can be on the table in minutes. The key to blistering is to have a hot pan and avoid the urge to stir. You'll get the deep brown, almost charred look by stirring them as little as possible. Once you see them starting to blister and brown, stir occasionally for about 10 minutes. Toss the finished beans with soy sauce or stir in some pesto. Either way, these beans will be a hit.
The crisp-tender bite of cooked green beans shines when served simply. Blanch them in boiling water and immediately chill in an ice bath or under cold running water. When it comes time to serve, toss them in your favorite vinaigrette or dip in peanut sauce. Bonus? This is super easy to make ahead. Keep them on hand to toss on a salad or serve as a side dish during the week.
3. Top with something rich.
Green vegetables, like green beans, can stand up to bold and rich flavors. The freshness and crisp-tender texture pair especially well with hollandaise and eggs. Drizzle hollandaise over them to make this simple side more special, or eat them for breakfast with a poached or soft-boiled egg oozing over it.
4. Add to veggie tacos or put them on a sandwich.
Green beans don't have to stay to the side of the plate. Add them to the main dish for an unexpected texture and flavor. Simply dressed, they are the perfect topping for tacos or your sandwich. Bonus points if they're pickled.
5. Bean salad doesn't have to be boring.
Everyone has a go-to three- or four-bean salad. While it's good the first few times of the year, I'm burnt out after a few potlucks. Give this classic dish a twist by pairing it with new and exciting beans, tossing it with grains, and adding a new ingredient to the dressing, then let your taste buds enjoy the shift in flavor.
Published: Jul 1, 2016