5 Easy Ways to Make Chicken Breast More Interesting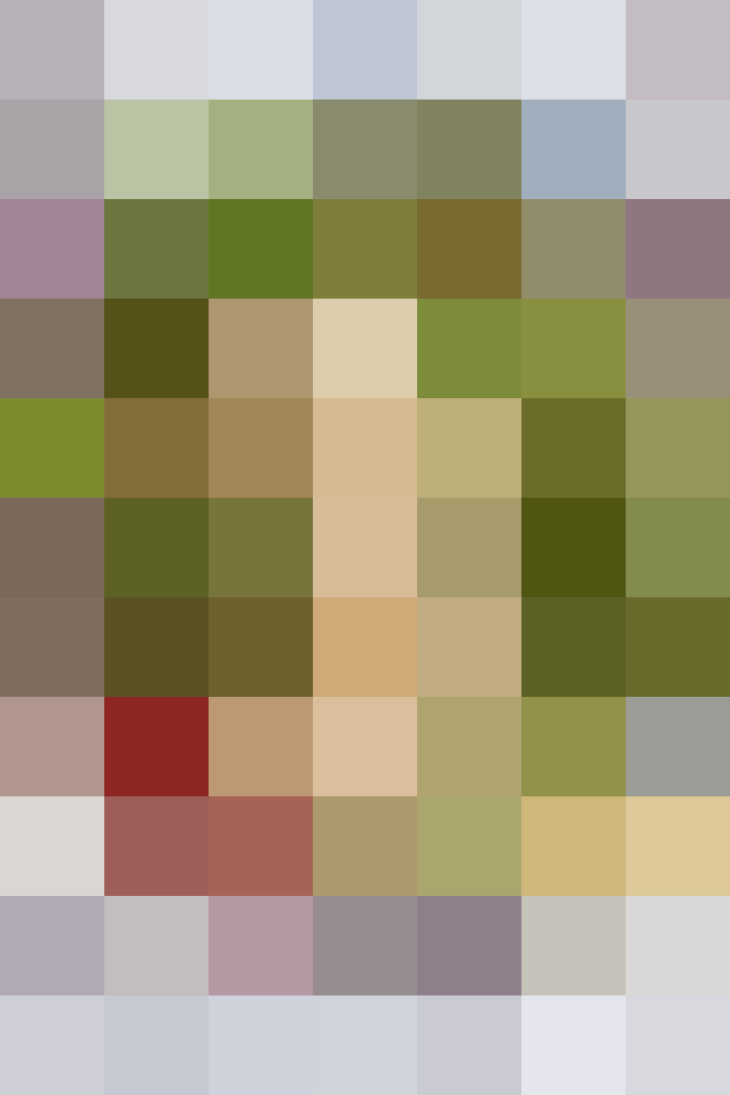 Ah, boneless, skinless chicken breast — healthy eating that gets boring quickly. But think of chicken breast as a blank canvas that can be colored into something new just by changing what you season or serve it with.
It doesn't have to be complicated or time-consuming; you just have to make the choice to be adventurous. Here are five easy ideas to help make a quick meal of chicken breasts a lot more interesting.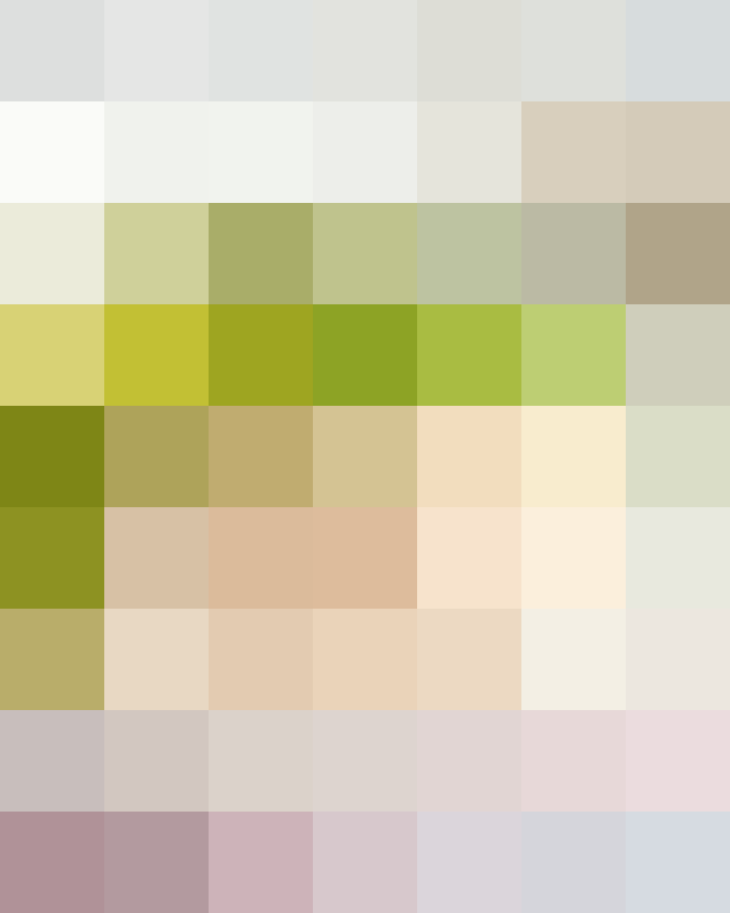 Ways to Cook Chicken Breast
Before we even start talking about ways to make the ordinary chicken breast more exciting, the first thing to consider is trying a different cooking method and seeing if you like the results. If you always bake, try cooking it on the stovetop or poaching it instead:
Once you've decided on your cooking method, here are my favorite 5 ways to jazz up good ol' chicken breast so that it's something I actually look forward to eating!
1. Brine them before cooking.
Brined chicken breast has a lot going for it — the meat is already seasoned and brining helps keep the meat moist during the cooking process, leaving little room for cooking error. Make a basic salt brine more interesting by throwing in a bunch of fresh herbs or a little citrus peel.
2. Marinate them with something delicious.
Taking a few minutes to plop your chicken in a marinade before you go to work means you'll come to a ready-t0-cook and super-flavorful meal. I like a simple combination of soy sauce, brown sugar, ginger, and garlic that echoes the flavor of teriyaki chicken, but sometimes favor a yogurt-based marinade that makes the chicken really tender and moist instead.
3. Use a spice mix or dry rub to flavor.
If your spice drawer is anything like mine, it's full to bursting yet sorely underused. Toss together some new-to-you spice combinations and some salt and brown sugar together to make a dry rub to flavor your chicken breast. Maybe Japanese togarashi pairs well with fennel seed, or now you have an excuse to open that bottle of Cajun seasoning — time to use those things up!
Doughnuts aren't the only things that taste better glazed. Brush on some maple syrup mixed with Dijon mustard, BBQ sauce, or my favorite, marmalade and soy sauce (trust me, it's delicious!) while the chicken is cooking and serve the extra sauce for dipping.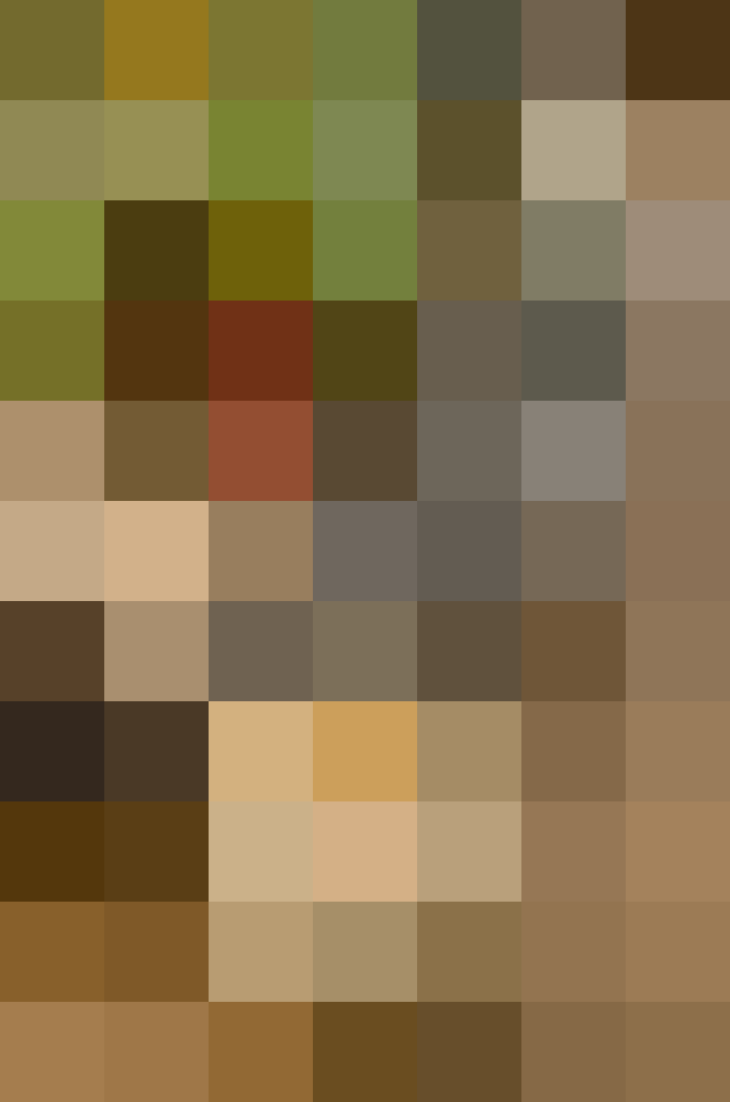 5. Top with a tasty sauce.
Making a delicious sauce doesn't have to involve hours of simmering time. Just chop up whatever fresh herbs you have, add some citrus zest or capers, and mix with some olive oil for a bright burst of flavor, or buy some good-quality pesto or chunky salsa from the grocery store. And really, any kind of dip that you swipe chips or carrot sticks through is fair game too — I've been known to dip my chicken in hummus or baba ghanoush!
What do you like to do to make chicken breast more interesting?
Published: Oct 29, 2014