5 Ways to Make a Meal Out of Frozen Hash Browns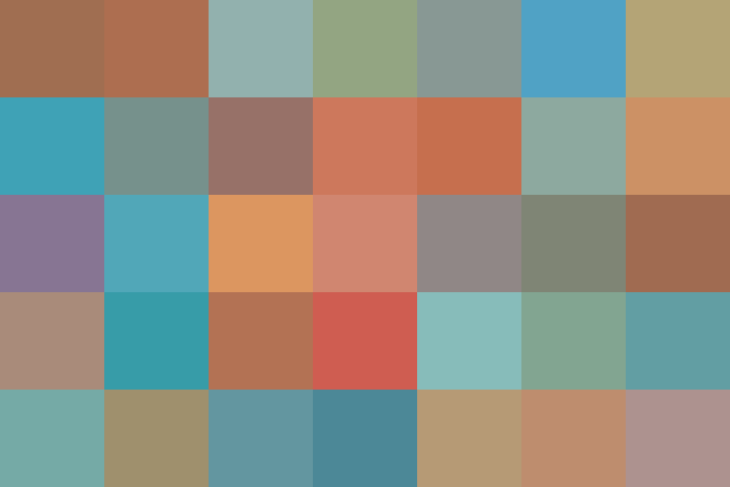 Of all the ingredients in all the world, potatoes happen to be my favorite. Fried, mashed, and nestled under a roasting chicken, I love them no matter the preparation. I even love them frozen. And that's because, when it comes to making a quick, filling snack, there's no better item to have on hand than shredded hash browns.
Frozen hash browns have chameleon-like properties. When fried or baked, they add a surprising pop of crunch to an otherwise texture-less dish. When slightly cooked and thawed, they take on a starchy quality, blending literally into the background, acting as a binder in fish cakes and even creamy soups. They can be molded into quiche crusts and nests and pancakes, letting you play with your food and, often swap out gluten and wheat-filled ingredients. But best of all, they let you skip a lot of the "laborious" potato-prep steps, like peeling, boiling, and shredding. They are recipe- and snack-ready — straight from the package.
So even though the winter days are cold, don't ignore the freezer section. And be sure to try hash browns when craving rib-sticking, comforting snacks.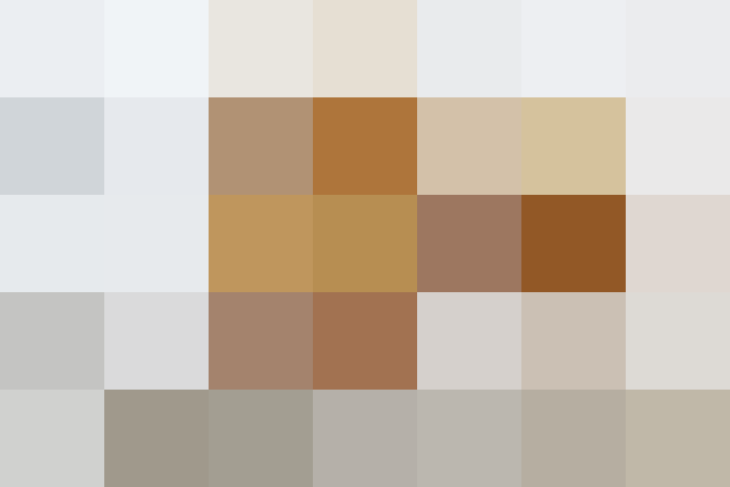 Making dough from scratch takes time, effort, and usually, flour. So when you need to skip a classic crust — for either time or dietary-related reasons — use hash browns instead. It's a quick solution that not only offers a gluten-free and crunchy base, but also a really adorable presentation.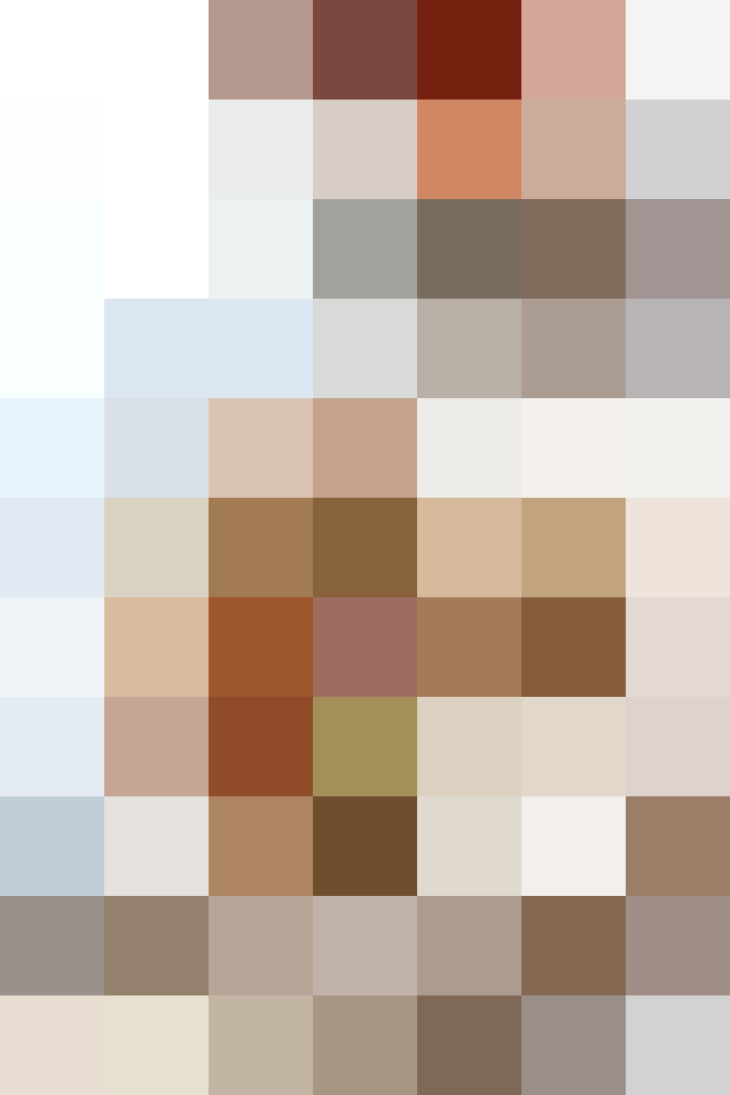 Waffle irons are quickly proving to be more than a one-trick pony. And for your next brunch, get a quick potato fix with hash brown waffles. Slightly cook the hash browns in a hot skillet until thawed, about 5 minutes. Then transfer to a bowl and mix with other ingredients from your favorite hash brown waffle recipe or your imagination (think: sour cream, sliced onions, spices, and egg).
Of course, you can also add other shredded root vegetables, like beets and sweet potatoes, too. Then, once mixed, scoop a handful of the "batter" into a hot, greased waffle iron and cook until crispy. Serve as is, with yogurt or fried eggs on top. Go beyond breakfast and use like sandwich bread, filling two waffle "slices" with ham and cheese, or the fixings for a BLT.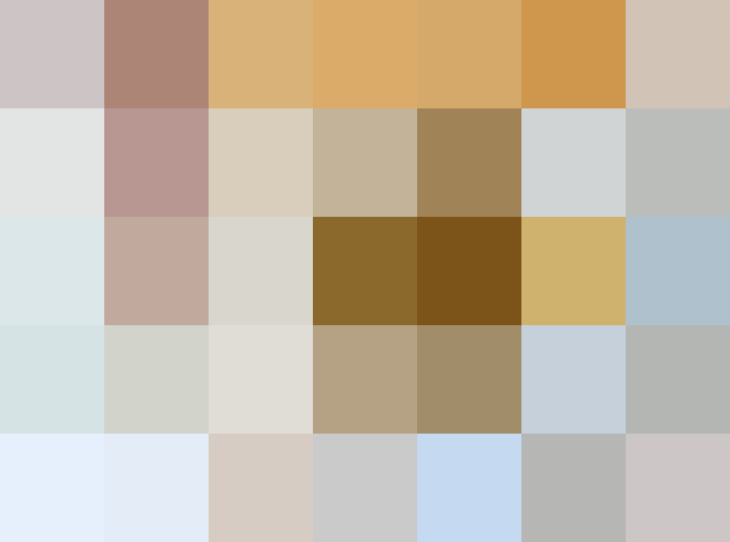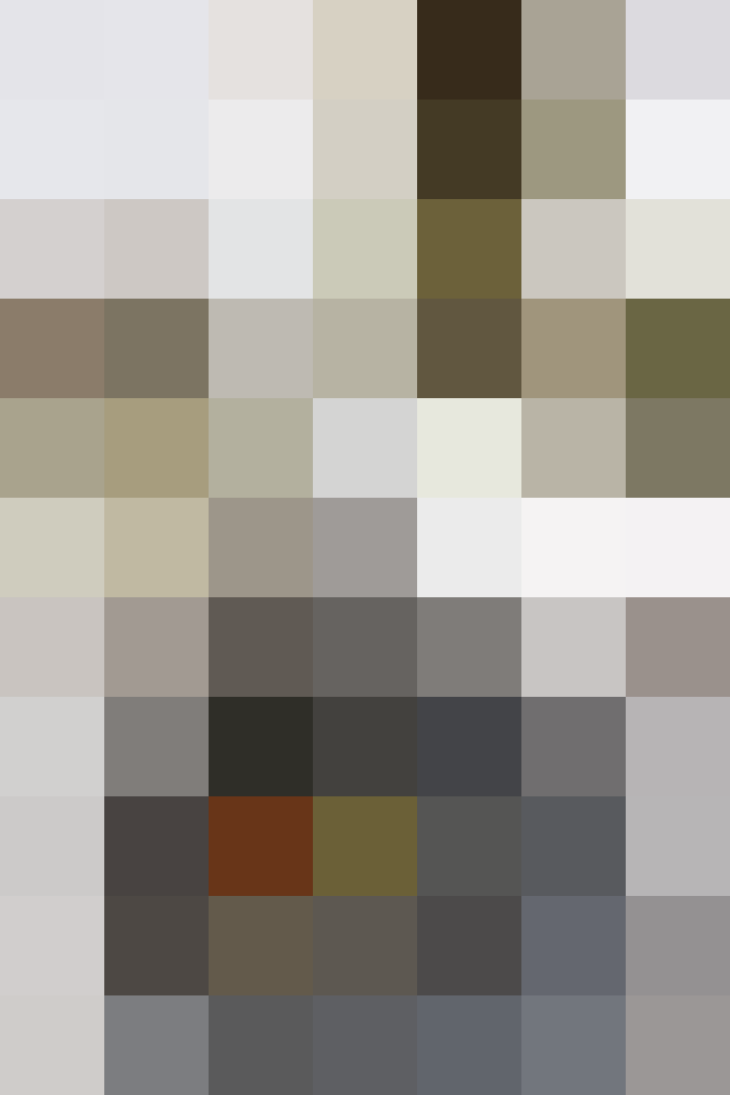 4. Hash Brown Crab or Fish Cake
Hash browns get a little "gluey" when thawed, which makes them the perfect flour- and egg-free binder for fish cakes, shrimp cakes, and even broccoli cakes. Simply cook the hash browns in a hot skillet until just thawed, about 5 minutes. Then transfer to a bowl and let cool to the touch. Use your hands or the back of a fork to press the hash browns until they take on a mashed-potato smoothness. Add cooked and flaked (or chopped) seafood to the bowl (or your veggies). Add in spices and herbs, mix until combined, and then form patties. Fry in a shallow pan of oil until brown and crispy, about five to six minutes per side.
5. Hash Brown Breadcrumbs
So we've already talked about hash brown going below a dish as a crust, but what about using hash browns on top of recipes that need a little extra texture, like green bean casserole or creamed spinach or a bowl of roasted broccoli soup? Instead of using typical breadcrumbs, pan-fry (or bake) some hash browns. Once golden and crispy, break up the crunchy pieces with your fingers and then sprinkle on top (or generously coat) your dish, and serve. You can also mix with herbs, spices, and toasted and crushed nuts for extra flavor and texture.
We support our readers with carefully chosen product recommendations to improve life at home. You support us through our independently chosen links, many of which earn us a commission.
Published: Feb 19, 2016