5 Ways to Eat a Lot More Fruits and Vegetables in the Winter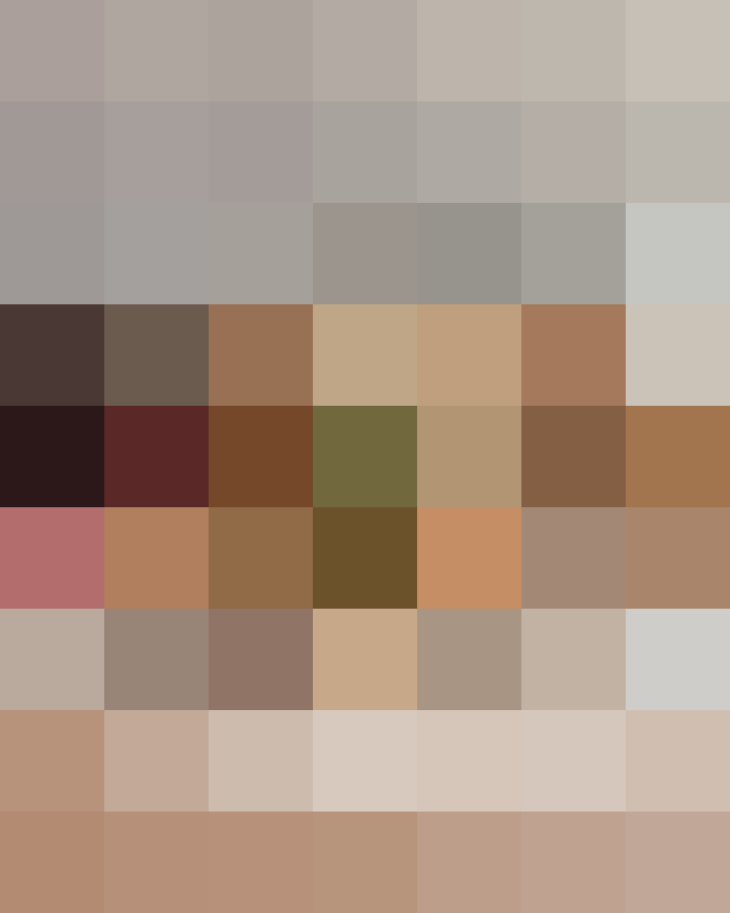 Last week we asked you to share how you keep eating a steady supply of fruits and vegetables throughout the wintertime. February is basically the bleakest time of the year, but let's not fall into the depths of despair just yet. Winter might not have summer's in-your-face abundance, but there are still ways — wonderful, delicious, totally satisfying and inspired ways! — to eat a lot of fruits and vegetables this time of year. Here are five ways that'll help you do that.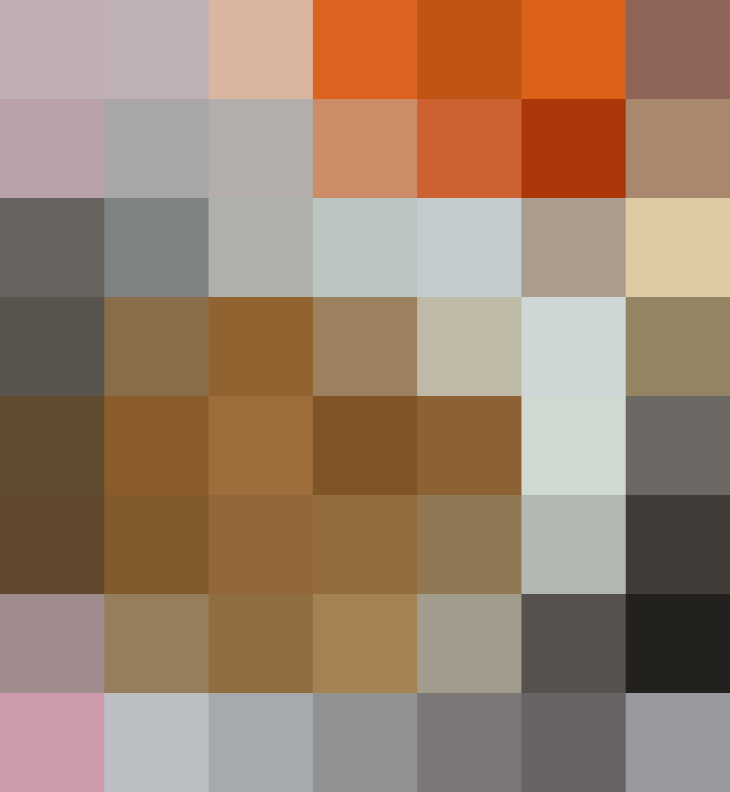 1. Combine with oatmeal for something awesome.
Think of oatmeal as a blank canvas; it can serve as a base for almost any winter fruit — and a few vegetables, too! Carrots, sweet potatoes, squash, pears, persimmons … they can all be cooked with oats and turned into a warm, nutrient-rich meal.
I love cooking fruit with oatmeal and adding spices (cinnamon, cloves, nutmeg, all spice). Makes for a healthier bowl since you won't need sweetener (or at least not as much), and it tastes delicious. Apples, fresh cranberries, persimmons, pears and bananas are all perfect. This is also a great way to get in veggies because you can use cooked squash or pureed pumpkin. – Jane Sais Quoi
Sauté chopped apples/pears in a little bit of butter, add some seasoning (cinnamon, nutmeg, ginger, etc.) and stir it into plain oatmeal every morning. –
I like to dice up some apple and throw it in with my oatmeal as it cooks. I use Bob's Red Mill Scottish-style oats (I don't like quick rolled oats OR steel-cut) that cooks in about 10 minutes, which is the perfect amount of time for the apples to get just cooked enough but not mushy. Haven't tried pears yet, but bet those would be great too! – Brooklynnina
Another thing I like doing is making carrot cake oatmeal: I grate up carrots (one big carrot per person) and throw them in the pot with some raisins on the stovetop. The steam from the carrots helps start the raisins plumping. Then I add my water, bring it to a boil, and cook the oatmeal, seasoning it with cinnamon, cloves, nutmeg, a little vanilla, and sweetener (I use stevia). I top it off with vanilla Greek yogurt, which is reminiscent of cream cheese frosting with its tart creaminess. It's awesome.

Fruit: more often than the carrot cake oatmeal, I make my oatmeal with a bunch of dried fruit in it: blueberries, cranberries, raisins, and apricots, usually. I sometimes slice in a fresh banana after cooking instead of that. – BadSeed1980
I also do vegetables in savory oatmeal and fruit in sweet, often I pack up oatmeal "kits" and freeze. I also do this with canned pumpkin, a great way to use up a can. – Poor Little Apartment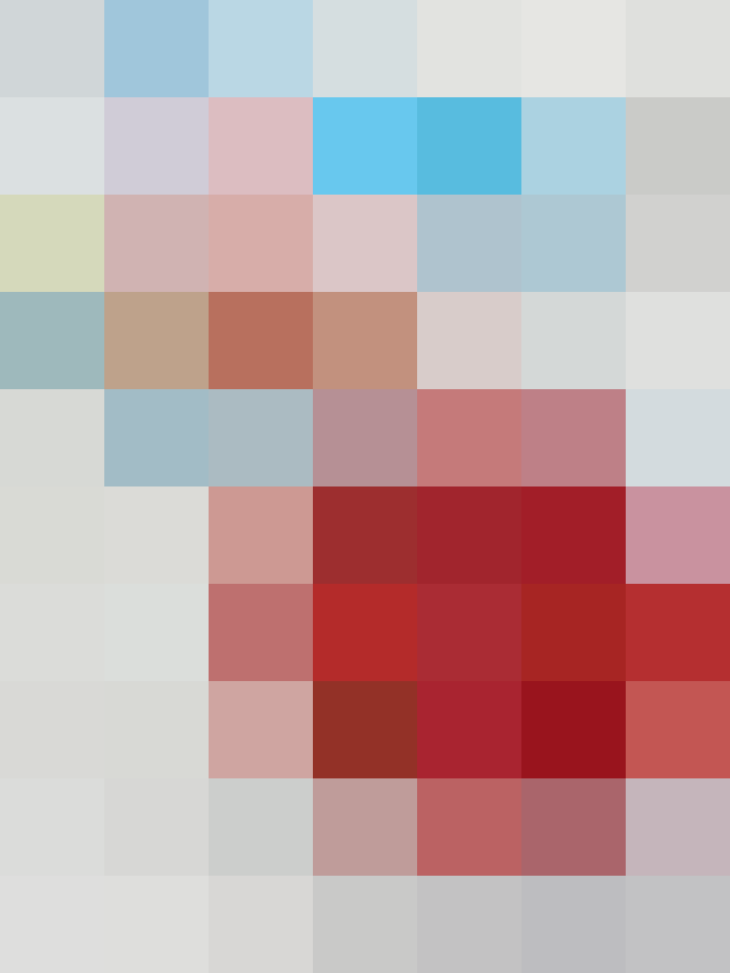 2. Switch to frozen fruit and vegetables.
Because frozen fruits and vegetables get picked and then immediately flash frozen, they often retain their high-season flavor and nutrition, which makes them a compelling wintertime pick. Use them to continue your morning smoothie habit, or in soups, stir-fries, or baked goods.
Throw together a soup with either in-season fresh veggies (root veggies/winter squash and/or greens) or frozen and canned veggies (like canned tomatoes and frozen green beans to make minestrone), and you can easily get in a few servings in one meal. – shes_got_a_way
I put frozen berries, oatmeal, and yogurt in the fridge overnight and have muesli for breakfast! – sinnela
Sometimes after dinner, I'll throw some frozen berries into a ramekin and top them off with a crumble topping (oats, chopped nuts, whole wheat flour, butter, brown sugar, cinnamon), and put it in the toaster oven until bubbly and golden brown. – Badseed1980
Frozen local peas or spinach stirred into cooked dishes, or Brussels sprouts roasted from frozen are lovely. Apples and frozen berries are my fruit for the winter. Can't stand imported fruit — tastes like cardboard. – LadyXi
Frozen fruits can be a decent winter alternative when you want a peach pie and you can even find rhubarb sometimes. I can remember when a beautiful orange was a Christmas treat. Compared to a few generations back we have a wealth of things available. I detest artificial sweeteners, but if you look carefully canned fruits in their own juice are there without added sugar and can be part of salads. –
My husband eats berries and yogurt for breakfast, and in the winter he switches to frozen berries. He zaps them in the microwave for 20-30 seconds to thaw before adding yogurt. The quality of most frozen berries is surprisingly good, and of course it's much cheaper than buying fresh out of season. If you're not a total stickler for seasonal eating, it might be worth a try. – cuminafterall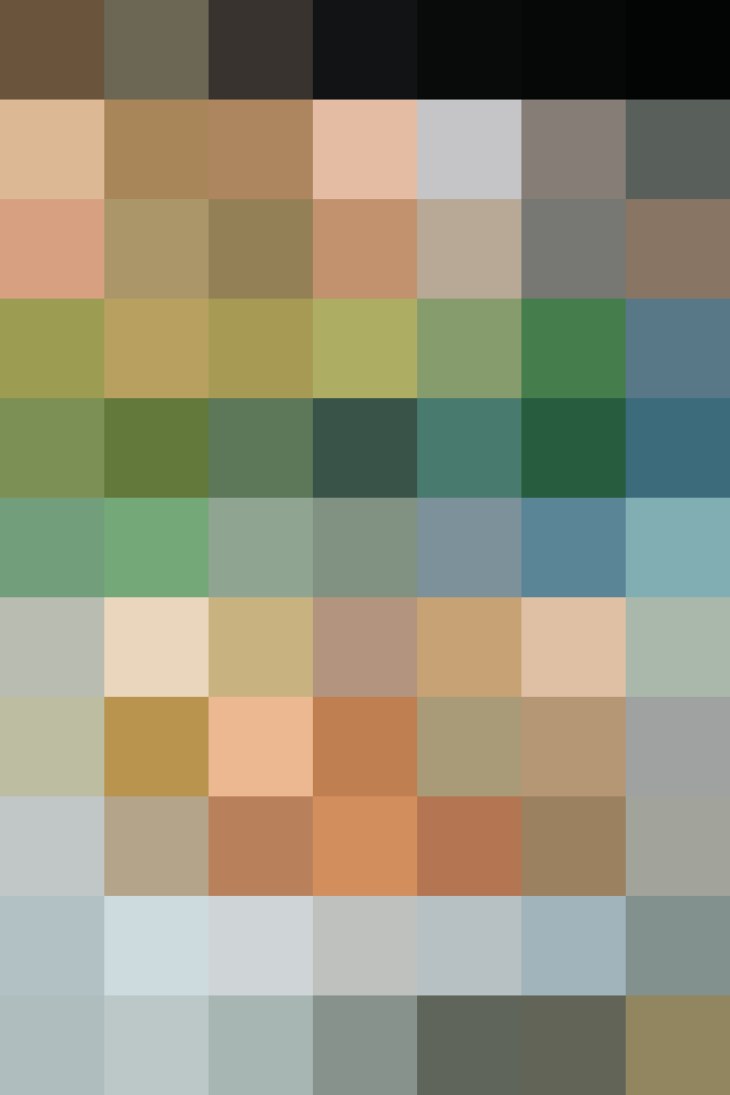 Beets, carrots, and fennel are all good raw, and they make some delicious slaws in the cold-weather months. – melissakay
[I make] slaws out of CSA cabbage, celery root, kohlrabi, and carrots. – sinella
4. Roast those root vegetables!
I roast a lot [of vegetables] on the weekend to eat during the week in pasta dishes or quiche. – craftybeaver
Slices of winter squash, or half the squash, roasted with a bit of coconut oil, salt, and maple syrup is a go-to winter dessert/breakfast/snack/whatever. Kabocha is my favorite. – Poor Little Apartment
Roasted veg salads can be varied endlessly — chose colourful combos (beets, carrots, parsnips, rutabaga). – LadyXi
We made delicious roasted sweet potato cubes with garlic powder, smoked spanish paprika, and salt last night. Addictive and going on regular rotation. – vintagejenta
5. Stew, purée, or poach fruit and use as a topping.
In the summer fruit needs no embellishment, but late winter is a different story. Now is the time to try all manner of stewed, poached, baked, roasted, and puréed fruit. The warmer, the better. If you've grown weary of citrus, try making a compote. Stew prunes in port wine. Make a pear compote with vanilla, ginger, and lime, or poach them in honey and spices.
Another vote for stewed fruit over your yogurt. Try steeping prunes, fresh pears, or persimmons in a little hot tea (earl grey is nice if you like the flavor) and a tablespoon of sugar for about an hour. Then chill overnight in the fridge and plop on over your yogurt in the morning, maybe with a few sliced almonds and a small drizzle of maple syrup. It's great! – Babygrace
Stew or soak dried fruits, poach or roast winter fruits like apples, pears, quince, and late-season plums, make butters and sauces, etc. Citrus is great raw or poached. Try clementine orange sections dipped in fudge sauce for a decadent dessert. Apples, pears, plums, or dried fruit like apricots and prunes and raisins, are fantastic when gently cooked and served with a little half and half or heavy cream for dessert.
Apples are great in salads of all sorts, roasted with pork, sauteed with onions and/or cabbage, baked with butternut squash or sweet potatoes, roasted with bacon and root vegetables, etc.
Prunes can be stewed with chicken and olives (chicken marbella!), dried fruit is great with pork (mmm… cherries, onions, and maderia), and lots of historical eastern European recipes call for pears with all kinds of meats. – vintagejenta
Another vote for sautéed or stewed apples. You could throw some cranberries into your applesauce for an extra antioxidant boost, too. – cuminafterall
A variation on the delicious stewed apples mentioned above if you're concerned about not adding extra butter/sugar to your breakfast is just to peel the apple, cut it into chunks, and roast it until soft (I toss it in a little cinnamon, but that's totally optional). Then you can eat it with yoghurt and a little bit of granola to get those pie flavors in a breakfast-y way.
If you're not concerned about extra sugar, I switch to jam with my (unsweetened) yoghurt in the winter. It's especially delicious if you splurge on jam you really love, and a little goes a long way. (Of course, I realize that's also not a ton of fruit, but it gives you the a similar breakfast experience to fruit and yoghurt.) – alicelost
I love stewed prunes in yogurt — very easy. I make single servings every day. The night before, in a small bowl, jar or other narrow container, cover 5 prunes in the juice from half a lime and a pinch of cinnamon. Then add enough water to cover the prunes. Refrigerate overnight. Add fruit and sauce to yogurt or enjoy by themselves! Deliciously tart and sweet! – ashleynicoleevans
In the winter, I have jarred dark Morello cherries or jarred peaches, both from Trader Joes, in my yogurt. – Hyacinth
Readers, do you have anything more to add to this list?
Published: Feb 26, 2015