5 Ways to Instantly Make Carrots More Exciting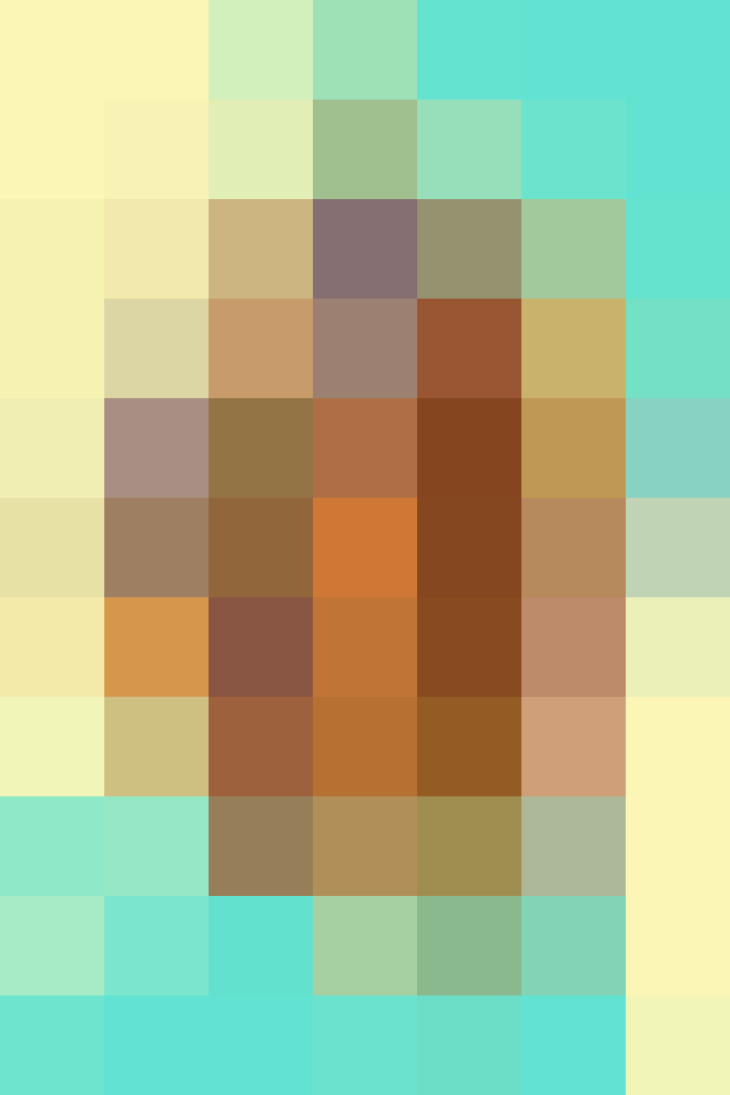 Let's be honest — there's nothing particularly sexy about carrots. They're a workhorse of the vegetable world. We rely on them as a base for stocks and sauces, and often we toss them in salads as an afterthought. But it doesn't have to be that way.
Carrots have big potential, and it's time we take advantage of it. Small changes in the way we prep and think about using these versatile veggies can have a big payoff in how exciting they can be.
1. Make quick-pickled carrot ribbons.
Shaving the carrots into ribbons not only makes them incredibly pretty, but it also allows them to take on an entirely different texture. And then of course, there's the wonderful tangy bite you get from giving them a quick-pickle. Keep these flavorful strands stashed in the fridge for taco night, or use them to finish off a grain bowl or liven up a plain salad.
2. Blend carrot peels into pesto.
While carrots don't necessarily have to be peeled, many of us do it anyway. The next time you have a pile of peels on the side of your cutting board, don't be so quick to toss them away — you can use them as the base of your next pesto sauce.
3. Make carrots the base for a salad.
Carrots can carry their weight as more than a garnish for a salad. Instead, make them the base of the salad itself. Thin pieces of julienned carrot work best; you can either buy a bag of pre-shredded carrots (it's okay, we buy them too sometimes) or do it yourself with a food processor or mandoline.
4. Sub stewed carrots for pulled pork.
Want a veggie version of summer's favorite shredded meat sandwich? Carrots have you covered. Stewed in your favorite barbecue sauce, thin carrot matchsticks cook down and take on a soft and tender bite, making them totally sandwich-worthy. Just don't forget the coleslaw and pickles.
5. Let the carrots become the dip.
Carrots' sturdy texture makes them ideal for dipping, but it's time for a role reversal. Yes, we're turning carrots into the dip.
Published: Jun 15, 2016