5 Ways to Eat Raw Corn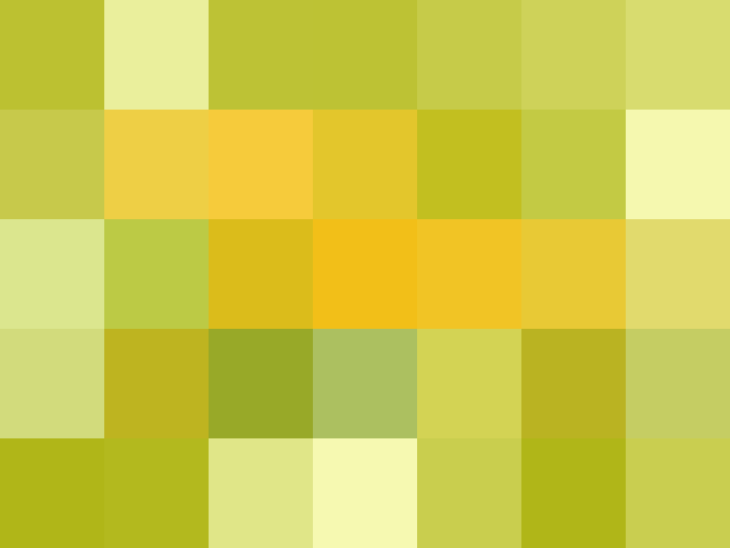 Now is the peak season for corn — not the wan stuff of early May, but the real deal; the sweet, juicy golden corn that's worth eating at every meal. In fact, midsummer corn is so tender, crisp, and sweet that the best way to eat it is raw.
Here are five ways to gobble up summer corn without turning on the heat.
1. Make a raw corn salad.
Corn this good deserves to shine on its own. Make a fresh summer salad where raw corn is the star of the show. My favorite version is one mixed with ripe tomatoes, fresh basil, and a simple vinaigrette.
Break out the chips! Sweet summer corn makes an excellent addition to creamy dips, guac, and salsas.
3. Sip chilled corn soup.
When it comes to chilled soup, gazpacho isn't the only recipe in town. Mixed with fresh herbs and other summer veggies, raw sweet corn shines as a cool summer soup.
4. Cool off with sweet corn ice cream.
Summer wouldn't be complete without either sweet corn or ice cream, so it only makes sense that they're amazing together. The custardy base gets even more corn flavor from getting cooked along with the cob, and for added bite, I like adding the raw kernels straight into the ice cream.
5. Munch it straight off the cob.
Sometimes the best approach is to keep things simple. If you're after a no-muss, no-fuss way to get your fill of sweet summer corn, go ahead and eat it straight off the cob. It's so good it doesn't need any toppings, but if you do want to jazz it up, all you'll need is one ingredient.
What are your favorite ways to eat raw corn? We'd love to hear how it graces your table at the peak of corn season.
Published: Jul 12, 2016