5 Ways to Eat More Rice Noodles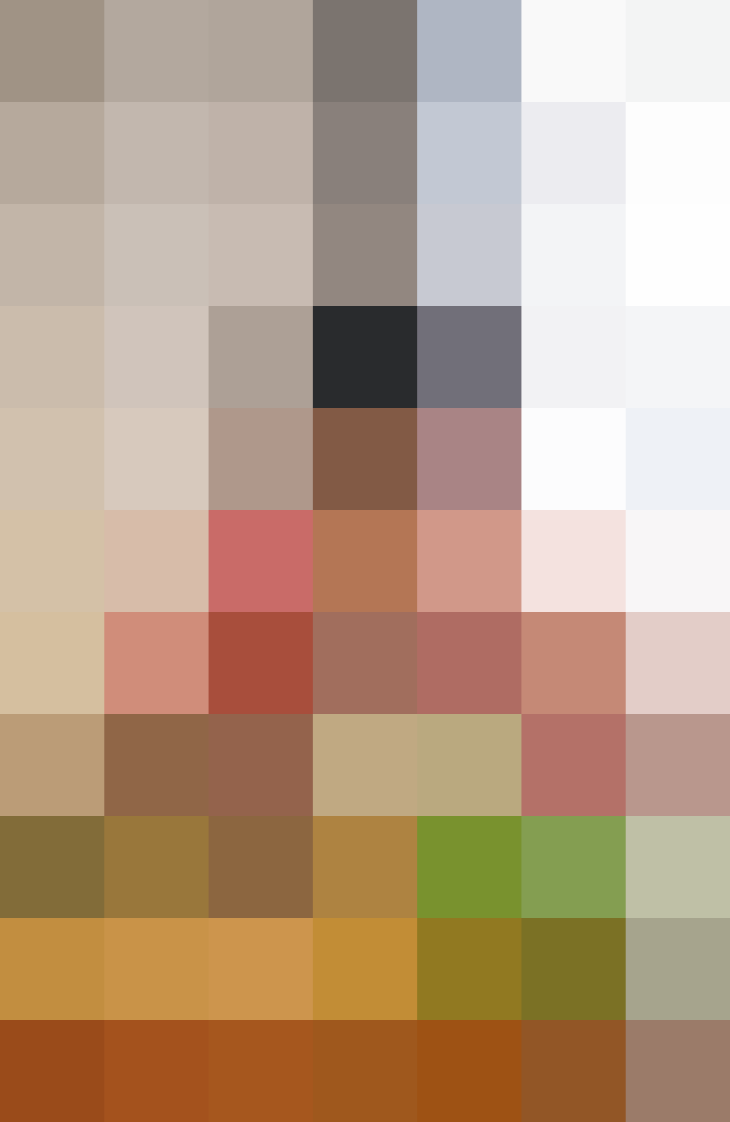 Fresh or dried, slurped or twirled, rice noodles are a great way to fill out a meal. They add texture and fun, no simmering required. What's not to love?
Here are five ways to eat more rice noodles this summer.
1. Try a new kind of noodle.
Make a stop into your local Asian or Vietnamese market, and head for the refrigerated section first. If you're lucky, you'll find packages of fresh white rice noodles labelled bánh phở or bún, often translated to English as rice vermicelli.
If you're not so lucky, head for the dried noodle aisle and grab a package of dried rice noodles, which look a bit more gray-beige than fresh noodles. Soaked in warm-hot water for 15 minutes or so until they're soft, flexible, and somewhat translucent, these dried noodles are a good substitute for fresh noodles. Soaked until they're still a bit tough, they're great for soaking up sauces in a stir-fry. Let your noodles inspire your cooking!
2. Put rice noodles in soup.
Take a hint from the Vietnamese, who eat soup even in Hanoi's 100-degree summers. Instead of chicken and rice soup, make chicken and rice noodles. Make a miso and poached egg soup served over rice noodles or go nuts and try Vietnamese-American chef Andrea Nguyen's homemade phở bò recipe.
You can even use a wire strainer like these to blanch individual portions of rice noodles in your soup's broth and prevent soggy noodle leftovers.
Then, eat your noodle soup like the Vietnamese do: chopsticks in your dominant hand, spoon in the other, spinning a few noodles at a time into the spoon, piling on vegetables or meat, and dipping in the liquid. It can get messy, but it makes the perfect bite every time!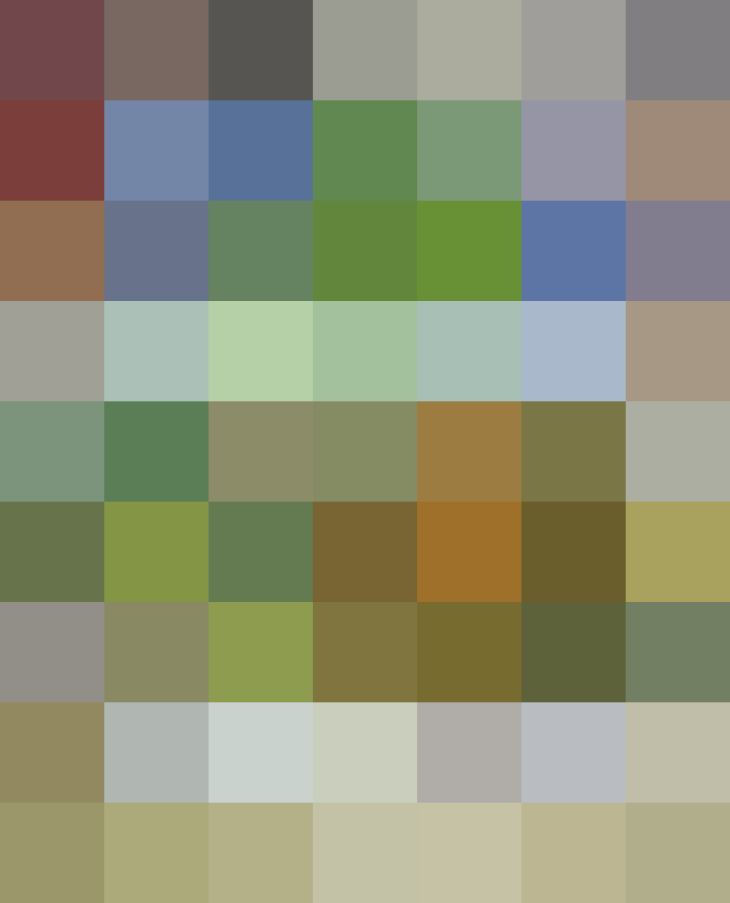 3. Make some saucy noodles.
Dried rice noodles, soaked until they're "al dente," are perfect for stir-fries because they soak up sauces. Try making pad thai — it's easier than it sounds — or your own stir-fry sauce.
For a Vietnamese-style dish, serve fried or fresh spring rolls over rice noodles with fresh leafy herbs like cilantro, mint, lettuce, and Thai basil. Bring the spring rolls and herbs together dunked in nước chấm, a simple fish sauce-based dipping sauce. Definitely add garlic and chopped chili peppers, too.
4. Roll rice noodles in spring rolls.
Rice noodles are great inside fresh or fried spring rolls, and in fact, their stickiness helps cement the filling together as well as glue the rice paper wrappers together. As an added plus, they stretch your ingredients without competing with flavors, and they help you soak up tasty dipping sauces.
Try adding rice noodles to these recipes for a cool, healthy summer meal (be sure to read this post first):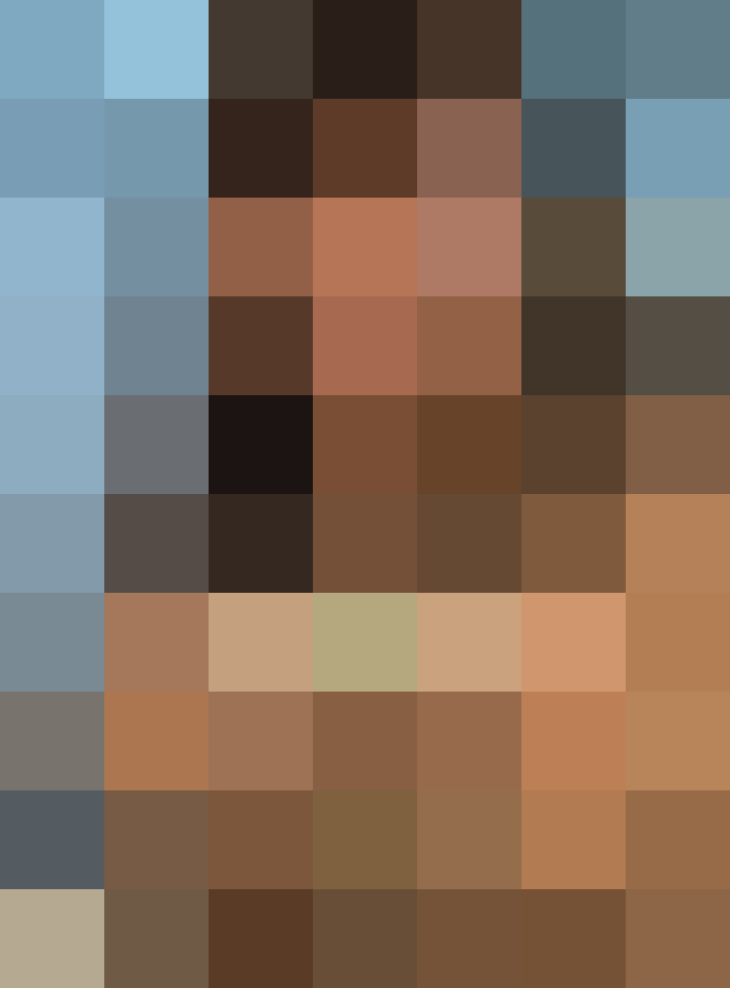 5. Use rice noodles in salads.
Just like you'd use grains, you can put rice noodles in salads. In fact, lots of Vietnamese foods are translated to English as "noodle salads." Give the sticky noodles a chop or channel your inner street food vendor and use kitchen scissors. Bright, raw summer vegetables mixed with cool, fresh rice noodles and a tangy dressing is a beautiful thing. Try this recipe for a Vietnamese vegetarian noodle salad to get some ideas of your own!
I've really come to love the variety of textures that different types of noodles can add to the meals I cook here in Vietnam, and I especially love that rice noodles let the other foods shine without heating me up or heating up my kitchen.
What ideas do you have for cooking with rice noodles?
Published: May 13, 2015