5 Ways to Drink Coffee Like It's Earth Day Every Day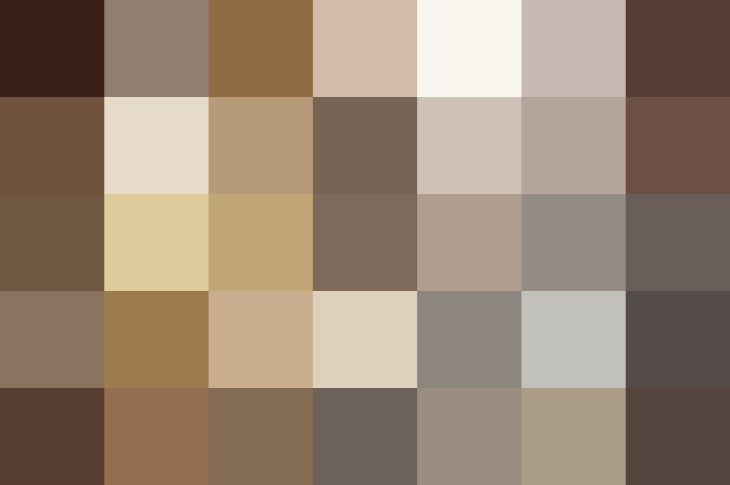 By now we all know Earth Day deserves more than just one day. It deserves 365, in fact (366 days in a leap year). There are so many ways for us to change how we live our everyday lives, and hence our impact, and food is a big one. You know what else has a big impact? Coffee.
Want to do your part? Drink your coffee like every day is Earth Day. Here are five ways to be a better neighbor on the planet when it comes to your coffee.
It might seem like just a morning drink, but your coffee habit can have significant impacts, depending on where you buy it, how you brew it, and what you drink it out of. For example, to make a latte, once you have taken into account everything that goes into it, it takes over 200 liters of water just to produce that one drink.
Here are a few ways to lighten your load on the planet and enjoy a great cup of coffee.
1. Bring your reusable mug to the coffee shop.
Disposable cups with plastic lids are out, reusable mugs and thermoses are in — plus, a lot of times you'll get a discount. So just say no to disposable, take-away cups. You'll look cooler, too.
No, coffee is not a local product, by any means. But you can ensure that you cut some travel miles by buying from local roasters whenever possible. This also allows you to get to know your coffee better; while most of us will never visit the people that produce our coffee, we can at least have a discussion with those who roast and sell it. That's a great way to learn more about what you're drinking, where it comes from, and how it was produced.
3. Slow food, slow coffee: Think of coffee like food.
Slow food, slow coffee; there are a lot of parallels between what you eat and what you drink. Good food takes time, and so does good coffee. Slow food is about sourcing food from people that are passionate about their product, and producing it in a humane, ethical, sustainable way. Coffee is exactly the same. If you've started to think about what you eat, give the same attention to the coffee you drink.
4. Brew in ways that limit waste.
There are a lot of coffee methods out there that might save you some time, but they're doing serious harm to the environment. The best estimates tell us that Keurig coffee pods used in 2014, and hence, thrown into the landfill once they brewed their cup, would circle the earth a total of 12 times. Every K-Cup product introduced since 2006 is recyclable, but that's only if you are willing to break them down into their paper, plastic, and metal components. An easier choice? Pick a brew method that involves less waste, like a French press.
5. Reuse your coffee grounds.
Coffee grounds don't have to be destined for the trash. You can compost them, clean with them, and even exfoliate with them. Reuse them and extend the life of your beans.
Published: Apr 22, 2015