5 Ways To Bring Color To Your Kitchen Without Painting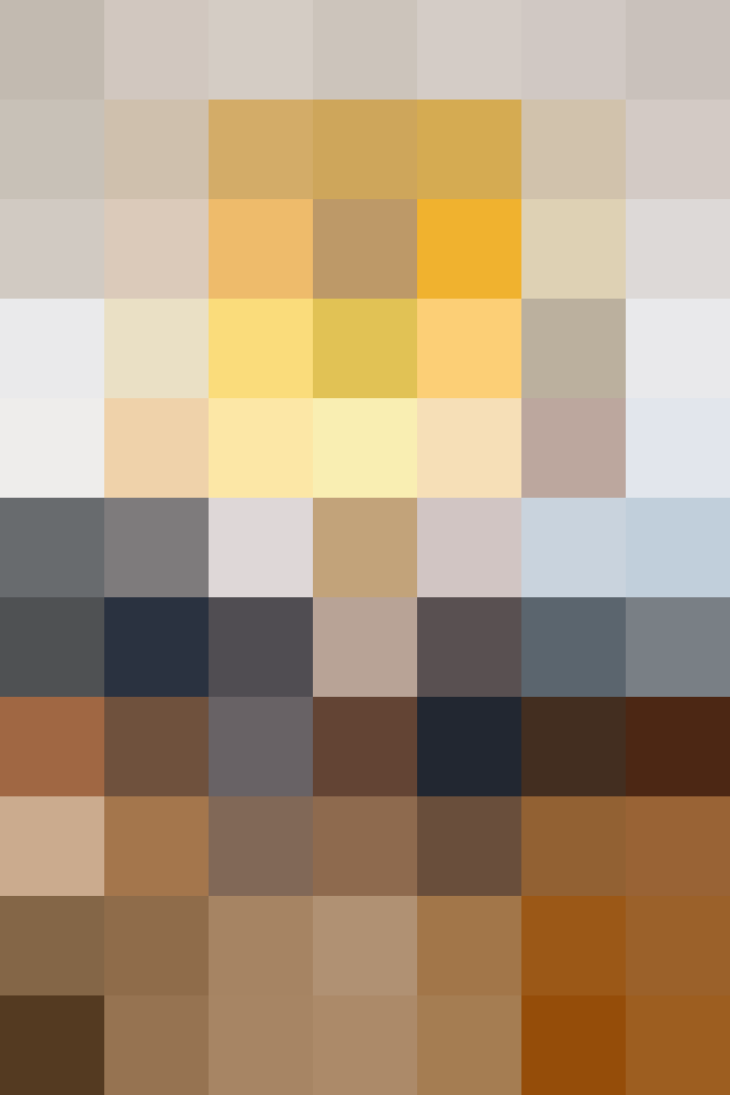 One of the easiest and least expensive ways to bring bold color to any space is to slap a coat of paint on those bland and boring white walls. But if you're having a hard time committing to a color or are just renting your current digs then it's not always the best option.
Here are five ways to make a colorful splash without busting open a paint can.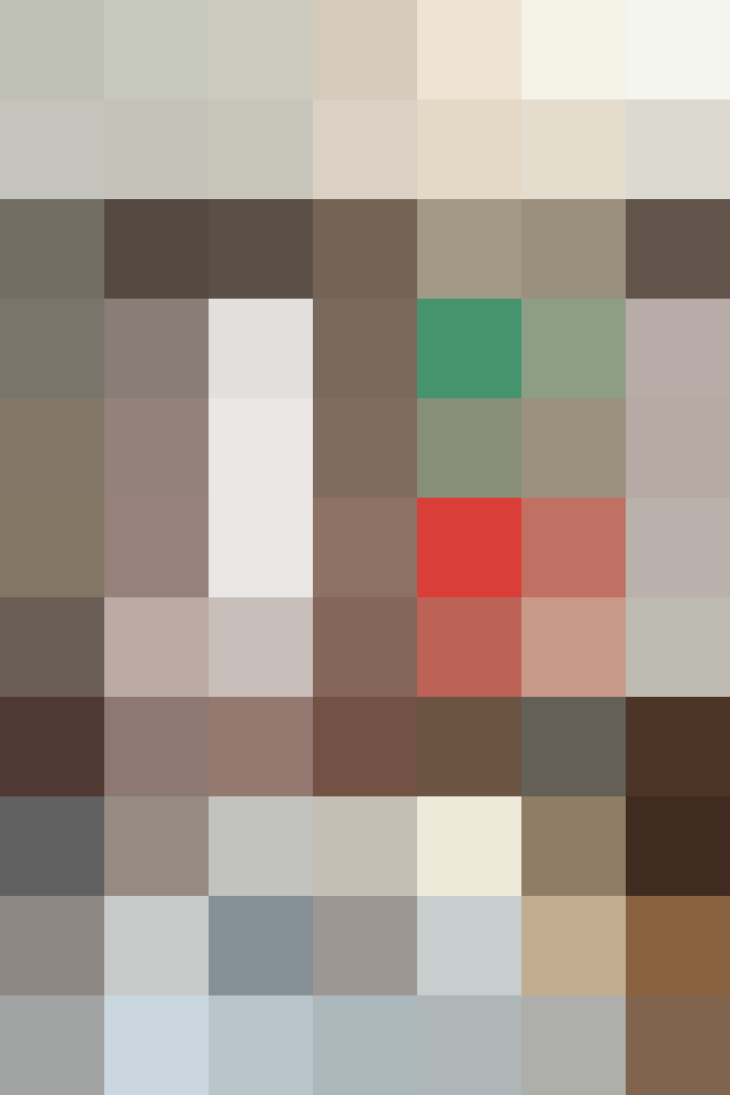 1. Big Art: If you love white walls but crave color, large artwork is the perfect solution. Maybe you paint over one of those giant framed IKEA canvases or pick up a score at the thrift store, or make something modular instead. Whatever the option, it's easily removed or switched up as weeks go by.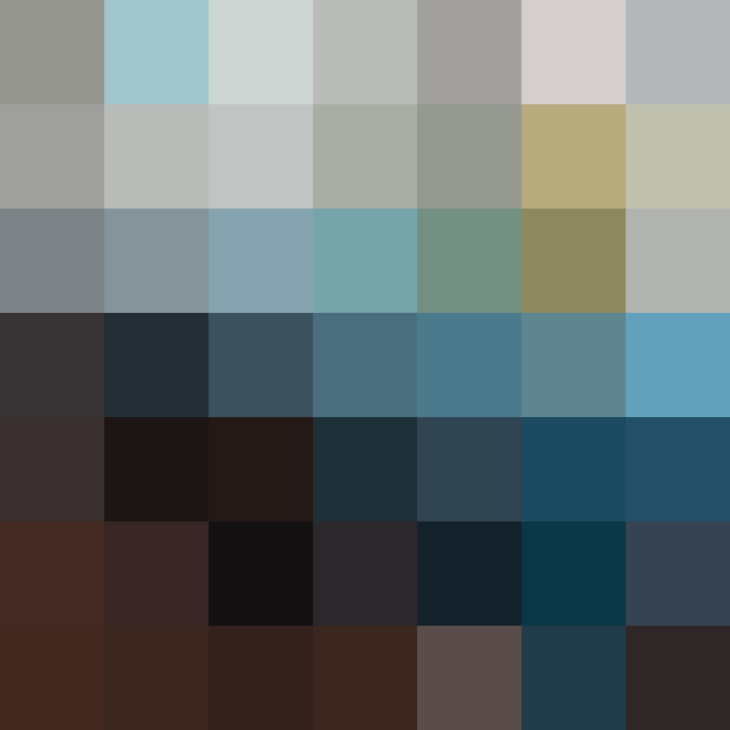 2. Linens: Bright, bold linens can be a little intimidating, but if your walls are chill, that strong dose of print, pattern or color on your tabletop can be just the statement piece you're looking for. Feeling daring? Hang your tablecloth on the wall instead! Make a frame or put it under plexi for a sleek modern look. The good news is if you change things up later on the fabric can always become pillows, curtains and more!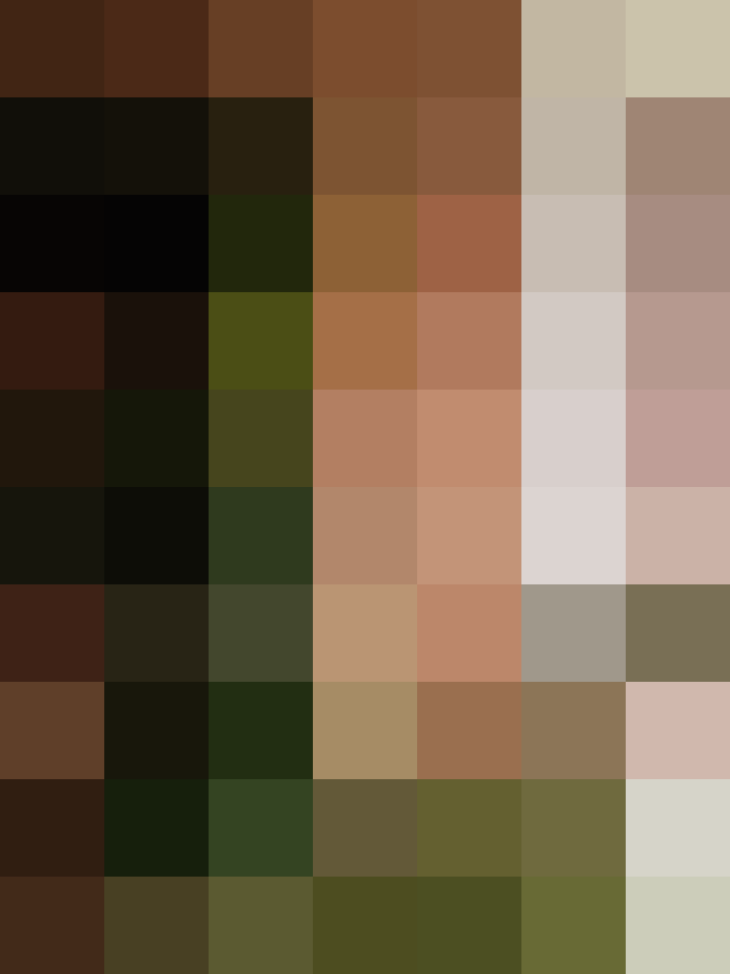 4. Fabric or Wallpaper Panels: Have a wallpaper you love? Mount it on a piece of plywood and love it forever! Likewise, you can cover insulation board with fabric for a similar look. Both options are inexpensive, easily changed and can be made to fit any size or shape space.
5. Take it to the Floors: Don't rule out carpets, floor cloths, rugs, dog beds, bowls and more! Anchoring the color down low allows your eye to travel upwards making your tiny apartment feel a little more grand.
Do you have a great example of big color that's easy to change up, switch out or perfect for those who can't decide on a color? Send us a photo and let us see!
Published: Oct 10, 2014