5 Ways the Summer Can Make You a Better Cook
With the advent of the summer solstice last week, we are now officially into the season of sun and fun — or, as I like to think of it, the season of saying "Finally!" at every grocery store or market visit. Finally, strawberries! Finally, tomatoes! Finally, corn! (Potatoes and root vegetables, I love you, but I'm also so over you.)
I think the produce joy alone could carry me through the season, but there's another reason I look forward to cooking in the summer: It can teach you, in small and sometimes subtle ways, how to be a better cook. Here's how.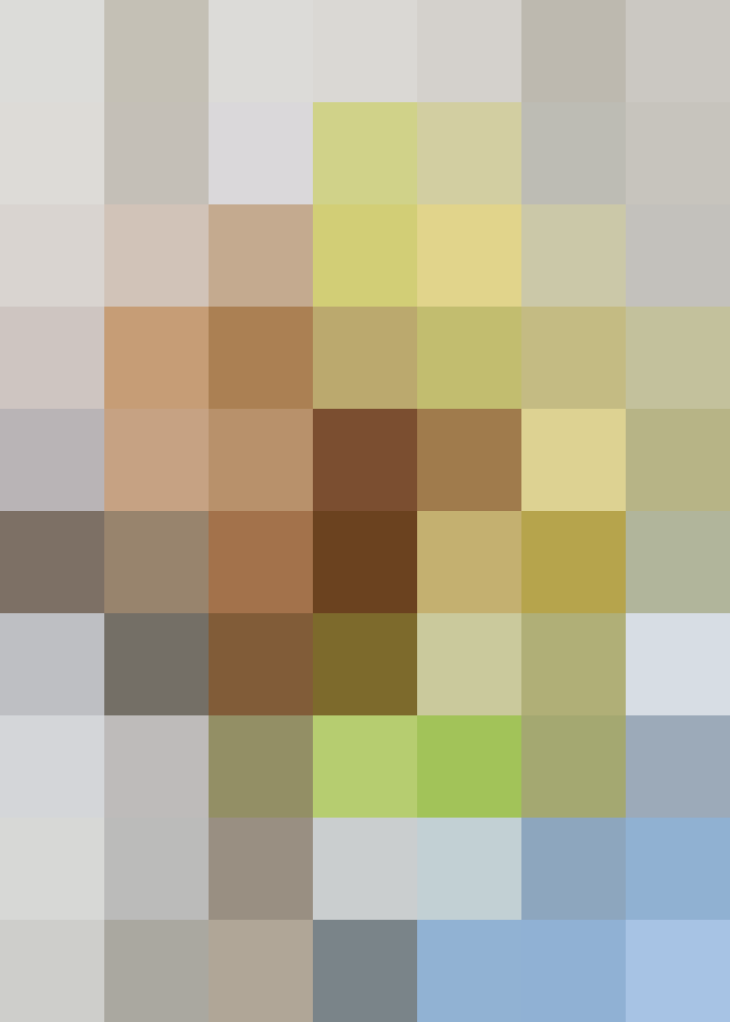 1. It pushes you beyond the stove and oven.
What's more essential to home cooking than the stove and oven? The majority of the food we make throughout the year probably involves one of those two things. But on hot, heavy summer days, no one wants to turn on the oven or stand over a steaming stove, which means it's time to consider no- or low-heat alternatives.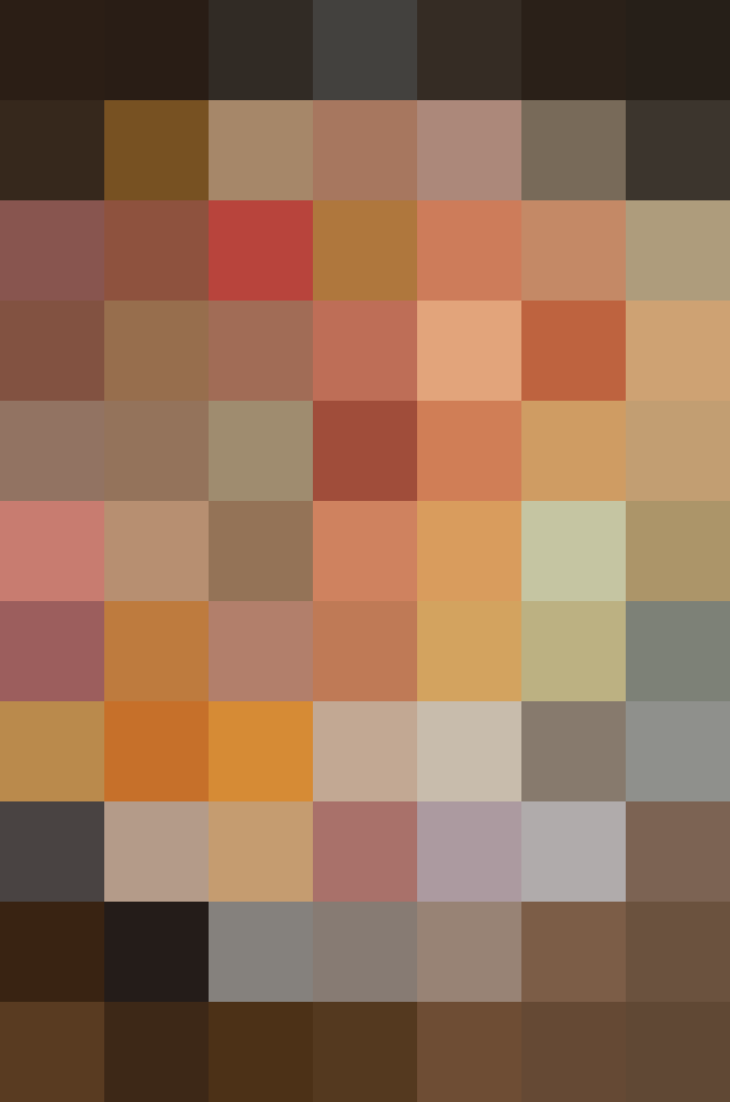 2. It encourages you to learn the value of simplicity.
Summer is an opportunity to step back, do less, and enjoy food as close to its natural state as possible. It's the season for salads and slice-and-serve meals, for "arranging and dribbling and scattering," as Dana once wrote. This, she says, is the bold and bare truth of summer cooking: " … with its fresh and howling-ripe bounty, [it's] more about responding and less about following directions … just the barest whisper of embellishment is all that's needed to complete a dish. [You're] not turning a handful of things into something, [you're] more trying to get out of their way to let them become something. Something delicious."
After months of dense, intense cooking — of soups, stews, and casseroles; of long ingredient lists and even longer cooking sessions — this is when your cooking life takes a 180-degree turn. You've flexed those complex cooking muscles; now it's time to see how simple and delicious your cooking can be.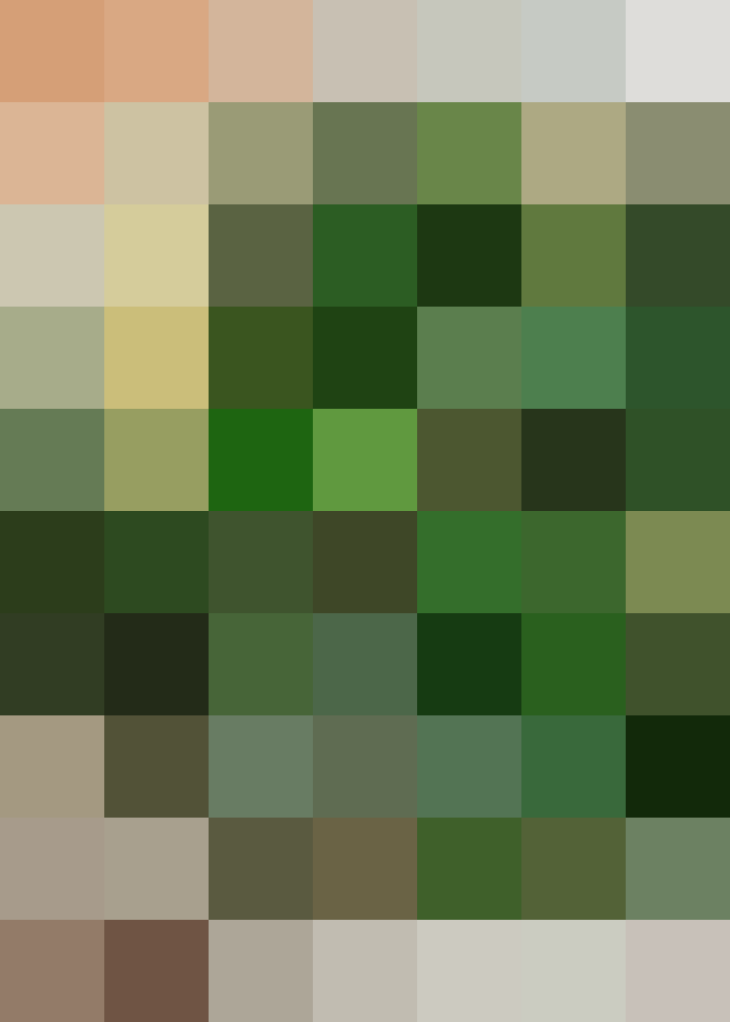 3. But it also encourages you to be creative!
The bounty of summer, as wonderful as it is, can sometimes test your creativity. Just how many ways can one eat zucchini? Cucumbers, corn, tomatoes, strawberries, peaches — these things are at their prime in the summer, which means you have to get your fill of them now, and in every way possible.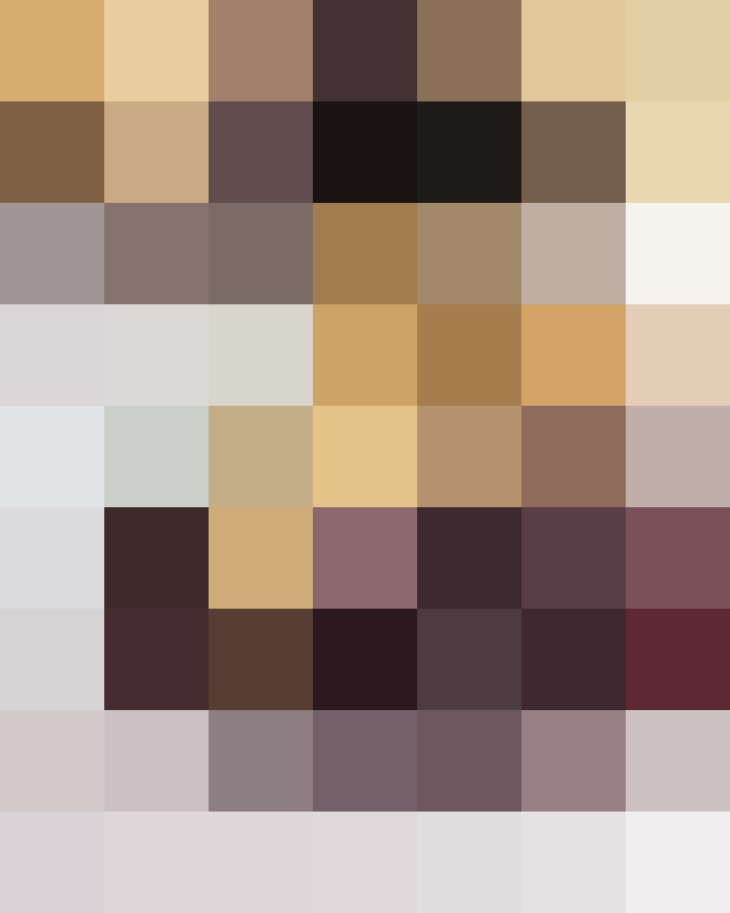 4. The sheer abundance offers an opportunity to master a recipe or technique.
Another reason to be happy you bought that huge crate of blueberries? It's the perfect excuse to hone your pie-making skills. With so much summer produce overflowing on store shelves, at the market, or in your own garden, the conditions are just right to dig in and experiment with a new recipe, technique, or an old favorite.
Make ice cream over and over again until you find your favorite flavor; work on your pie crust until you've used up all the berries you have on hand; make a half dozen batches of tomato sauce; try out different marinades on your grilled vegetables until you've tweaked your way to a signature sauce; fire up the grill for pizza, and don't rest until you've achieved the perfect char.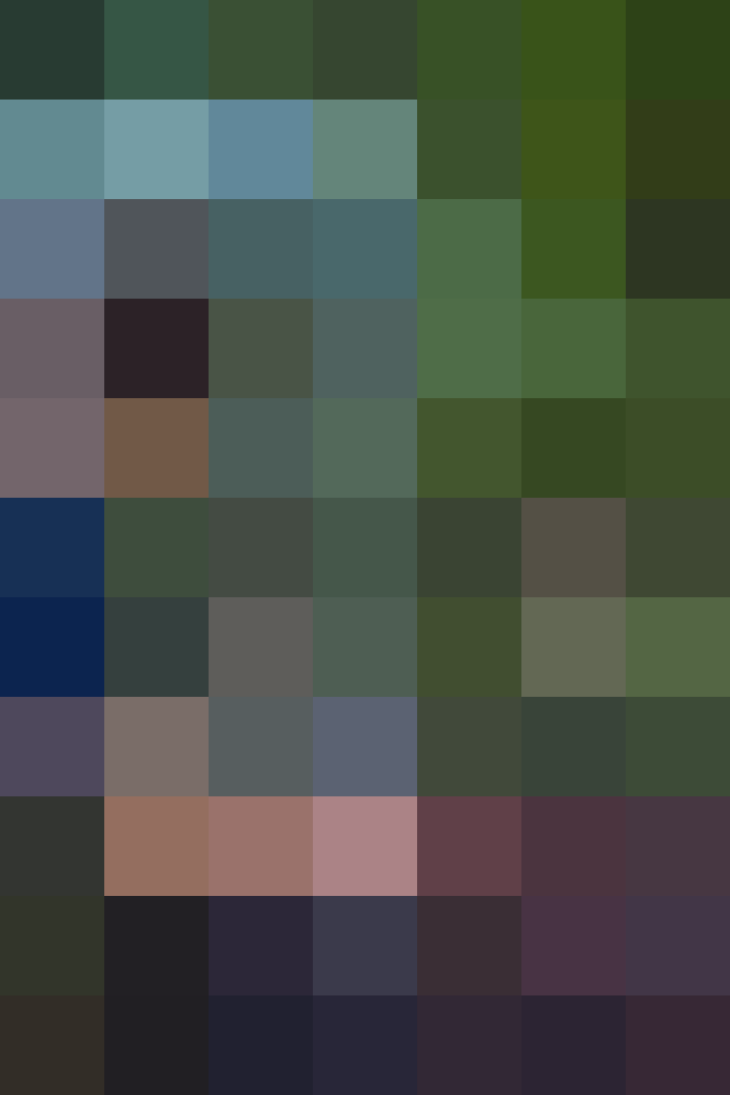 5. You can fine-tune your fire technique.
You may be taking a break from your stove or oven, but that doesn't mean you have to abandon cooking with a flame altogether. In fact, you just need to move the whole process outside!
Summer is the time to get comfortable with cooking with heat that comes from other sources besides the stove. Grilling, barbecuing, smoking — learn to comfortably and expertly manipulate fire, and you've achieved a whole new level of flavor.
How does summer cooking make you a better cook?
Published: Jul 1, 2015