5 Ways a Mini Chopper Can Be Better than a Food Processor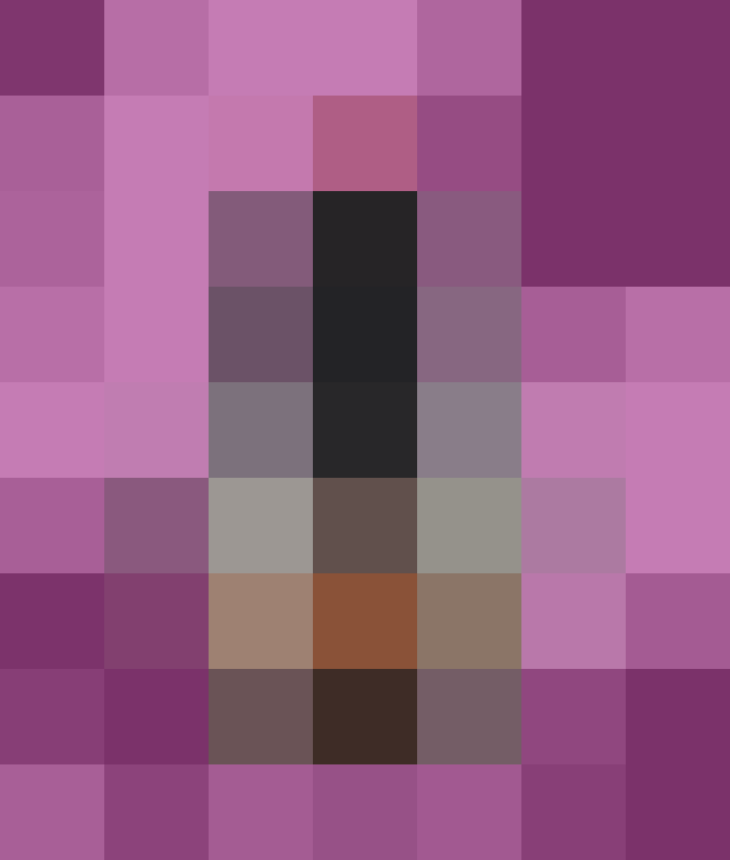 Until last year, when I finally got a full-sized food processor, I relied on my small yet sturdy mini chopper. For years it ranked as my most-valued kitchen appliance, pulling its weight valiantly.
And, surprisingly, my love of the mini chopper didn't change when I got a food processor. Because as much as I love the full-sized appliance, there are just so many times that the mini chopper still proves itself more useful.
If you're torn between getting a full-sized food processor or a smaller, cheaper mini chopper, here are five reasons to start with the mini. Yes, a full-sized food processor is dreamy, but there are so many ways the mini chopper can be even more useful. Let's count them.
1. It takes up less cabinet space.
This is the number-one reason I didn't get a food processor sooner — I simply didn't have the space for it. From the base and the bowl, to the blade and different slicing discs, food processors take up a lot of real estate in kitchen cabinets.
But even if space is at a premium in your kitchen, it's still pretty easy to find a home for a mini chopper.
2. It can live on the countertop full time.
Since the mini chopper takes up less space, it can actually live on the countertop full time. I like to reserve counter space for those tools and appliances I use all the time, with size being the main constraint. A food processor has too big a footprint to take up precious counter space, but a mini chopper can fit in just fine.
3. It is (much) less expensive.
Along with that smaller size comes a smaller price tag. There are a variety of mini choppers on the market to choose from, and they all prove a lot less expensive than splurging on a full-sized food processor.
4. It is faster to clean.
If you're not a fan of doing the dishes, you'll definitely appreciate the ease of cleaning a mini chopper. With less pieces and components, it proves faster and easier to clean than a food processor.
5. It is even better at chopping small amounts and tiny ingredients.
The best way to get a small job done is with a small tool. So, for those times when you're chopping a single clove of garlic, a small piece of onion, or a handful of nuts or candies, leave the food processor where it is and reach for the mini chopper.
Do you love your mini chopper too? Tell us all about it!
Published: Jul 12, 2016