5 Vegetarian Grain Bowls for a Week of Winning Fall Dinners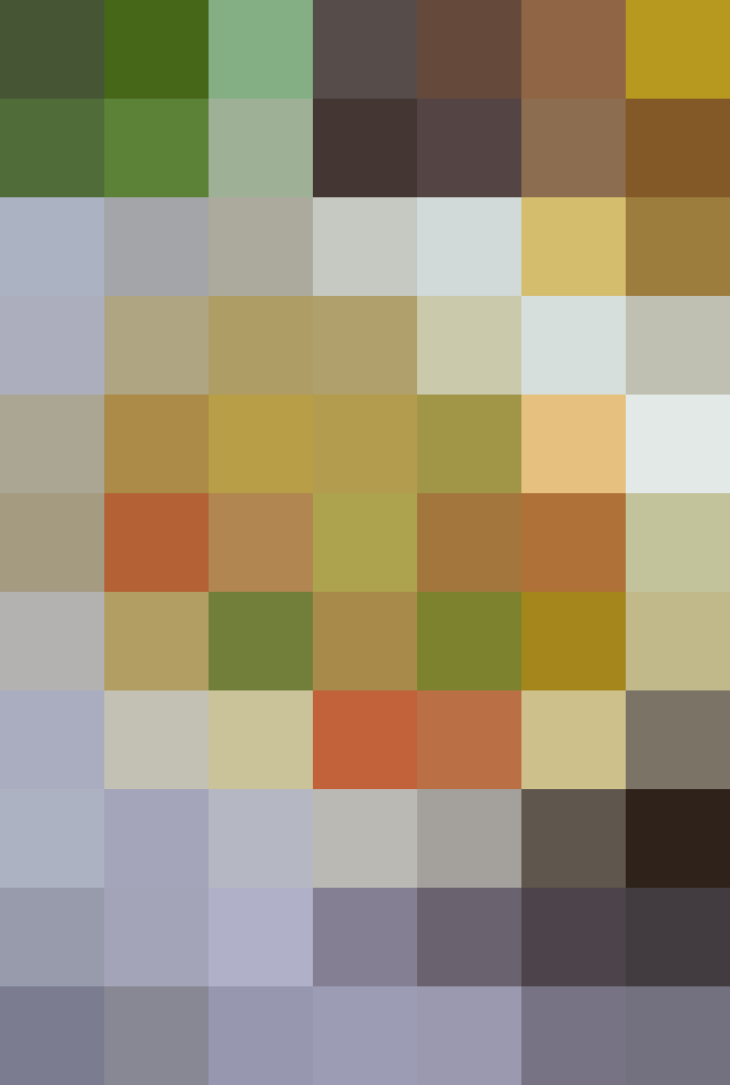 For this week-long dinner series, I came up with five different grain bowls, each filled with a generous variety of grains, veggies, sauces, and toppings. They're warm and filling, and also take full advantage of late-summer produce — the perfect way to transition into fall and the cooler days ahead.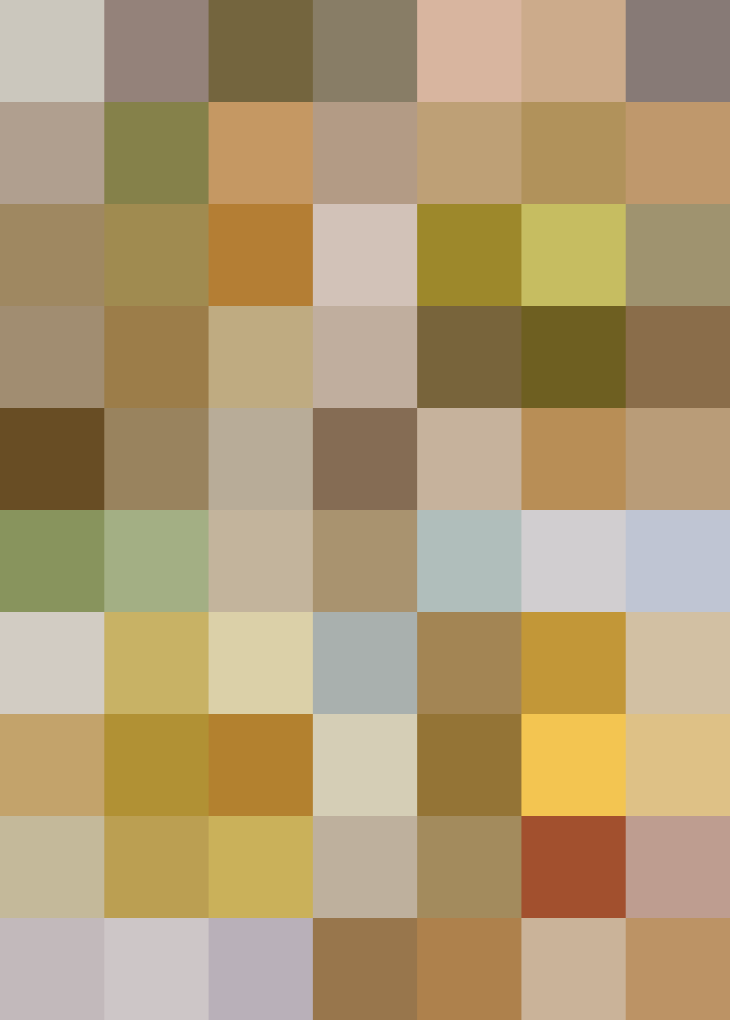 I love the way each of these grain bowls has its own particular layers and components. They're modeled after some classic dishes from around the world: Italian-style polenta, Tex-Mex burrito, Indian curry, Middle Eastern rice and lentil mujadara, and Asian kimchi with rice. Each is packed with tons of flavor and a variety of different textures.
While any of these bowls could be made and served on a weeknight, many of the components can easily be made ahead, particularly the grains (except the polenta) and the sauces. Having these things stashed in the fridge means an even quicker meal when you're pressed for time.
5 Vegetarian Grain Bowls for Fall
Each of these recipes makes four servings — make one each night for a family of four; pick a few to make each week if your family is smaller. The components all keep quite well, and leftovers are great reheated.
Here is a run-down of the best make-ahead parts of each recipe:
Creamy Polenta Bowl: Blend the pesto and keep stored for up to a week. The polenta is best made fresh, but you can also make it ahead and re-warm it on the stovetop with a little extra water or milk to loosen it up again.
Wild Rice Bowl: Cook the wild rice and refrigerate for up to five days. The lentil curry can also be made up to five days ahead.
Burrito Bowl: Cook the brown rice and refrigerate for up to five days. The garlicky black beans can also be prepared up to five days ahead. The corn can be roasted ahead, but the texture won't be quite as nicely toothsome.
Quinoa Bowl: Cook the quinoa and refrigerate for up to five days. Wait to roast the broccoli until ready to serve (so it's crispy!), but you could prepare the miso mushrooms a few days ahead.
Brown Rice Mujadara: Make the mujadara (mix of spiced lentils, rice, and onions) up to five days ahead.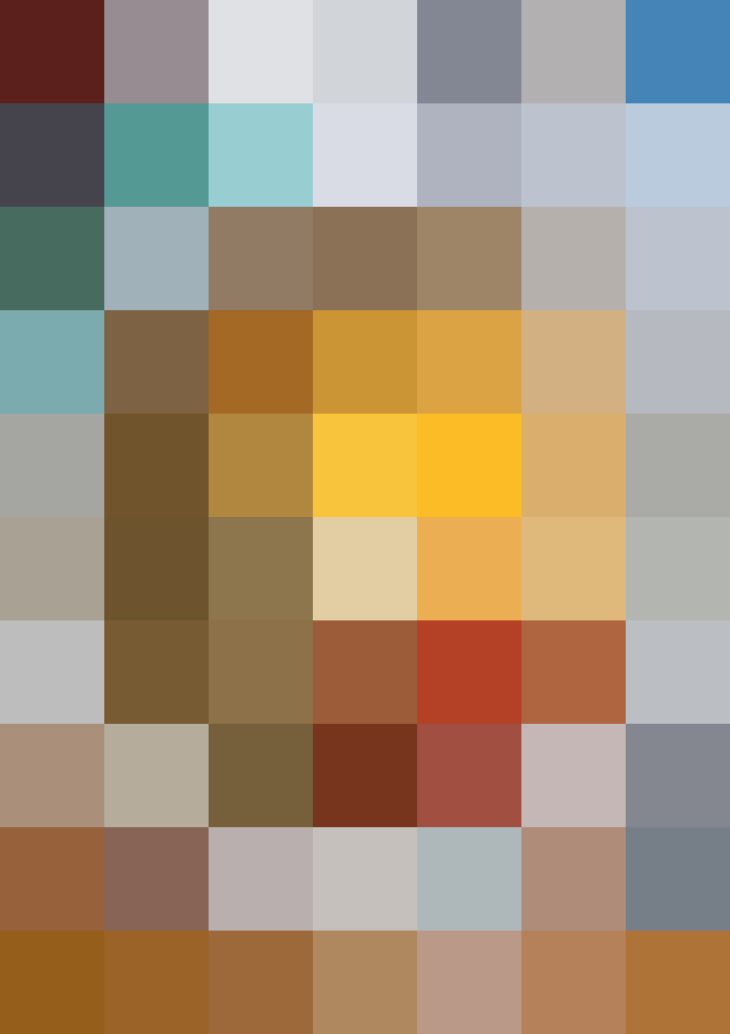 If you already cook a lot of food inspired by Mexican, Middle Eastern, Asian, Italian, and Indian cuisines, then you'll probably already have many of these ingredients, spices, and condiments stocked in your cupboard. If not, these recipes are a great introduction to these flavors and a way to start expanding your collection of spices and seasonings!
Avocado (1 medium)
Lemon (1 medium)
Lime (1 medium)
Grape tomatoes (1 pint)
Poblano pepper (1 medium)
Zucchini (2 medium)
Sweet corn (6 ears, or about 6 to 7 cups kernels)
Broccoli (1 large head)
Scallions (2 bunches)
Yellow onion (3 medium or large)
Shiitake mushrooms (4 cups)
Shallot (3 large)
Garlic (9 cloves)
Ginger (2 thumb-sized pieces)
Baby spinach (2 cups)
Basil leaves (1 large bunch; enough for 1 cup packed)
Parsley (2 bunches)
Cilantro (2 bunches)
Eggs (4 large)
Pecorino or Parmesan cheese (enough for 1 1/2 cups grated)
Cotija cheese (enough for 1/2 cup)
Greek yogurt (1/2 cup)
Sour cream (1/2 cup, or substitute Greek yogurt)
White miso paste (1 tablespoon)
Kimchi (1 cup)
Polenta or yellow cornmeal (1 cup)
Wild rice (1 cup)
Brown rice (1 cup)
Red lentils (1 cup)
Quinoa (1 cup)
Brown basmati rice (1 cup)
Brown lentils (1 cup)
Vegetable broth (8 cups)
Coconut milk (1 15.5-ounce can)
Black beans (1 15.5 ounce can)
Pine nuts (1/4 cup)
Red curry paste (1 tablespoon)
Tomato paste (1 tablespoon)
Curry powder (1 tablespoon)
Coriander (1 teaspoon)
Turmeric (1 teaspoon)
Cayenne (1/2 teaspoon, optional)
Chipotle chili powder (1/2 teaspoon)
Cumin (1 1/2 teaspoons)
Sesame seeds (1 tablespoon)
Sesame oil (1 teaspoon)
Soy sauce or tamari (1 to 2 tablespoons)
Gochujang or Sriracha (2 tablespoons)
Rice wine vinegar (1 tablespoon)
Sake (2 tablespoons)
Harissa (2 1/2 tablespoons)
From your pantry (check that you have these things):
Olive oil (9 1/2 tablespoons + 3/4 cup)
Dried thyme (1 teaspoon)
Salt
Pepper
Butter (4 tablespoons)
Ghee, coconut oil, or butter (2 tablespoons)
Published: Aug 29, 2015