5 Vegan Munchies from Gina Eykemans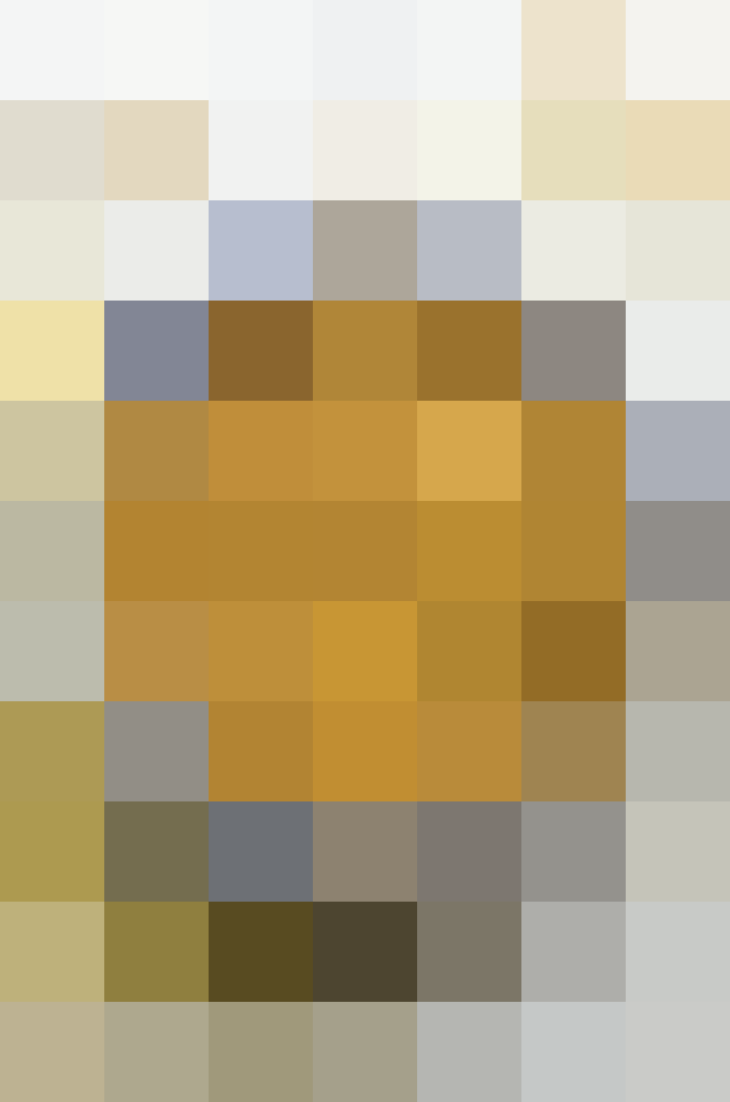 This week we've been having a full-on vegan snack attack! It turns out that vegan snacking is pretty simple, and also extremely delicious. Admittedly, when I was put on the case to make a queso dip devoid of cheese, I was a bit skeptical. But not only did I surprise myself with how amazingly delicious it is, I also managed to sneak in a bunch of nutritious vegetables to the recipe. In fact, most of these snacks, although they might sound decadent, have a secret hidden healthy component. So if you're planning on going on a snack binge, these recipes might be your friend.
Vegan Ingredient All-Stars

While whipping up these recipes, I ran into a few ingredients that kept on popping up and taking this vegan snack party to the next level.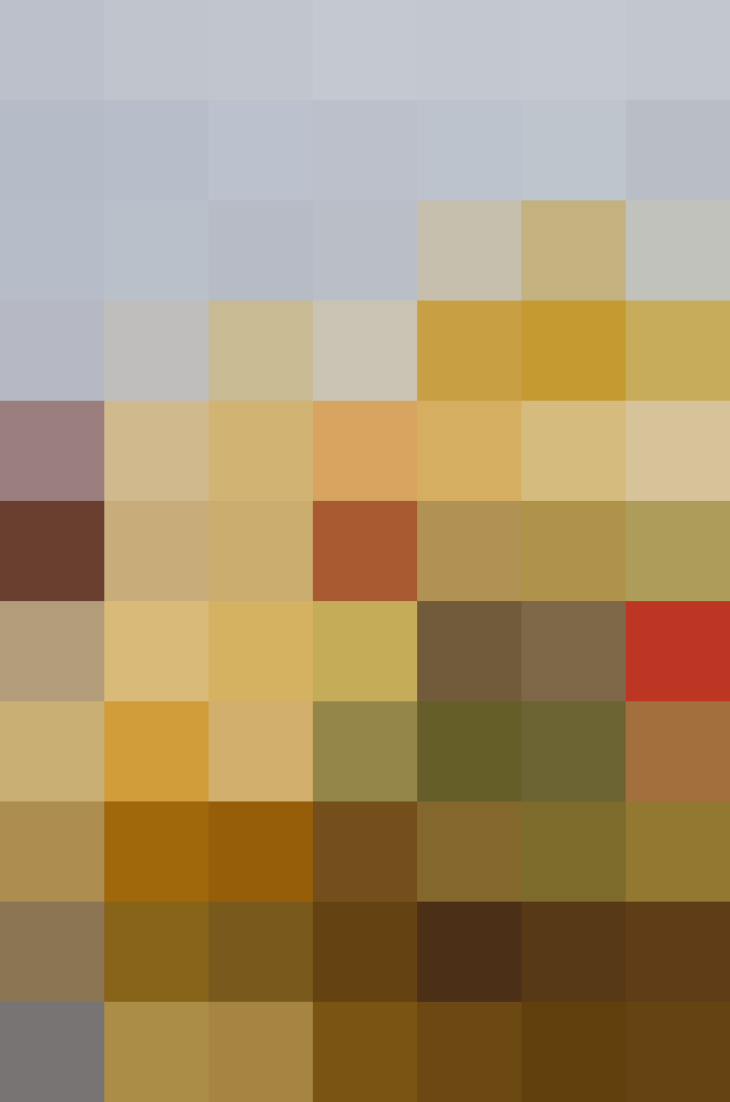 Nutritional yeast was used to give both the chickpeas and the "queso" dip a wonderfully cheesy flavor. I'd definitely recommend this as a staple in any vegan household, or heck, maybe just in every household. I'm not vegan, yet I find ways to use and enjoy it regularly. Hello, popcorn!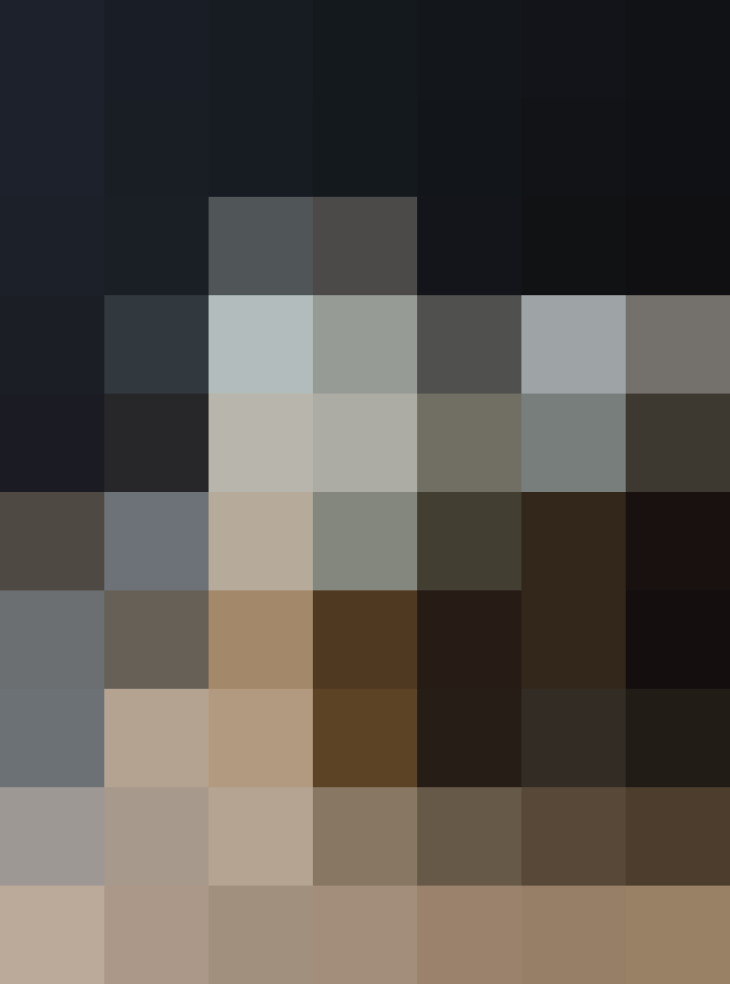 Avocado is a real hero in chocolate pudding. I never thought I would jump on the avocado-as-a-dessert train, but it turns out that if you balance the ingredients properly, the only thing left from the avocado is the delicious smooth texture, and of course an awesome dose of healthy fats.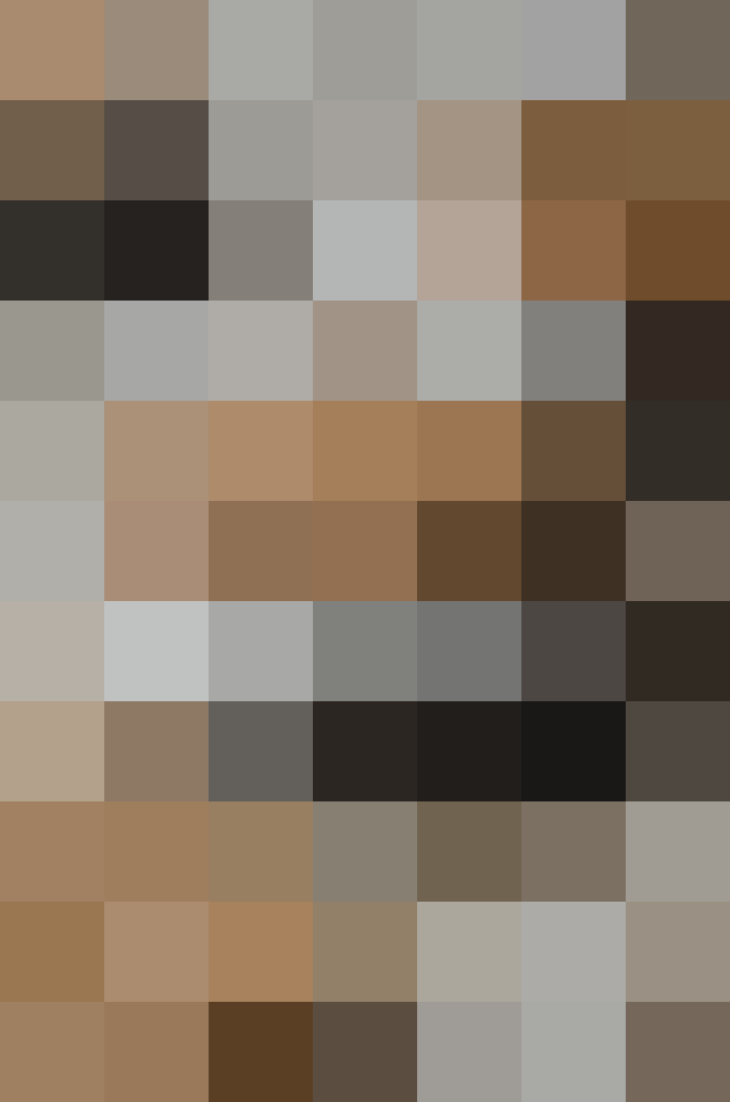 Chickpeas saved the day in two of these recipes. Beyond being the main element in the crispy Cheetos-style chickpeas, we managed to make vegan marshmallow fluff with the leftover water (aka aquafaba) from a can of chickpeas. This out of everything probably blew my mind the most. There is a kind of magic that happens as you whip up bean water to become a fluffy dessert. Do it — trust me.
I hope you enjoy these snacks as much as I did. Now, can someone please pass me one of those marshmallow sandwich cookies? I'll go get some napkins.
Published: Feb 28, 2016