5 Useful Things to Know About Lemons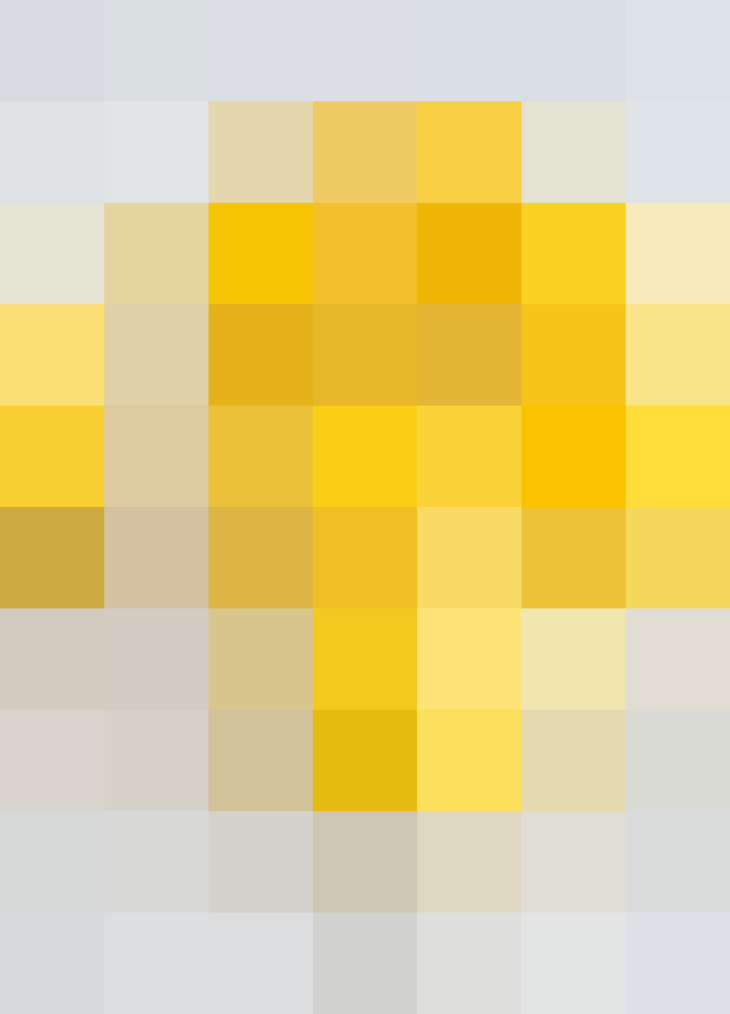 Bright and sunny lemons aren't just a pretty face around the kitchen. No, these little citrus fruits are quite the workhorse. From using a spoonful of zest to garnish a pie, to cleaning the kitchen, lemons can pretty much do it all. As long as you really know how to put them to work.
1. Find the juiciest lemons by squeezing them first.
Don't be afraid to give your fruit a little squeeze before tossing it into your cart. Go for the lemons that give a little when you squeeze them. The juiciest lemons have a little bit of give compared to other less-pliant citrus.
2. A sealed plastic bag is the secret to longer-lasting lemons.
Want to keep your lemons fresh longer? Instead of storing them on the countertop or loosely in the fridge, they'll last even longer when kept in a sealed plastic bag in the refrigerator.
3. Freeze extra lemon zest for later.
Zest is a nice way to add the zingy, bright flavor of lemons to your dish without the acidity of the juice. Make sure you always have it handy and get the most out of your lemons by freezing extra zest for later.
4. Use lemon and salt to deep-clean a wood cutting board.
Treat your wood cutting board to a good, natural deep-clean once in a while. All it takes is a sprinkle of salt, a cut lemon, and some elbow grease.
5. A lemon is the easiest way to clean your microwave.
Put away the chemical cleaners — as a combination of lemon juice, rind, and water are heated to a boil in your microwave, the liquid condenses on the walls and ceiling to loosen and dissolve all those dirty food splatters. Wipe clean with a towel and you're good to go.
Published: Feb 6, 2016