5 Types of Ice and When to Use them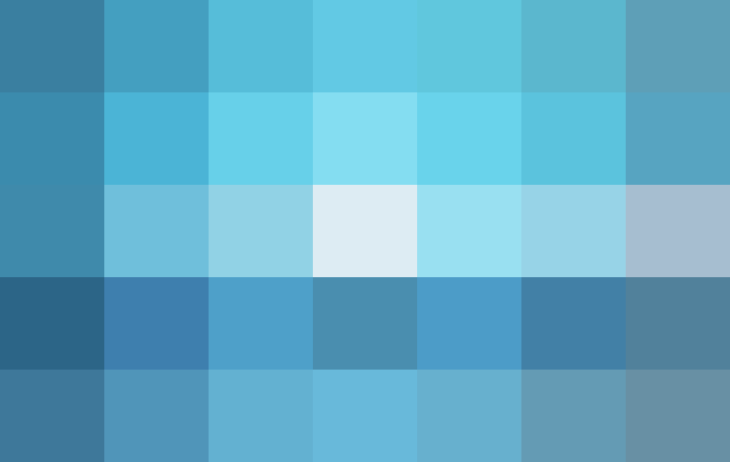 Ice is just ice, right? Well, actually, not quite. These days, that standard ice cube tray is just the beginning. There are so many shapes and sizes of ice cube molds, along with what comes out of your freezer's ice machine, that it's hard to keep them all straight. Here are the five basic types of ice and what they are best used for.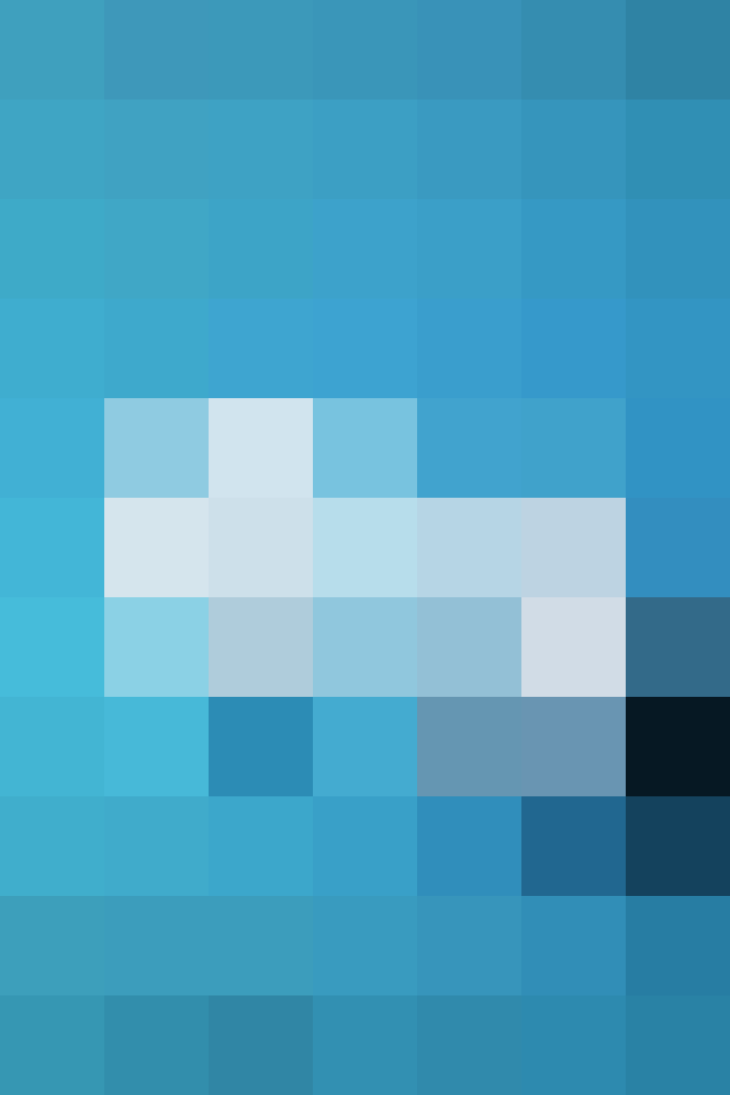 An extra-large sphere ice cube is best for any spirit that you're enjoying on the rocks, as it melts slowly without watering down the spirit too quickly. Spheres are also great in pitcher drinks or punch bowls for the same reason.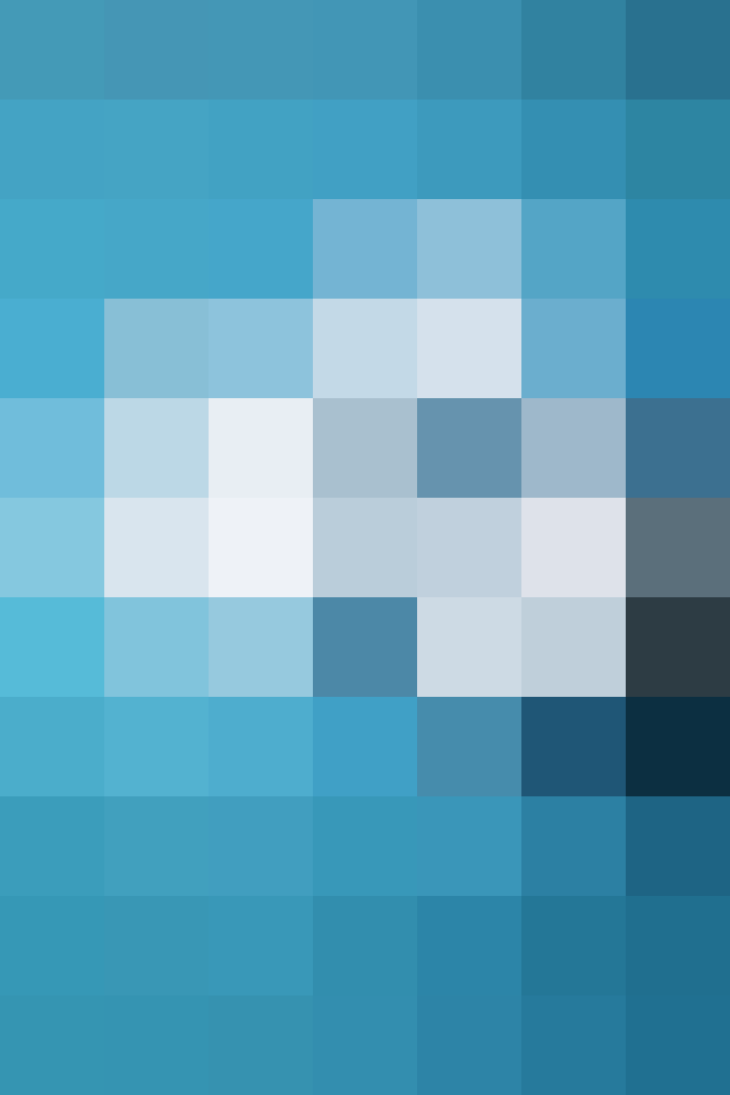 These can be used similarly to sphere ice cubes, in pitchers and punches, as they melt slowly. They are also the ideal cube for stirred cocktails where you want a little ice but don't want to water it down too much, like a Negroni or an Old Fashioned.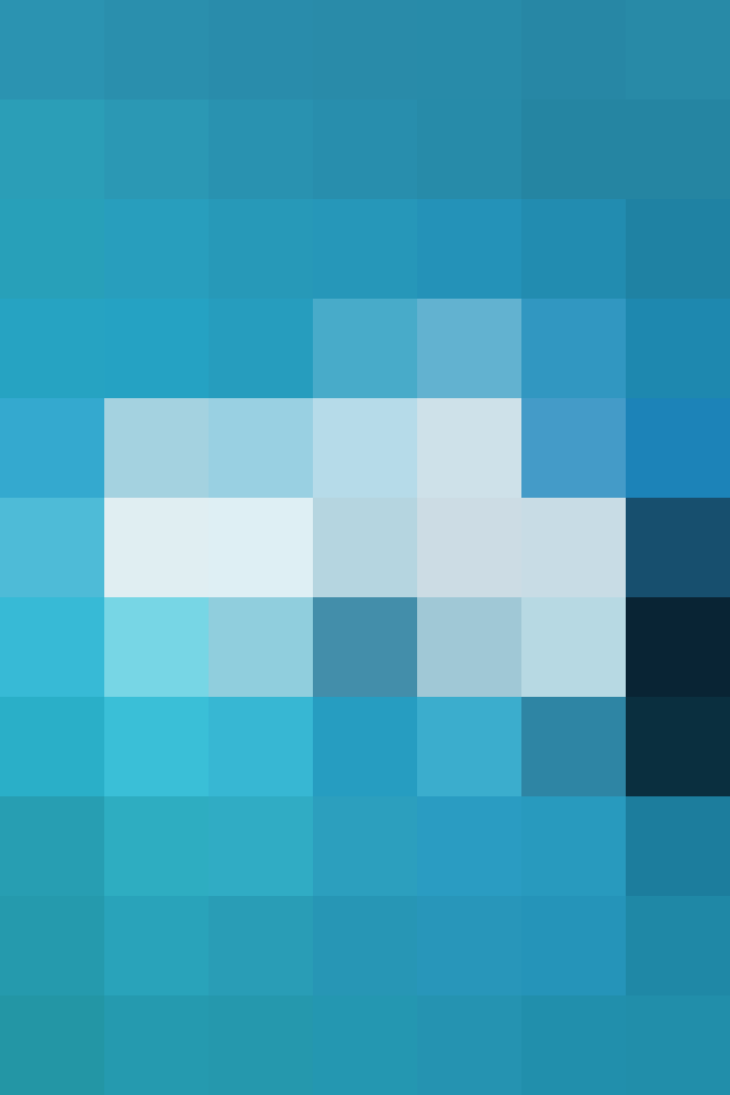 Cocktails that take a handful of ice cubes like a gin and tonic, a Tom Collins, or a Dark & Stormy are perfect contenders for a few regular cubes. They're also, of course, great in just about any cold drink, from iced coffee to lemonade.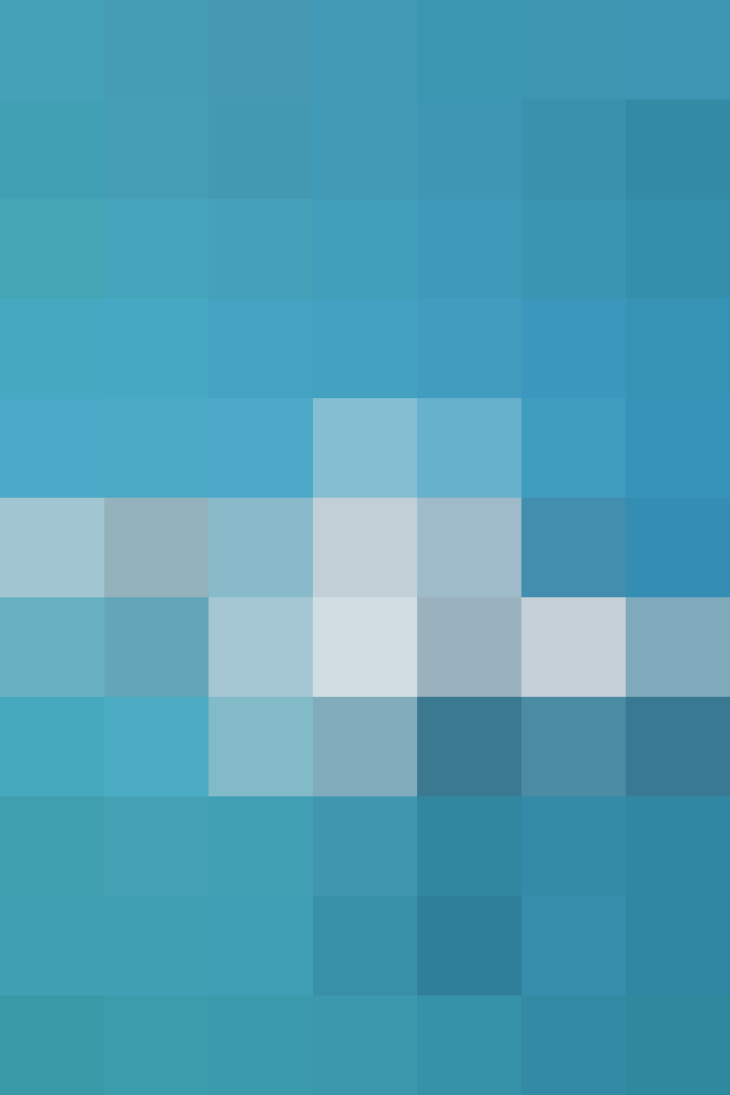 These are your everyday ice cubes — grabbed from your freezer's ice machine in a hurry. Drop them into your water glass or into iced tea or iced coffee. They're also good used in the shaker when you're shaking your cocktail and don't need anything too special.
Do you have a preference for ice shapes and when to use them?
Published: Sep 2, 2016