5 Trader Joe's Party Appetizers We Love (Plus 5 to Pass On)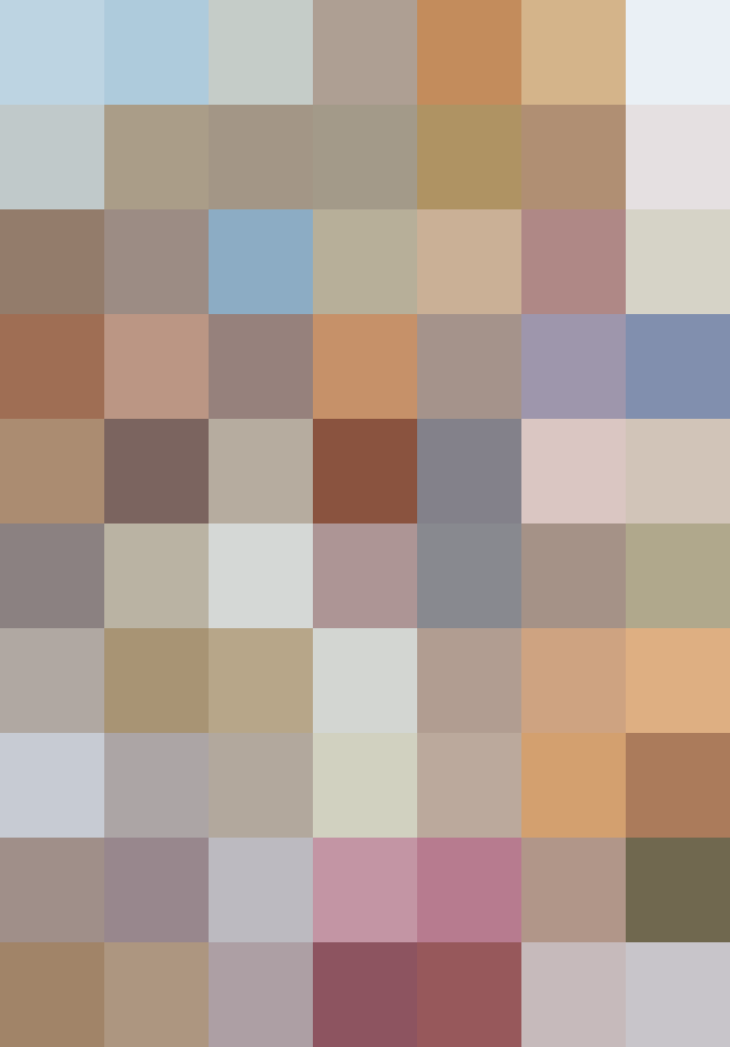 Whether you're throwing a dinner party, having people over to watch Handmaid's Tale, or hosting an impromptu happy hour after work, there's no need to go all Martha with the appetizers. Instead, just check out Trader Joe's frozen, ready-to-heat appetizers.
There are some great options out there that need nothing more than a short spin through the oven, which means you can focus on more important things like, um, cleaning up your kitchen before guests arrive.
But which are the best frozen appetizers? We tried 10 of Trader Joe's most popular appetizers, and while there aren't any particularly bad choices, some are definitely better than others.
Here are five frozen appetizers from Trader Joe's that are a total win, and five that we'd skip.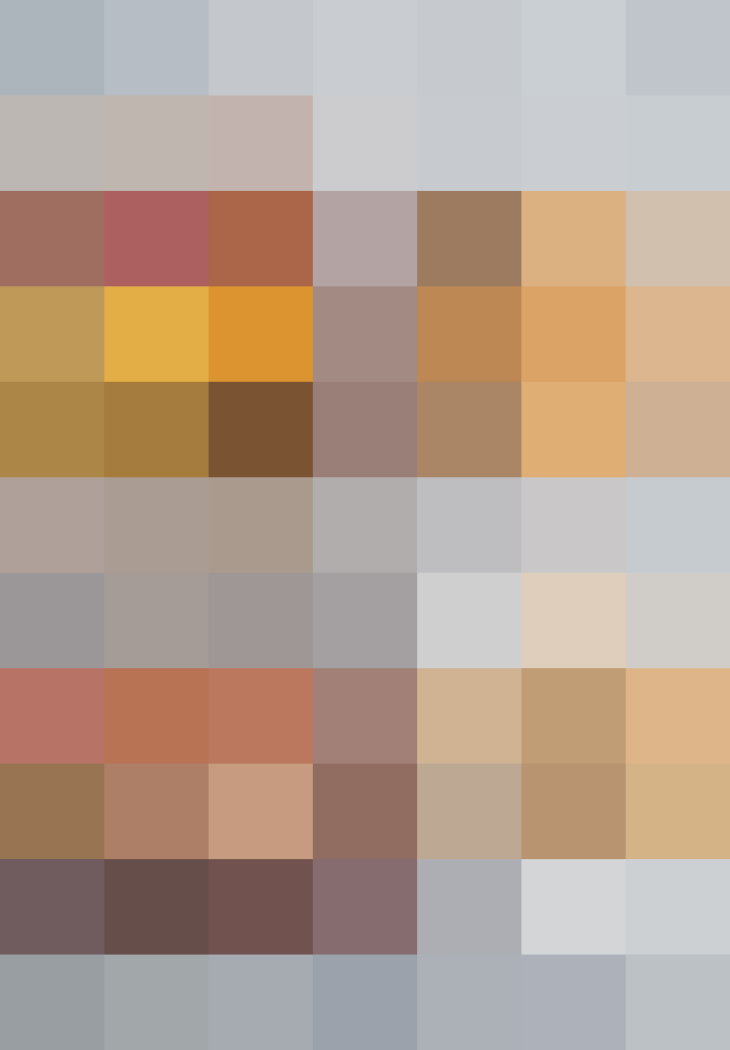 Grab: Camembert Cheese and Cranberry Sauce Fillo Bites
You may want to grab an extra box because these are gonna go fast! Rather than one large cheese round, go for these two-bite sweet and savory appetizers. They cook up in a fraction of the time, and are bound to be a hit.
Unlike the homemade version, the Trader Joe's version uses an outer shell more akin to pie crust than puff pastry dough.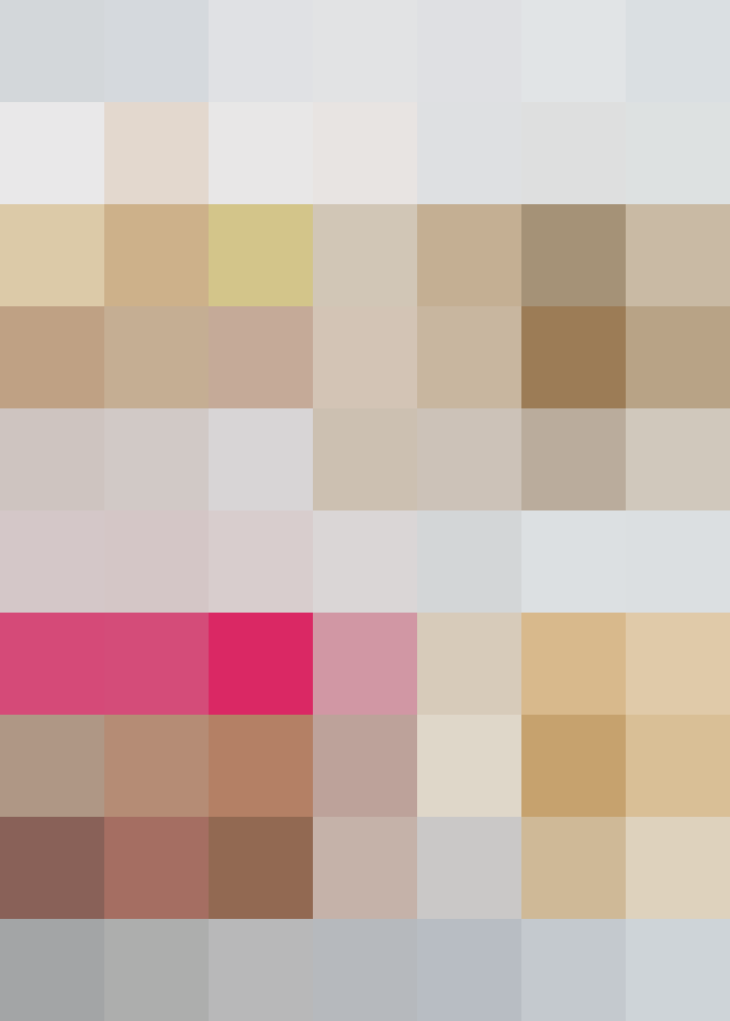 The creamy mushroom filling is delicious, but these turnovers are too doughy, with not enough filling.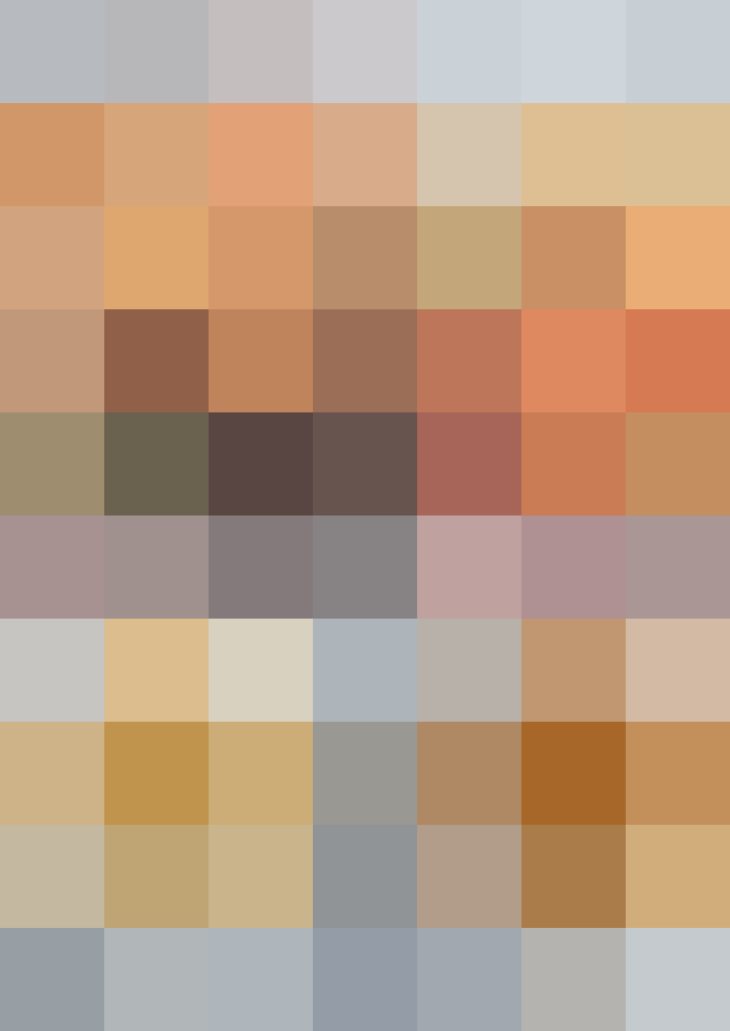 Don't be surprised if these bite-sized rice balls leave your guests speechless. The center is filled with just the right amount of oozy, melted cheese that leaves you wanting more. Bonus points for including a bowl of marinara sauce for dipping!
When it comes to comfort food, mac and cheese is one of our favorites, but these bites just don't deliver quite as much as you'd expect. So save the mac and cheese for another time when you can eat a big bowl as a meal.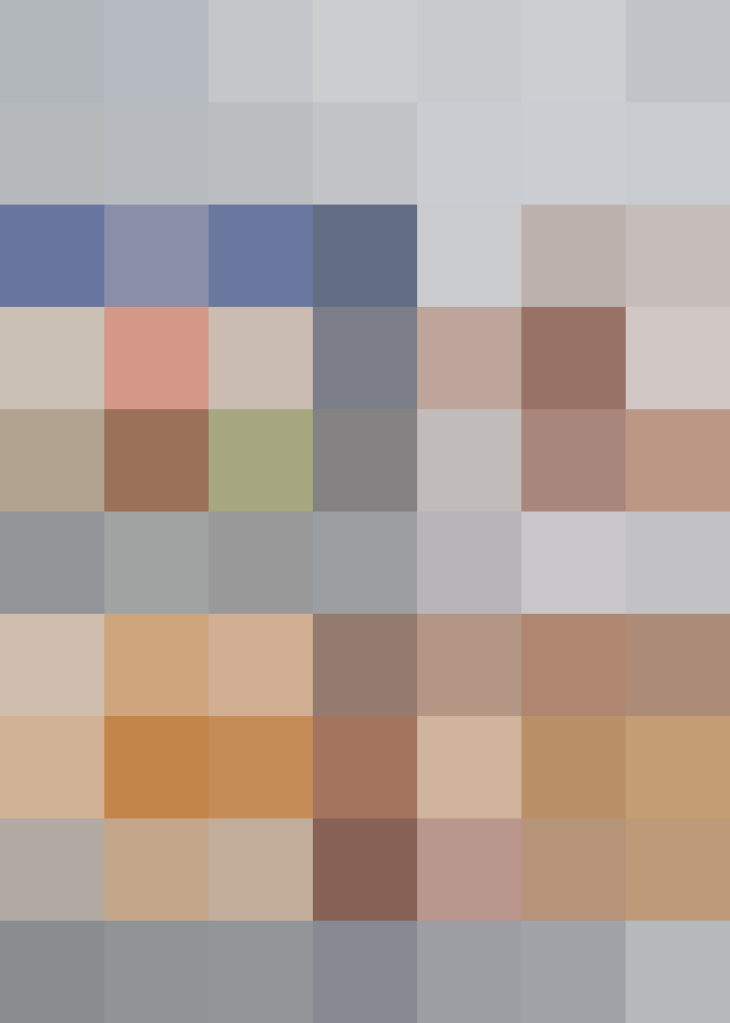 Go for the sure thing; scallops wrapped in bacon are always a party hit. We especially like the subtle brown sugar glaze that adds just the right amount of sweetness.
If you want an appetizer where the seafood shines, this one isn't quite it. These little triangles are cute, but heavy on the toast and too light on the shrimp topping.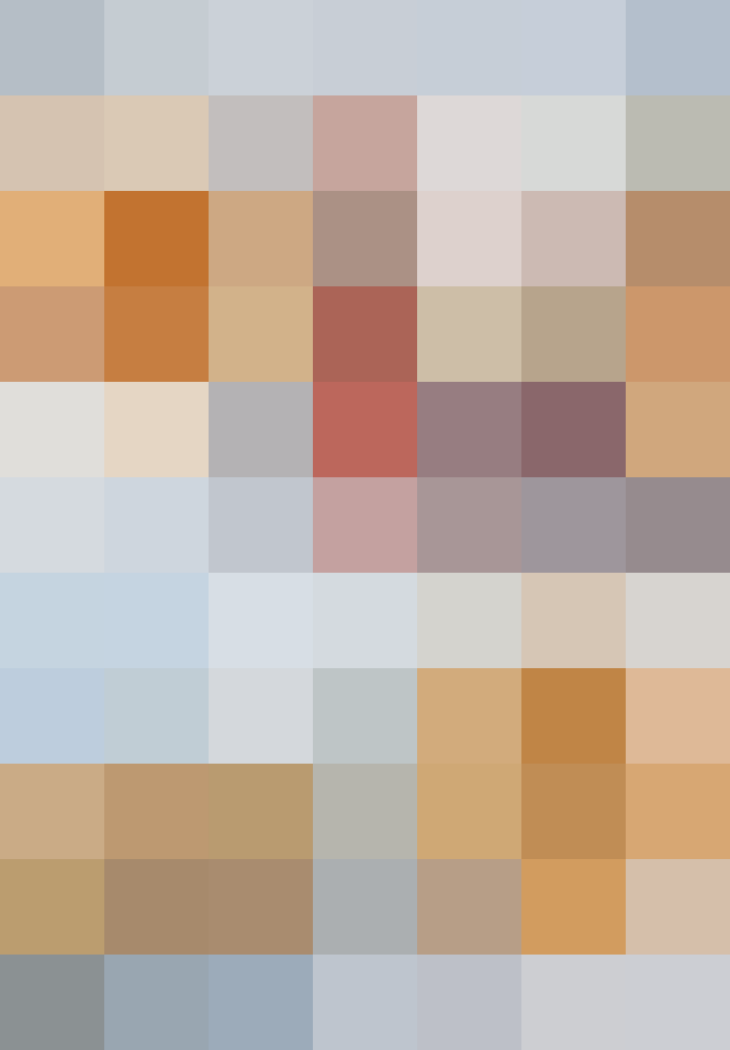 Grab: Pastry Bites with Feta Cheese & Caramelized Onions
Caramelized onions, puff pastry, and melted cheese — is there really anything more to say? These pastry cups may just be our favorite frozen appetizer from Trader Joe's. A tried-and-true hit!
Pass: Parmesan Pastry Pups
These are a step up from regular pigs in a blanket, and certainly delicious, but they're best served while you're watching the game on Sunday.
What are your favorite frozen appetizers from Trader Joe's?
Originally published Dec 9, 2015