5 Tools to Take Your Coffee Brewing to the Next Level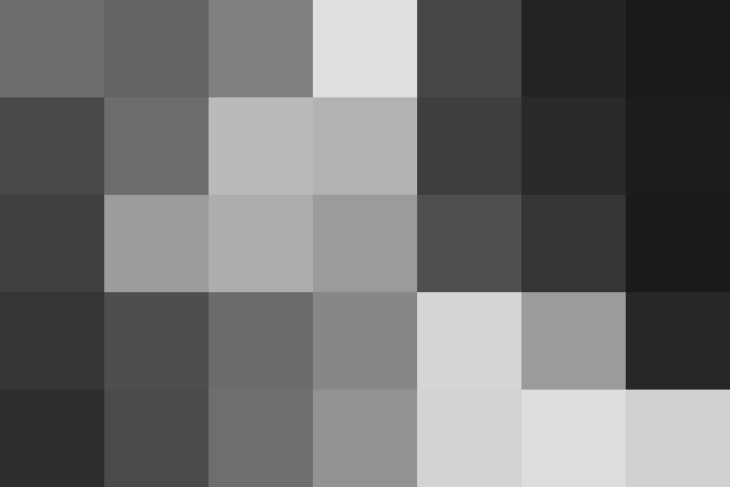 Part of the fun of brewing coffee at home is the process of perfecting it — trying different things out and seeing what works, testing a new brew method and comparing it to your usual one. But, let's be honest: There's also an aesthetic pull to all of those beautiful coffee tools we use to brew. We are as much fixated on the look of our coffee tools as we are on their function.
But functional they certainly are, and if you walk into someone's kitchen and see a Chemex and a gooseneck kettle, you can be sure you are going to get a good cup.
If you have been looking to up the game on your home coffee-brewing, here are five different categories of tools that will help you not only make better coffee, but enjoy the process as well.
If you haven't taken the dive head-first into the world of manual brewing, now is the time. There are a multitude of manual brew systems out there, and which one works best is going to completely depend on you. It's always better to begin simple and work your way up, so if you don't have one already, a French press or Chemex is a great place to start. Remember that each type of brew system is slightly different, so nothing is stopping you from collecting an assortment of brew systems. One morning you might want an Aeropress, and the next a V60.
More on Manual Brew Systems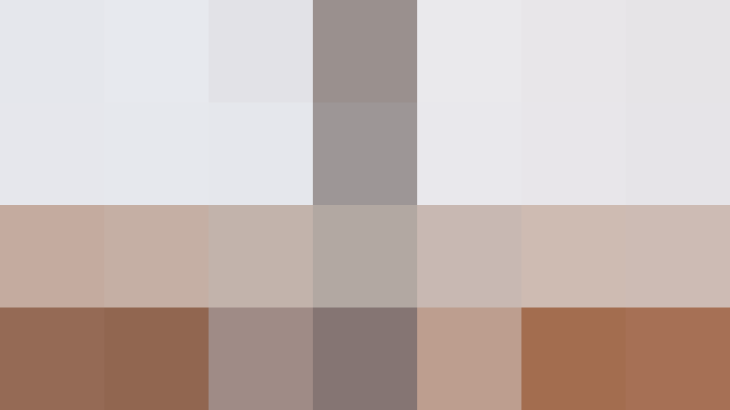 You might think that weighing out your coffee is a bit too wonky, but your water-to-bean ratio is one of the things that is going to impact the taste of your coffee the most. Don't get your bathroom scale out — a digital kitchen scale is what you need, and it can do double duty for coffee and baking, so if you don't already have one, it's a smart investment.
There are coffee-specific scales like the Hario Pour Over Scale (which is made to work with the Hario drip station). And for those looking to truly add to their collection of coffee accoutrement, Acacia makes a scale that is specifically designed for the true coffee geek (or the soon-to-be coffee geek), that monitors weight, time, and flow rates as you brew. The built-in stop watch means you don't have to have your phone or timer by your side.
Remember this: Burr before blade. Coffee grinders can get expensive, but if you don't mind doing a little work for your coffee in the morning (which makes that cup taste better anyway), a hand grinder — like the Hario Skerton or the Porlex Stainless Steel Coffee Grinder — is an inexpensive option that will also double as a coffee travel tool. Pop it in your bag and you can have freshly ground coffee wherever you go.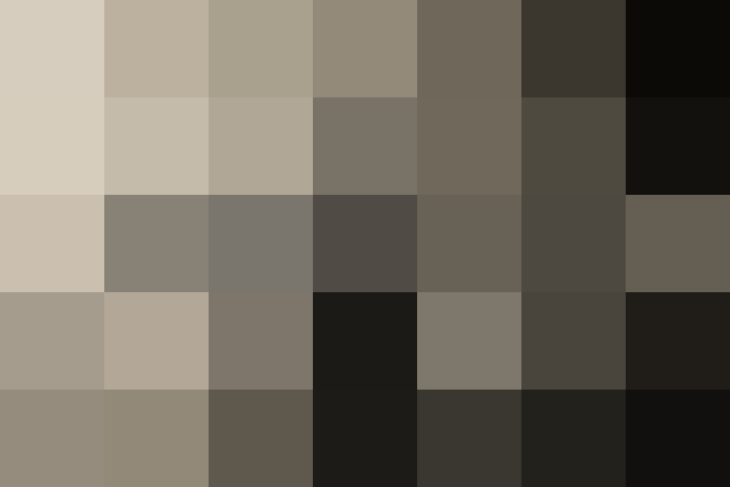 Many people already have an electric water kettle in their kitchen, but if you don't, now is the time to invest. If you're wanting to master the pour over, you will want a kettle with a gooseneck spout, like the one from Bonavita. The classic Hario kettle, which you have probably seen at a few coffee shops by now, also comes in an electronic version: the Hario V60 Buono Electric Kettle. If you are looking at a variety of kettle options, consider a kettle with a temperature control on it. Bonavita even makes a travel kettle if you're considering taking your coffee obsession on the road when you travel. Of course for that, a good 'ole camp stove works, too.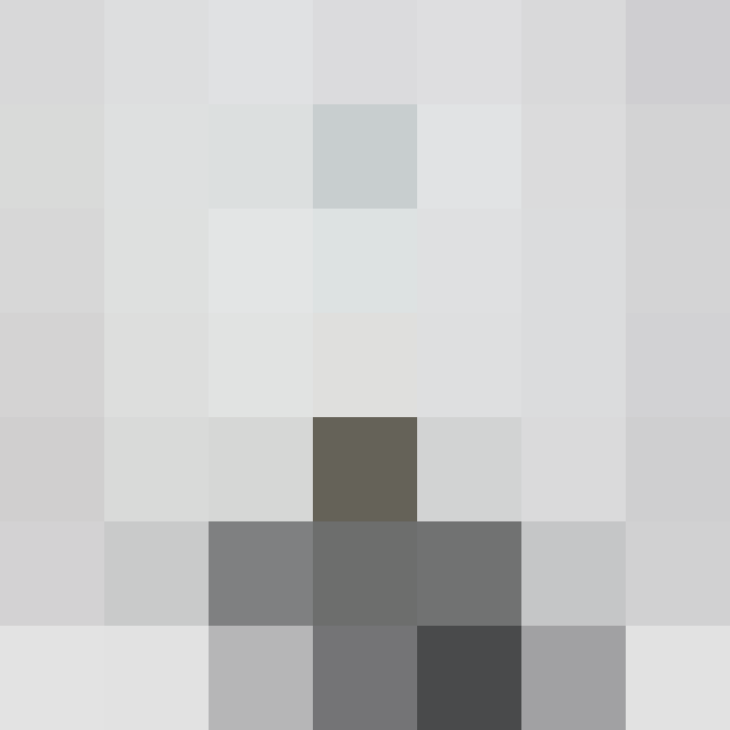 5. Drip and Cold Brew Systems
If you really want to geek out on coffee, you can invest in elaborate systems like the Yama Cold Brew System, which is as much a piece of artwork as it is a functional tool to make cold brew. Another complete coffee set up is the Hario drip station, an all-around beautiful piece of coffee equipment made to use with a ceramic V60, or any dripper, to facilitate excellent pour-over coffee.
We support our readers with carefully chosen product recommendations to improve life at home. You support us through our independently chosen links, many of which earn us a commission.
Published: Feb 9, 2015