A Neat Freak Shares Her Top Tips for Organizing the Fridge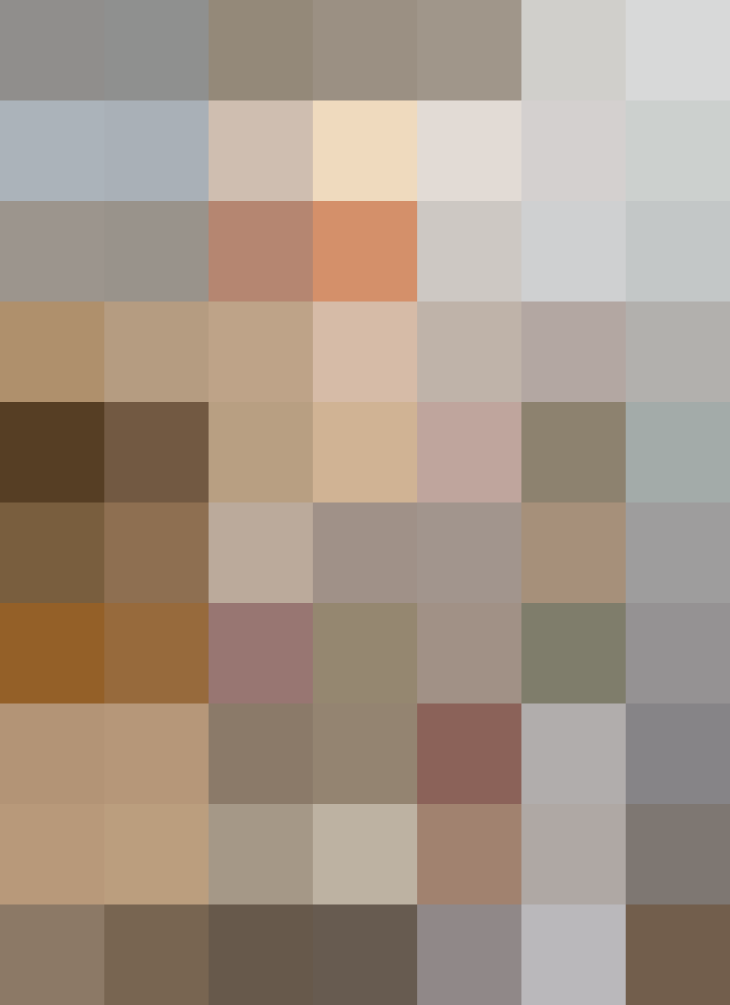 I have a bit of a problem that I've long since known about: I am very enthusiastic about fridge organization. When I visit my dad, I spend more time pulling out items and rearranging things in his fridge than what may be deemed normal. When I lived with a whole slew of interns on a farm in Italy for the summer, I'd slip away after lunch to get things in our communal fridge in order. Call me anxious, call me crazy — but a messy fridge is just something I can't do. So I'd like to pass the tricks I've learned from years of organizing on to you. Here are five tips for keeping your fridge nice and tidy.
1. Toss anything that's expired, shriveled, slimy, or just a mystery.
The first step to successful fridge organization is cleaning it out. Do your due diligence and throw out any condiments that have expired, any produce that is slimy or shriveled or moldy, and random containers of ancient leftovers.
2. Organize foods based on the temperature they need to be cooked to.
Professional and restaurant kitchens organize their fridges with food safety in mind, and so should you. Place things that don't need cooking on the top shelf and then everything else downwards based on the temperature it needs to be cooked at. Meat goes on the bottom shelf, as it likely has to be cooked at the highest temperature. This prevents cross-contamination and also keeps things organized.
3. Organize your condiments based on meal type or cuisine.
For condiments, think about which meals or which cuisines they are used for and organize them in your fridge door shelves that way. I have all of my nut butters and jams grouped together; my Asian ingredients, like soy sauce, sesame oil, and fish sauce, on one shelf; and condiments like mayo and mustard together. This way you won't have to dig through your shelves when you're making a certain dish.
4. Place a lazy Susan in your fridge to make things easy to grab.
Another smart trick is to place a lazy Susan on a shelf in your fridge. Place ingredients that you often reach for on it and you'll never have to dig through other items or pull out everything to get to them.
5. Put your fruit bowls directly in the fridge.
Once your fruit is ripe, tuck the entire bowl in the fridge. This not only prevents delicate fruit, like peaches and plums, from getting knocked around and bruised, but (if you place the bowl on a shelf at eye level) you'll also see it every time you open the door and might be more likely to reach for a piece of fruit when you're searching for a snack.
Published: Aug 27, 2016