5 Tips to Help You Make a Better Sandwich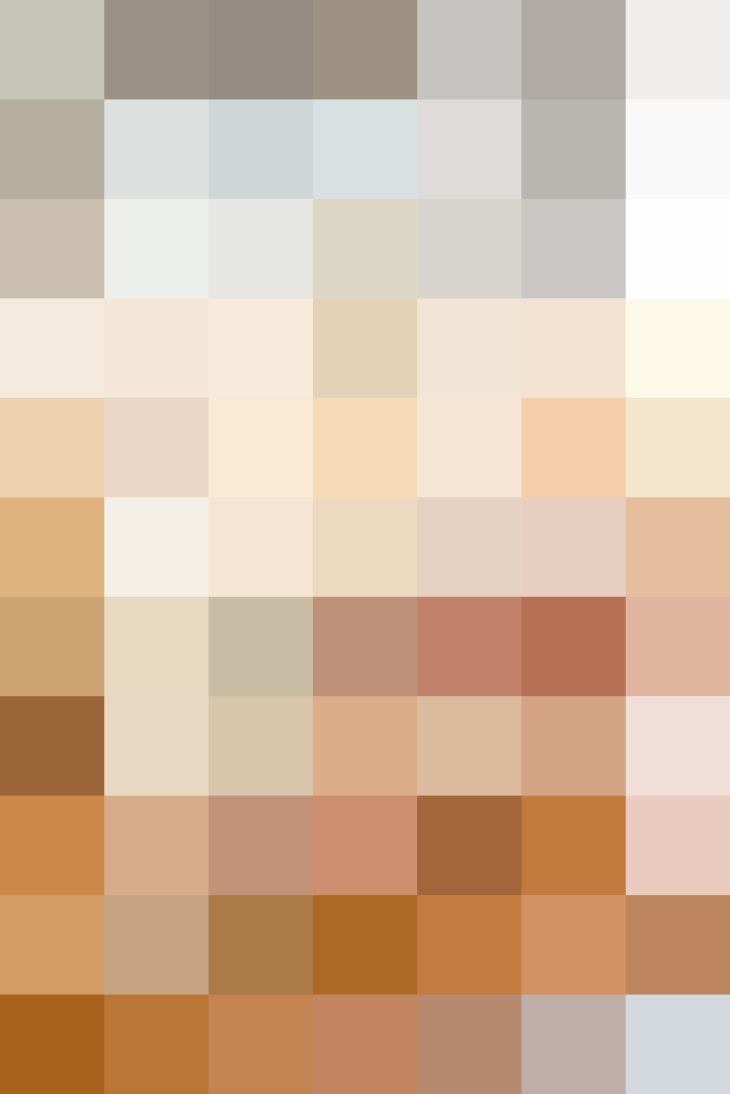 Anyone can make a sandwich — after all, for many of us, a PB&J was our first experience in the kitchen — but it's those extra little tips and tricks, like these five here, that make all the difference in building a really great sandwich.
1. Go for homemade bread.
Bread is the backbone of your sandwich, so this isn't the place to skimp on quality. Go for a loaf that you'd be just as thrilled to eat solo as you would stacked with other ingredients. Try a simple no-knead bread or sandwich loaf, or if you're not quite a baker, always go for a loaf from your local bakery over the pre-packaged grocery store stuff.
2. Revive stale bread on the stovetop.
If all you have left in the pantry is stale bread, don't worry — there's still hope for it. Toasting can help, but we like to take it a step further by heating the bread on the stovetop in a griddle or pan with a pat of butter. Not only will this soften the bread, but the sweet fattiness from the butter will also make you forget all about its once-dry state.
3. Balance flavors and textures.
A satisfying sandwich isn't just about your choice of ingredients — it's also about how they all play together. Choose different ingredients to include a blend of soft, crunchy, crisp, and creamy textures, as well as a balance of fresh, fatty, sweet, and spicy flavors.
Treat the vegetables on your sandwich just like those in a restaurant-quality salad. Really great salads are always seasoned before they're served, so do the same and add a pinch of salt to veggies before stacking them on a sandwich.
5. Always add one unexpected ingredient.
All it takes to really make your sandwich stand out is one ingredient, particularly one that's not at all expected. This can be anything from fresh herbs or pickled veggies, to sliced hard-boiled egg or crisp apple slices. You can also try swapping your standard condiments for pesto, jam, or tapenade.
Published: Aug 13, 2016