5 Tips to Help You Make a Better Pot of Lentils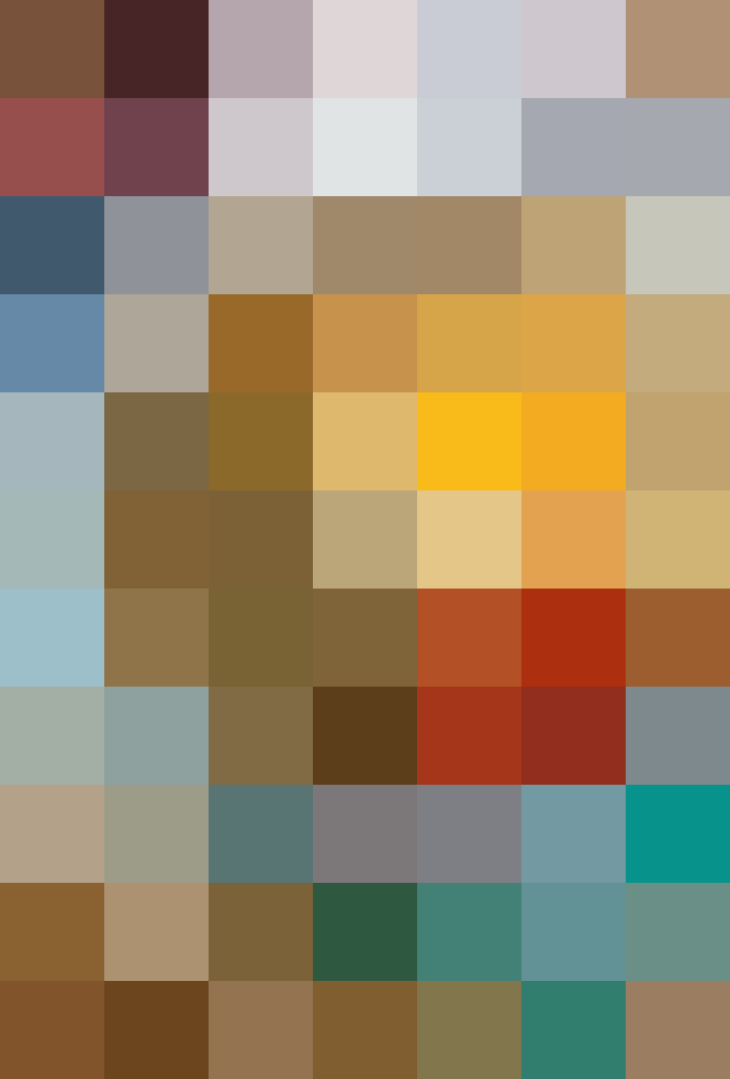 Lentils are a hearty addition to any dish, yet they are often an underused ingredient. They cook quickly, especially when compared to other legumes or beans, and are just as versatile (they work in burgers, soups, and salads). So if you aren't in the habit yet, making a big batch on Sunday means a week of delicious meals at your fingertips. Whether you're new to lentils or just want a refresher on cooking them, here are five tips to help you make a pot to be proud of.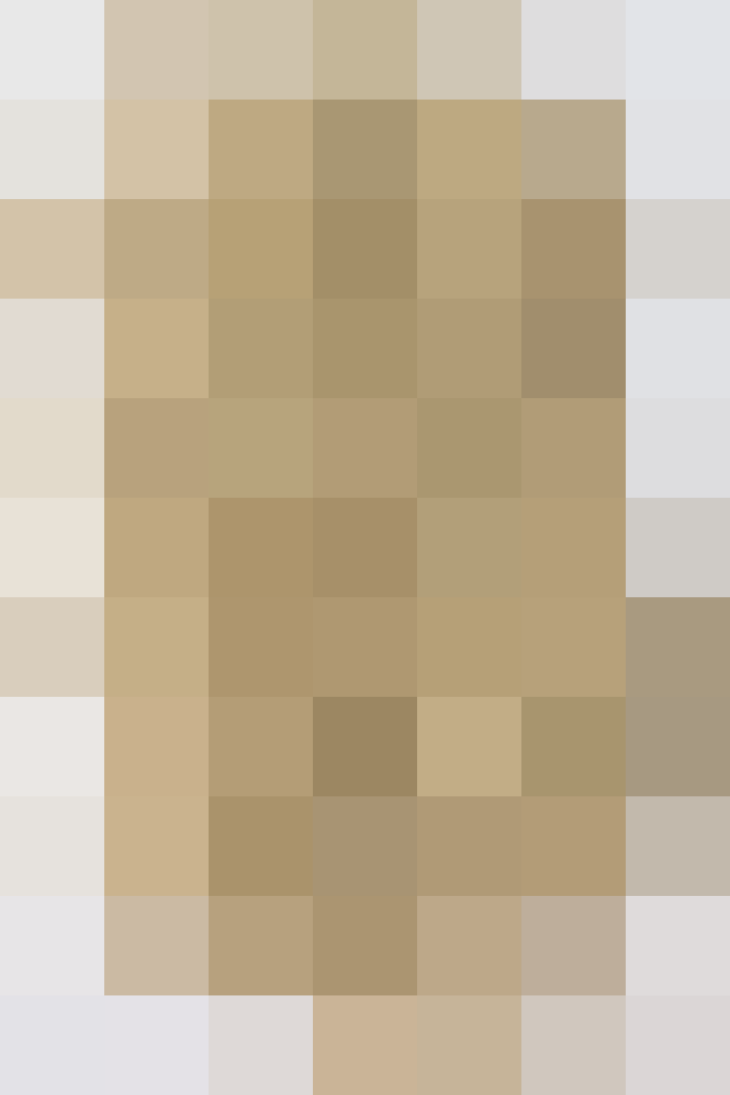 Lentils happen to be just as versatile to cook as they are to cook with. You can pressure-cook them or cook them on the stovetop with equal success. Just be sure to pick the right method depending on the variety of lentil you're cooking.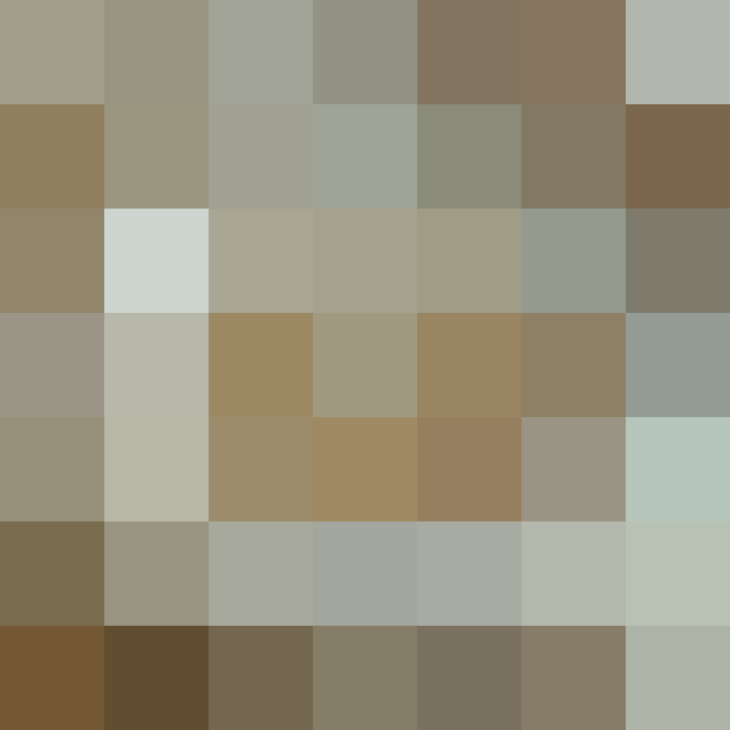 1. Sort and rinse before cooking.
Before you even start cooking lentils, it's worth the extra few minutes to spread them out on some parchment paper or your counter. Pick through them and discard any rocks or small debris. You might not find any when you're looking, but it will always be the one time that you don't that you end up biting down on a small rock. After you've looked through them, transfer them to a strainer and give them a quick rinse. It's one final way to know you've rinsed off any dust or debris that was hiding.
Unlike other beans and legumes, lentils don't need to be soaked before you cook them; they cook quickly without it. No matter what variety you choose, they'll be done in 30 minutes or less.
3. Use the right pot and enough water.
When lentils cook, they'll at least double in size. Keep that in mind as you're picking which pot to use. It's better to use a pot that you think is oversized than one that's not big enough. It's also good to think of lentils more like pasta than rice. There's no set ratio of water that's required, but you do want plenty for the lentils to roll around in. At the very least, I like to use three cups of water for every cup of lentils.
4. Season after they're done cooking.
This goes against every instinct that I have as a culinary professional, but it truly makes a difference. This is one case that salt slows cooking slightly, so it will actually take you longer to cook the lentils when they're seasoned. This is one reason you might wind up with tough lentils. Instead, cook them until tender and drain. Season to taste while they're still warm.
Just because you can't season with salt while cooking doesn't mean you need to skip flavor. Try cooking them in stock or broth instead of water. If you don't have stock on hand, add onion, carrots, celery, garlic cloves and/or herbs to the pot. All of these are mild flavors that can jump in any direction depending on how you're going to use the cooked lentils.
Bonus: Pick the best lentil for the dish.
There are more varieties of lentils than the typical green ones you see most often. There's also brown, red, yellow, and black, to name a few. Brown, black, and green hold their shape well, so think of them for side dishes, salads, and soups. Red and yellow have a slightly softer texture and they break down more easily. Use them for sauces, purées, or to thicken a soup.
Published: Oct 7, 2016