5 Tips to Bring the Steakhouse Experience Home for Valentine's Day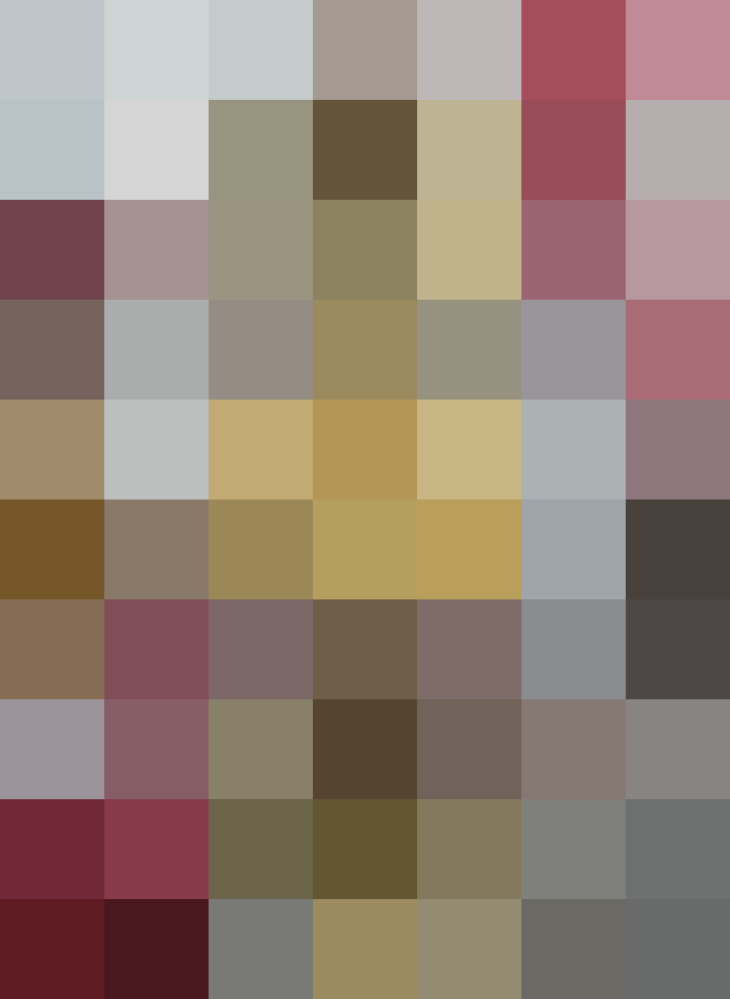 On Valentine's Day, the holiday of lovers and romance, the idea of a candlelit dinner out is lovely — in theory, at least. But paying inflated rates for a prix-fixe menu that's probably not what you really wanted to eat, and enduring whatever misguided idea of love the restaurant you've chosen has in mind — table-side accordion players? In my opinion, never a good idea — is not what anyone really wants. So why not steal the best parts of a fancy meal out on the town and bring them home to your own dinner table?
I met my husband when I was 19 years old. We were both college students: I was studying acting, and spent my weekends trying to get into clubs along Newport Beach with an impossibly bad fake ID; my husband, who did not own a cell phone or a car, peddled the town on his trusty bike, showed up when he said he would, and spent hours working in a family-run deli.
We fell in love fast. There was lots of holding hands and late giggly nights of getting to know each other. We spent evenings making large pots of spaghetti and, as time progressed, we found ourselves with holidays and anniversaries to celebrate. But one holiday that always seemed to bring us more trouble than good was Valentine's Day. We were a couple of broke college kids, so the overpriced menus on Valentine's Day always felt aggressive.
After a couple years of suffering through overpriced lamb and the ever-present table-side accordionist, we decided that in order to celebrate this holiday, we were going to have to find our own thing. Things changed once we realized that both steak and lobster have a major sale moment come Februrary 14! And, just like magic, we turned Valentine's Day into Steak and Lobster Day. We spend it at home every year, and haven't looked back since. Here's how we do it.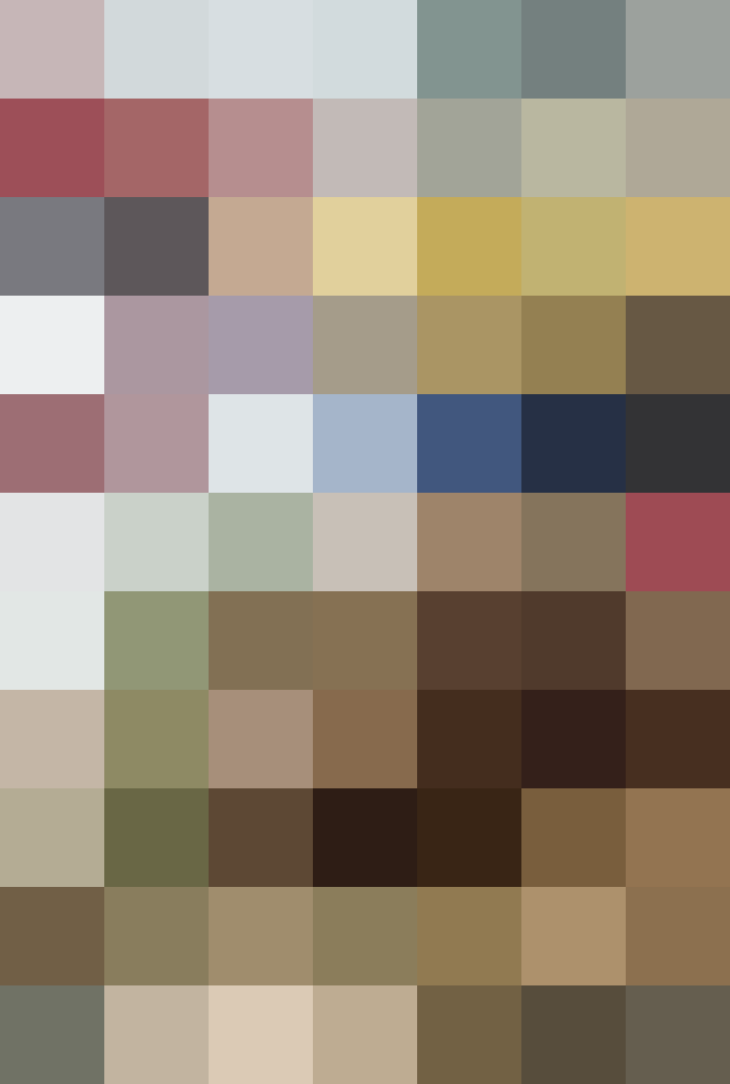 The most indulgent item on the steakhouse menu is the surf and turf. And, as it turns out, come Valentine's Day, it's not uncommon to find premium cuts like filet mignon on sale for half price — along with lobster tails! This is definitely the most delicious bang for your buck.
Need Surf-and-Turf Inspiration? We've Got Ideas.
These days, many restaurants skip the formality of white tablecloths, but I think the steakhouses get it right. A nice tablecloth, napkins, and all the trimmings make the meal feel like a departure from weeknight meals with a side of Netflix. I like to add some flowers and candles to the table to kick things up a notch.
Another trick of steakhouses is that there is never harsh lighting. Allow the candles that you put on the table to flicker.
Okay, so maybe a pianist isn't in the budget for your at-home Valentine's Day dinner, but that doesn't mean you can't add a little ambiance. I love making playlists; it feels like it's the 90s all over again, and I'm making a mixed tape for my grade-school crush. Put together some meaningful tunes to accompany your steak-and-lobster dinner.
Finish with a Dessert That Wows
As far as I'm concerned, steakhouses always get it right when it comes to the sweet finish to the meal. They go all-out with decadent desserts like a classic New York cheesecake, show-stopping soufflé, or mile-high chocolate layer cake. This year, I'm planning to make these pretty cookies & cream trifles with berries, which are also blissfully simple to make.
Do you have a favorite Valentine's Day tradition? I'd love to hear about it in the comments!
Published: Feb 10, 2016