5 Tips for Proper Grocery Store Corn Etiquette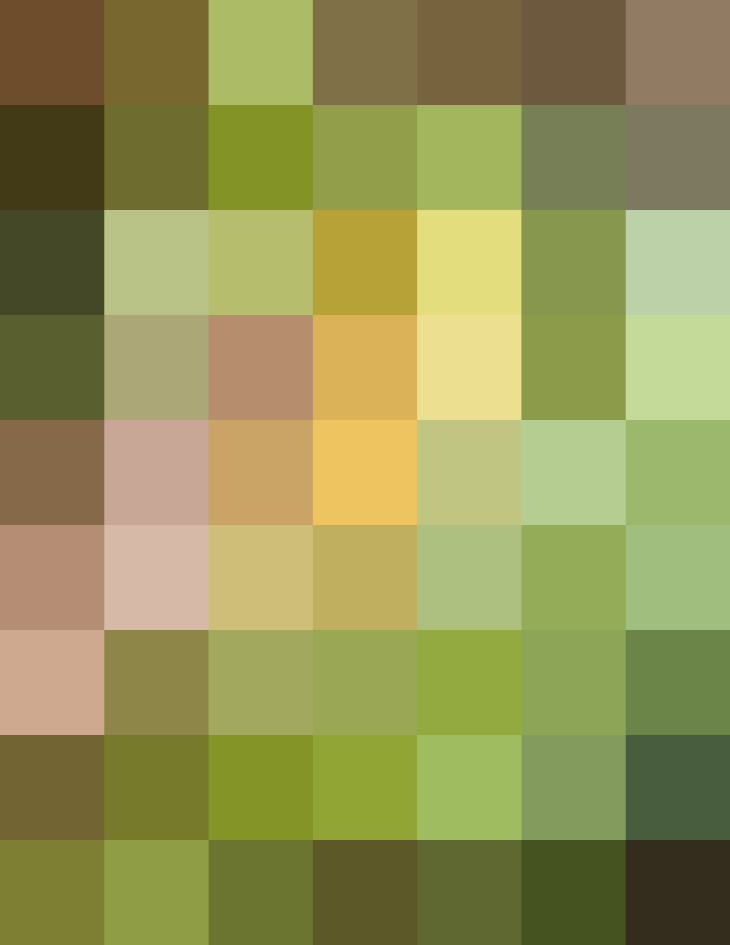 Watching customers at a grocery store shop for corn is surprisingly fascinating. Every person, myself included, has a different method for checking whether the ears they are buying meet their standards. It's hard to tell if you've got perfect corn kernels behind those thick husks, but what's really OK when it comes to inspecting corn?
1. Don't peel back the entire husk.
Seriously, please don't be that person. Pulling back the entire husk only to decide you don't want to purchase that cob, so you put it back on the pile is just not OK. Even pulling back half the husk and then covering the kernels back up is a no-no. The corn is now susceptible to drying out, making it a non-viable option for anyone!
2. Check those tassels instead!
The outside actually holds a key to what's inside. Instead of pulling back the husk, take a good look at the tassel, the topmost part of the ear of corn where the silks shoot out. It should look clean and smell sweet. If it's at all black or mushy, it's a sign that the corn has been around for too long.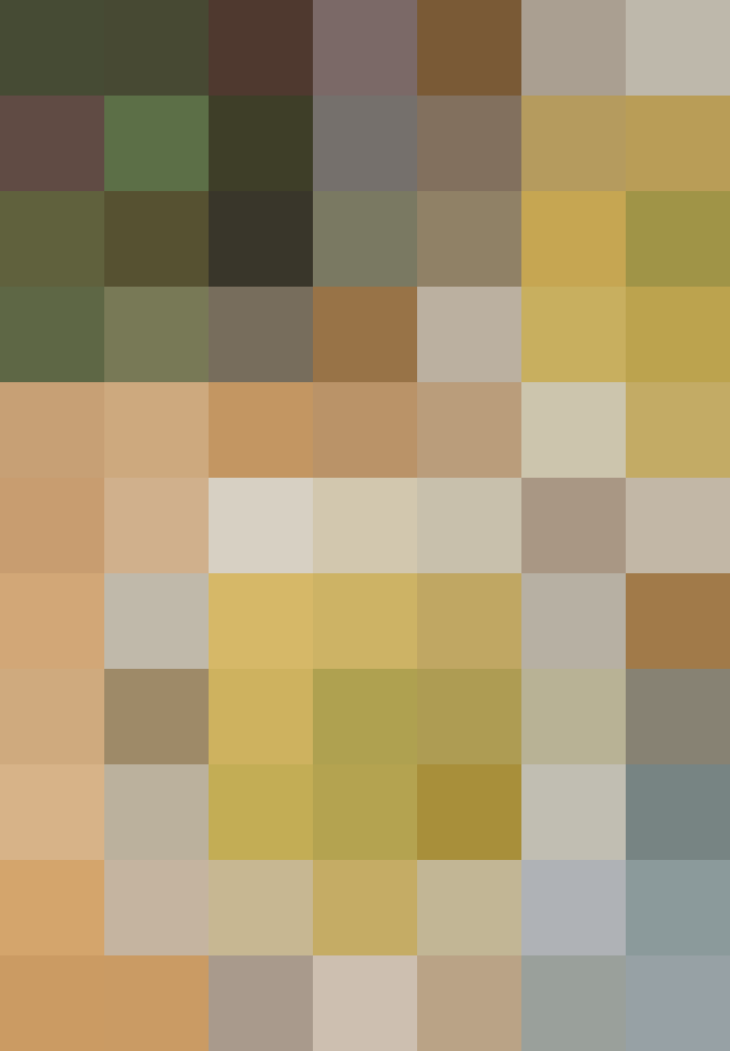 You can also give the ears a squeeze instead of pulling back the husks. Squeeze the whole cob to check for soft spots, which is a sign of missing or overripe kernels. Also, any little brown holes in the husk can be signs of insects, which is another thing to avoid.
4. Only take a little peek.
If you still aren't convinced that you got a good enough idea about what's on the inside of that ear by checking the outside, it's OK to pull back the top just a tiny bit and take a peek. But please, just take a peek.
5. If you shuck in the store, be tidy.
Some stores let you shuck the corn right on site. Often they provide a waste bin for just this reason. If you're heading home to cook your corn haul right away and chose to remove the husks and silks in the store, take care to use the bins.
Published: Jul 20, 2016