5 Tips for Leaving Great Food for Your Babysitter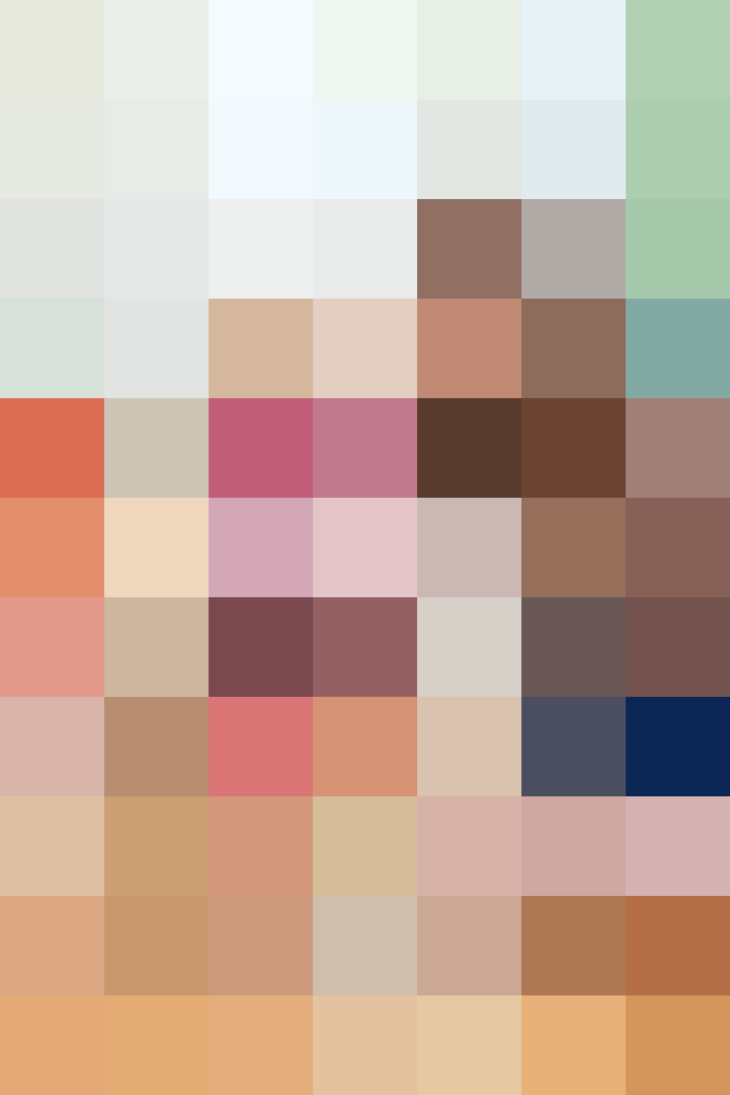 I never did much babysitting when I was younger, and neither did my husband, so we were fairly clueless when we started leaving our infant son with babysitters on our occasional date nights. Were we supposed to leave dinner? Or money for pizza? Embarrassingly, we left one sitter with neither one evening before I had the good sense to check in with my sister, an experienced babysitter. She confirmed that most families leave her with leftovers in the fridge or at least some snacks. I apologized to our sitter — who turned out to be a Kitchn reader, even more embarrassing! — and vowed to treat our babysitters' meals a little more thoughtfully.
Of course, thoughtful doesn't have to mean difficult or time-consuming. I barely have time to slap on makeup and unwrinkled clothes, let alone make a meal, in the 15 short minutes before the babysitter arrives. Instead, I rely on a few time-saving methods to make sure our sitters eat great food without adding any extra work for me.
When I talk to a potential sitter for the first time, I always ask her what she likes to eat for dinner. Does she prefer a big salad to a serving of pasta? Is she vegetarian, gluten-intolerant, or a seafood hater? Does she want a couple bean and cheese burritos in the freezer and that's it?
It's a simple thing to do, but communicates that you care. Many babysitters I've spoken with are happy to even be asked about their preferences. Plus, you might learn that she's perfectly content with a frozen pepperoni pizza, in which case your job is basically done.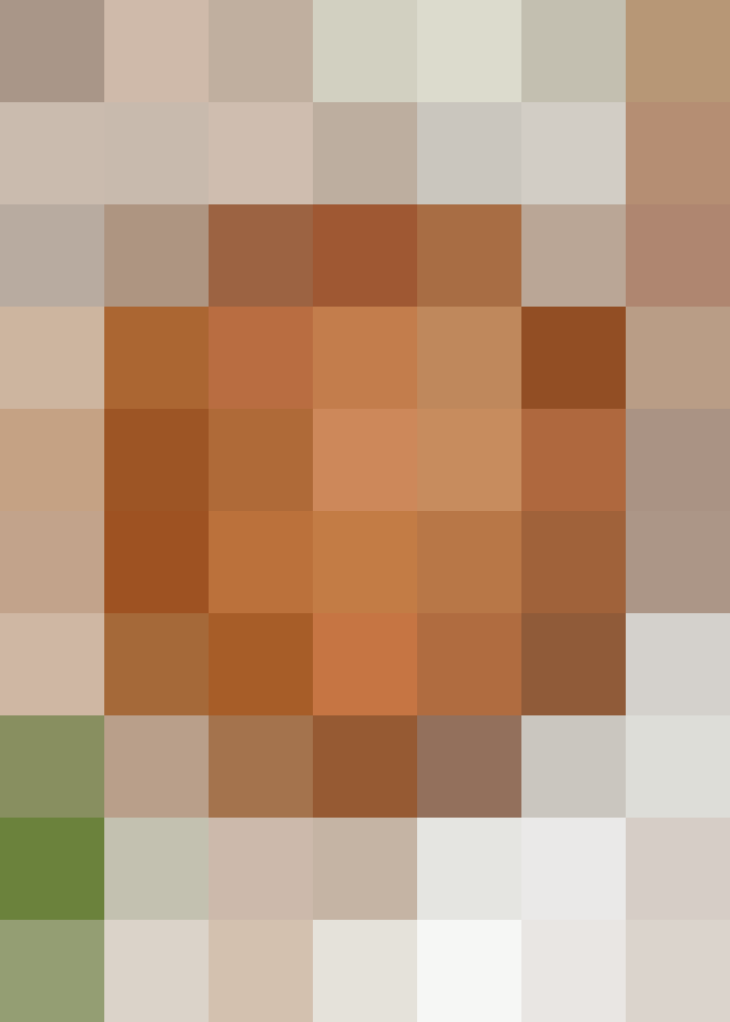 Incorporate her meal into your weekly cooking.
My usual game plan is cooking a double batch of a dinner that makes great leftovers the day or two before an evening out. I set aside a portion for the sitter in the fridge, tell my husband not to touch it, and her meal is ready to go without any extra work from me.
Grain salads, kale salads, vegetable frittatas, lentil soup, roasted vegetables, baked tofu, and roasted chicken thighs are some of the dishes that work well for my family and our sitters with a preference for healthier, less carb-heavy meals. Baked pastas, meatballs, chili, frozen calzones, or curry over rice are some make-ahead dinners that would satisfy sitters craving some comfort food.
Ideas for Dinner Recipes to Double
The weeks when my meal plan is hijacked by a fussy, teething baby, I rely on my freezer to get dinner on the table — and it's just as helpful for giving the sitter a great meal.
Individually frozen items like burritos and calzones are easy to reheat, and casseroles or enchiladas can be packaged in single-serve, oven-safe containers (I like Glasslock Snapware containers) and baked in the oven. Soups, stews, rice, and even twice-baked potatoes are other dinner options that freeze and reheat well.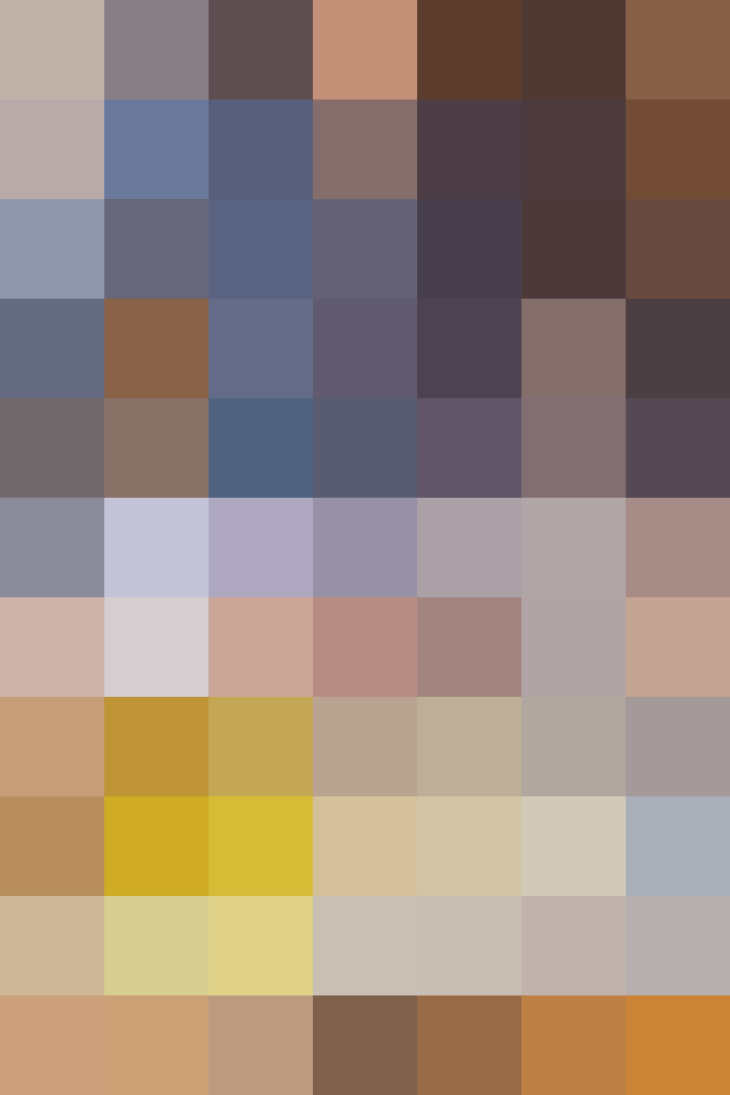 If you have a group of friends who are also looking to stock their freezers with meals for themselves (and their sitters), you could even follow Faith's lead and have a freezer meal party with the intention of socking away a bunch of babysitter-friendly meals.
Make it easy to eat (if necessary).
So far my son is a good sleeper — fingers crossed this continues! — so our sitters usually have plenty of time and solitude to heat up and eat dinner peacefully, but if you suspect this isn't the case for your babysitter, you can make things a little easier on her by leaving meals that are easy to eat one-handed (especially helpful if she has to spend the evening holding a crying baby) or don't have to be reheated (if she can't sneak away to the kitchen long enough to warm her meal).
Ideas for One-Handed Meals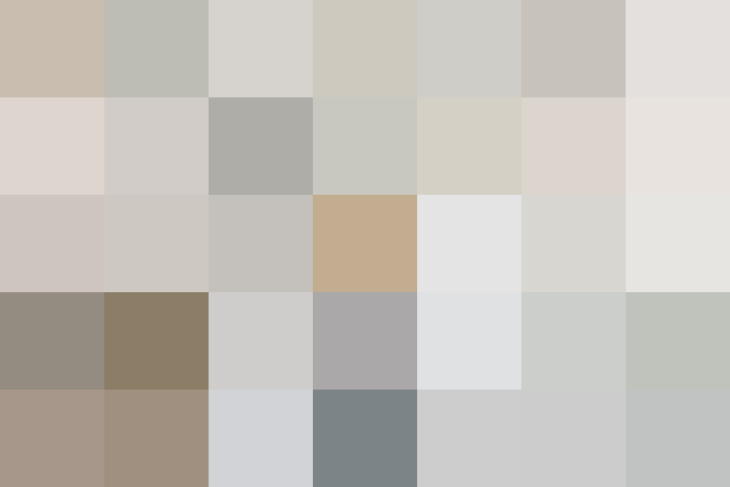 It goes without saying, but I'm going to say it anyway: If all of this sounds like it is going to add unnecessary stress or complication to your life, don't do it. Nobody is keeping score on your parenting game — except maybe you. The point of taking time away from your kids is having a little fun and relaxation, and you shouldn't have to feel like getting there requires resentfully slaving away in the kitchen.
If all you end up doing is asking your babysitter what she likes to eat and buying her something ready-made that fits within her preferences, you are still expressing that you care to the person who is watching over the most important people in your world. And that feels good to everyone involved.
Do you have any tips for leaving great food for your babysitter?
Published: Jul 9, 2015