5 Tips for Keeping Cool in the Kitchen
Summer is officially here and it's making its presence known with a country-wide heat wave. It is definitely getting hot out there, which means it's also getting hot in here — and by here, I mean the kitchen. Of course, the age-old advice, "If you can't stand the heat … " may be the best way to go for some, but we're not planning on staying out of the kitchen all season long. (And, if you're like us, baking sprees occur at the weirdest times — even in the dead of summer).
So, what's the best way to stay in the kitchen without expiring from heatstroke? Here are our best tips for keeping cool.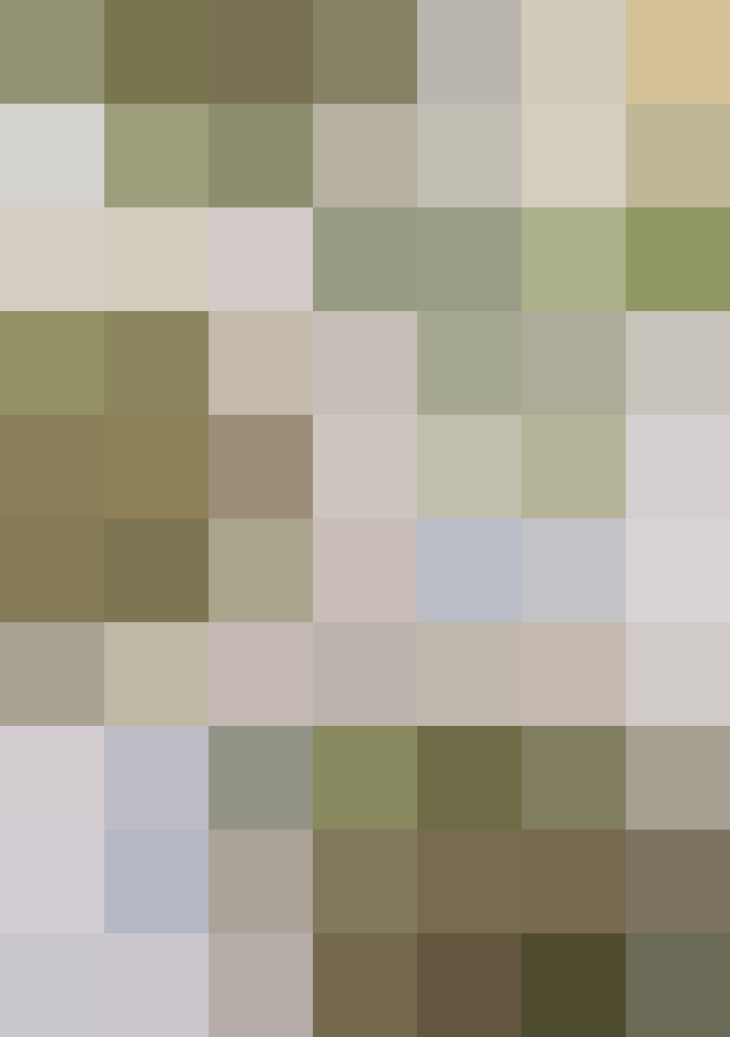 1. Don't turn on the oven.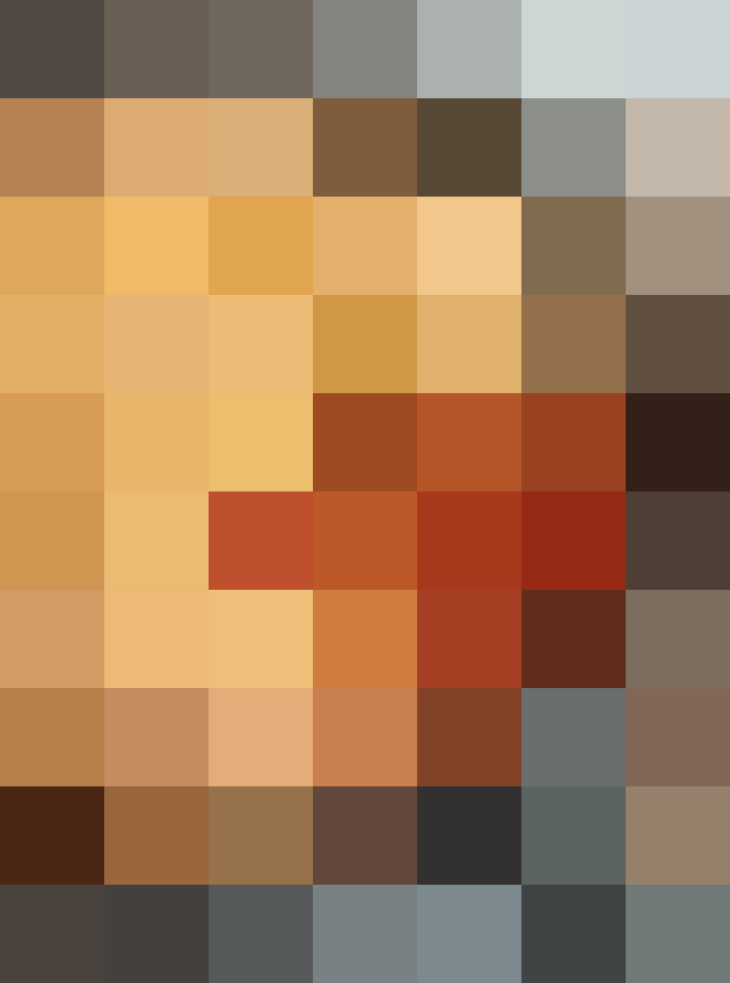 2. If you must use your oven, use it wisely.
There are some things that really do call for a full-size oven, like pies. So if you must make pie or, say, tomato cobbler with cornmeal-cheddar biscuits, plan accordingly. Do your baking early in the morning or late at night when temperatures are, if only ever-so-slightly, cooler.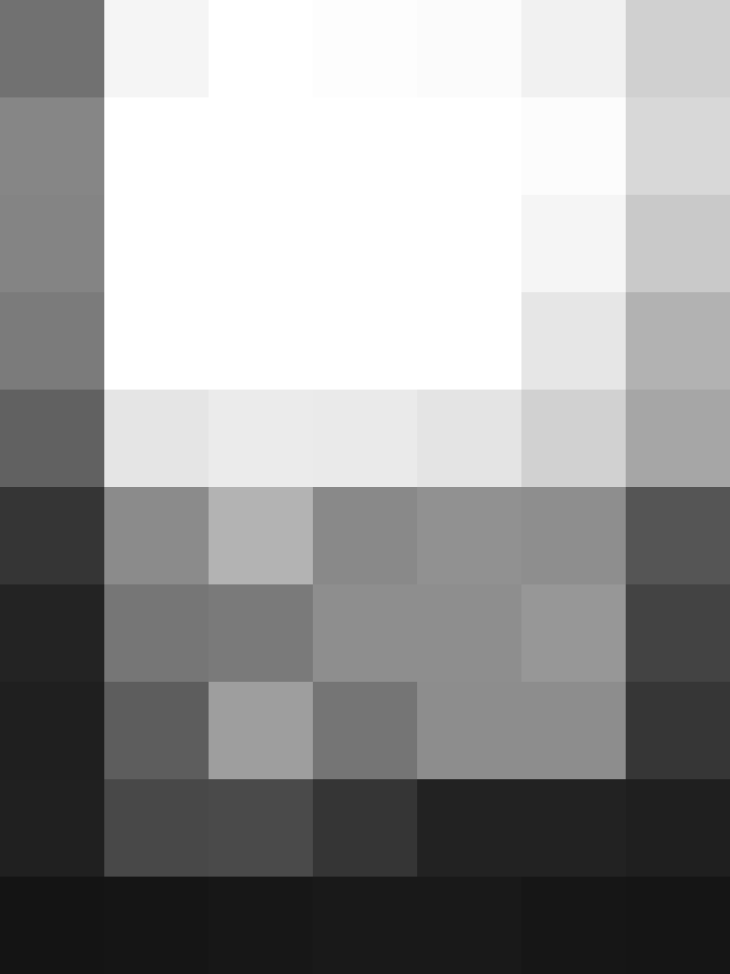 The worst thing about summer heat isn't the heat itself — it's the stagnation. Get the air in your kitchen moving with a compact fan. We like this cute retro one, or for a good budget option, try this portable version. If you have a window in your kitchen, a box fan is also worth considering. You can position it facing in to blow in fresh air, or out to try to get rid of the hot air inside.
4. Dim the lights, pull down the blinds.
Normally, we're fans of a bright kitchen, but in the summer, light equals heat. To keep things (relatively) cool, dim or turn off the lights. And if you have blinds, pull them down, too.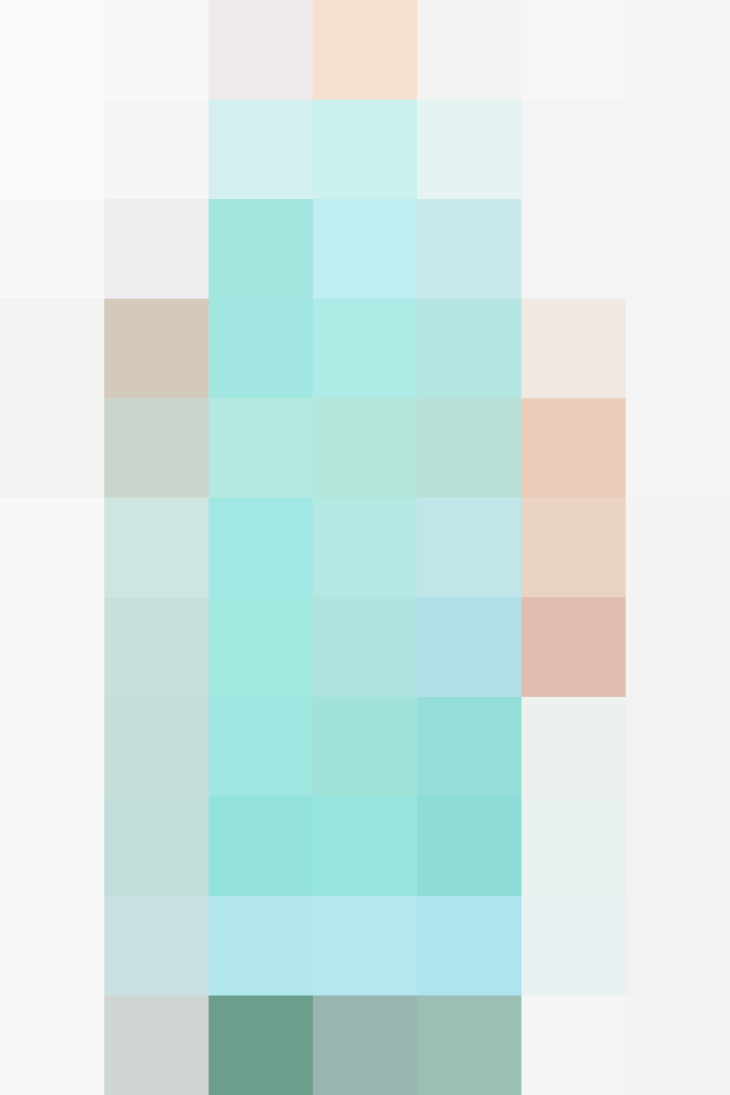 5. Take off all your clothes.
Well, not all of them, but there's nothing wrong with cooking in your skivvies. Depending on what's for dinner, an apron might be advisable, too.
How do you keep cool in the kitchen? Share with us in the comments!
We support our readers with carefully chosen product recommendations to improve life at home. You support us through our independently chosen links, many of which earn us a commission.
Published: Jun 23, 2016