5 Tips for Bringing Food to the Party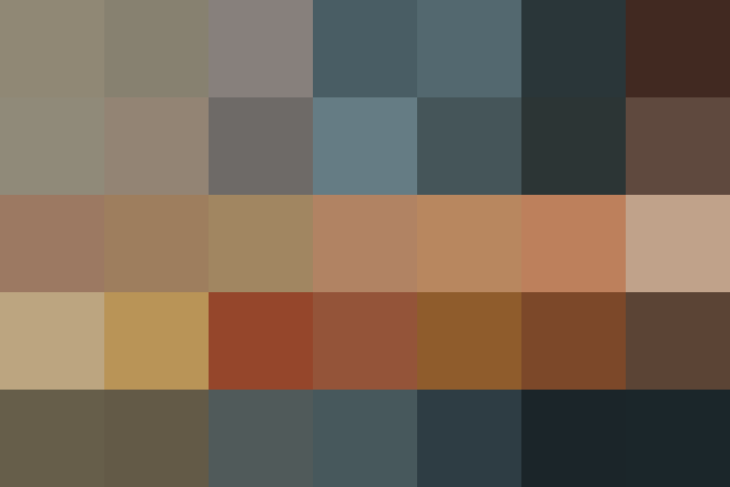 With summer in full swing, it's open season for barbecues, picnics, and impromptu potlucks. And arguably what makes these get-togethers so great is the food that goes along with them. As you do your part to pitch in with the fun, remember these tips when bringing food to any summer soirée.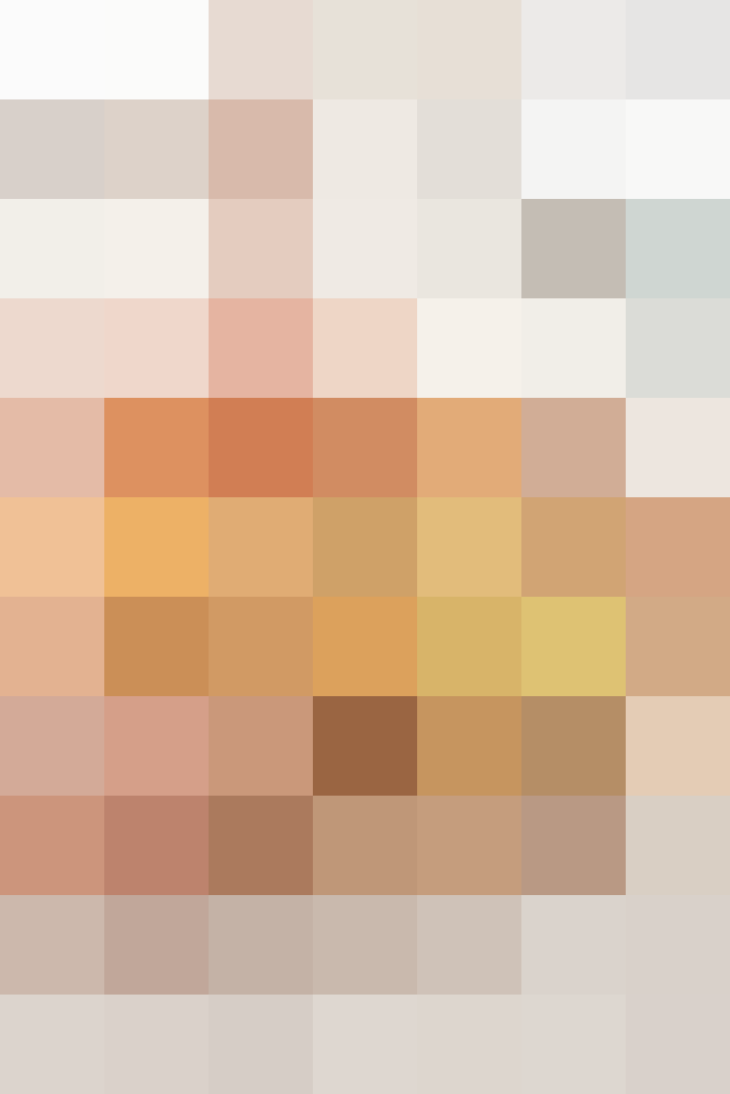 1. Don't forget the serving utensils.
Being a good guest means more than just agreeing to bring the potato salad — it also means bringing a serving spoon or two. Serving utensils are almost always a helpful item to bring along, and you can ask your host if you should bring any other extra platters or serving bowls.
2. Know how long your dish can safely stay out.
Let's not forget food safety. This is an important point to always keep in mind — especially when food will be sitting out in the hot summer months. Let your host know if your dish requires any space in the fridge or if it needs to be heated upon arrival or served over ice.
3. Don't assume there will be extra freezer space.
This goes for the fridge and the oven, as well. Fridge and freezer space is a precious commodity during a party. It's never a good idea to show up with a dish that needs to chill, and assume there will be ample space. If you do plan to bring something that needs to be refrigerated or frozen, be sure to coordinate with your host beforehand.
4. Alert the host for food allergy potential.
Don't count on knowing the food allergies and dietary restrictions of everyone at the party. If you do, great; if not, that's okay. Alert the host to any ingredients, like nuts, shellfish, soy, and dairy, that guests could possibly be allergic to. It's also helpful to mention if your dish is vegetarian, vegan, gluten-free, or dairy-free.
5. Bring ice with those drinks.
Did you agree to bring beer, soda, or wine to this weekend's cookout? That's pretty cool of you. Now, don't forget to pick up a bag of ice, too. Between keeping drinks cold in the cooler, to extra for filling glasses, ice goes fast at any party. Be the hero!
What else do you do when you're bringing food to a party?
We support our readers with carefully chosen product recommendations to improve life at home. You support us through our independently chosen links, many of which earn us a commission.
Published: Jun 27, 2016