5 Tips for Better Salad Dressing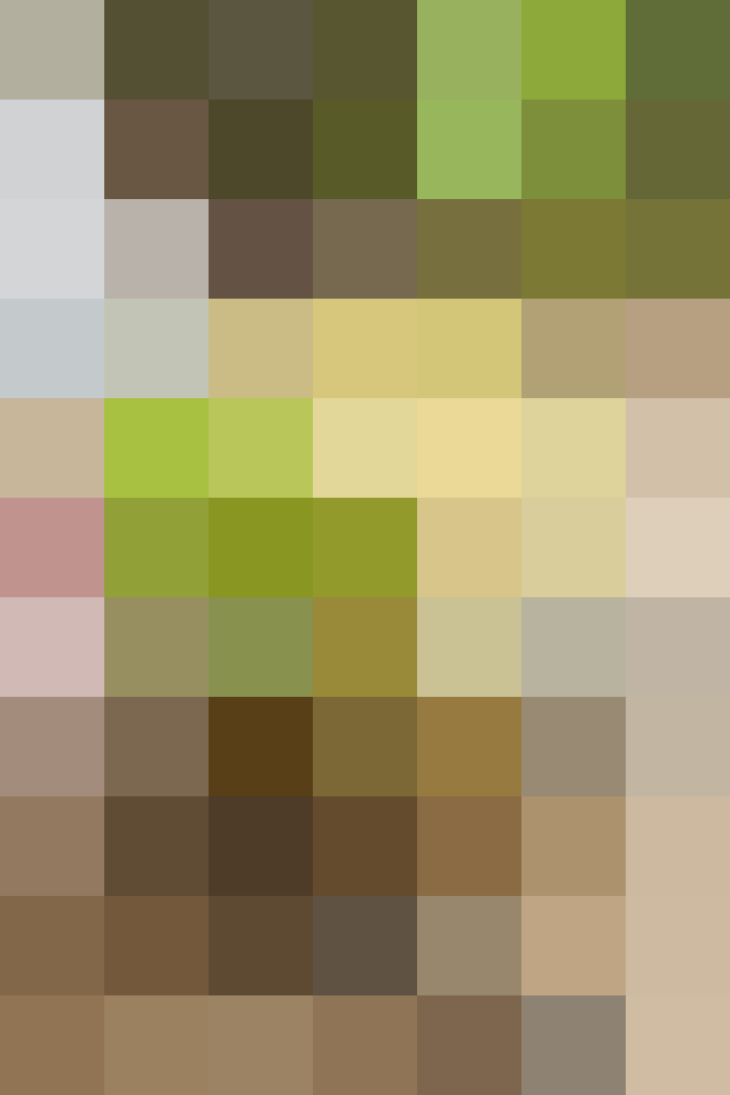 Salad dressing can sometimes seem like an afterthought, something to quickly pick up at the supermarket while we focus more on the greens and toppings. But think about it this way: Dressing is like the music score to a movie, the undercurrent that weaves its way through the entire experience. A good dressing, like a good music score, works with every part of the salad and rounds everything out into a complete package, so it's worth a little bit more attention.
Make a homemade salad dressing with these tips in mind, and your next salad will be a perfect harmony of delicious dressing, greens, and toppings!
1. Make the dressing directly in the salad bowl.
If you make the dressing directly in your big salad bowl, that's one less bowl to wash! Transfer any extra dressing to a storage container, then throw your greens into the bowl, and your salad is ready to toss. It's also a great way to transport a salad without having to bring the dressing separately — just put the sturdier salad ingredients on the bottom, top with the greens, and toss when it's time to eat!
2. Taste your dressing properly.
Remember that dressing is a seasoning. By itself, it should taste pretty strong since it's being combined with unseasoned ingredients. The best way to taste your salad dressing is to taste it with a lettuce leaf or some other ingredient that's going into your salad. This way, you know exactly how your vinaigrette will taste with, say, peppery arugula, and you can make adjustments as needed.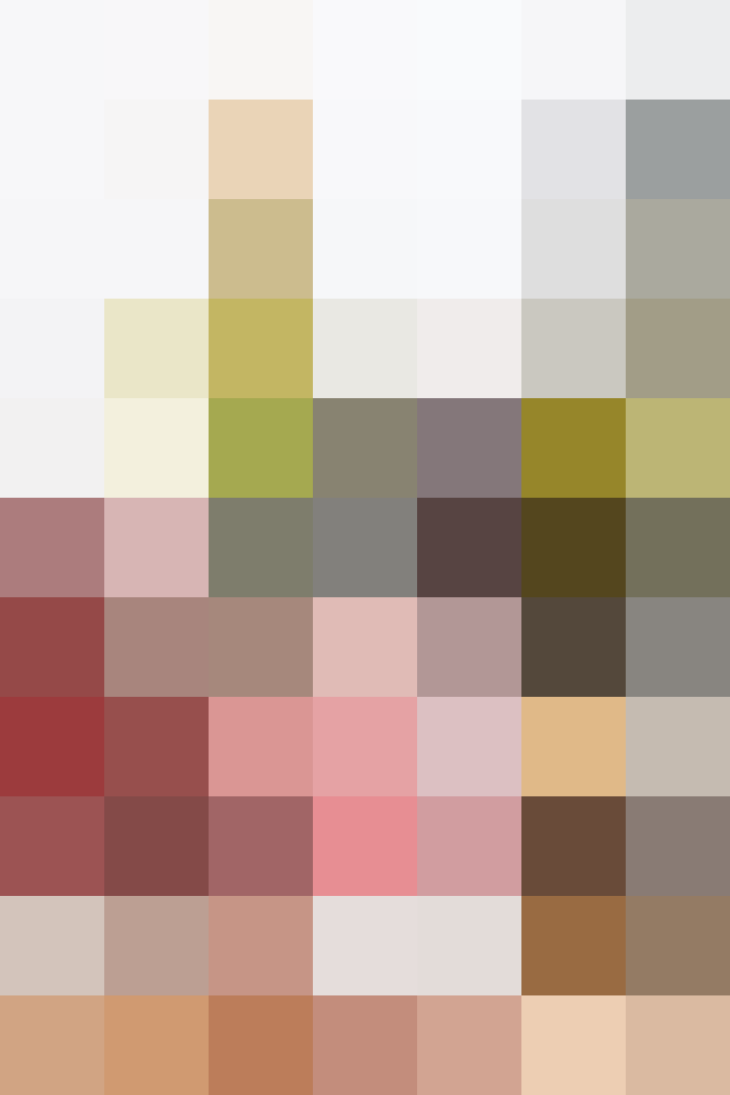 3. Use up jam for a tiny bit of sweetness.
The last dredges of jam left in the jar aren't enough for toast, but that makes it perfect for salad dressing. Make a delicious vinaigrette right in that jar by adding some oil, vinegar, and mustard — the jam will add a wee bit of sweetness for a nicely balanced vinaigrette.
4. An almost-empty mustard jar can become an easy vinaigrette.
Like using up the last bits of jam, it's also easy to turn the last bit of mustard into a vinaigrette. Whether you have regular Dijon or a coarse grainy mustard, it works as an emulsifier to hold together your salad dressing.
5. Extra homemade dressing can dress up more than salads.
It's hard to argue with homemade salad dressing, so always double the recipe if you can. It's nice to have a few options around to keep salads from being boring, and extra dressing can serve as a dip for crudité, topping for grilled meats, or sauce to toss with roasted vegetables.
Published: Jul 31, 2015