5 Times You Should Actually Peel Tomatoes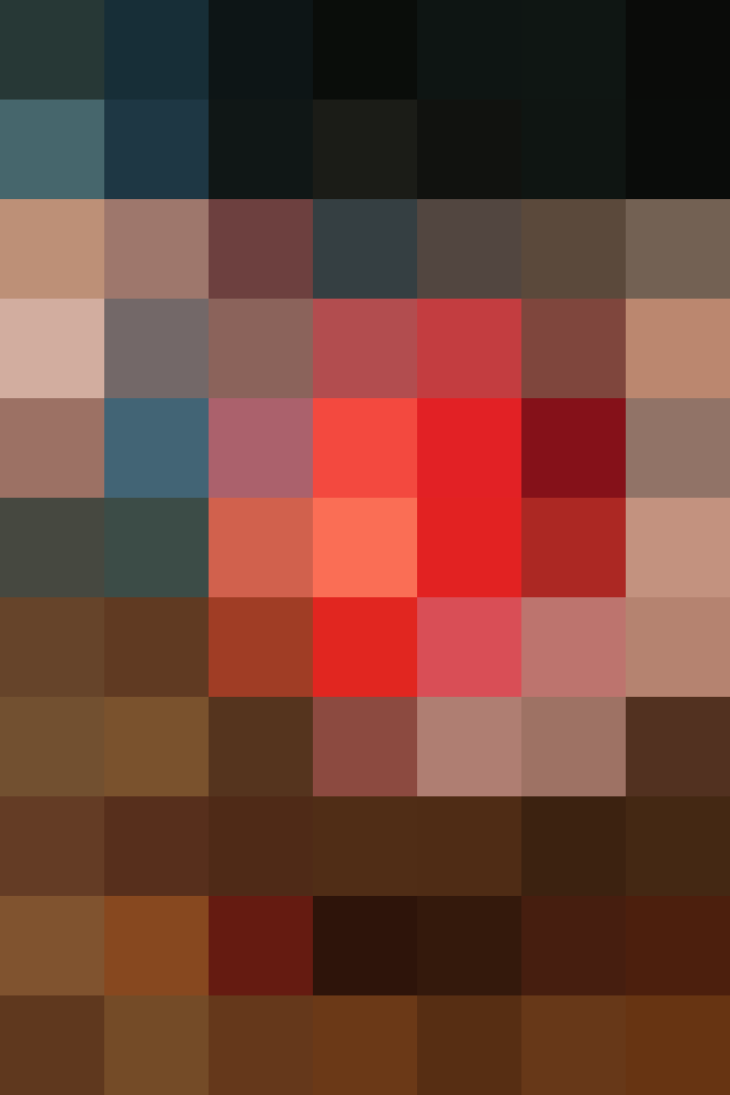 Peeling tomatoes is an arduous task whether you blanch the tomatoes or employ a serrated peeler. Some would argue there is rarely a need for peeling tomatoes (the peel is quite edible after all), but some specific instances call for peeling tomatoes to make a better end product. Here are five.
Here's the obvious one: Tiny tomatoes don't need to be peeled. Large heirloom varieties, with their tender skin, don't need peeling either. Hearty beefsteaks and those varieties bred for canning (such as plum or roma) have a pretty thick skin that wouldn't be welcomed in smooth sauces or soups.
No ones minds a little tomato skin in their salad or on toast, but tomato skin in a luscious late-summer gazpacho would interrupt that moment of seasonal zen. Besides, peeled tomatoes blend faster, which means faster-cooking sauces and sipping soups.
Preserving tomatoes sometimes requires peeling. Paste is a great example; unless you own a food mill (which will remove the peel as it purées) peeling before making paste is recommended. The peel would keep the paste from being the smooth, luscious product we know and love.
Long-term storage of tomatoes requires peeling. Think about it: Have you ever bought canned tomatoes with any sort of peel in them? The reason is simple: Most canned tomatoes are turned into sauce, so canners want to remove the tough skins of the tomatoes before canning.
A bloody Mary from ripe summer tomatoes is a thing of pure joy. You can quickly make your own tomato juice by puréeing peeled tomatoes in a blender and straining the resulting liquid. While the peel would technically be strained out, I find that even the puréed peels stop up the strainer quite a bit and make getting from tomatoes to cocktail messier than I'd like on a Sunday morning.
Are you team peel or no-peel?
Published: Aug 16, 2016