5 Times the Pressure Cooker Saved Monday Morning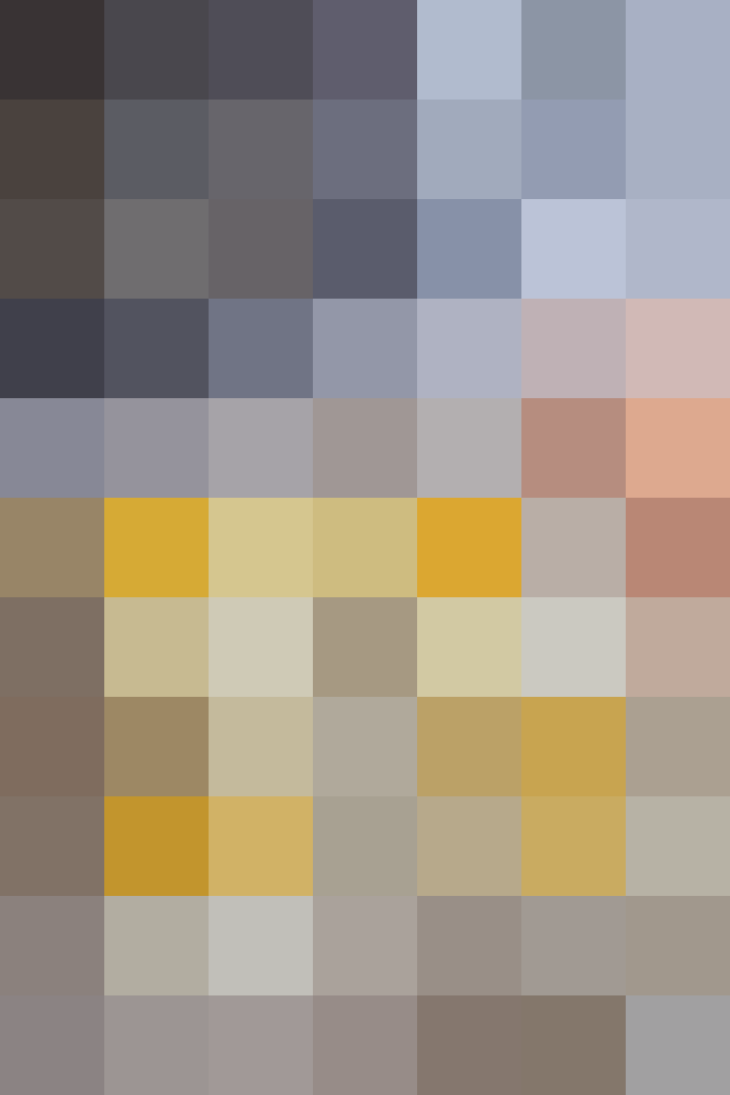 Let's be honest: More often than not, Monday mornings are rough. Perhaps more so on those days you wake up remembering there's nothing prepared for breakfast. Stop and take a deep breath, because there's hope and a quick solution — and it comes in the form of your pressure cooker.
When time is of the essence, this helpful appliance has your back — big time. Foods that would normally take a while to cook on the stove or in the oven take a fraction of the time in the pressure cooker.
1. Soft- and Hard-Cooked Eggs
In less than 10 minutes, your pressure cooker will deliver a breakfast of protein-packed eggs, cooked just the way you like them.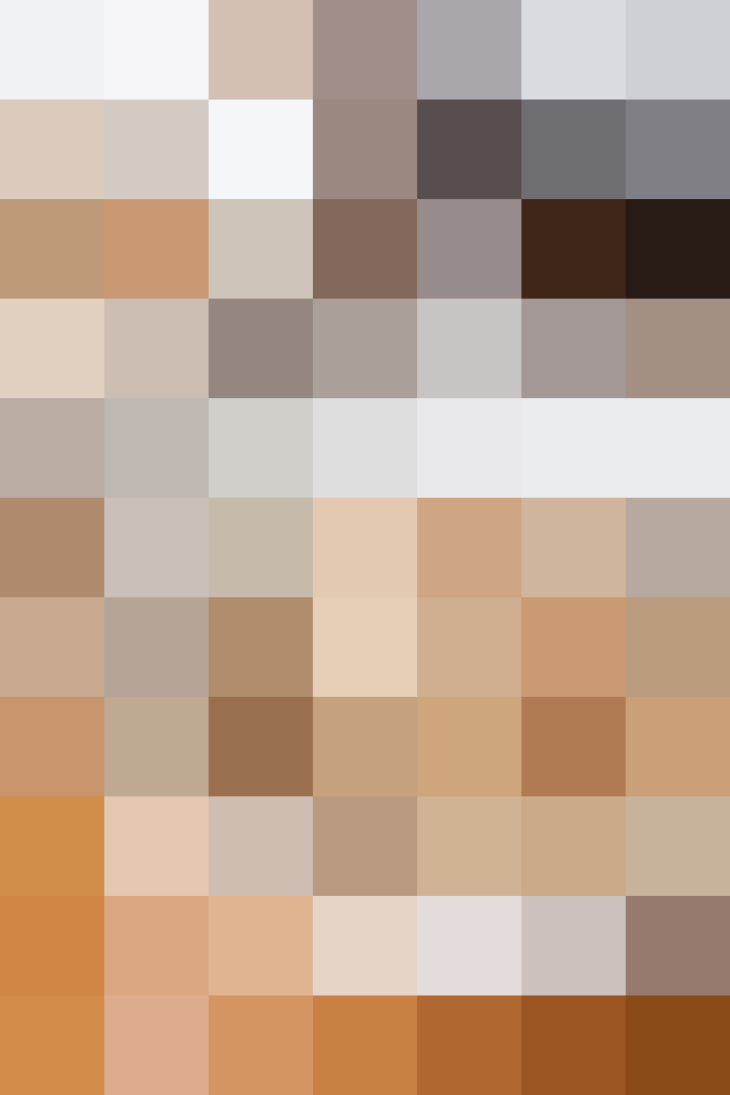 Yes, you can even make this in the morning before you head out the door for work. Mix the oats and water in the pressure cooker, set the timer for about 10 minutes, and go about your morning routine as breakfast cooks.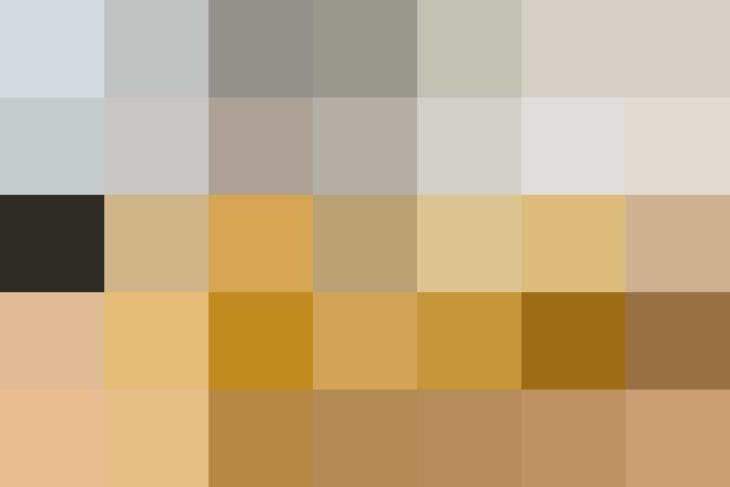 Prepped in no time, and mixed with eggs and veggies, these hearty legumes and pulses make a filling way to bulk up a breakfast.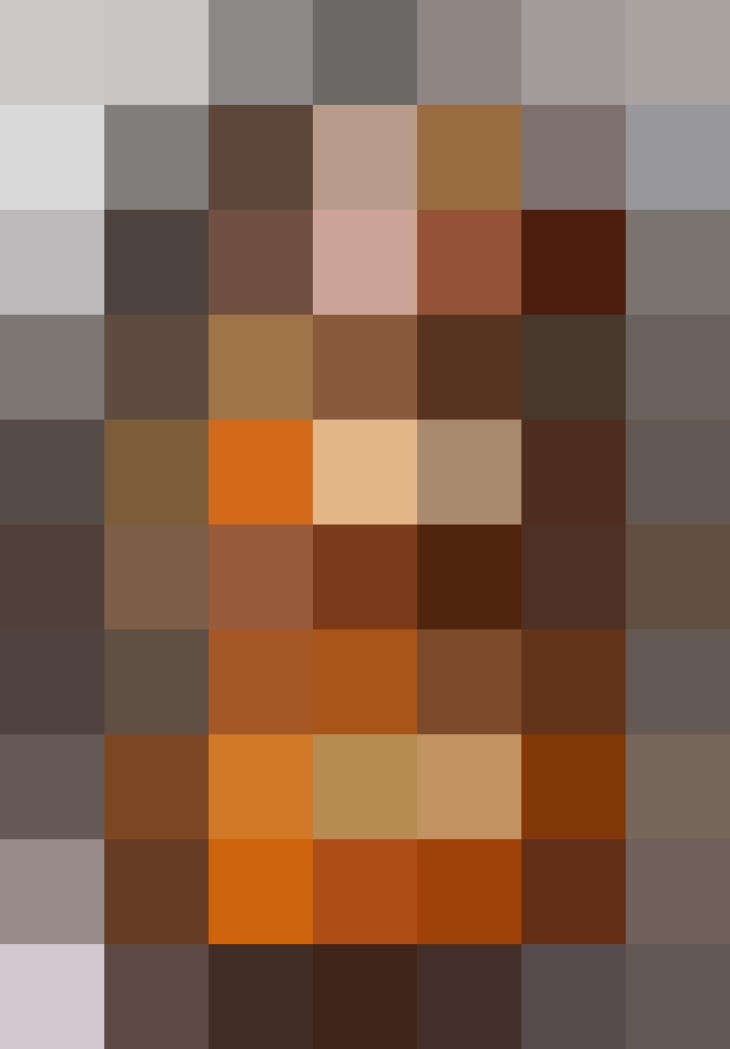 Keep the oven off and make breakfast in a flash when the pressure cooker is involved. While you're at it, why not cook up a few extra sweet potatoes for the rest of the week?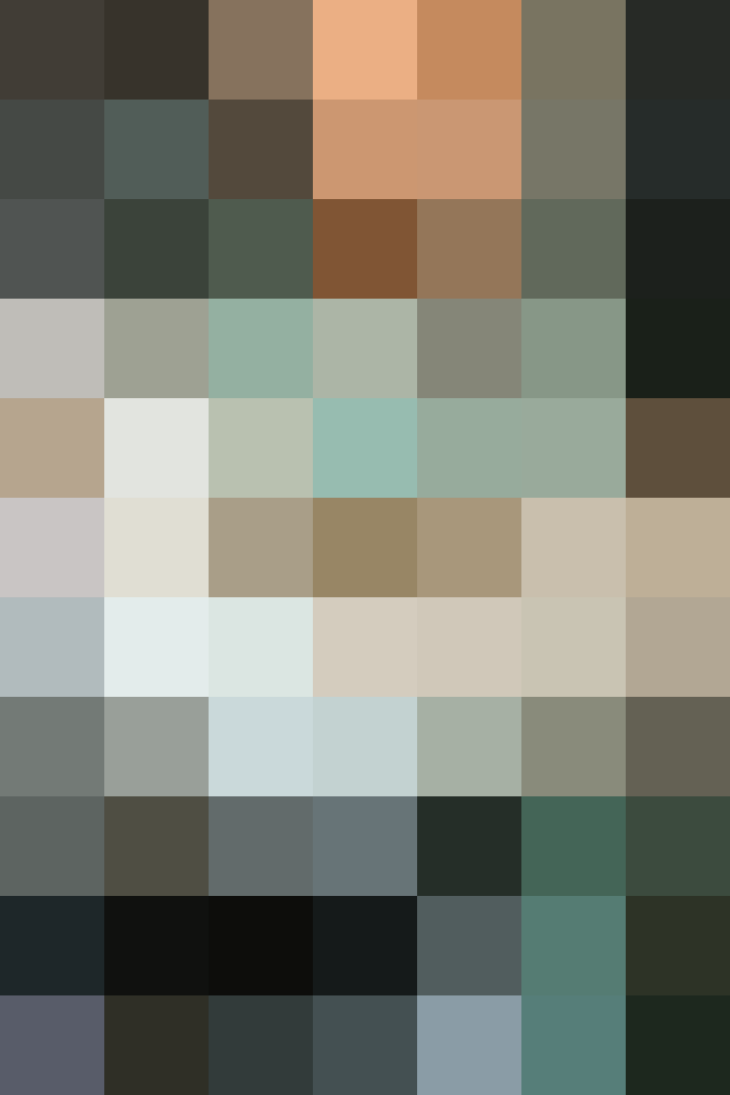 Ready for a change from oatmeal? Cooking up in literally minutes, use the pressure cooker to make a batch of rice for morning breakfast bowls. Top with milk, maple syrup, and diced apples for something sweet, or give it a savory twist with a fried egg, sliced avocado, and salsa.
How has your pressure cooker come to the rescue?
Published: Sep 5, 2016