5 Times Condiments Are the Secret Dinner Ingredient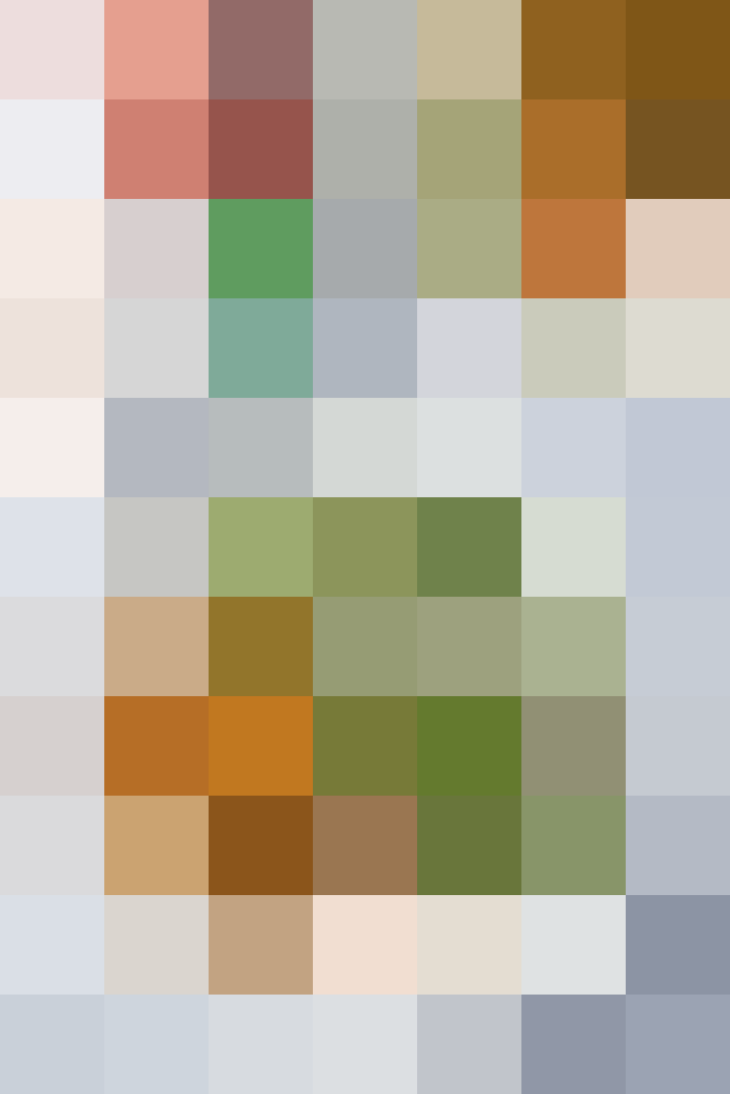 I sometimes forget that I have a whole arsenal of flavorful ingredients right in the door of my refrigerator. While condiments are usually used for sandwiches or for serving with already-cooked food, they can also be sources of intense flavor and really shine as key ingredients in everyday cooking. And, if you're anything like me, you have a ton of condiments in the fridge that need to be used up. That's where this week's meal plan comes in!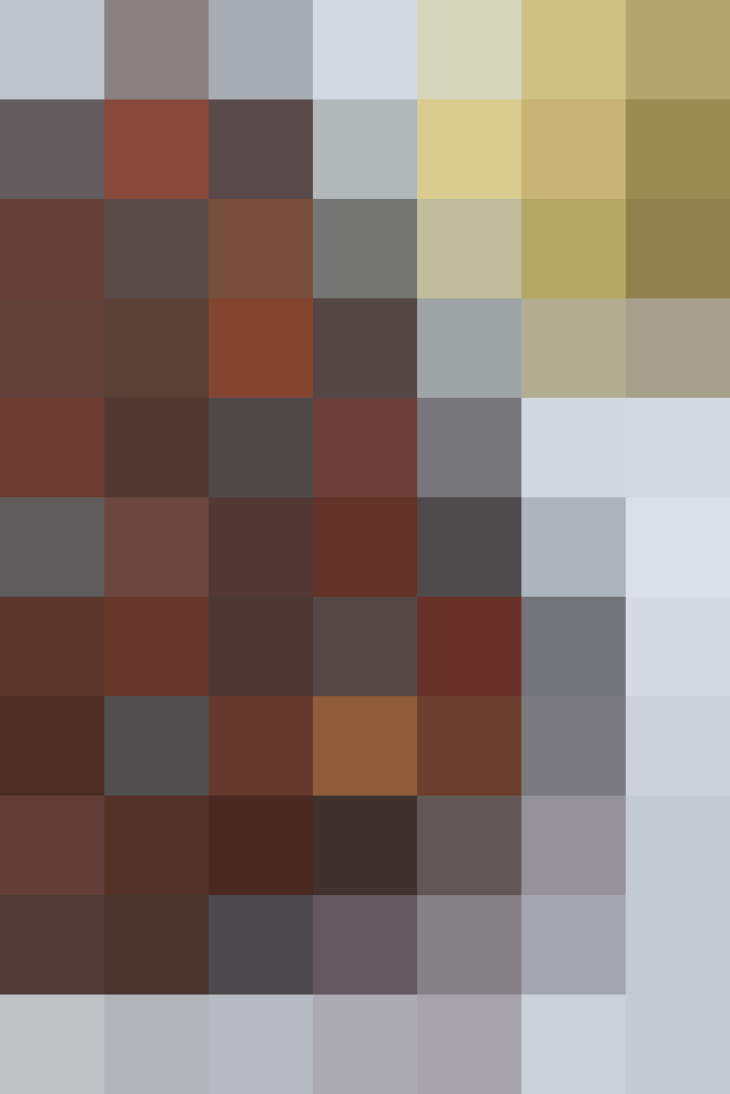 When you think of the typical condiments we have, like mayo, mustard, soy sauce, ketchup, hot sauce, BBQ sauce, and Worcestershire, the thing that all of these ingredients have in common is intense flavor. A little dab goes a long way and easily changes how food tastes.
Adding condiments directly into everyday cooking means you're adding easy flavor without breaking a sweat. Want something sweet-savory? Go with ketchup or BBQ sauce. Need a creamy element? Pull out that jar of mayonnaise. Need to spice things up? Dig out those Mexican or Asian hot sauces and sprinkle away.
Our goal was to use condiments in unexpected ways for this week's dinner recipes. Mayo and mustard help to coat breaded fish, maple syrup makes a tasty chicken glaze, and ketchup and Worcestershire sauce season a spicy fried rice.
Using condiments is also an inexpensive way to cook — especially if you have lots of takeout sauce packets in the back of a kitchen drawer. In fact, you'll see that in the grocery list below, the list of pantry items is longer than the list of fresh ingredients. Budget-friendly, but still tasty? That's a win-win for all.
5 Dinners That Use Condiments as Flavorings
Steamed frozen vegetables or green salad
Steamed rice or crusty bread
Mix the mayonnaise-mustard coating for the fish fingers.
Cut the sweet potato wedges.
Mix the maple-mustard sauce.
Make the Sriracha-yogurt dipping sauce.
Cook and freeze rice.
Start roasting the sweet potato wedges.
Prep the fish while the sweet potato wedges are roasting.
While the fish is cooking, prep the steamed vegetables or green salad.
Sear the chicken.
Cook the broccoli while the chicken is baking.
Make, form, and fry the patties.
While the patties are frying, put an arugula salad together.
Sauté the onions while the oven is heating. While they are cooking, measure out the remaining meatloaf ingredients.
While the meatloaf muffins are baking, make the broccoli stem slaw.
Cook the rice for tomorrow's fried rice if you haven't already. Thaw frozen rice in the refrigerator.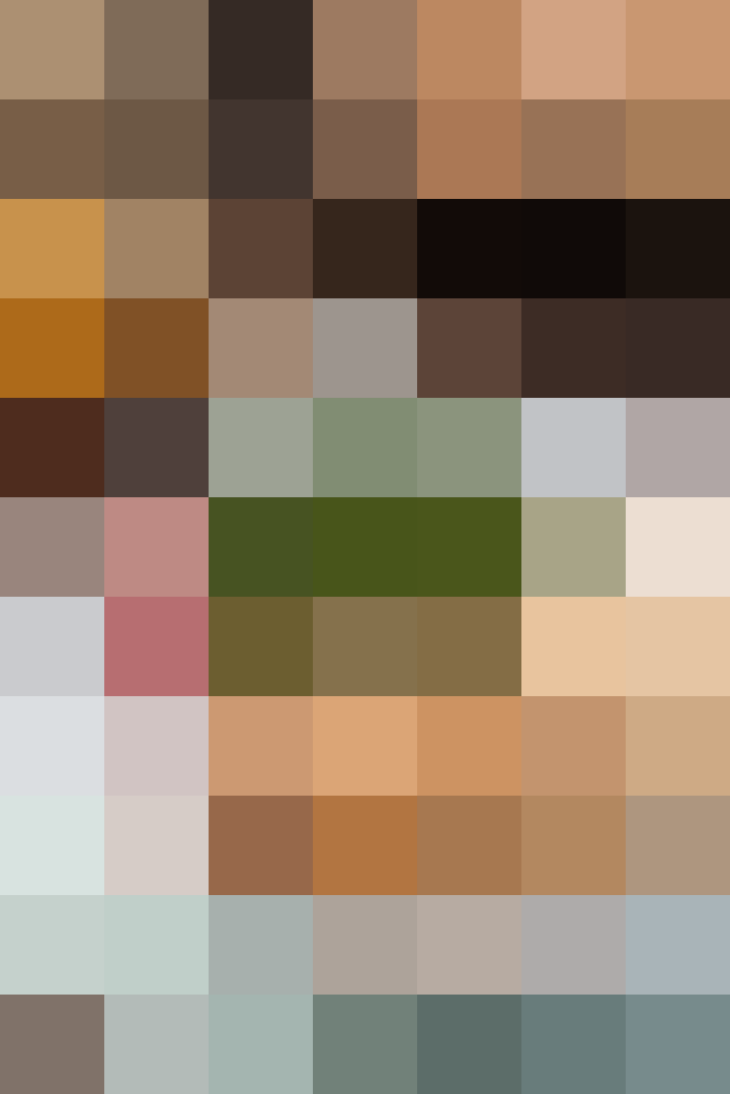 This list of ingredients does not include the optional side dishes.
Fresh cod or tilapia fillets (1 pound)
Bone-in chicken thighs (8, about 2 to 2 1/2 pounds)
Ground turkey (2 pounds, preferably a mix of dark and light meat)
Smoked andouille chicken sausage (2, about 6 ounces)
Broccoli (1 head, about 1 1/2 pounds)
Carrot (1)
Celery stalks (2)
Green bell pepper (1/2)
Sweet potato (1, about 8 ounces)
Fresh parsley (3 tablespoons)
Sweet potatoes (1 1/2 pounds)
Red onion (1)
Lemon wedges (optional for serving with the fish)
Plain Greek yogurt (1/2 cup)
Panko breadcrumbs (2 cups)
Garbanzo beans (15-ounce can)
From your pantry (check to make sure you have enough):
Large eggs (4)
Mayonnaise (3/4 cup)
Garlic (6 cloves)
Onion (1)
Vinaigrette dressing (2 tablespoons)
Ketchup (1/4 cup)
Worcestershire sauce (3 tablespoons)
Sriracha hot sauce (1 1/2 teaspoons)
Dijon mustard (1/4 cup + 1 tablespoon)
Whole-grain mustard (2 tablespoons)
White or brown rice (enough to make 4 cups of cooked rice)
Cider vinegar (2 tablespoons)
Soy sauce or tamari (1 teaspoon)
Barbecue sauce (1 cup)
Maple syrup (1/3 cup)
Dried thyme (1 teaspoon)
Ground cumin (1 1/8 teaspoons)
Smoked paprika (1/2 teaspoon)
Cayenne pepper (1/4 teaspoon, optional)
Granulated sugar (1/4 teaspoon, optional)
Vegetable or canola oil (2/3 cup)
Olive oil (1 tablespoon)
Cooking spray (can also just grease with oil)
Salt, fine and kosher
Black pepper
Published: Feb 6, 2016