5 Things You Should Know About Your New Instant Pot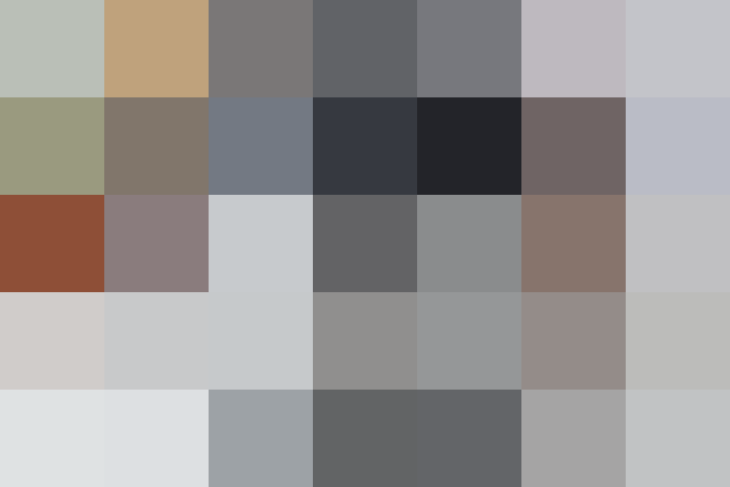 It's no surprise the Instant Pot is as popular as it is. In our review, the seven-gadget wonder impressed the biggest of skeptics. If you got one for the holidays, well, you basically hit the present jackpot.
There are some things you should know before you use it, though. Sure, this appliance is going to save you time and space and you've heard the rumors that it makes delicious food, but if you're going to master this kitchen tool, you need to start with some other basic facts.
1. The Instant Pot is not an intuitive appliance.
If you're new to the slow cooker or pressure cooker, the Instant Pot is going to take some getting use to. There are so many buttons and settings to consider that it might feel overwhelming at first, but don't let that deter you. As Kelli said in her review of the Instant Pot, it's best to really sit down and read the manual before digging in.
When you're trying out recipes for the first time in your Instant Pot, keep things simple. The best recipes to start with — specifically if you're new to pressure cooking — are eggs, dried beans, and simple vegetables.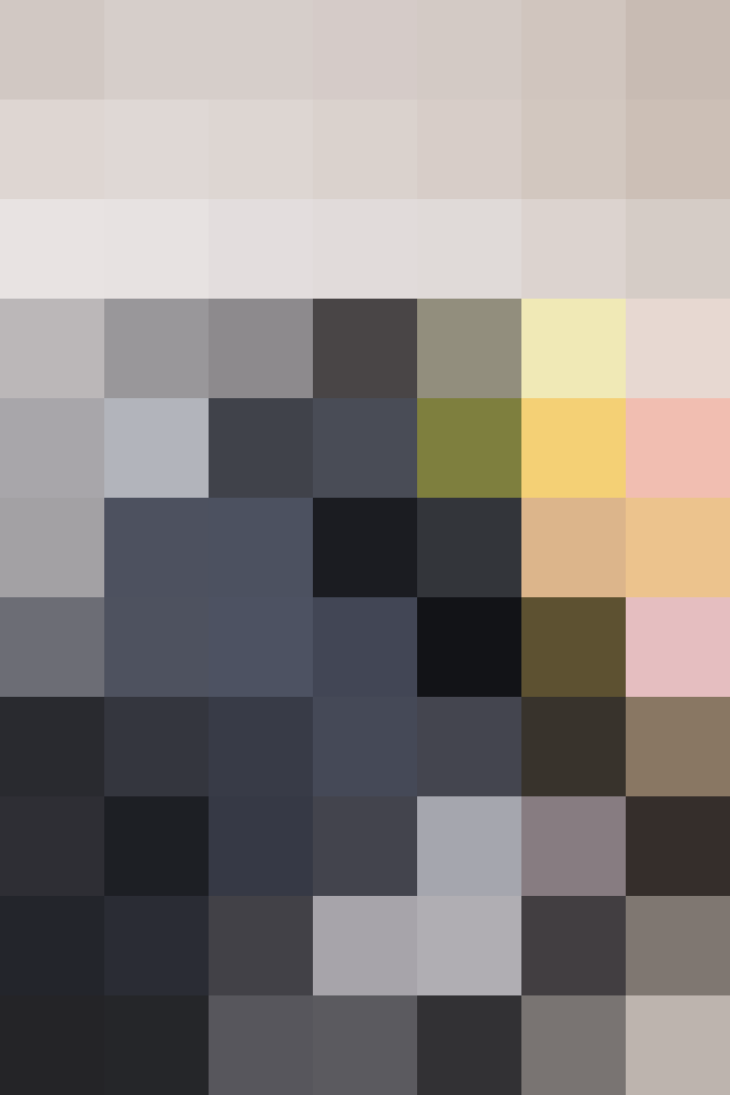 2. It's so easy to clean.
One of the best things about the Instant Pot — and something our readers have noted over and over again — is that this appliance is so easy to take care of. Not only is this appliance going to save you a bunch of space in your kitchen (you don't need a slow cooker, rice cooker, or pressure cooker when you have this thing), but it's also ridiculously easy to clean.
3. Regular pressure cooker recipes need to be converted for the Instant Pot.
The Instant Pot operates at 11.6 psi (about 242°F), whereas other pressure cookers tend to operate at a higher 15 psi (about 250°F). So when you're adjusting for a recipe that says 15 psi, just try cooking for a few extra minutes.
4. No, you can't pressure-can in your Instant Pot.
A frequently asked question around the internet is whether or not you can pressure-can in the Instant Pot — and the answer is simply no. Because the pressure cooker is regulated by a pressure sensor instead of a thermometer, the actual temperature may change based on the elevation of your location. The USDA, as a result, has not tested the Instant Pot for food safety in pressure-canning.
You can, however, do boiling-water canning, which is great for pickles and jams. If you're interested in reading more, there's a great post on the Instant Pot Community Facebook page.
5. You should consider getting a second stainless steel insert.
Your Instant Pot comes with one stainless steel insert, but a few of our readers have suggested getting a second one for a couple reasons. First, if you use your Instant Pot a bunch, it's nice to have one available to use while the other one is in the dishwasher. The second reason is that you can quickly change settings on the Instant Pot and make a couple different dishes.
I bought a second stainless steel insert so I can bust out a series of dishes like slow-cook the entrée and then make rice quickly. I should own stock in the company for the amount I praise it! – rainbowgem
Are there any other words of wisdom you'd give to someone who just purchased the Instant Pot? Please share in the comments!
We support our readers with carefully chosen product recommendations to improve life at home. You support us through our independently chosen links, many of which earn us a commission.
Published: Jul 18, 2016