5 Things You Should Know About Cooking Pork Chops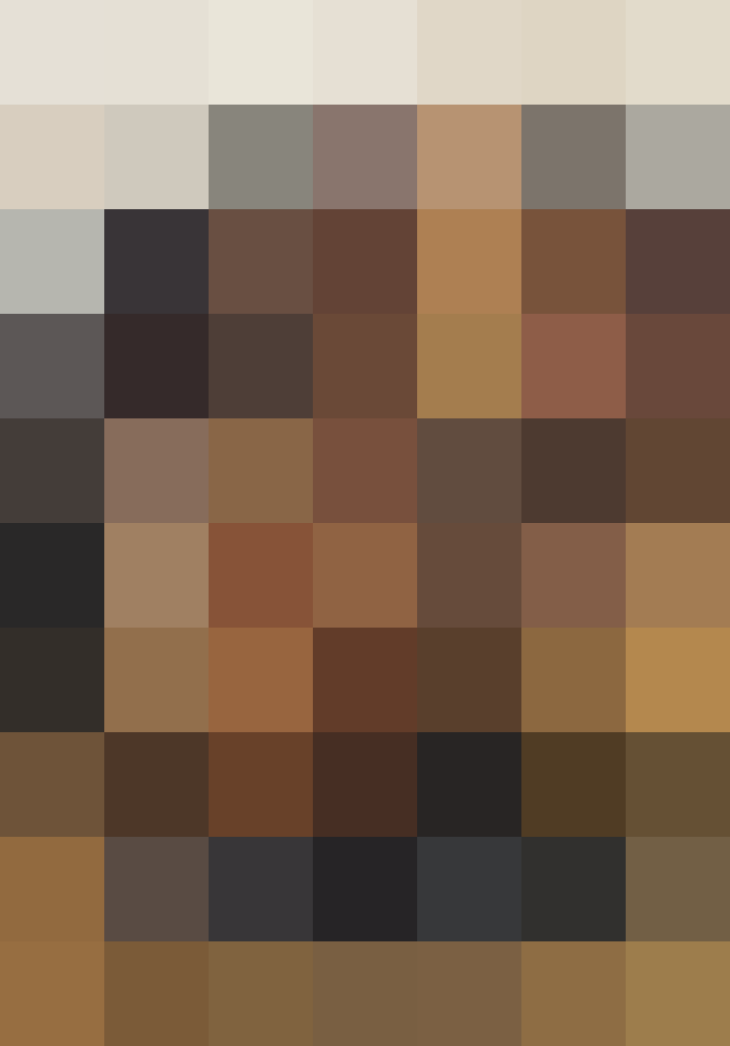 Pork chops are a versatile cut of meat that can be cooked up for a quick weeknight dinner and just as easily be transformed into something a little more special for a date night in. Whatever the occasion, here are five things you'll want to know to cook really great pork chops every time.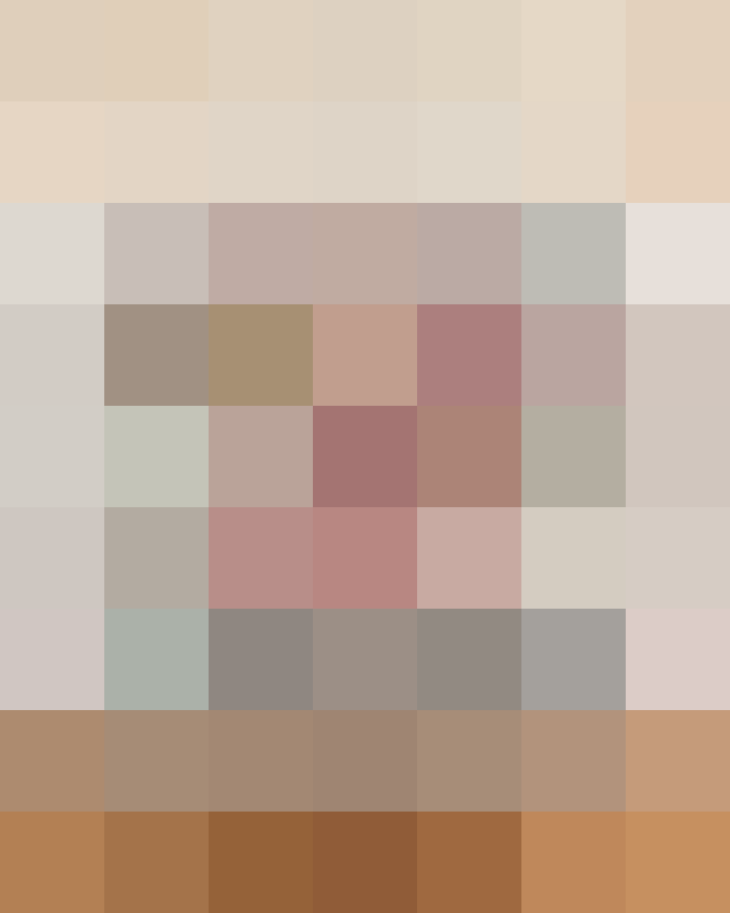 1. Always start with a brine.
Even if you only have 15 minutes, a quick brine still makes all the difference. Think of brining as your insurance policy against overcooked, dry pork chops; one that delivers well-seasoned, tender, juicy meat every time. It's also a chance to infuse the chops with more flavor from garlic, ginger, lemongrass, peppercorns, whole spices, or fresh herbs.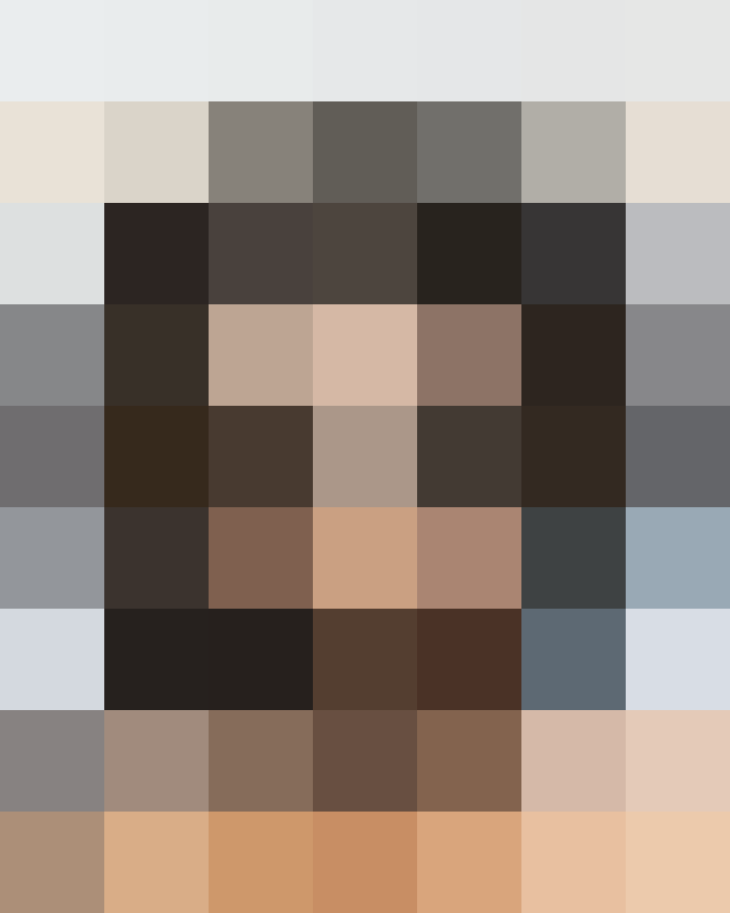 2. Cook for the appropriate thickness of the meat.
To avoid undercooked or overcooked meat, set the timer based on the thickness of the pork chops. As a rule of thumb, after being seared, thinner chops (about 3/4-inch thick) should cook for five to seven minutes in the oven, while thicker chops (one-inch thick or more) may need eight to 12 minutes.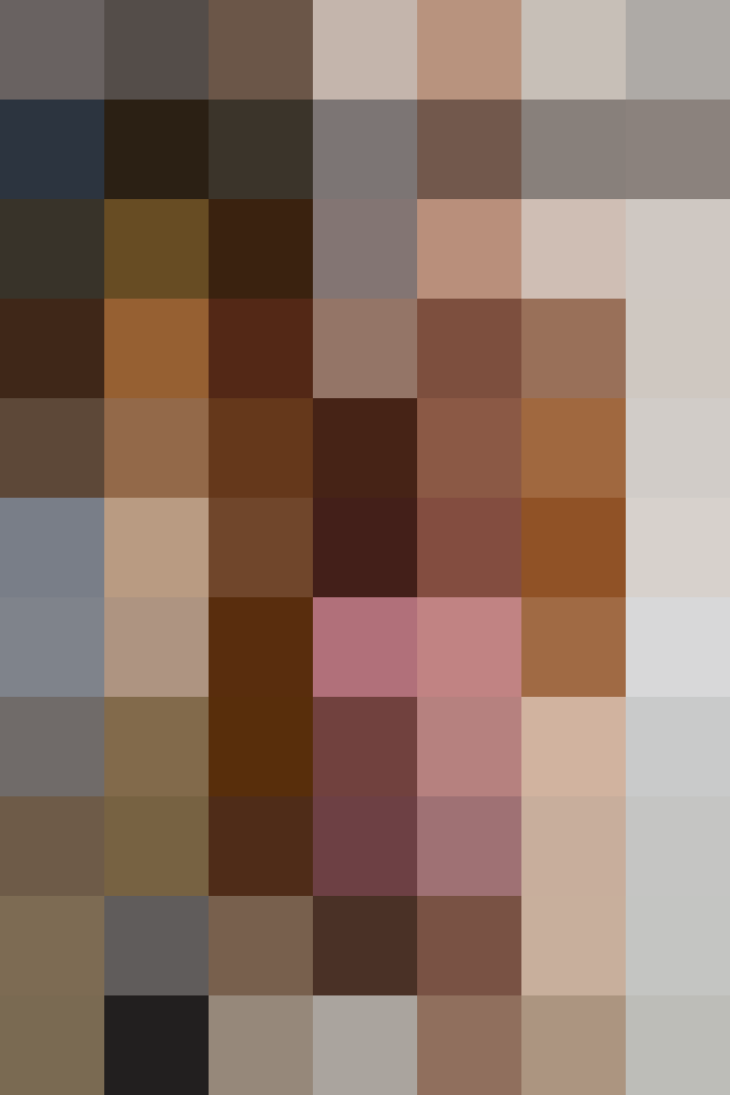 3. A little pink in the center is okay.
Perhaps, like me, you were taught early on that pork with a pink center was to be avoided at all costs. Turns out that's not entirely true. As long as the internal temperature registers 145°F, a little pink in the center is perfectly safe to eat — not to mention it will taste ultra-tender and delicious.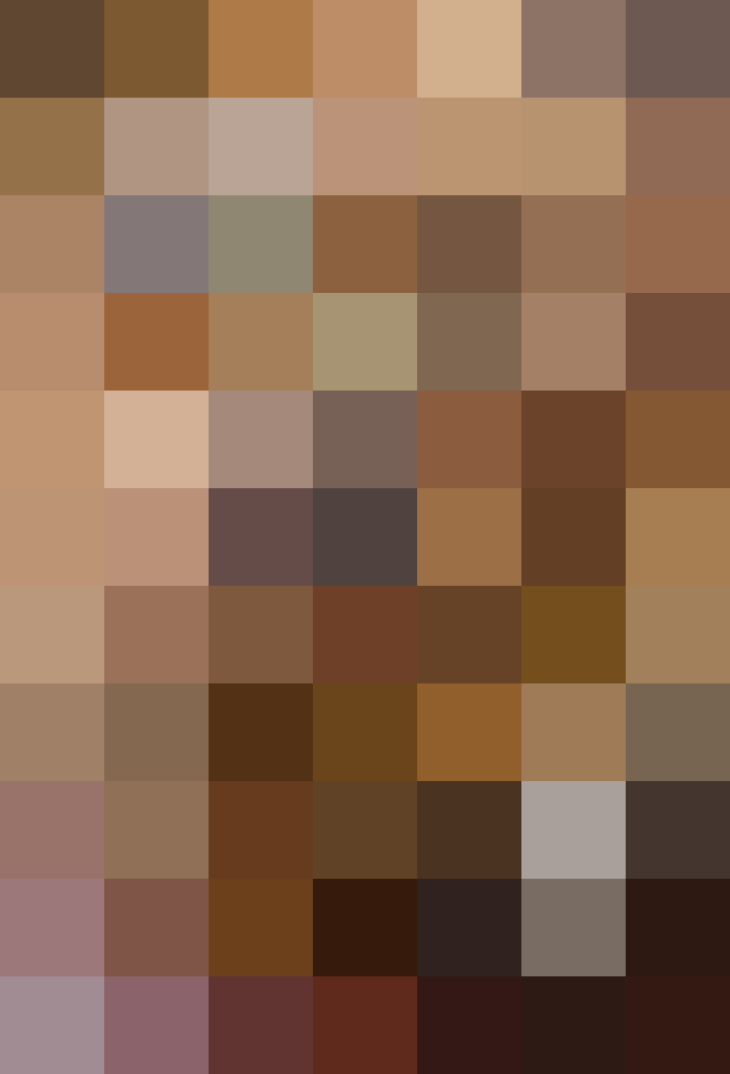 4. Cook other things in the pan for more flavor.
You might love pork chop skillet dinners for the convenience factor (we're with you!), but it's the extra ingredients in the pan that really make these meals shine. Mild-tasting pork gets a big flavor boost from being cooked alongside other ingredients like garlic, ginger, fresh veggies, fruit, and herbs.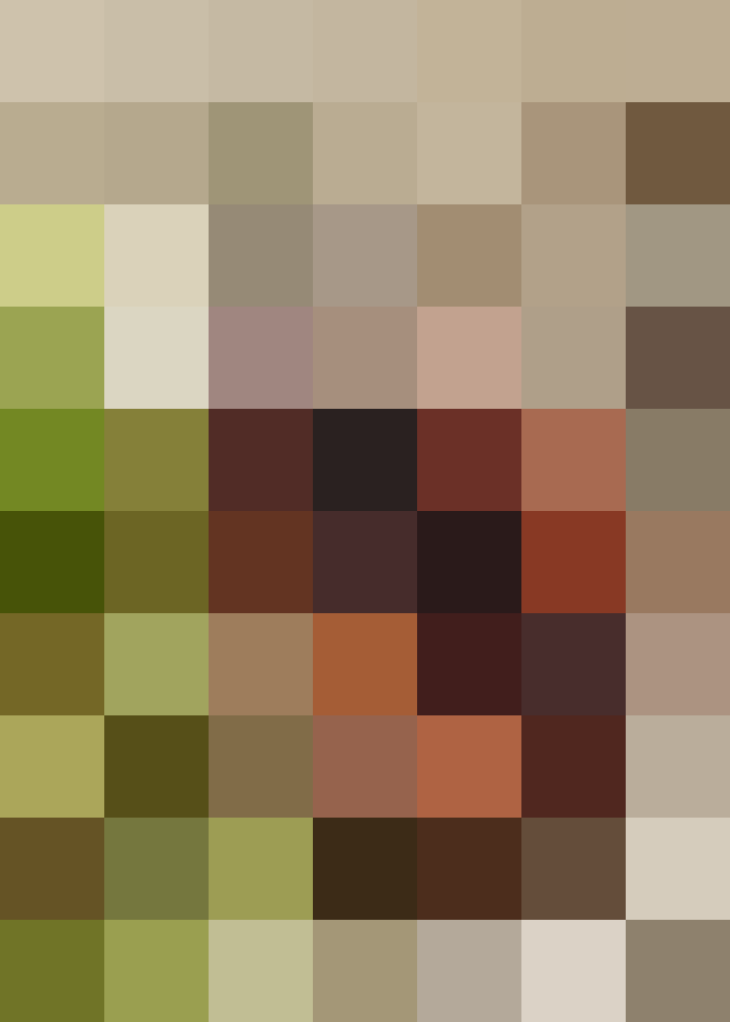 5. Finish cooking by making a simple glaze in the pan.
Give pork chops the finishing touch of a simple glaze or pan sauce. At the end of cooking, that hot skillet is studded with big flavor in the form of cooked bits of meat. Deglaze the skillet with wine, or simply stir in something sweet like maple syrup, apple cider, or a spoonful of brown sugar along with a splash of stock, then let it simmer into a quick glaze.
Published: Oct 28, 2016