5 Things You Should Always Keep Within Arm's Reach of the Stove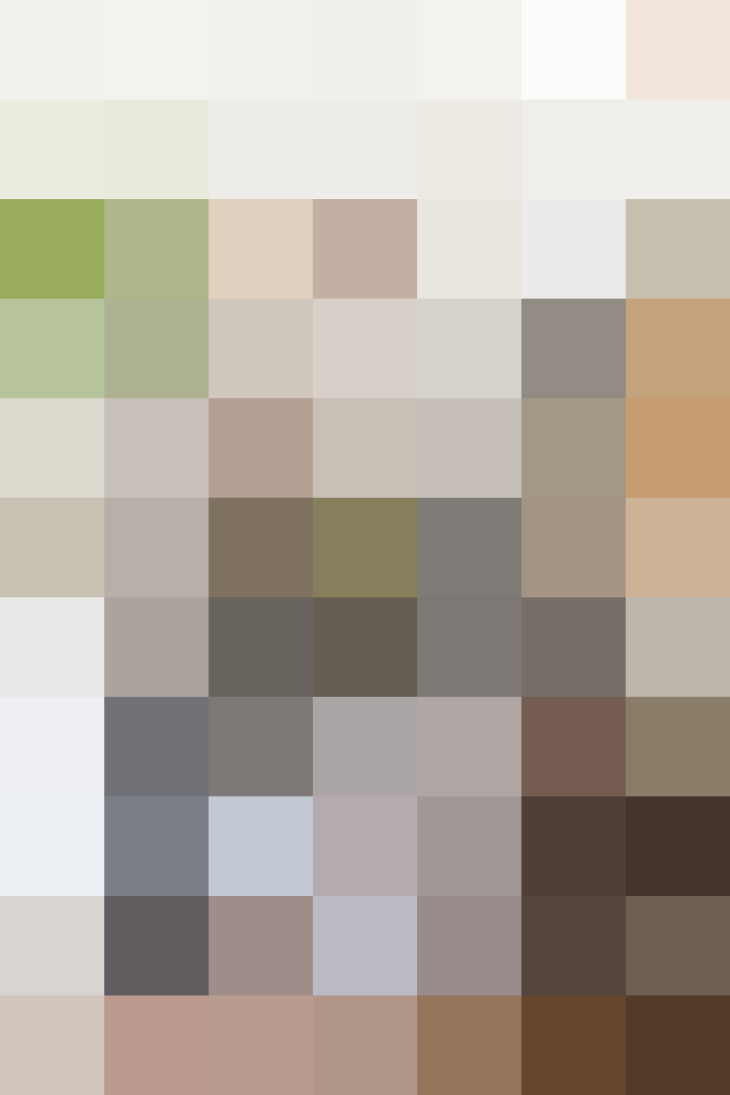 If you don't already keep these five things easily accessible from the stove at all times, now is the time to start!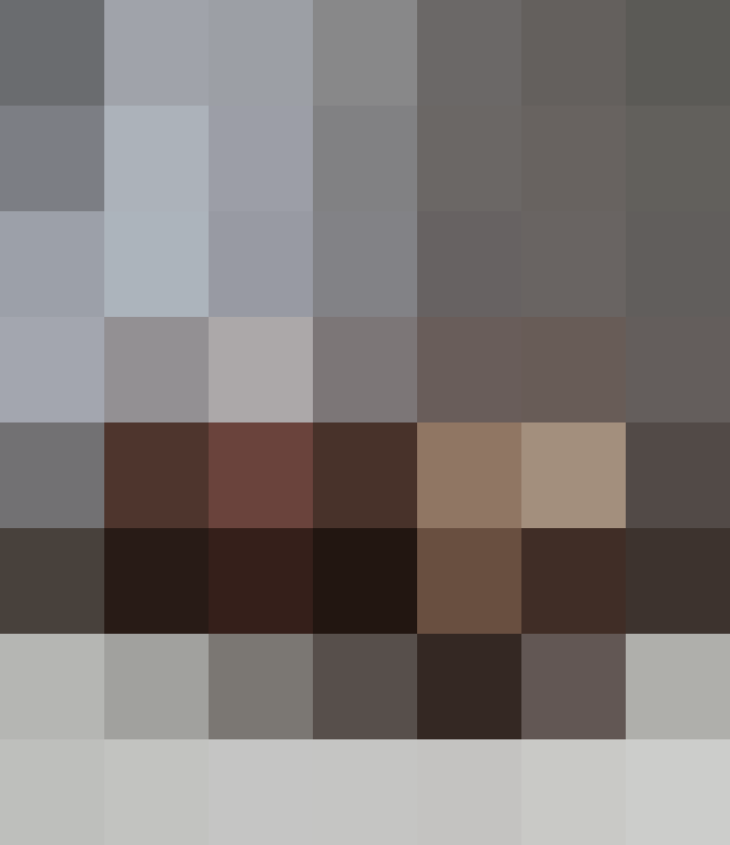 5 Things You Should Always Keep Near the Stove
This kitchen staple should never be far from the main cooking action, so you can easily reach over and grab a pinch when needed. Still keeping your salt in the shaker? Pour it into a small bowl or container instead. (Here are 10 favorites!) This is not only more convenient; it can also help you become a better cook.
As we wrote here: "Your real aim when salting a dish while cooking is not to make the dish salty, but rather to reduce bitterness and bring out the other flavors in the food. This trick of science just ain't gonna happen with a few shakes from the salt shaker."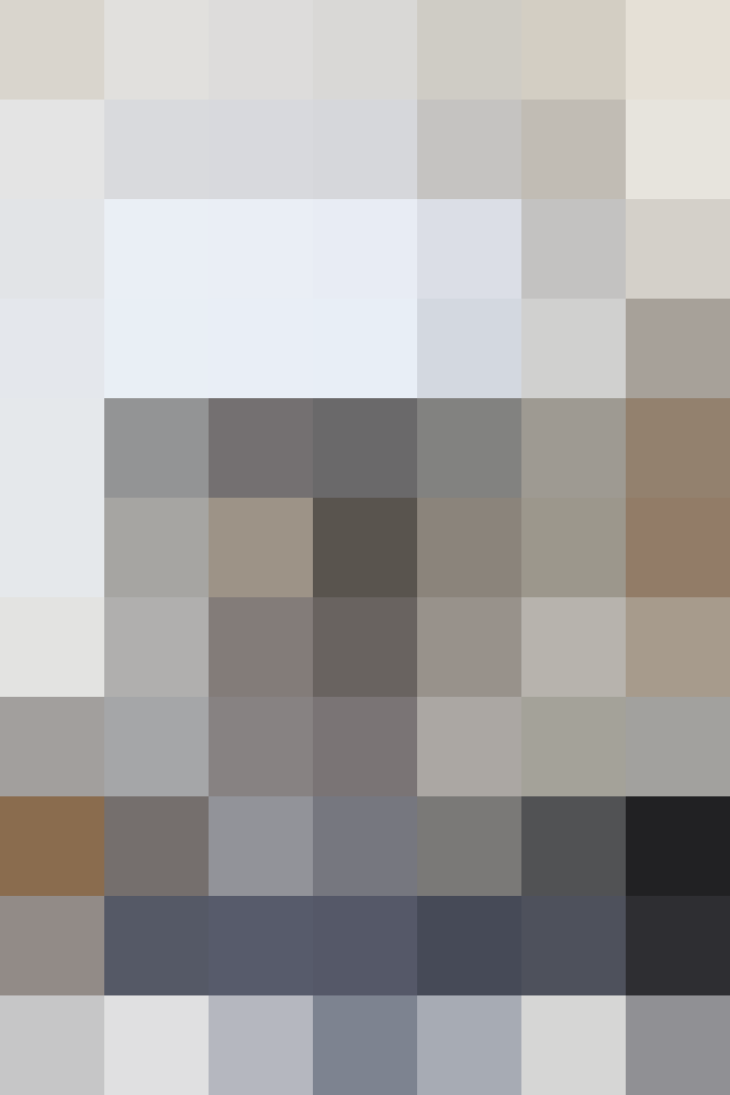 This should be your most regularly-used and oft-replenished cooking oil, which for many of us is probably olive oil. Keep it next to the stove in a bottle or cruet with a pour spout. (A Perrier bottle makes an excellent oil cruet!) And don't worry about storing olive oil close to a heat source. You're likely using it so frequently it won't have a chance to spoil.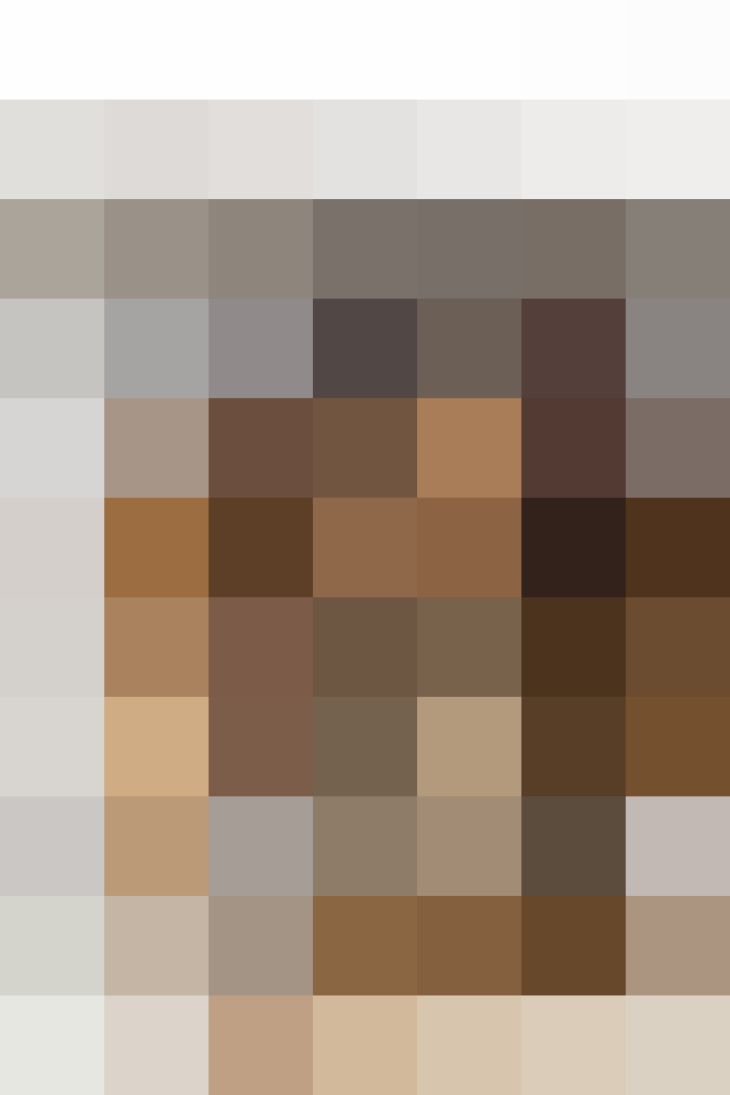 Is there any tool more indispensable in the kitchen than wooden spoons? We use them for almost everything, so they have to be easily accessible. Store them in a utensil crock on the countertop next to the stove.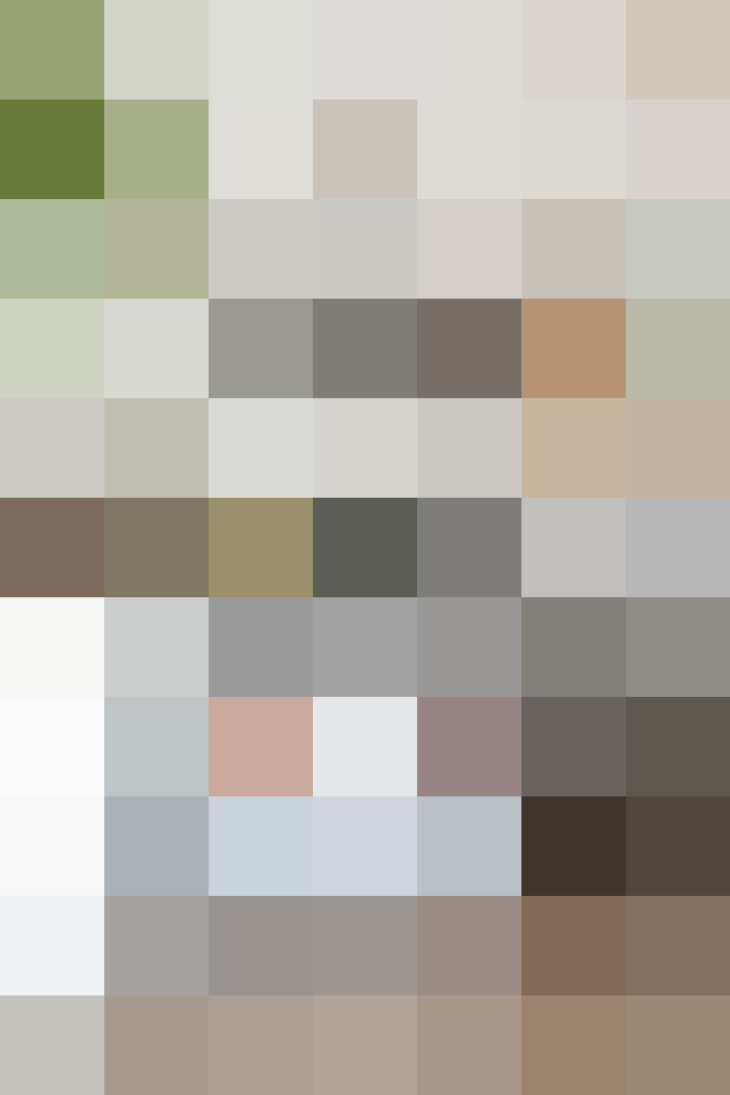 Whatever you use to grab hot pans — a glove, a bar towel — just make sure it's always handy. You don't want to have to rummage through a cupboard when it's time to take something out of the oven, or lift a hot lid.
Do you have a fire extinguisher? If not, it's time to get one in case you have a kitchen fire. And it should go without saying, but don't store it in your hall closet or down in the basement. Make sure it's easily accessible from your stove (and you know how to use it) so you don't waste any time in an emergency.
What things do you always keep within easy reach of your stove?
We support our readers with carefully chosen product recommendations to improve life at home. You support us through our independently chosen links, many of which earn us a commission.
Published: Nov 20, 2014