5 Things We Can Learn from This Colorful Kitchen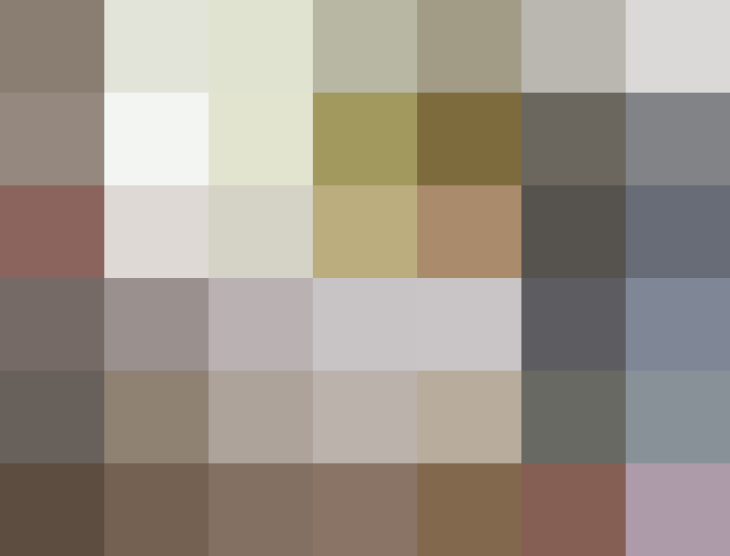 We love color in the kitchen, but it is absolutely one of the hardest things to get right. The safest route, of course, is to go all white with a few pops of one hue, but that look can end up feeling too sterile. It takes a keen eye to mix and match a lot of colors well, and this space from Hannah Dee Interiors does it perfectly.
We've pulled out five lessons you can learn and apply to your own home from this delightfully colorful kitchen.
1. Start with a neutral base.
The bones of this kitchen are neutral. That's one of the most important things with a room filled with colorful accessories. You want there to be a subtle background to really make the colors pop. The white cabinets and predominantly black appliances help set that scene.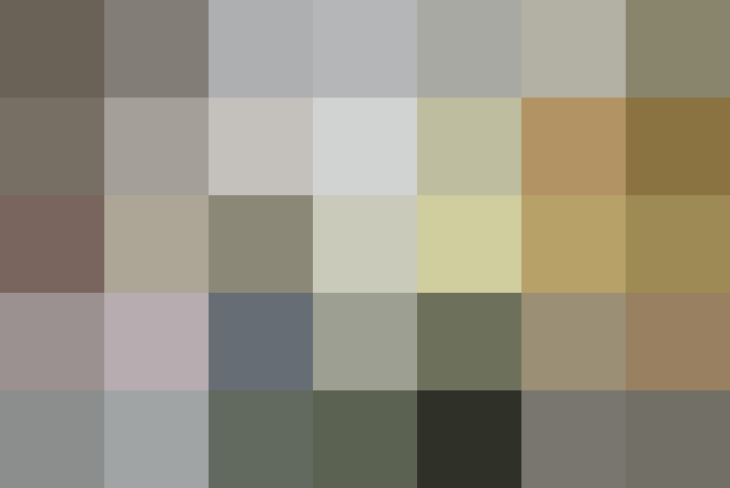 2. Vary textures as well as colors.
One of the things that makes this kitchen so successful is the variety. Yes, there are a lot of colors, but there are also a lot of textures and materials as well. The key is to make sure that the textures are repeated or echoed in one or two places so nothing feels accidental. A perfect example is the natural wood on the bar stool seats and on the open shelving next to the fridge.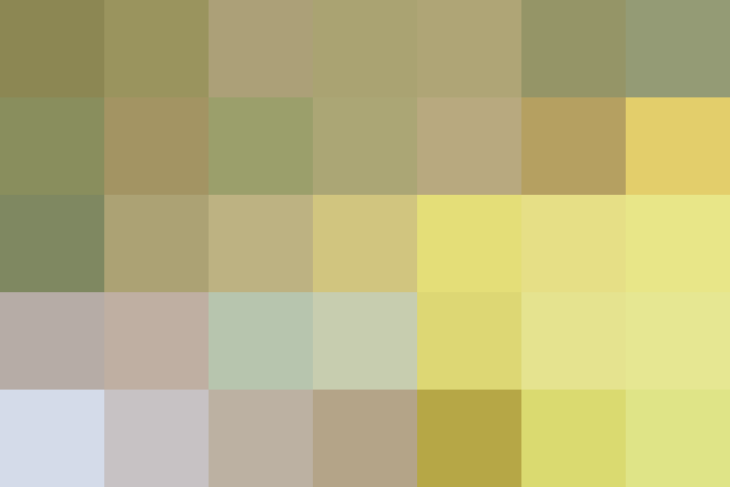 3. Determine a color palette, and stick with it.
This mosaic glass tile sets up the color palette for the entire kitchen. It has shades of red, orange, yellow, and green. There's no blue or purple in the tile, and you don't find much of it in the kitchen either. You'll find all the main colors in this kitchen represented in this tile.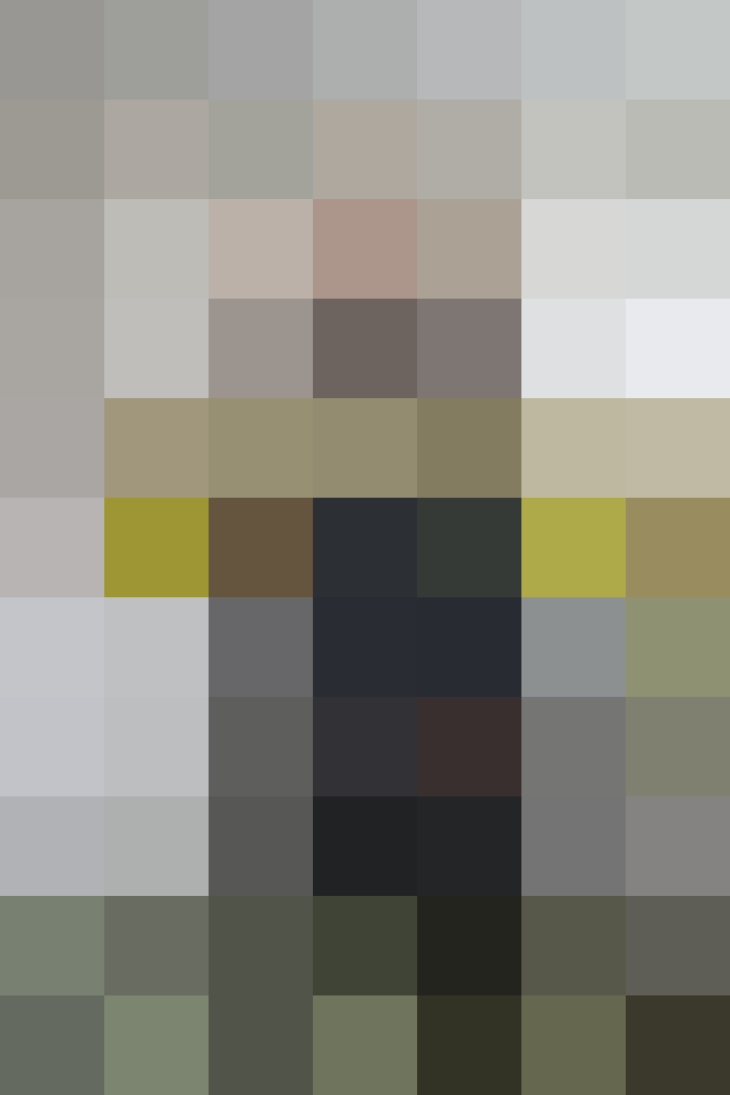 4. Use artwork to add even more color.
Yes, paintings and prints are great ways to add color to your kitchen, but so are tchotchkes, like the figurines above the hood in this kitchen. If you aren't using artwork that's flush to the wall, make sure it has a distinct place. You don't want something that will get in the way when you're prepping food.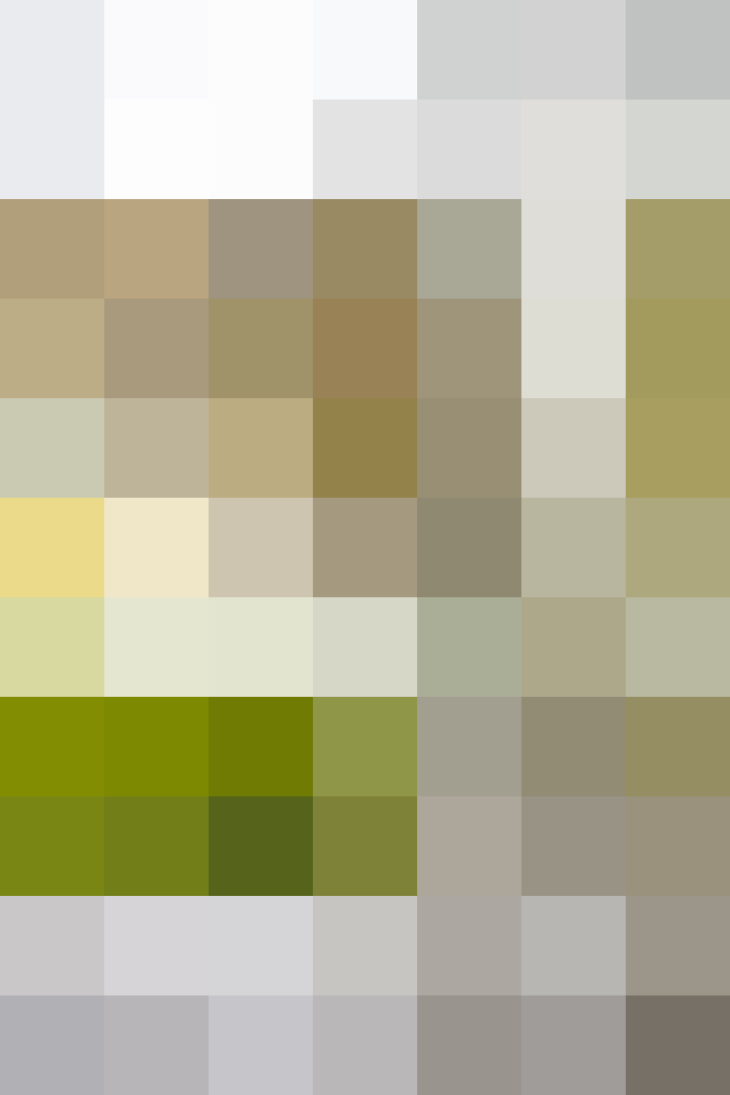 5. Don't be afraid of adding color in unexpected places.
Farmhouse sinks are one of our favorite design choices in a modern kitchen, but we don't often see ones in this shade of green. It might seem like a daring move, but it's one with a great payoff in this kitchen. Since the countertops are white, the green sink provides a good contrast and a dose of color without being too overwhelming.
Published: Jul 3, 2015