5 Things You Should Purge from Your Pantry This Spring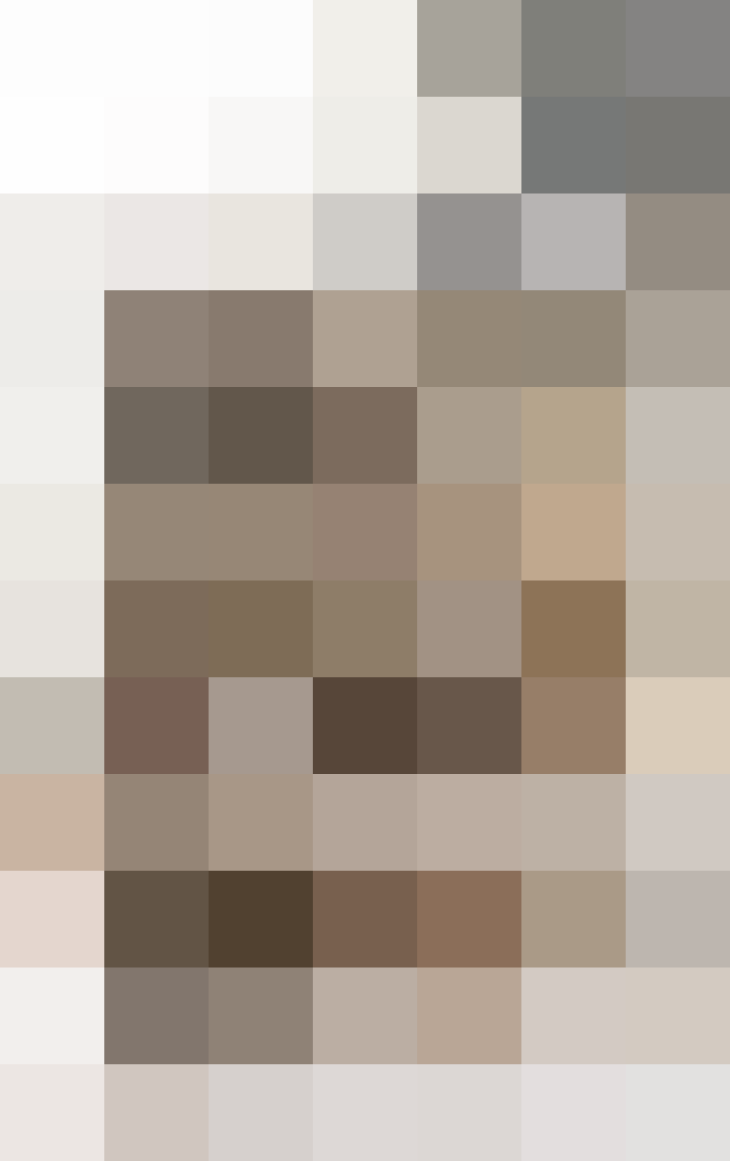 Farmers markets are opening, the sun is shining, the birds are chirping, and we can finally crack open the windows again. When we hit this time of year, it's only a matter of time before I go into spring cleaning mode.
In addition to tackling big cleaning jobs, I also use this as a time to reassess my pantry. I clean it out and reorganize, but my main focus is purging all the items that no longer belong in there.
5 Things to Purge from Your Pantry This Spring
It's tough to remember everything that's tucked away on the pantry shelves and exactly when each item got there. While I tidy up the pantry regularly throughout the year, I use spring cleaning as the time to really purge everything that doesn't belong.
Use this time to check the expiration date on all of your canned goods, and toss everything that's expired.
Evaluate your stash of spices. Dried herbs and spices seem like they might last forever, and while they don't technically go bad, they do lose flavor and potency over time. As a rule of thumb, toss really dried-out herbs and super-old spices, even if they haven't been opened.
3. Anything that has been improperly stored
Food that's not stored properly is a prime target for getting stale fast and attracting kitchen pests. It's time to toss those open bags of flour and sugar, boxes that haven't been closed all the way, and containers with a hole in them.
4. Anything you're not going to use or eat
Despite good intentions, there are probably at least a few items in your pantry that you are never ever going to use — we all have them. It's time to take any and all of those things you're not going to eat and move them out of the pantry. If they're unopened and not expired, consider donating them to a food bank or to a friend who is actually going to cook with that Thai chili paste, or rice flour, or weird vinegar you bought and never opened.
If your pantry is anything like mine, you probably have multiples of the same item that are open and each package partially full (I'm looking at you, soba noodles). Condense all the duplicate items into a single container or package or start using them up.
What are your best tips for spring cleaning your pantry?
Published: Apr 14, 2015