5 Things to Pair with Cheese for Your Afternoon Snack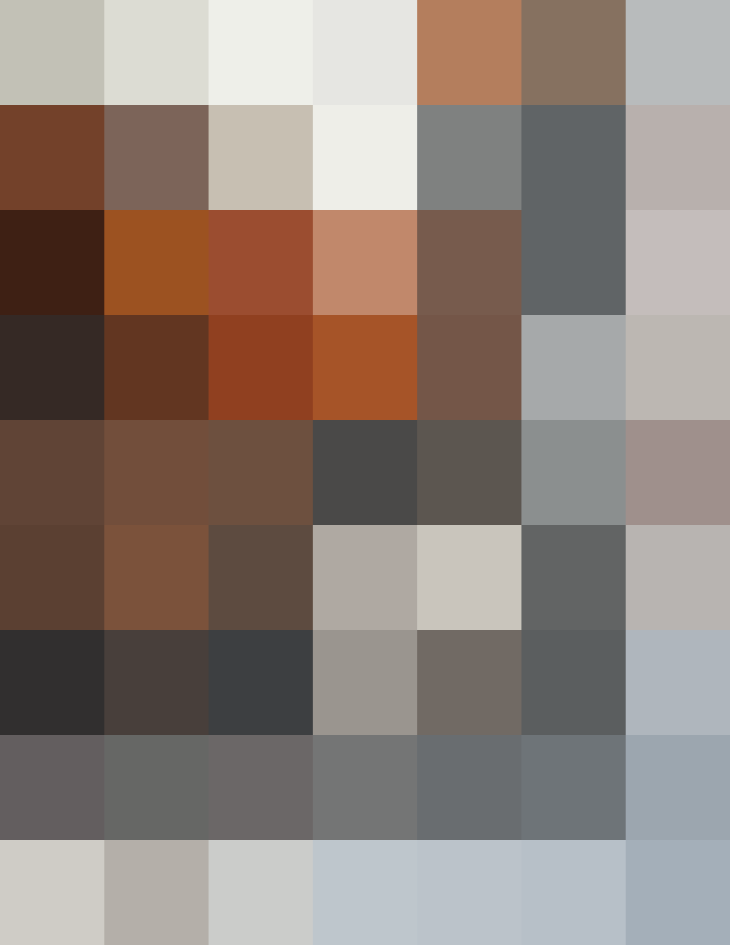 You know the feeling well: It's the middle of the afternoon on a work day, or that time just before you start to make dinner, and you need a little boost. If you're like me, you're reaching straight for some cheese. With the right balance of protein and fat, a few slices are just what I need to tide me over. And of course, the only thing better than cheese on its own is when it's paired with something else.
Cheese and crackers are a pair that will never get old, but sometimes it's nice to change things up. Instead, match your favorite cheese with something fresher, sweeter, or saltier.
Fruit and cheese is the kind of ideal pairing that lends itself to such a huge amount of options. The sweetness of fruit, whether it's fresh or dried, is such a nice balance with rich and creamy cheese.
Sliced peaches and Gruyère
Dried dates and blue cheese
Sliced apples and sharp cheddar
Berries and brie
Meat and cheese are a protein-filled combo that always hits the spot. This goes for sliced deli and cured meats, as well as the leftover piece of chicken or steak that's sitting in the fridge.
Proscuitto and Parmesan
Deli ham and aged Gruyère
Pepperoni and fontina
Chicken breast and smoked Gouda
Steak and Manchego
Briny olives are a nice match for creamy cheese. Eat them side by side, or load them on a skewer for a snack kabob.
Kalamata olives and cubed feta
Black olives and pepper jack
Green olives and provolone
At first glance, granola and cheese seem like an unlikely match. But granola actually has a lot of qualities, like its crunchy texture and sweet, nutty flavor, that really make it work. Give it a chance and you'll see just how amazing it is.
Swirl your favorite granola into a little mascarpone
Top a round of soft goat cheese with granola
Pair granola with nutty Gouda or Manchego
For a fresh pick-me-up, stack a semi-soft or firm cheese between sliced veggies, or spread a layer of creamy cheese over top.
Sliced cucumbers and Swiss
Radishes and Havarti
Tomatoes and ricotta with a sprinkle of salt
Endive and gorgonzola
Published: Feb 22, 2016