5 Things to Know About Your New Hand Blender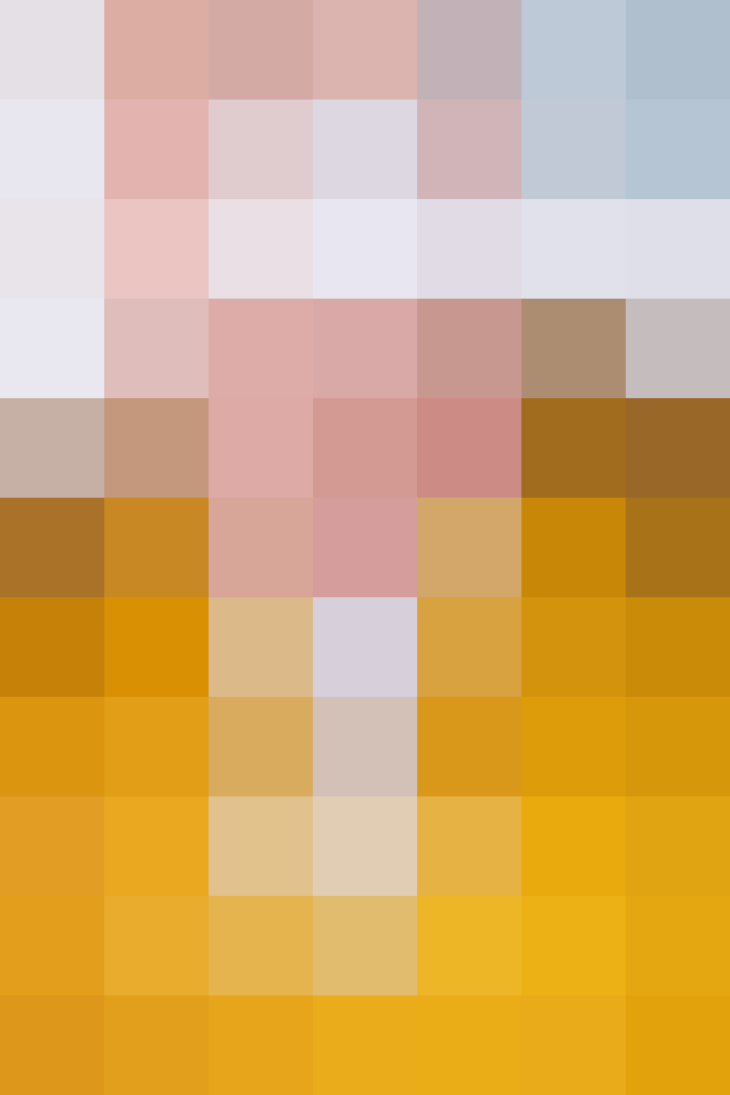 An immersion, hand, or stick blender is one of those small kitchen appliances we can't live without. It helps purée oh-so-smooth soups, and we can even make homemade mayonnaise with it. Plus, it's just plain fun to use! While it's a pretty straightforward gadget to operate, here are a few more unexpected things it can do and some tips for optimal blending.
Many people prefer immersion blenders over stand blenders because they take up a lot less storage space, but then how do you blend things like smoothies? Just use a mason jar as a blender jar; it can even double as a drinking vessel and storage.
2. Use it on whole canned tomatoes.
Instead of keeping your pantry stocked with a variety of canned tomatoes, just stock up on whole canned. With your stick blender, you can just blend the tomatoes into dice or purée, whatever your recipe calls for.
3. It can blitz away lumps in gravies and sauces.
If you find yourself with a lumpy gravy, cheese sauce, or béchamel, just grab your hand blender, stick it in the pot, and blitz away those pesky lumps. Dinner is saved!
4. It's the secret to easy homemade baby food.
Blending up baby food is easy with an immersion blender since you can blend in any container and even do a small amount of food. Another bonus is that it's small and easy to wash. Plus, if you're not a fan of plastic, most immersion blenders are made mostly of metal.
5. Blend in high-sided containers.
Minimize splatter by blending in the highest-sided container possible. You want the blades to be completely covered in food or liquid, and a narrow, tall container means you don't have to move the blender around as much as you would in a wide pot. Good options are a quart mason jar or a plastic pitcher.
We support our readers with carefully chosen product recommendations to improve life at home. You support us through our independently chosen links, many of which earn us a commission.
Published: Dec 31, 2015