5 Things to Know About Your New Food Processor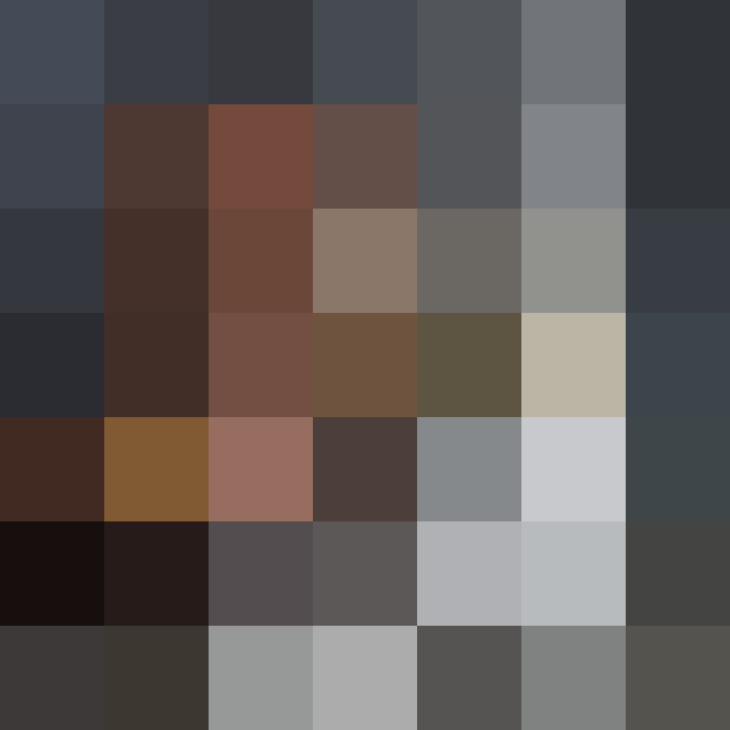 I still remember the first investment I ever made in a small kitchen appliance. I scrimped and saved until I finally could afford my first food processor, an 11-cup workhorse that still sits on my kitchen counter today.
If you also find yourself the lucky owner of a new food processor, congratulations! Here are five things you should know about your new appliance.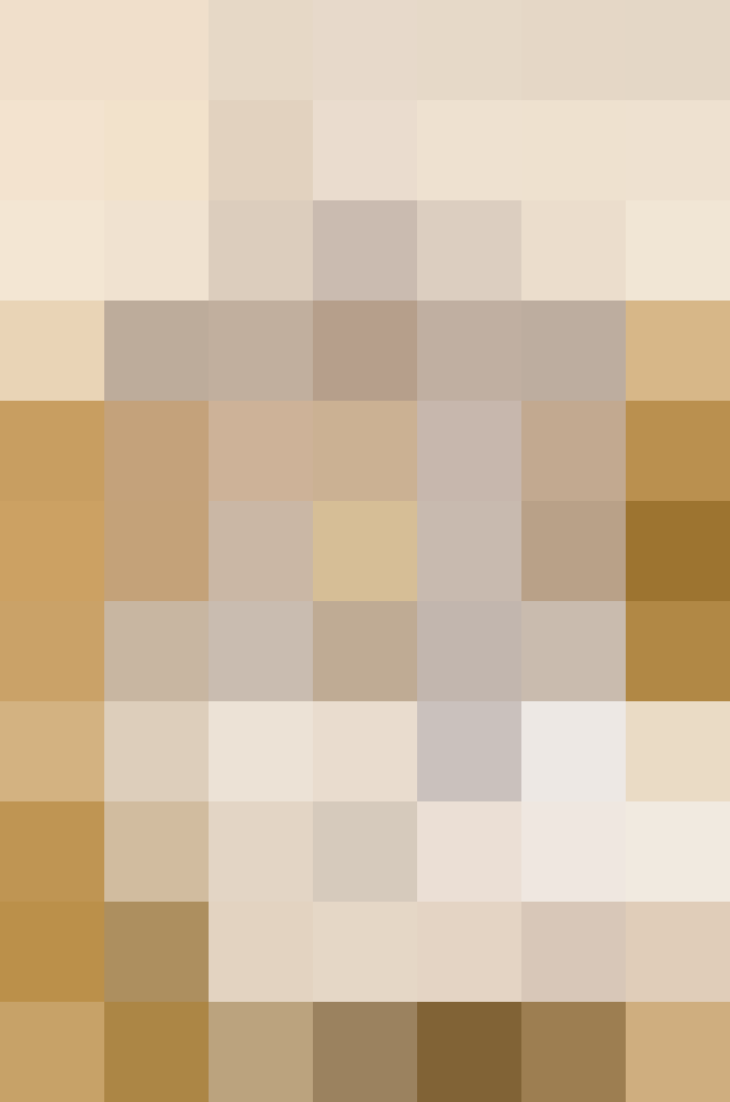 1. It can also make dough.
I used to think you needed a stand mixer to make dough for bread, pasta, or pizza, but it turns out the food processor can also do a fine job. Some food processors also have a kneading blade that's designed specifically for kneading dough.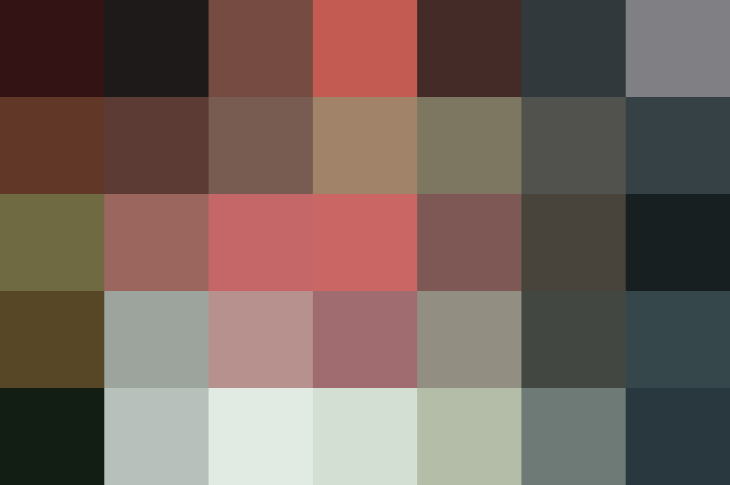 The way to get the freshest ground meat for burgers, meatloaves, and sausages is to grind your own meat at home. You don't need to buy a separate meat grinder or grinding attachment to a stand mixer, though! Just cut the meat into small pieces, partially freeze them (so the meat cuts cleanly), and pulse in the food processor.
Normally you whip cream in an electric mixer, but it turns out the food processor can do an even better job. Cream whips up just as fast in a food processor as it does in a mixer, and it also holds up for a long time so you can actually make it ahead or travel with it.
While you can just throw hunks of stale bread into the bowl of a food processor with the regular blade attachment to make breadcrumbs, sometimes the motor can overheat or the blade can get stuck from the effort. An easier way is to use the grater attachment and force the pieces of bread through the feeding tube for flaky pieces. If you want even more uniform pieces, follow up with a blitz with the regular blade.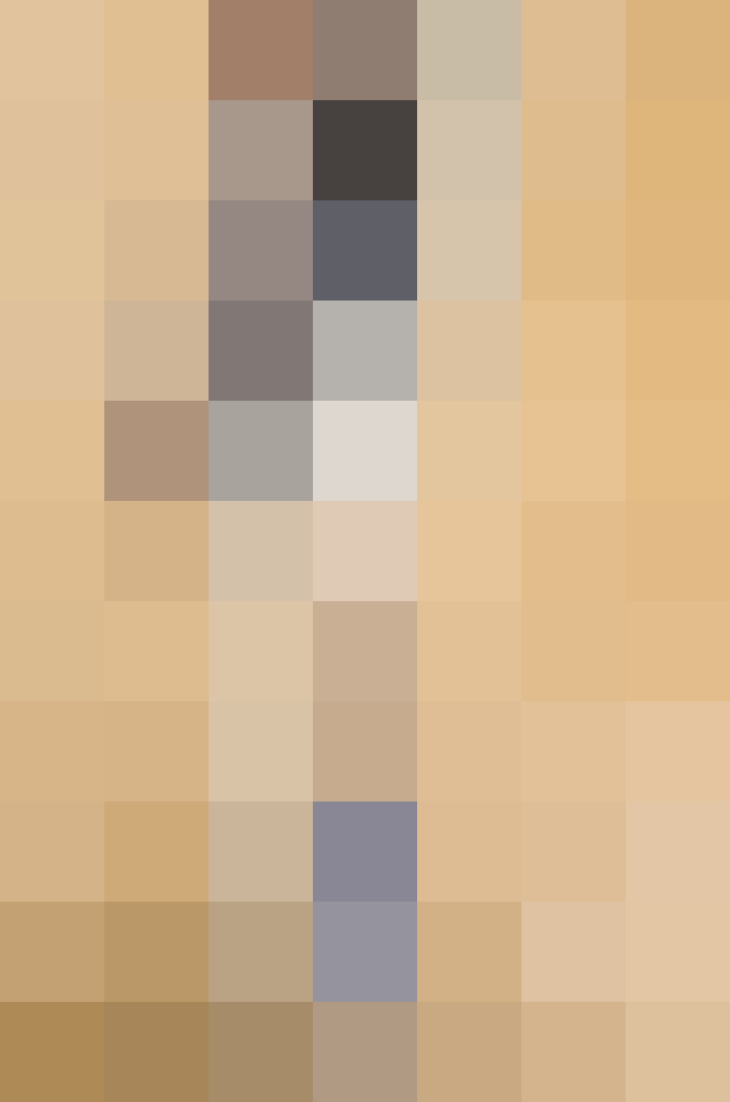 5. Use a water bottle cleaner kit for deep cleaning.
Handwashing or washing in the dishwasher can usually do a decent job of cleaning a food processor, but sometimes you're dealing with the remnants of a sputtering hummus or nut butter. The best tool we've found to handle these jobs is a water bottle cleaning kit. The long, tiny brushes can get into the crevices of the handle, and the shorter wide brushes can scrape out all the bits of food left in the bowl.
We support our readers with carefully chosen product recommendations to improve life at home. You support us through our independently chosen links, many of which earn us a commission.
Published: Dec 30, 2015