5 Things to Know About Red Wine Stains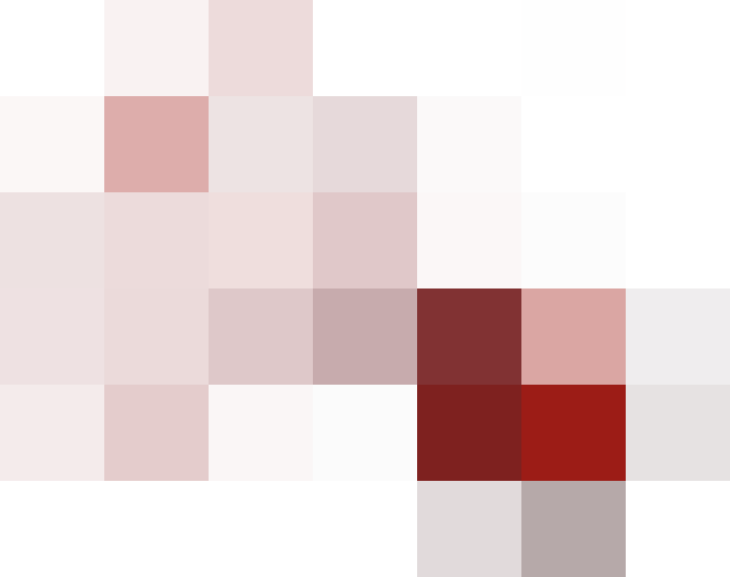 Hosting a holiday dinner or cocktail party is all festive, boozy fun … until someone enthusiastically gesticulates and sends a glass of red flying. Don't panic! Jolie Kerr, cleaning expert and host of Ask a Clean Person: The Podcast, has solutions for all your merlot mishaps and burgundy blotches.
1. Act fast to avoid permanent damage on clothing.
Great. Now there's a Delaware-sized stain on your white holiday sweater. "Time is the enemy, and that's especially true of red wine stains, which will oxidize the longer they sit," Kerr says. On washable clothing, flush immediately under a cold faucet, rub with a dab of dish soap or laundry detergent, then flush again until the stain is gone. For dry-clean-only items, blot as best you can with paper towels or a dish cloth, then get thee to the dry cleaner ASAP.
2. Ditto for carpet and upholstery.
If your carpet is the victim, soak up the lion's share with a super-quick blot of a cloth, then grab table salt in a pour-spout container and mound it on top of the stain. "The salt pulls the wine up and out of the fibers," says Kerr. "You'll be able to tell when the salt is no longer absorbing wine, at which point you can use a vacuum or a dustpan and broom to sweep it up."
3. Whatever you do, do not rub.
You might be tempted to furiously rub at the stain, yelling "Out, damn spot!" But that's basically the worst thing you can do. Rubbing essentially pushes the stains further into the fibers. Not ideal, considering your goal is to extract the stain.
Forgot about a stain only to find it's set by the morning? Washable clothes may come clean with a soak in a bath of oxygenated bleach and warm water. "Leave it for an hour or up to overnight before laundering as usual," says Kerr. For stains you didn't spot on carpeting or upholstery, a portable carpet cleaner like the Rug Doctor or the Little Green Machine will work wonders. "These force cleaning solution into the stains and then suck it, and the set-in red wine, up from the fibers," Kerr explains. If you don't want to buy one, they're available to rent at home-improvement stores.
5. Treat kitchen surfaces differently.
Rings or splotches on wood tables or floors can be erased with a magic-eraser-type sponge, like Mr. Clean's. "Be sure to test on an inconspicuous spot first," says Kerr. If the sponge mars the finish, whip up a paste of lemon juice and baking soda and elbow-grease the stain away instead.
For wine-stained grout, coat it with a paste of powdered oxygenated bleach, like OxiClean, and water, and let sit for up to an hour before sponging or scrub-brushing it clean.
Laminate, marble, and granite counters can be de-wine-ified with bleach. Use a cream cleanser, like Soft Scrub, on laminate, letting it sit for 10 to 15 minutes before tackling with a damp sponge. "While you shouldn't use bleach as your day-to-day granite or marble cleaner, for older, set-in stains, bleach is a great, non-acidic choice," she says. Pour a small amount of bleach directly on the stained granite, covering with plastic wrap to hold it in. "You may notice the stain lightening within an hour, but it may also take up to overnight for it to vanish completely."
All clean? Next time, consider lidded sippy cups for your most clumsy guests.
We support our readers with carefully chosen product recommendations to improve life at home. You support us through our independently chosen links, many of which earn us a commission.
Published: Nov 29, 2016