5 Things to Do in Your Kitchen Before the End of the Year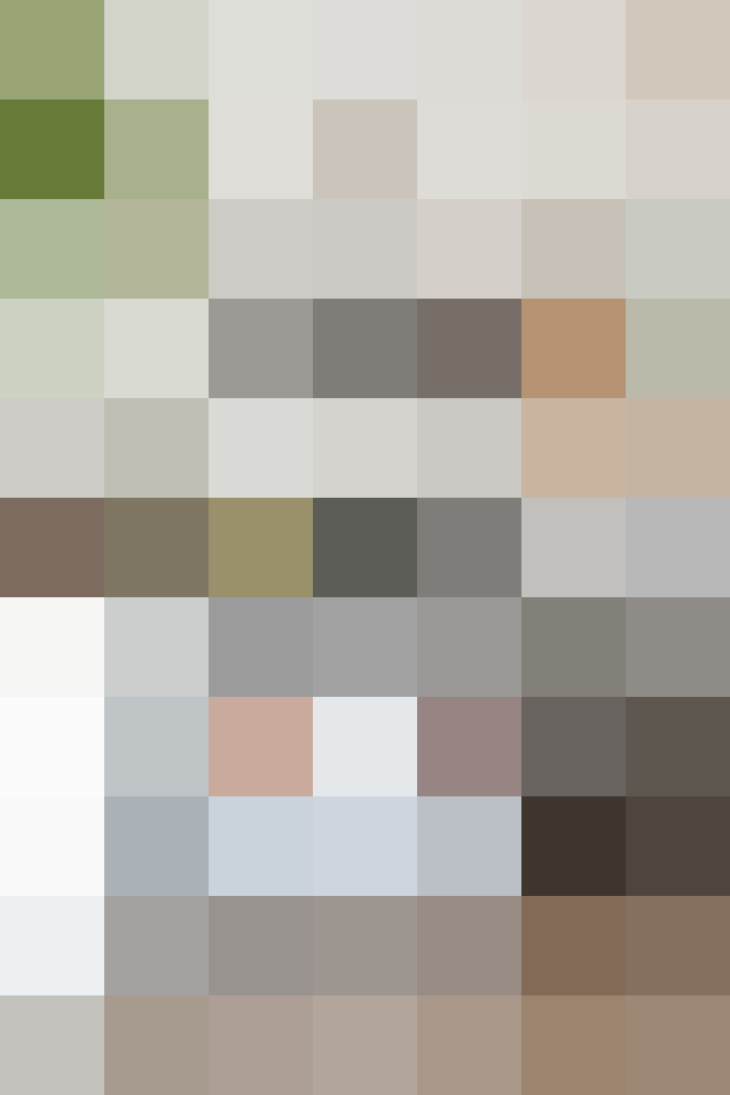 Even though it hasn't been that cold yet this December in the Northeast, I can distinctly feel the end of the year approaching. And this time of year always makes me want to wrap things up, and think about starting fresh for the new year.
But thanks to the whirlwind of the holiday season, there isn't always that much time between celebrating with friends and traveling to see family to really nest in my kitchen before 2016. So I'm shortening my to-do list to five tasks that can all be accomplished in that (hopefully) relaxed week between Christmas and New Year's. Here's what's on my list.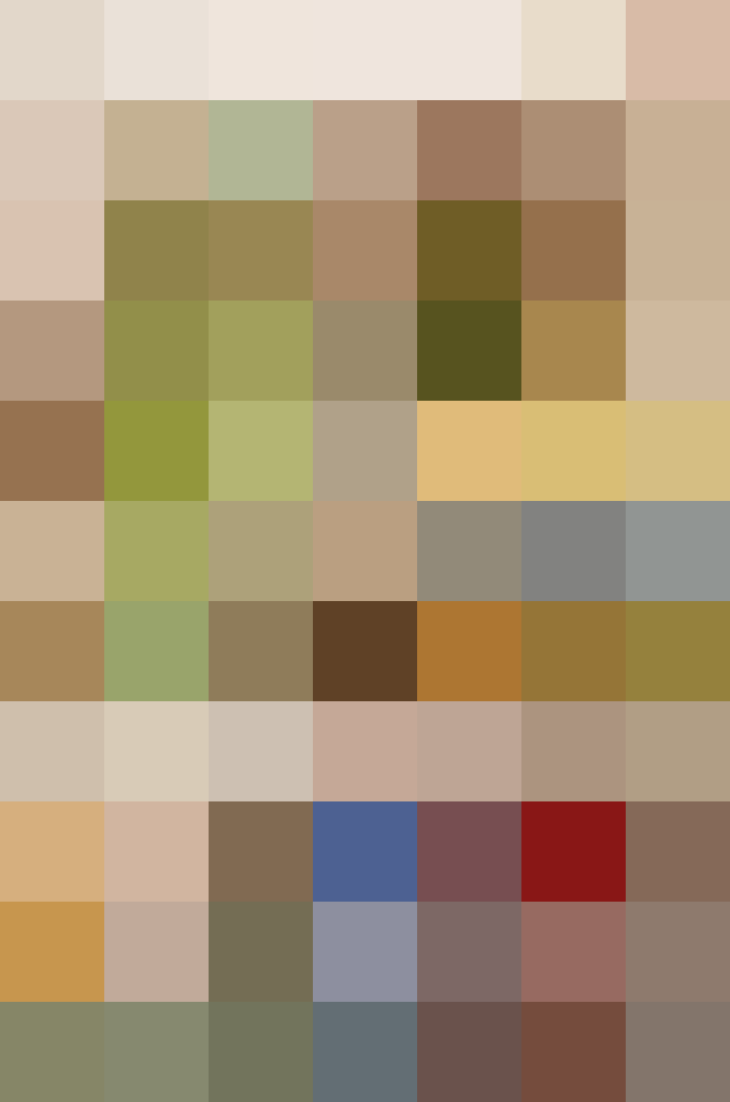 I'm not just talking about getting rid of the produce that's passed its prime or wiping down a shelf after something has spilled. This is the big clean-out to ditch the stuff you thought you'd use, but never did. That random tablespoon of almond paste you have hanging around and the chili sauce that was too hot for everyone in your family — it's time for them to go. Be ruthless. It will take less time and be a whole lot easier.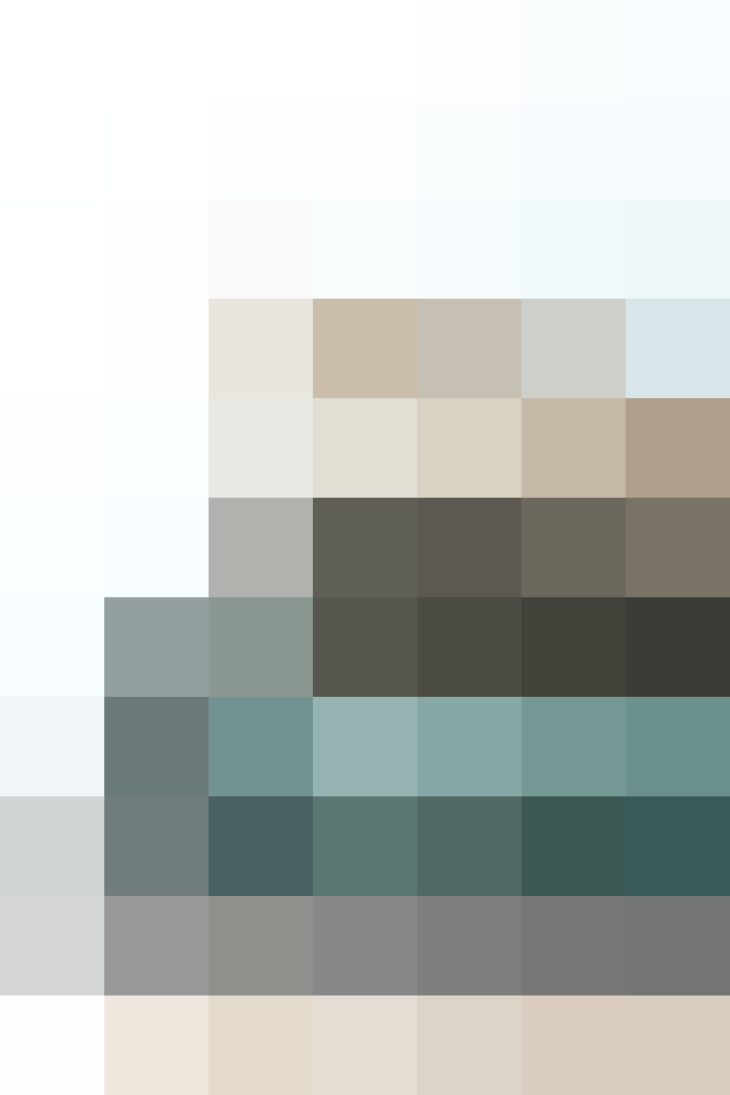 2. Clean out your bakeware.
I don't know about you, but I bake more in the winter, which means I'm digging through all those loaf pans, cookie sheets, and muffin tins more often. Use this as an opportunity to pay attention to what you actually use on a regular basis, and get rid of the things that don't make the cut. Goodbye, fancy pan that never releases the cake cleanly. Adios, silicone loaf pans that just can't replace your metal ones. It's time for them to find a new home after a brief stop at the Goodwill.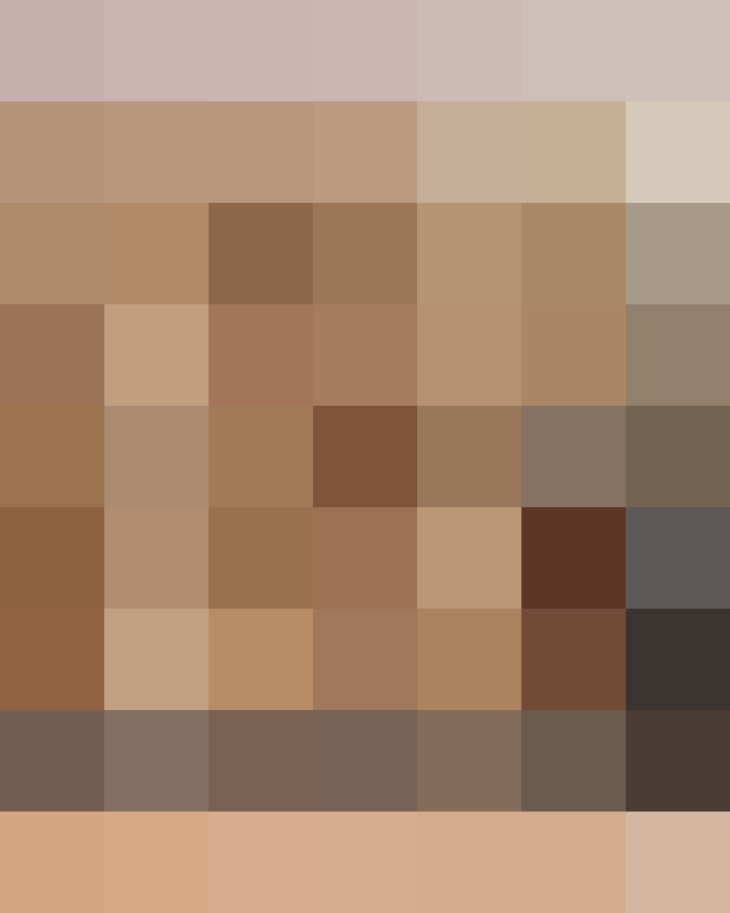 3. Make one batch of cookies, and freeze the dough.
I'm a big fan of making desserts to freeze for easy entertaining later. Take advantage of a quiet afternoon to make a batch of cookies; you can either bake them and freeze them, or freeze the dough in ready-to-bake balls. We've found that even the strongest of willpowers will crumble at the smell of freshly baked cookies.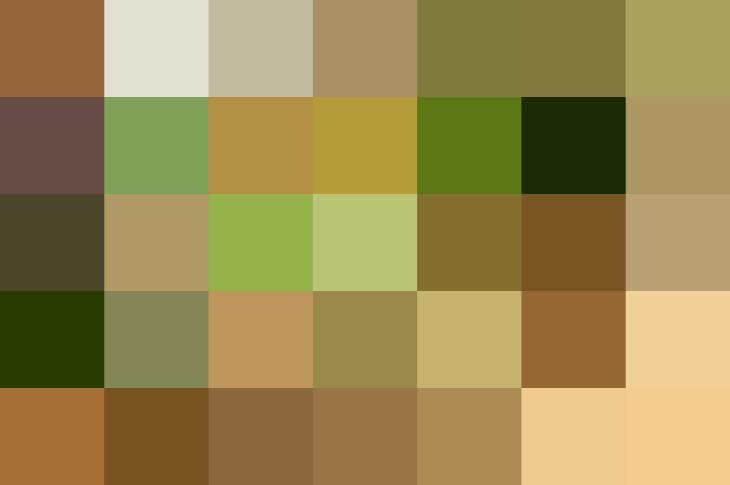 If you've always planned to make your own vegetable or chicken stock, now is the time to install a container in your freezer to collect vegetable scraps that could be used to make your vegetable stock. And remember to take the extra step to really scrub those potatoes and carrots and rinse the leeks well before you put the scraps in your "stock pile" — that way you don't have to think about it when it's time to start simmering.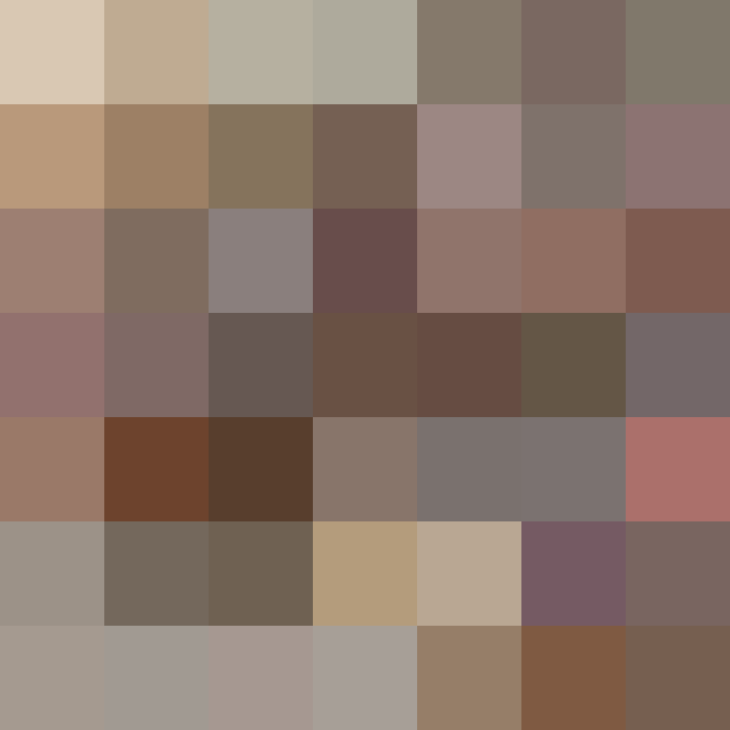 Get a bit of a jumpstart on your resolutions by using the down time between the holidays to try a recipe you've been wanting to explore, and bring a little joy back into your kitchen. I'll be trying to make yeasted doughnuts for the first time (wish me luck!), and continuing my quest to make a good sourdough loaf. Block off a morning or afternoon, turn on some music, and learn a new skill without the pressure of it having to succeed.
Published: Dec 15, 2015