5 Things to Declutter in Your Extra Hour of Sunlight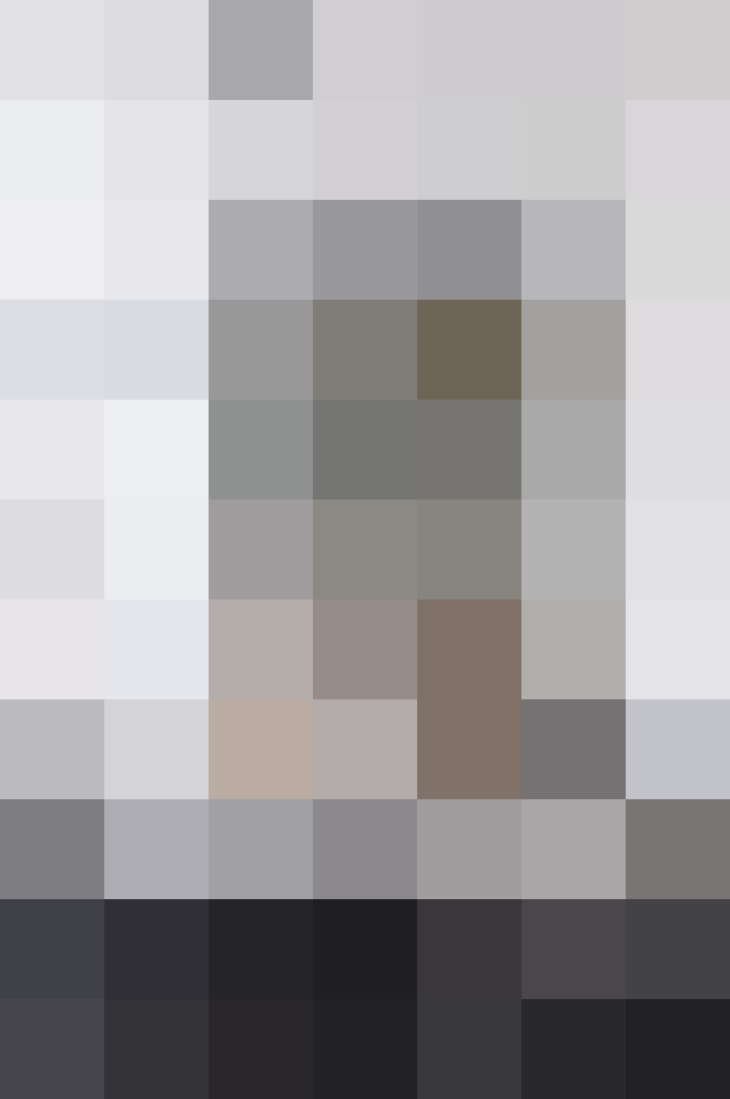 The days are lengthening and the weather is warming up, which means it's time to make space in the fridge for watermelons and chilled rosé. But before you start designing summer playlists or planning a wine party, here are a few quick projects to help you start the season fresh.
Don't worry — there are no big pantry overhauls or oven cleanings on this list. All five projects are simple, one-hour-or-less ways to invite new energy in and get ready for laid-back living.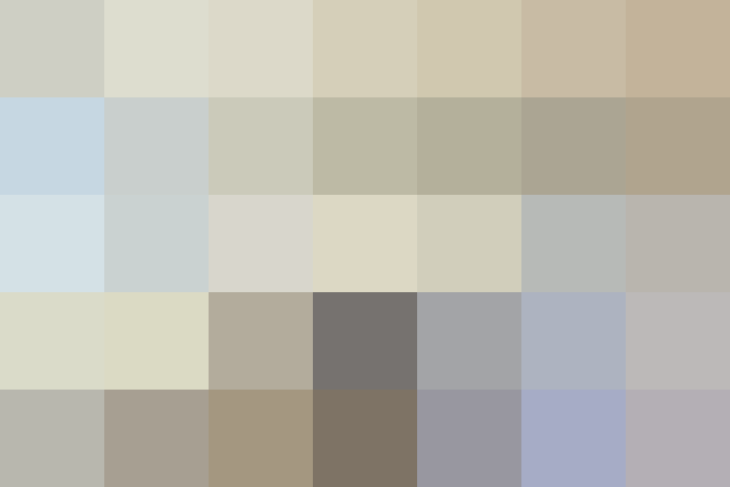 1. Clear off your counters.
Quick no-cook meals are exactly what you want on hot summer days, so prep for them now by clearing counter space.
Put away anything that's out of place: stray tools, dishes, etc.
Wash any dirty dishes. Sort any garbage, recycling, etc.
Scan your counters for things that can be re-assigned to cabinets or drawers.
Find a new home for at least one thing on your counter.
Wipe down and clean your counters.
A lot of people keep things on their counters because they use them frequently. Examples include cutting boards that could go on a shelf or hang on the wall, knives and cooking tools that could go into drawers, and blenders or small appliances that can be kept inside cabinets.
You might use those things for five minutes a day, while the rest of the time they're taking up space. Putting them away may add an extra 30 seconds to your routine, but you'll gain counter space that you can use for prep work, and your kitchen will feel much cleaner because you've reduced some visual clutter.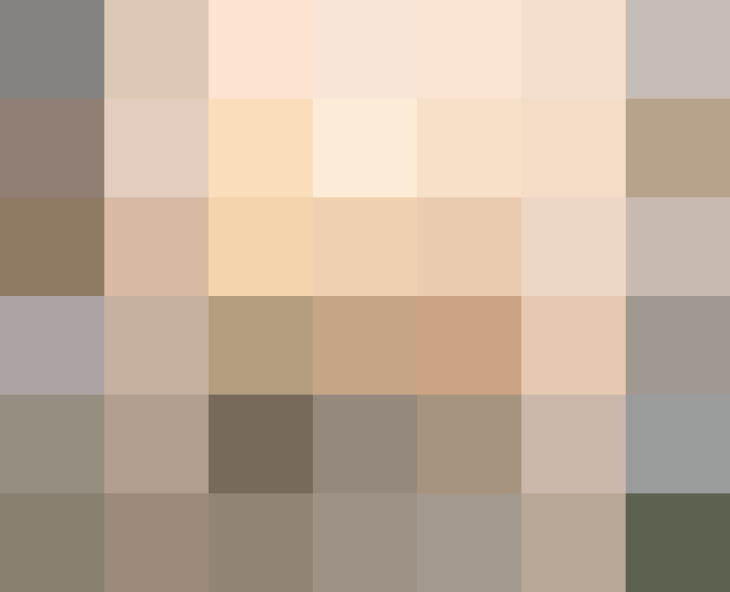 2. Get your refrigerator ready.
Make space for your summer CSA haul!
Grab the trash can and set it next to the fridge.
Work from the bottom up: crisper drawers, shelves, and then condiments.
Toss anything that's expired or turned.
Scan for any spills and wipe them up with warm water, dish soap, and a sponge.
Organize your shelves and drawers.
A good rule of thumb is to keep leftovers and packaged foods on upper shelves and raw ingredients on lower shelves. Fruits and veggies can go on lower shelves or in crisper drawers (keep them separate) and meat should be stored on its own, either in a drawer or in an easy-to-clean container that can catch drips.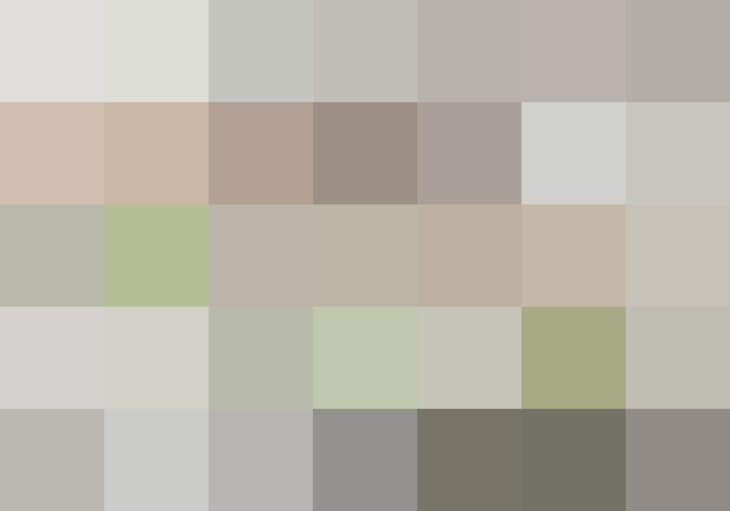 3. Declutter your dinnerware.
Many of us stock up on glasses and plates thinking we'll need it for parties, but we never end up using it all. Here's a fun way to figure out what you realistically need:
Plan a summer party and write the menu.
Take out all the dishes and glassware you'll need to host it.
Look at your kitchen cabinets to see what remains.
If you don't need it daily or for your party, you probably don't need it at all.
Put what you don't need into a donation box, and keep the box near the door so you'll be reminded to take it to a local drop-off center.
Bonus: That summer party you've been meaning to throw is one step closer to becoming a reality!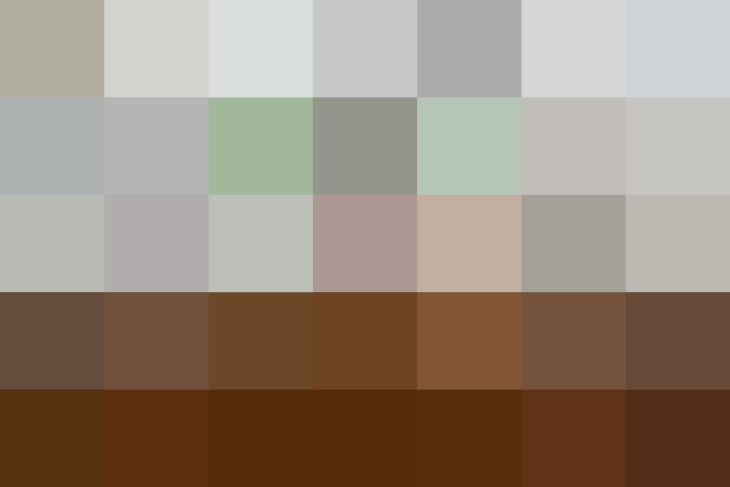 4. Get your home bar in order.
Unless you're a serious mixologist, you don't need much to stock a home bar: an ice bucket, a cocktail shaker, and multi-purpose tumblers are enough to mix and serve, and the ingredients for just one or two signature drinks are enough to keep guests happy.
If you're someone who still has leftovers from New Year's Eve, summer party season is a great time to declutter.
Take everything out of your bar or cabinet.
Get rid of any multiple bottles. If they're unopened and still good, gift them. If they're expired, pour them down the sink and recycle the bottle.
Note that liqueurs and cordials generally go bad faster than other distilled spirits (more sugar = faster expiration) and mixers should generally be used shortly after opening.
Put any duplicate spoons, shakers, or jiggers in the donation box, or gift them with the liquor bottles you're giving away.
As a rule, don't buy any new supplies until you've planned a party, and only buy the ingredients you'll need for that night. It's common to romanticize the idea of a home bar, stocking it with more than you need, but it fills up more quickly than it gets used. Keep it under control by only stocking as needed.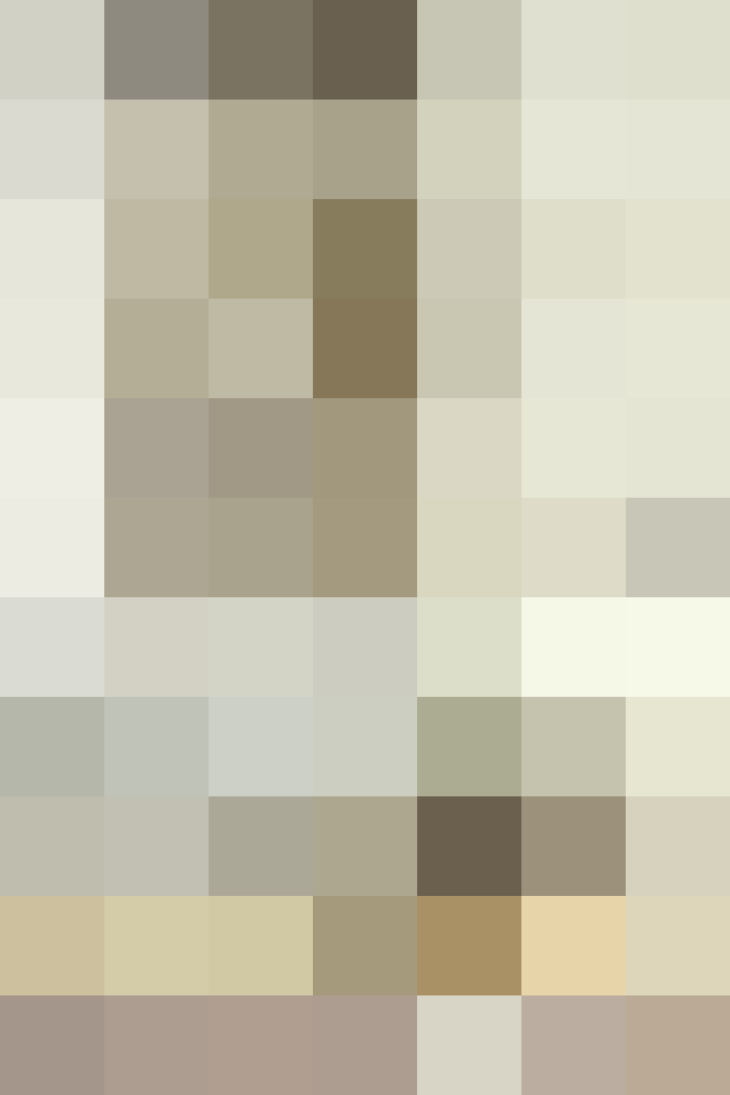 5. Spiff up and sort out summer tools and appliances.
There are certain tools and appliances that get more use in summer, like blenders, ice cream makers, and popsicle molds. Here are some tips to help prep them for summer.
Take them out of your kitchen cabinets.
Wipe them down and run any dishwasher-safe parts through the wash cycle.
Organize them in your cabinets. Keep most-used appliances in easy-to-reach cabinets and less-often-used ones in more out-of-the-way cabinets.
There are some things that you don't really need a bulky tool or appliance for: a colander can do just about the same job as a salad spinner. If there's anything you can part with, put it in the donation box. Remember, you're not just getting rid of it — you're trading it in for more space and a cleaner, harder-working kitchen.
Published: May 31, 2016