5 Things to Cook During a Thunderstorm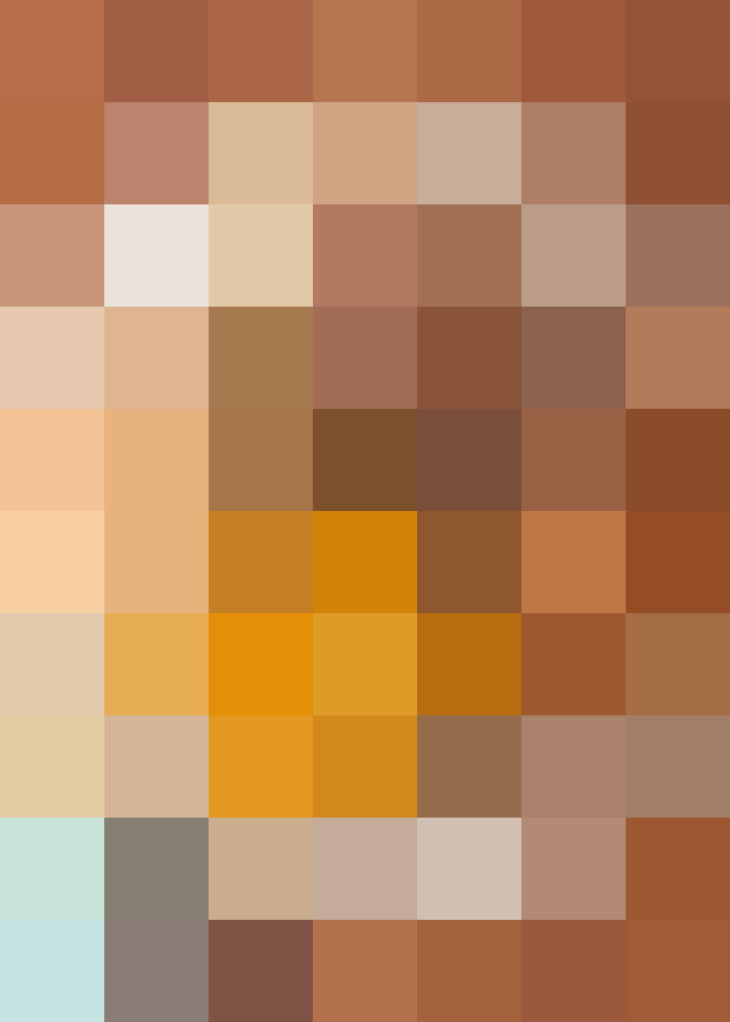 A thunderstorm is the perfect excuse to stay inside all day, but it doesn't mean you have to cancel your plans. There's plenty you can do at home that you were planning to do elsewhere — especially when it comes to the kitchen. Have friends over for a little get-together, or treat yourself at home — just don't let the rain get in the way. Here are five fun food ideas to make while it's pouring outside.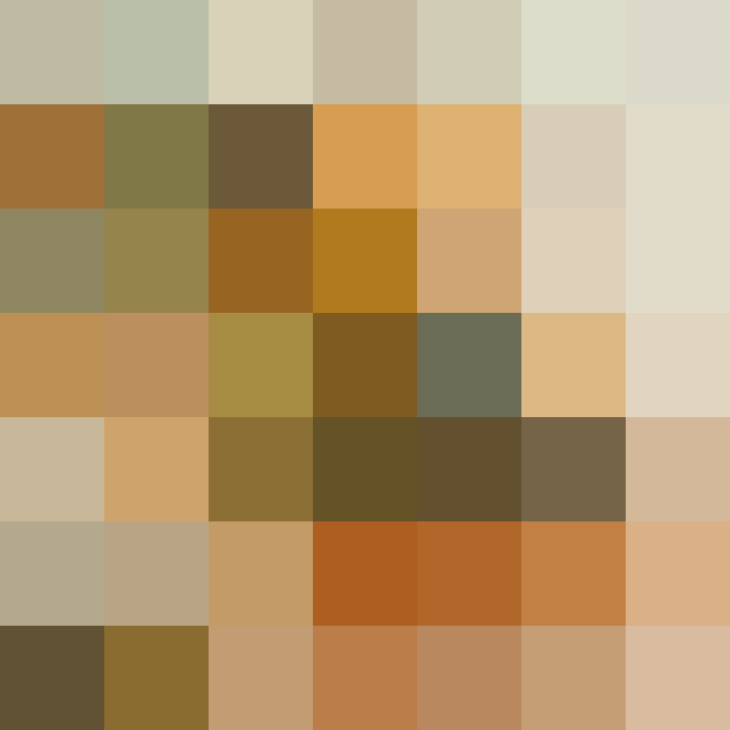 Were your original plans to head out for a movie and then dinner at your favorite pizza place? Don't let the rain dampen your parade. There's no reason you can't recreate your favorite pie at home. Call your friends, bring up Netflix on the TV, and have a pizza party that happens on your schedule.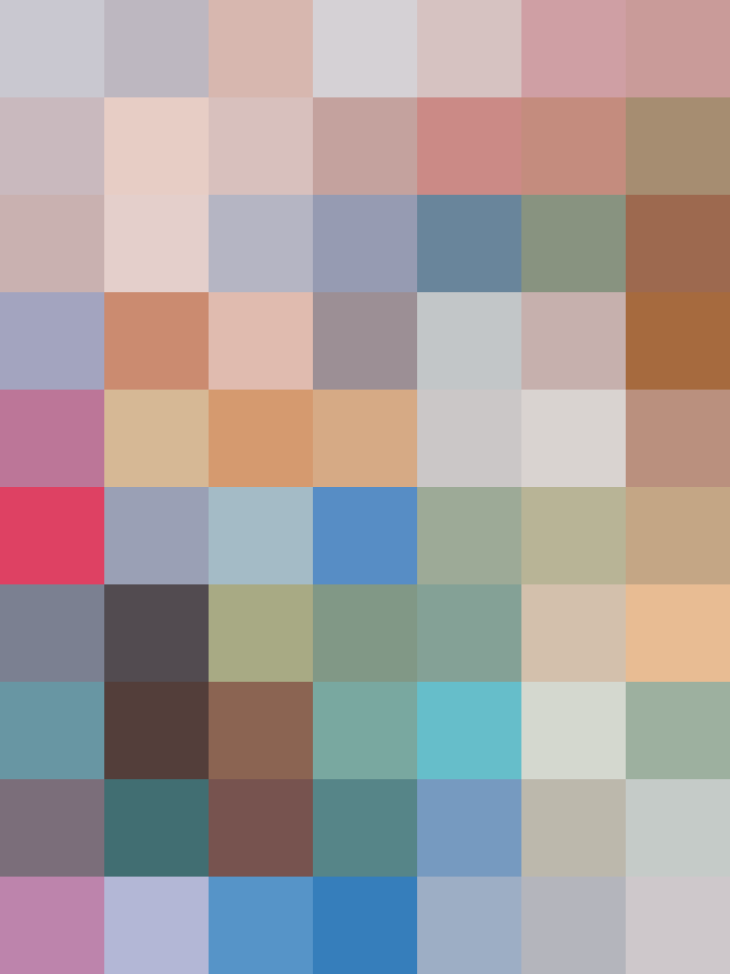 2. Have an indoor picnic.
Sunny summer days and rainy days alike are prime for picnics. Cold-cut sandwiches, fresh pasta and grain salads packed with veggies, dips, bar cookies, and more are just as fun to eat spread out on blanket in the living room. Bonus? No bugs or animals trying to steal your food (unless you invite the family dog to dine).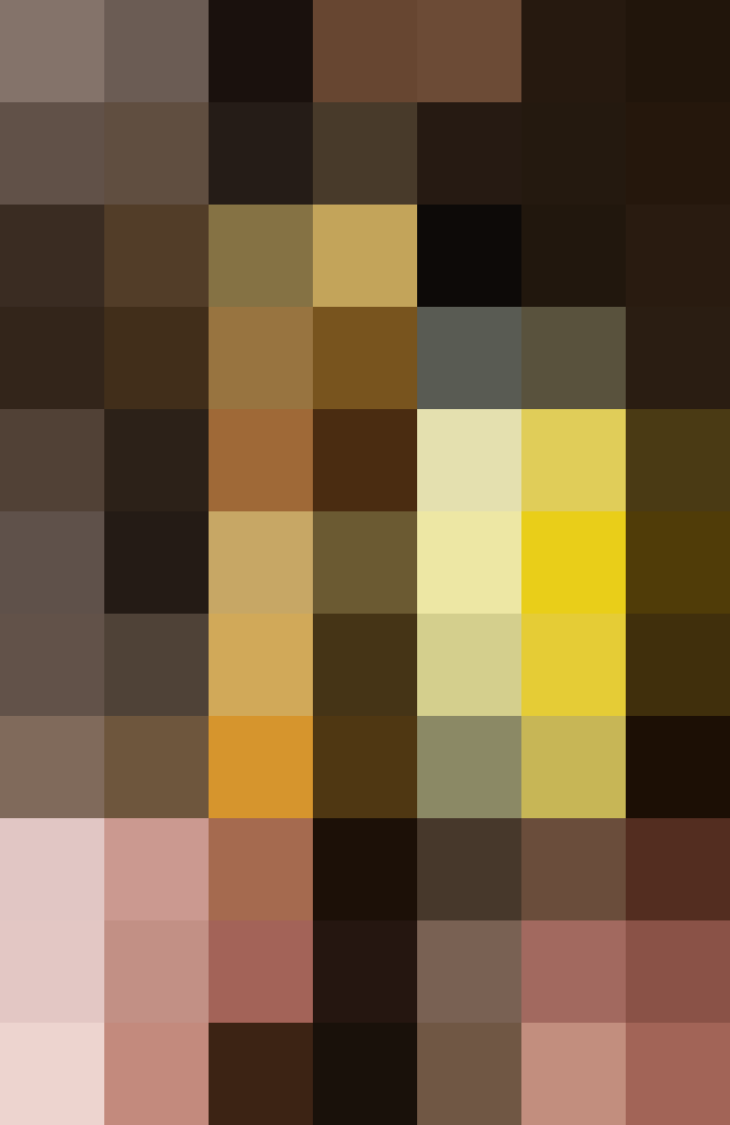 3. Make brunch any time of the day.
The next time it rains, invite everyone to your house for brunch — be it morning or night. A waffle or pancake bar full of delicious toppers is always a hit. Pinched for time? Let everyone get involved in the cooking with do-it-yourself omelets. Have beaten eggs, veggies, meats, cheese, and a few skillets ready so everyone can personalize their plate.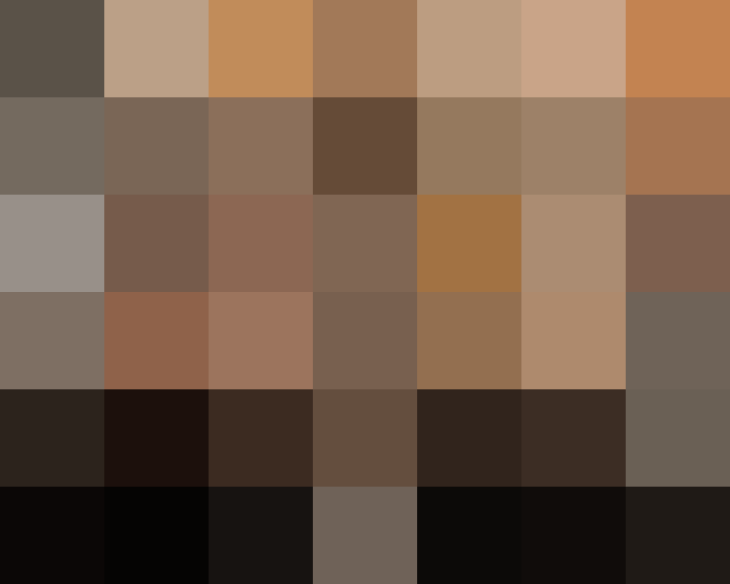 Grilling is my go-to during the week for fast and easy meals, but during a storm the grill gets a pass and I turn to the stovetop instead. With this recipe, I can still eat the delicious burgers I want without missing the grill for a moment. Classic cheddar, lettuce, and tomato are good toppers, but you can always change up the flavor with other melty cheeses, greens, and condiments.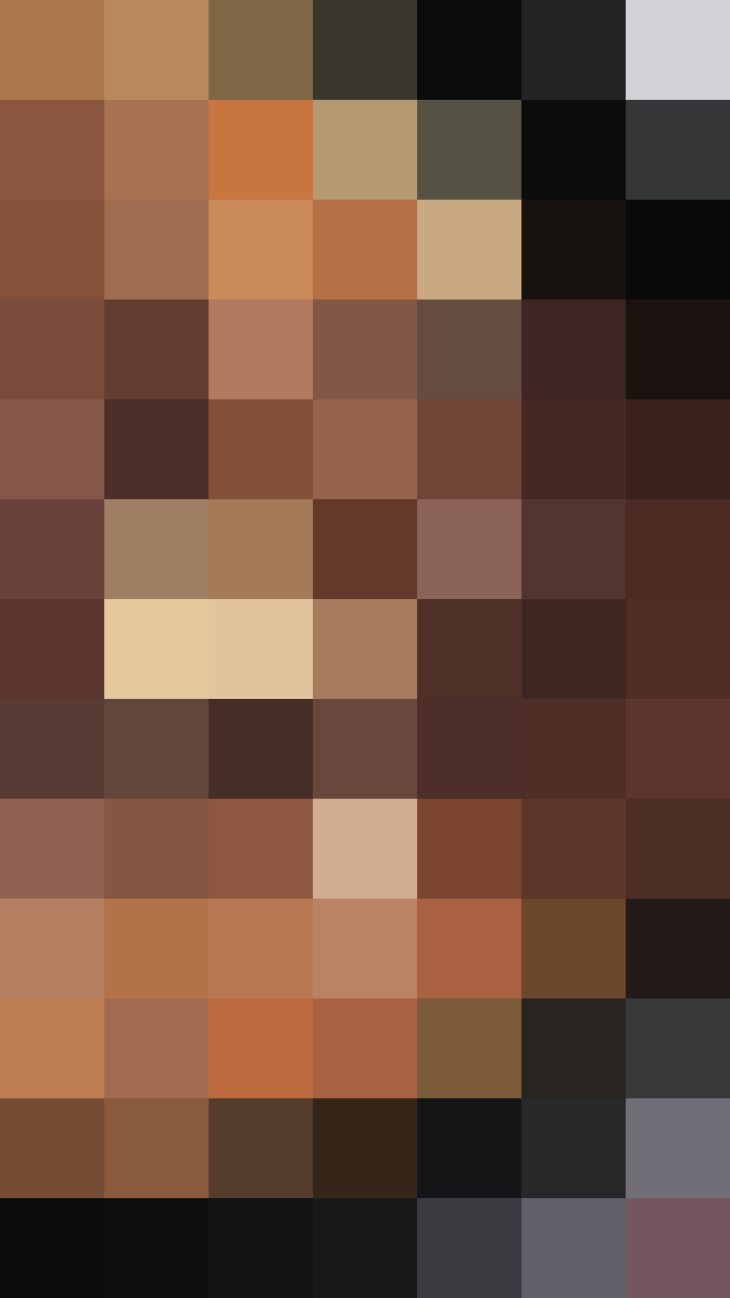 Chilly summer and fall nights beg for a bonfire, but a thunderstorm can put a damper on the evening. You might not have an open flame inside, but you can create s'mores desserts that will satisfy your craving. Whether you want brownies or icebox cake, we've got you covered.
Published: Sep 1, 2016