5 Things I Loved About Eating Vegan in Tel Aviv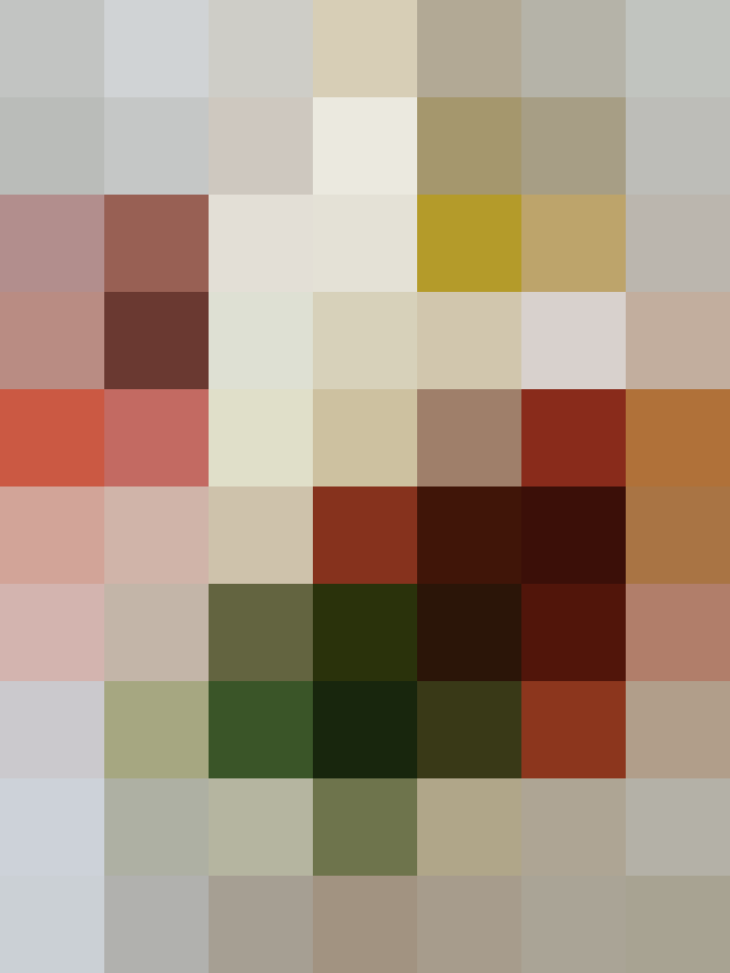 In recent years, inventive vegan cuisine from around the world has helped shed an off-putting reputation restricted to ingredients like tofu and revolving around words such as bland. Perhaps nowhere is that more apparent than in Tel Aviv, a city synonymous with both a hummus- and falafel-centric street food culture and an impressive global culinary scene.
Locals flock to Miss Kaplan, a pop-up concept that has morphed into a permanent restaurant, for carrot "sausages," brushed with Jack Daniel's whiskey, smoked for seven hours, and served on steamed Vietnamese buns. At Zakaim, a former butcher serves summer-perfect watermelon burgers. Even gelato gets the vegan treatment (from Italian expats, no less).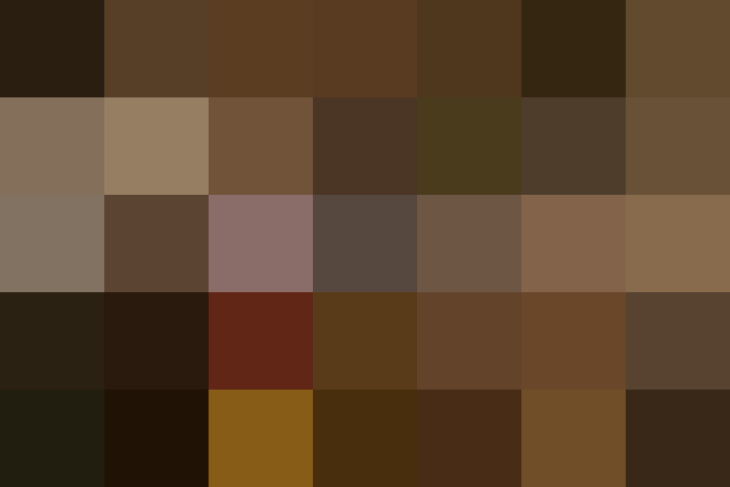 Ori Shavit, the proprietor of the upbeat, plant-fringed Miss Kaplan, believes Tel Aviv is an apt fit for a flourishing vegan revolution. Israel is a young, evolving nation full of immigrants, she explains. "People are used to and open to innovation."
"We are also very small — the size of New Jersey, with a population of only eight million people — so when something takes off, it's like a boom," explains the one-time eats-everything food writer who was awakened to the meat- and dairy-free lifestyle by a former boyfriend.
I chatted with some of the folks leading Tel Aviv's vibrant movement and here's what I learned and loved about the city's vegan food.
1. They make use of Israel's agricultural bounty.
"I use the ingredients that I have and enjoy every minute," says Shavit. Of course, the fact that, as chef Harel Zakaim puts it, "Israeli agriculture is one of the best examples in the world," doesn't hurt — but the idea of using what's local and seasonal still holds. Right now, for example, seek out all those spring greens like asparagus, pea shoots, and fava beans.
2. They don't try to imitate non-vegan dishes.
Chefs often create vegan riffs on meaty favorites (with varied results), but Shavit is an advocate for highlighting the flavors of vegetables. "Vegetables are amazing. You can do everything with them without apologizing for or imitating anything. I am not trying to chase the food I already don't eat."
3. Vegan food can be many things, including hearty.
Harel Zakaim wants to "show others that the vegan way of living can be colorful, satisfying, spicy, and happy" — not to mention substantial. At his homey restaurant filled with lace, mismatched porcelain, and bountiful vegetable displays, he turns out dishes like charred eggplant with burnt tomatoes, tahini, and homemade challah bread, where you won't miss the meat.
At Messa, a striking white temple of fine dining, chef Aviv Moshe has expanded his menu with several vegan dishes. Now patrons can happily tuck into, say, a Jerusalem-style tofu shawarma with Moroccan tomato salad and market vegetables, or a Thai salad amplified by wasabi sorbet.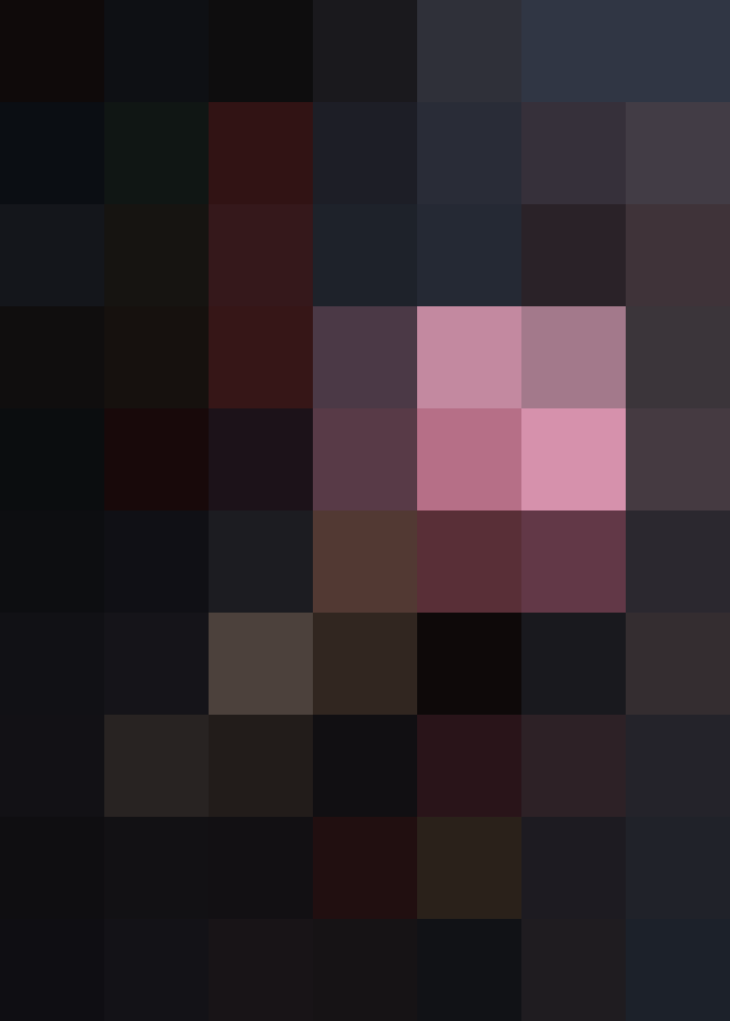 5. Vegan ice cream is a thing and it's downright tasty.
Leave it to Italians to make a tasty version of vegan gelato. At Arte, an artwork-lined gelateria in the shadow of Tel Aviv's Carmel Market, expats Sissi Pagani and Marco Camorali flaunt from-scratch vegan flavors like spicy dark chocolate with chile or passionfruit and green apple. The key, says Pagani, is to embrace ingredients such as fresh fruit and dark chocolate, which already contain an ideal composition of water, sugar, and fat.
Published: Apr 28, 2016