5 Things I Learned from Working in a Test Kitchen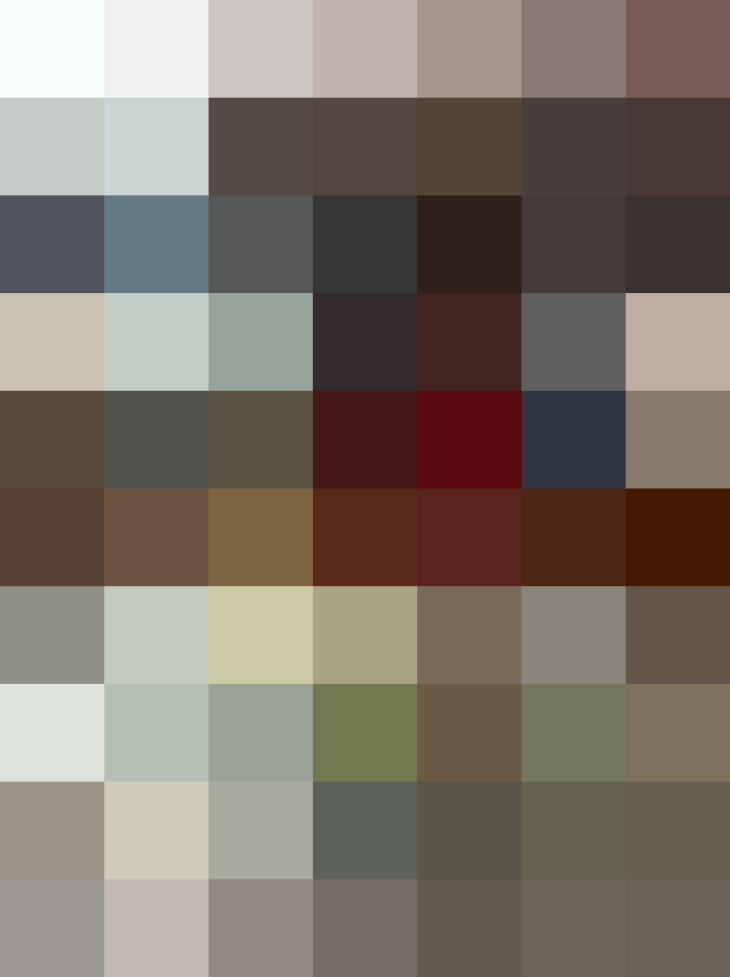 Working in a test kitchen seems like a dream come true, right? Cook, eat, and cook some more all day long. I've been lucky to have worked professionally in two high-volume, bustling test kitchens. I absolutely loved my times there, despite the constant stomachaches I would experience from tasting so much food (first lesson learned: graze, don't gorge!).
I've tested hundreds of recipes, both mine and from other recipe developers and chefs, over the past few years. Along the way, I've learned a lot about how good recipes are written!
Let's just get this straight right off the bat: Testing recipes is a science and very different from casual home cooking. You need to have a nerdy love of weighing, measuring, and timing everything, and it's definitely not free-form cooking.
The goal of a test kitchen is to write a recipe that can easily be replicated and work for you at home. A test kitchen is supposed to do the hard work of perfecting the recipe and figuring things out so you don't have to.
Here are five things I learned in the process of writing and testing recipes that can hopefully help you in your own home cooking!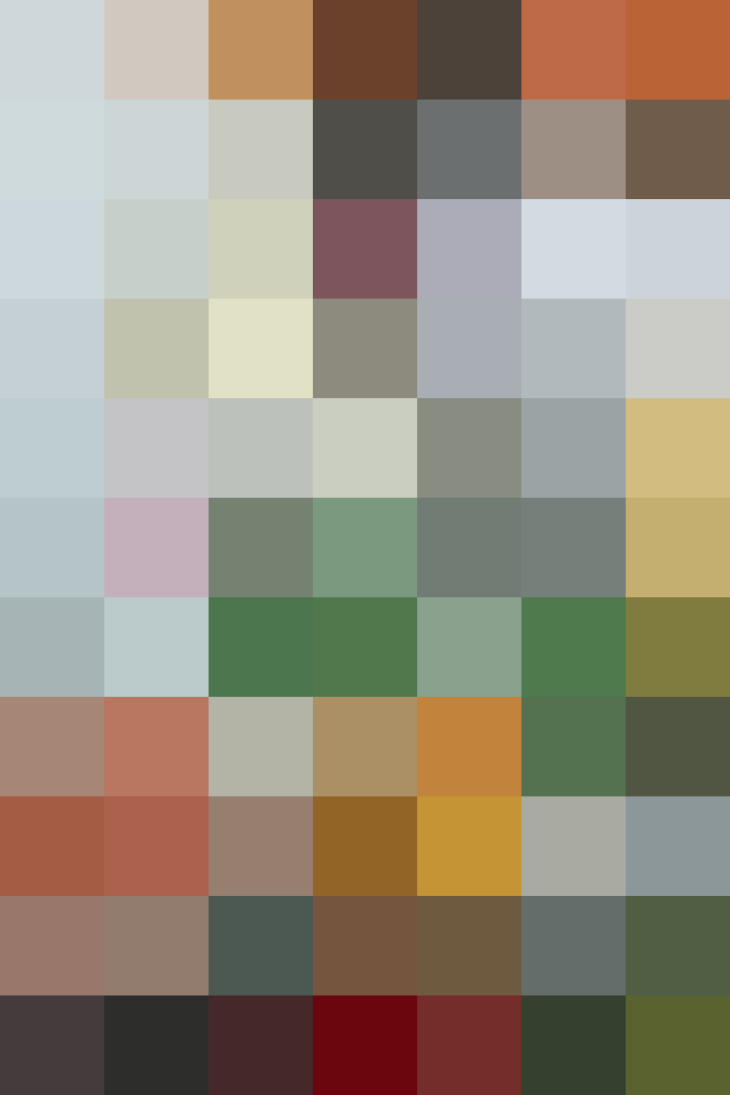 5 Things I Learned from Working in a Test Kitchen
1. Measuring and mise en place are important.
When I interned at the test kitchen at Cook's Illustrated, all the ingredients had to be measured out and placed in separate containers before you could start cooking, no exceptions. They really emphasized taking the time to measure things out accurately and organizing the ingredients so once you started cooking, your attention was on the actual cooking and you didn't have to shift focus to grab an ingredient or chop something up midway through the recipe.
This practice is called mise en place, a French phrase that means "putting in place." It means that everything is set up and ready to go, and it's a great habit to get into, especially if you're new to cooking or get easily distracted.
2. Other indicators matter more than timing.
Well-written recipes have indicators like what the food should look or smell like at certain points in addition to timing. These other indicators, such as "golden brown," "bubbling around the edges," or internal temperature, really give you a true sense of what to look for instead of relying on time itself.
Timing can really be affected by things like equipment and temperature, so it's not the most reliable source of when something is ready. If you can, look for recipes that have good descriptors which will guide you along the way so you can really figure out when something is ready.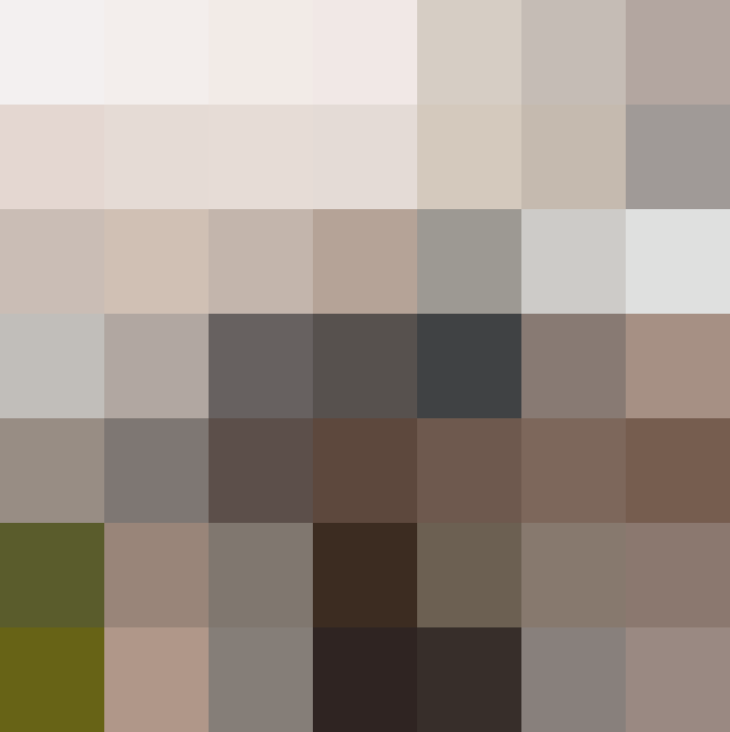 3. A timer is your best friend.
Wait, so I just said that timing isn't everything, right? But hear me out: If you tend to get distracted easily when cooking or are cooking multiple things at once, you need to use timers. Even when cooking tried-and-true recipes, I rely on my timer so my brain can shift focus to cleaning or something else, and I don't have to worry about constantly checking the clock. A timer doesn't necessarily tell you if something's done, but it will remind you to check on the food before it's too late.
4. Don't take criticism personally.
Food and cooking are really personal to a lot of people, myself included, but I learned to develop a thick skin by working in test kitchens. My job was to be critical of recipes and how they tasted, and I worked with a team to make sure we put out the best recipes possible. This meant that we cooked, tasted, and then critiqued. Negative feedback was hard to swallow initially, until I realized that collaboration really makes for better recipes.
In the same vein, if someone says something negative about your cooking, try not to take it personally. If it's some good advice on what to do next time, treat it like a free cooking lesson learned that will help you make tastier food. If they're saying something just plain mean, well, ignore it and keep on cooking!
The beauty of food is that the slate's wiped clean each day and we can just move on to the next meal.
5. Be flexible and trust your instincts.
As much as test kitchens try to write perfect recipes, they can never account for every little factor that goes into cooking. You're probably never going to be using the same ingredients or kitchen equipment as the test kitchen where the recipe was developed, but that's okay! I learned to be flexible and to trust my cooking instincts to account for these differences and personal taste.
If you're new to cooking, it's probably important to follow recipes pretty closely until you get the hang of things. But once you've been cooking for awhile, trust your cooking instincts when it comes to things like seasoning and knowing when things are done. Recipes aren't perfect, and at the end of the day, it's important that you make something you're happy with and excited to eat!
Published: Apr 14, 2015