5 Things Culinary School Didn't Teach Me About Cooking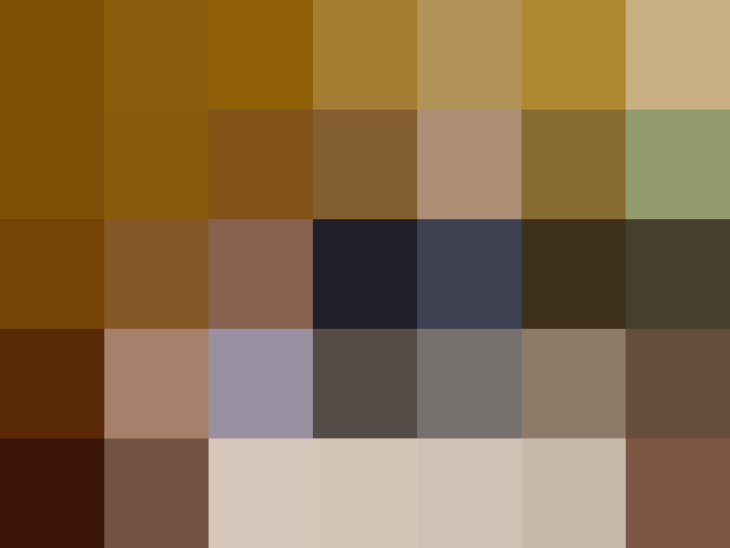 Going to culinary school was hands-down one of the best decisions I've ever made. Besides learning the butter-loaded art of classic French cooking, I got to experience living abroad in Paris, made an international roster of friends that I still keep in touch with, and even met my boyfriend (now husband) there. It was a whirlwind dream come true.
I still use many of the cooking techniques and recipes I learned in school when I develop recipes, cook for photo shoots, or cook at home. But almost 10 years after graduation, I've realized there were a bunch of lessons about cooking that culinary school didn't teach me!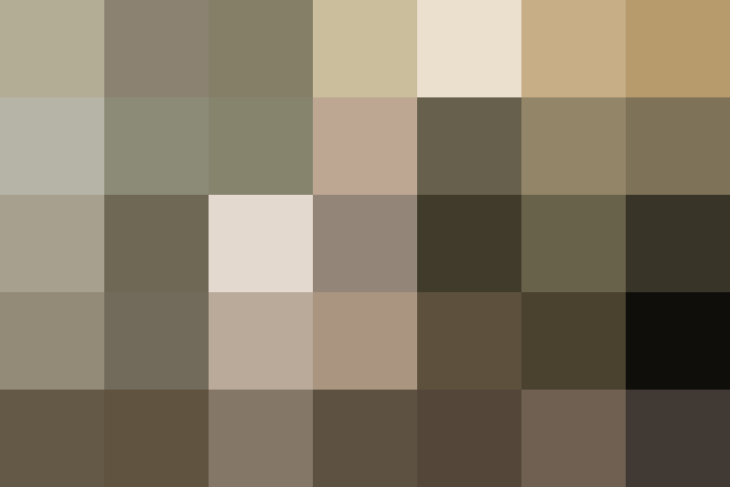 1. Repetition is the key to learning.
This isn't a new concept, but learning to how to cook really only comes from repetition. It isn't until you've chopped your 100th onion that you really do it quickly. It isn't until you've under- or over-seasoned that you understand how to salt your food properly. And it isn't until you've ruined a few eggs first before you can perfectly poach one.
Culinary school, however, is all about showing students as many techniques and recipes as possible in a short period of time. While it makes sense to give students as extensive an education as possible, it also means there isn't any time to practice those basic skills that make you truly comfortable in the kitchen. I had to take what I learned in school and practice, practice, practice.
2. How to repurpose food.
Every day at culinary school, we learned new recipes and cooked with new ingredients. The leftovers and scraps from the previous day would get sent home or given away to make room for the new stuff. While you couldn't argue with the variety, these leftovers would pile up in my refrigerator and I was clueless on what to do with them.
Learning how to repurpose food before it goes bad is a good skill to learn, and learning how to transform old food into something appetizing and new is truly an art! Having a few go-to dishes in your back pocket that use up leftovers, like soup, fried rice, or frittatas, means less waste while still eating well.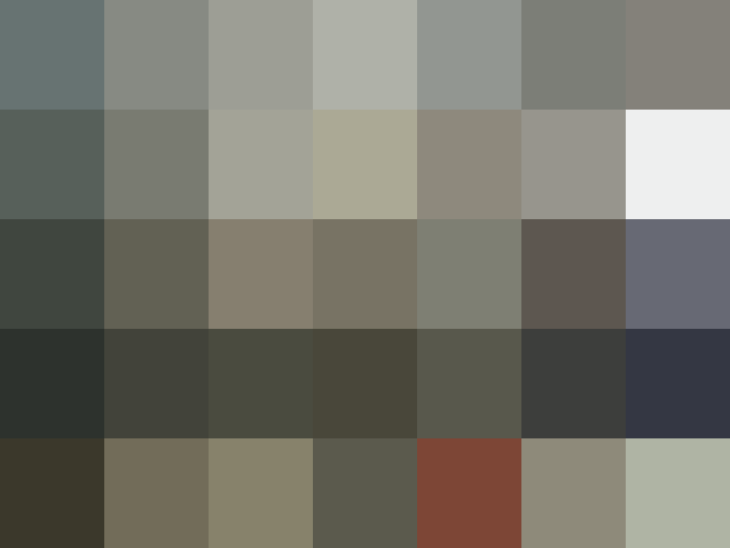 3. The number of dishes you have to wash after a recipe really does matter.
This is a real photo of the dish room at my school during one of our classes, with our tireless full-time dishwasher plugging away at the towering pile of pots and pans 12 students quickly churned out during a session. (By the way, dishwashers are the unsung heroes of culinary schools and restaurants!)
Fancy culinary school food usually requires lots of the elements to be cooked separately — there is no one-pot recipe! But nowadays, whether I'm cooking for my family or developing a new recipe, I try to cook as efficiently as possible so I don't have to expend extra time, resources, or energy cleaning up afterward. Clean-up matters.
4. A freezer is just as important as a refrigerator.
While there were big walk-in refrigerators and little under-counter refrigerators everywhere at school, I don't ever remember seeing a freezer, even though I'm sure there was one. Our chefs never mentioned which ingredients or recipes would fare well in the freezer, but I've realized over the years just how important and useful the freezer is.
Knowing how to preserve food in the freezer helps me be less wasteful and allows me to have meals on hand to rescue us on nights where no one has time to cook and we don't want to order takeout. Plus, a good stash of homemade frozen foods, like caramelized onions and chicken stock, are better (and cheaper!) than anything I could buy prepared in the store.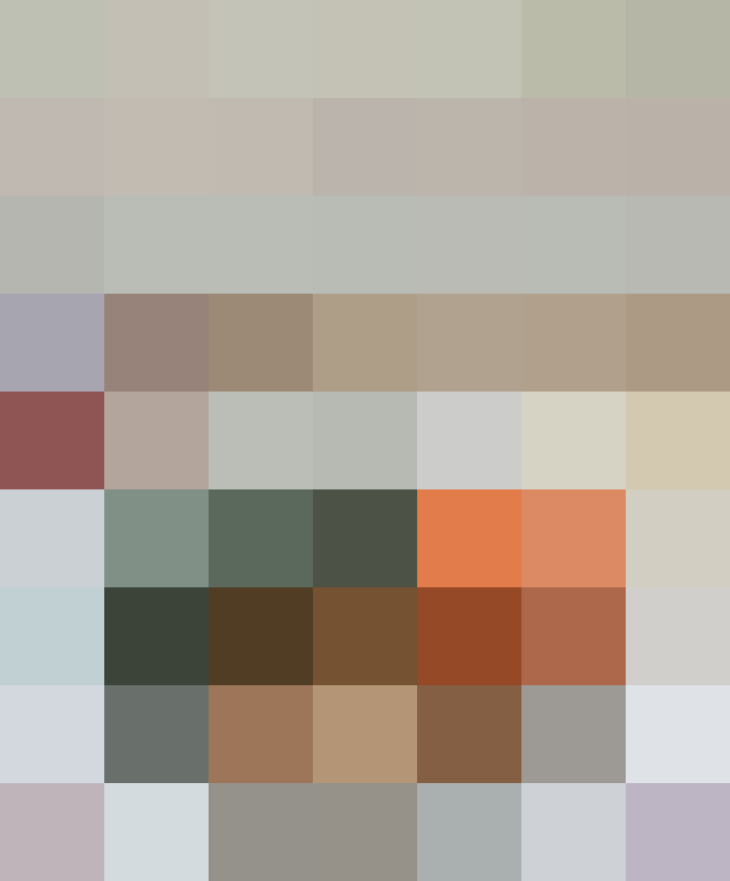 5. How to get a simple dinner on the table.
I loved all the complicated, classic dishes I learned in culinary school and am happy to pull them out on special occasions or when I have a little extra time to cook. But most nights, getting dinner on the table has to happen in half an hour or less. Culinary school didn't teach me how to stock my pantry properly so I could get a simple yet satisfying dinner on the table quickly — this was something I had to learn out of necessity.
Instead of beouf bourguinon, most nights dinner will be a one-pot affair that has a starch, protein, and vegetables. Other nights will be a quickly seared or grilled protein, roasted or baked vegetable, and some good crusty bread to round things out. Forgot to buy a fresh vegetable? My freezer always has some broccoli, peas, edamame, or corn. It's the antithesis of culinary school cooking, yet I think all that matters is that I'm still cooking dinner and eating it with my family.
Did you attend culinary school? Were there things you wished you had learned there?
Published: Apr 9, 2015