5 Things I Brought Back from Mexico City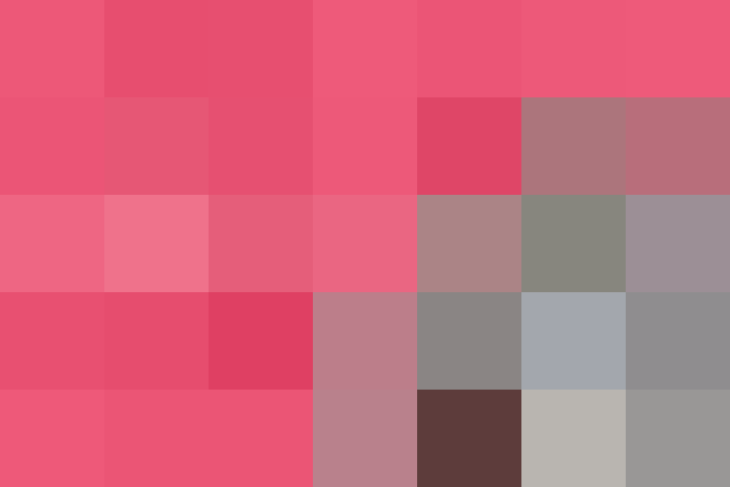 A couple of years ago, I was in dire need of a vacation and impulsively booked a trip to Mexico City. I spent a leisurely 10 days stalking its streets, barreling through its subway tunnels, and eating as many types of its ridiculously fresh, impeccably prepared street foods as my stomach could handle.
With so many days spent in just one place, I felt I was truly able to get to know the city, its flavors, and its people, including one in particular. Yes, that's right, on that trip, in one of my favorite mezcalerias, I met a man who would become my boyfriend. That love affair has ended, but my love affair with Mexico City has not — although it is long-distance, which means I need souvenirs and keepsakes to stoke the fires.
Many return trips later, these are the five items I make sure to stuff into my suitcase each and every time.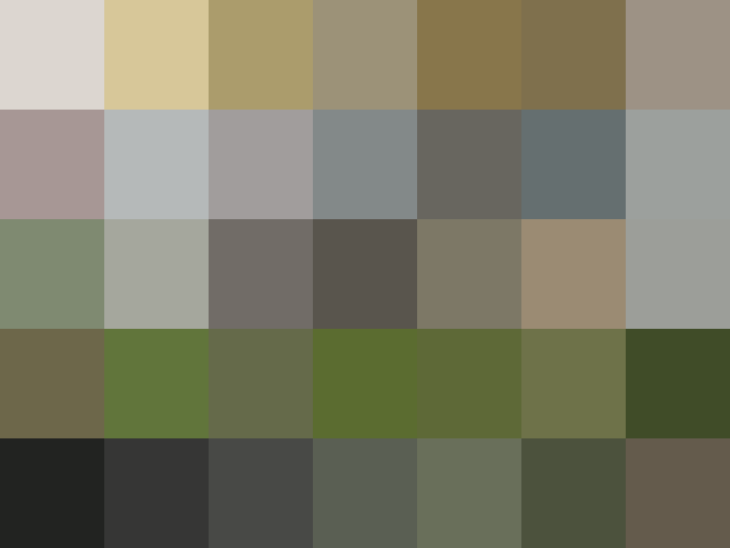 Where to Shop in Mexico City
When it comes to shopping, one of Mexico City's best features is its extensive network of covered markets that hawk everything from office supplies to fresh flowers to high-quality meat, produce, and cheeses. Each neighborhood has its own expansive market, easily recognizable by the tall "Mi Mercado" — My Market — signs, making it easy to source flavorful ingredients from independent vendors, no matter where you happen to be staying. Nearly all of the items below, except the artwork (which is better at specialized bazaars), can be found at the Mi Mercados.
5 Things to Bring Back from Mexico City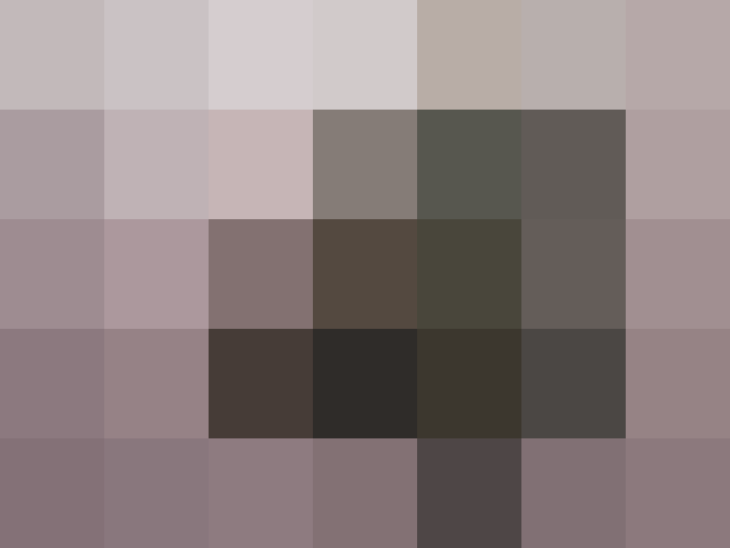 When I shop, I always make sure to stock up on plenty of dried chiles, such as mild anchos, smoky chipotles, and raisiny pasillas that I use to make sauces and moles, or to add flavor to soups and broths. The selection is much greater than what you find in the states, and the chiles are fresher, more pliable, and more perfumed and will lend greater complexity to your cooking.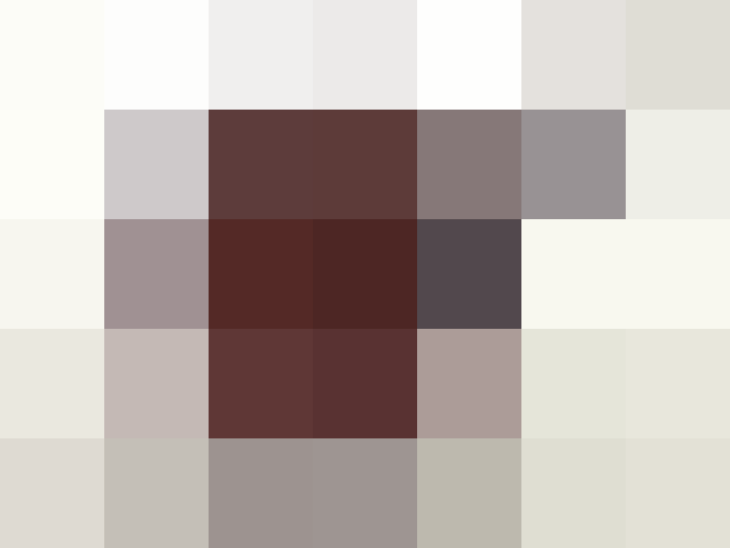 Mexican cuisine is rightly famed for its moles, smooth nut- and seed-based stews that feature poultry and pork. The most well-known mole variation is undoubtedly Poblano, hailing from the culinarily rich region of Puebla and containing some 20-odd ingredients including dried chiles, freshly ground spices, and unsweetened chocolate.
Having once made the dish at home, I know firsthand how laborious it is to prepare — the whole endeavor took me three days — so when I'm in Mexico I always make sure to pick up a bag of ready-made mole powder. Available in any of the city's "Mi Mercados," the prepared powder costs just a few bucks and drastically cuts down on mole prep time. All you need to do is sauté it in some oil, add water to make an unctuous paste, then simmer your meat of choice into a luscious stew.
If mole poblano's not your thing, look for other popular variations such as negro, rojo, verde, and pipián.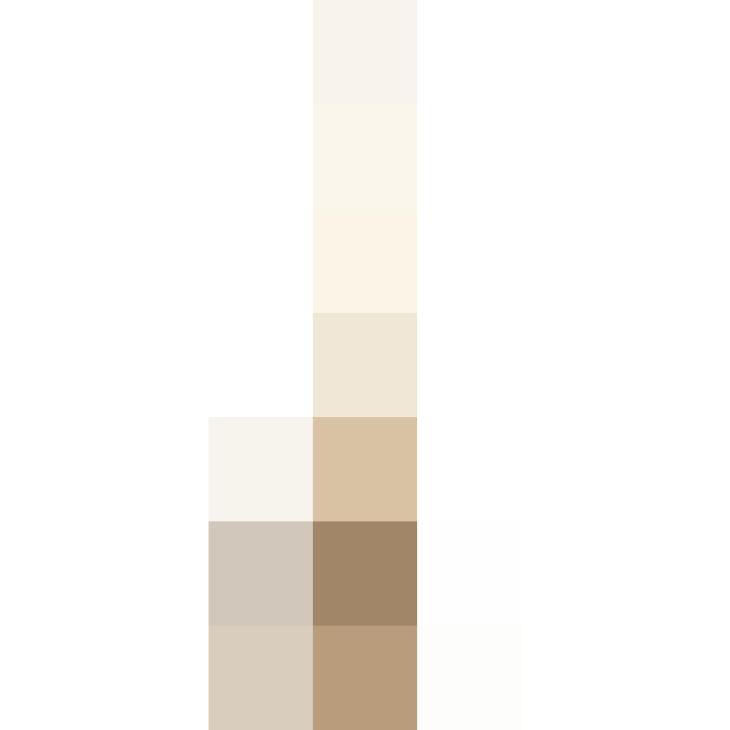 Cacao plants were first cultivated in southern Mexico about 4,000 years ago, and hot chocolate was first consumed there in the form of a frothy, unsweetened beverage known as xocolātl. Reserved for royalty and important military personnel and used as a mood enhancer and energy booster, the drink captivated the country's eventual conquistadors; they brought the drink back to Spain, where it picked up European influences such as milk and sugar.
Still immensely popular in its country of origin and used for dipping sweet treats including conchas and churros, a good Mexican hot chocolate must be crowned with lots and lots of foam, like an Italian cappuccino. To whip up frothy hot chocolate at home, there's no better tool than the ancient molinillo, a turned wooden whisk fitted with moving rings and notches that are as attractive as they are functional.
Molinillos are cheap and will take your hot chocolate to next-level status. Just prepare the drink in a deep pot, then rub the tool vigorously between your palms to create a super-foamy sipper.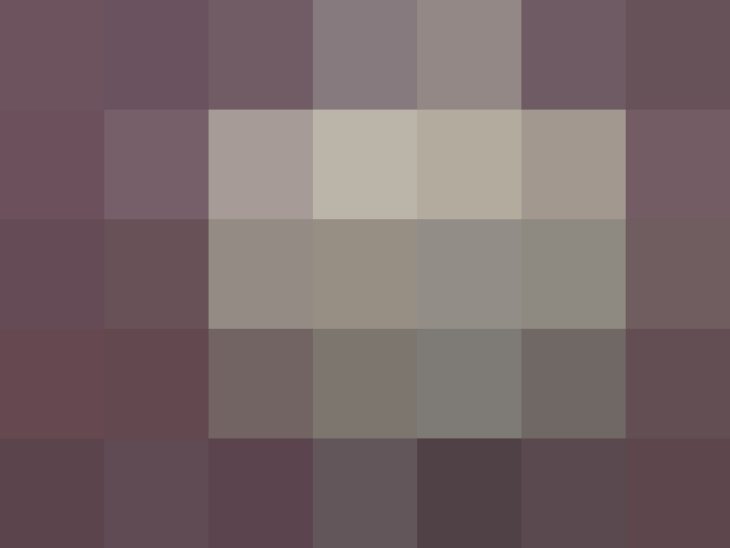 One of my favorite Mexican dishes is posole, a deeply flavored pork and hominy stew that's garnished with fresh additions such as shredded lettuce and thinly sliced radishes and scooped up with plenty of crisp tostadas. The star of the dish is the hominy, extra-large, puffy corn kernels that go through an ancient process called nixtamalization, wherein dried kernels are soaked with lye, lime, and ash; chemical changes in the corn cause it to swell.
Another time-consuming dish to make, posole prep time is cut down massively by using prepared dried hominy. Ask for "sin cabeza" corn — it comes with the small, fibrous base of the kernel already removed, so all you have to do at home is soak it and cook it.
Tip: Ignore the canned hominy that's readily available stateside; it's mushy and will become even more so in your stew.
Although about 90 percent of my time in Mexico City is spent eating, I try to reserve at least a few hours each trip for perusing the area's excellent traditional arts and crafts. My favorite market in the area is the Bazar Sabado, a bustling, Saturday-only bazaar that local artists head to each weekend to vend excellent handmade pottery, jewelry, textiles, paintings, and more.
Located in the quiet San Angel neighborhood, a formerly independent town that retains its cobblestoned streets and handsome colonial architecture, the market is the ideal way to spend a Saturday, chatting with merchants and browsing their wares. Vendors cluster around San Angel's main plaza, Del Carmen, where you can pick up anything from initialed ceramic spoon rests to vibrant hand-stitched cloth napkins and placemats; the market then continues inside a sprawling, two-story former hacienda called the Plaza de San Jacinto, where the wares tend to be slightly more luxe.
Tip: Don't expect bargain-basement prices; the work here is high-quality and the prices, while reasonable, reflect the work that went into them. Keep that in mind when you haggle, which is an acceptable custom (within reason).
Published: May 5, 2016