5 Things Everyone Should Know About Mac & Cheese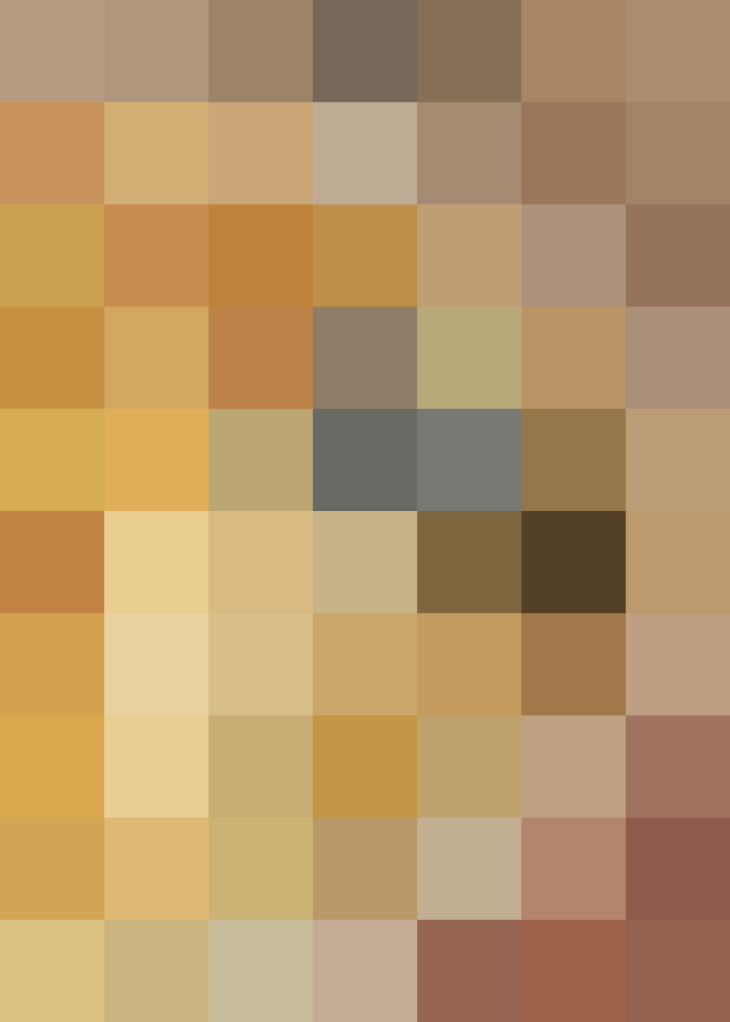 In my house, every season is mac and cheese season. Stovetop mac and cheese feeds our craving in the spring and summer, tossed with fresh peas or ripe tomatoes. Come fall and winter, baked mac and cheese reigns supreme.
Mac and cheese can be a quick weeknight dinner or a hearty side dish for holidays and get-togethers. So whether you need a single serving or you are baking a big ol' casserole, here are five things everyone needs to know about mac and cheese.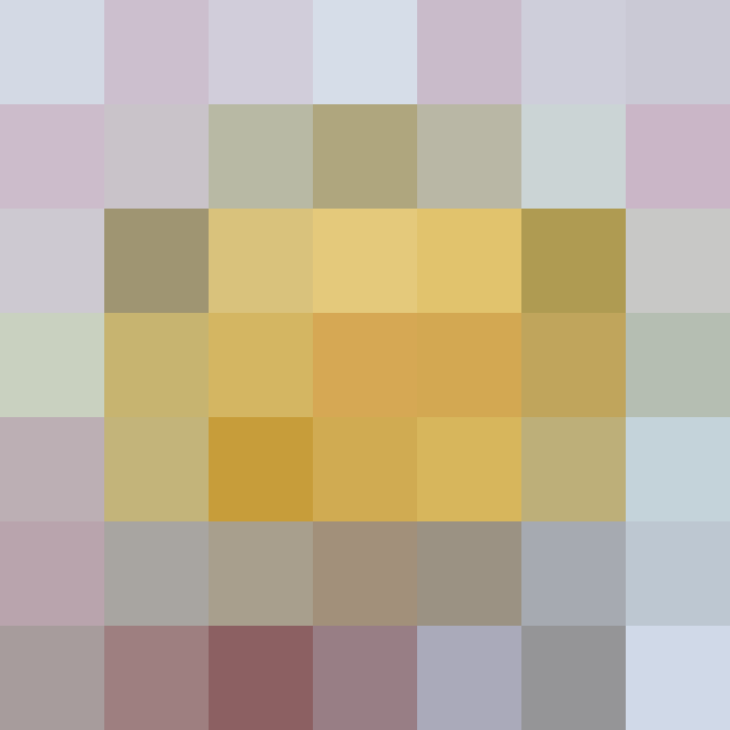 1. You don't have to make a roux for mac and cheese.
Many mac and cheese recipes call for a combination of butter and flour, known as a roux, to thicken the cheese sauce. While this maneuver works particularly well for baked mac and cheese, it just isn't always required. In our stovetop mac and cheese recipe, a bit of flour is add to the milk mixture to thicken the final dish.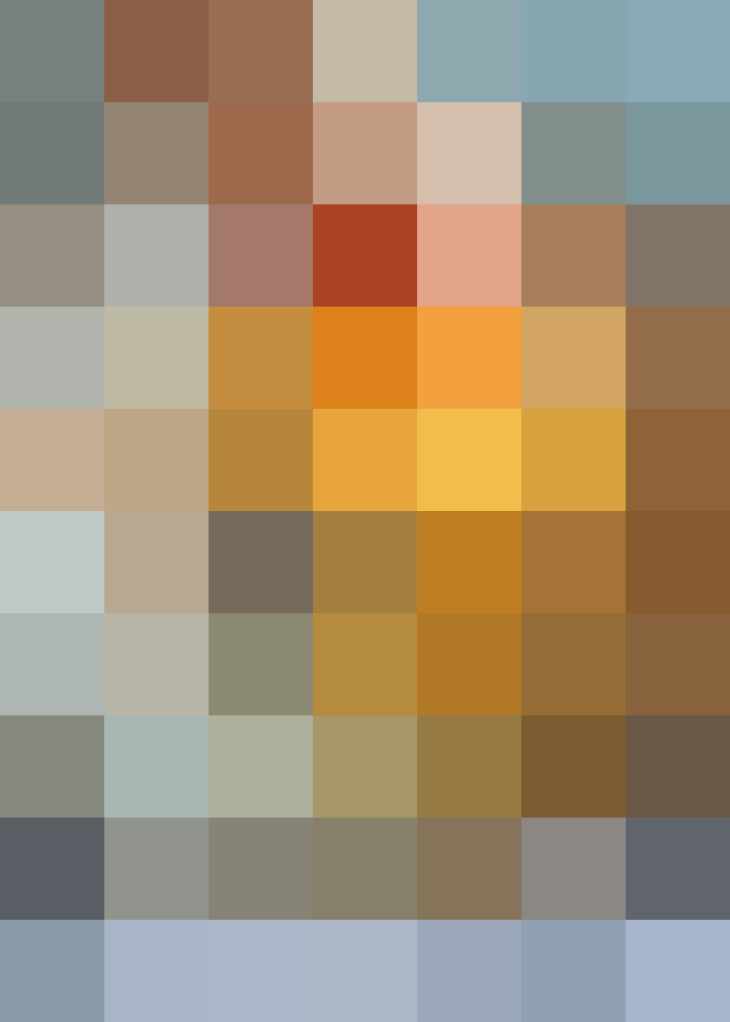 2. Shredded cheese makes better mac and cheese.
Cubes or blocks of cheese take a long time to melt into mac and cheese. Instead, grate your cheese for a smoother, faster-cooking sauce. Avoid pre-grated cheeses, as they are often coated with a bit of cornstarch to prevent sticking.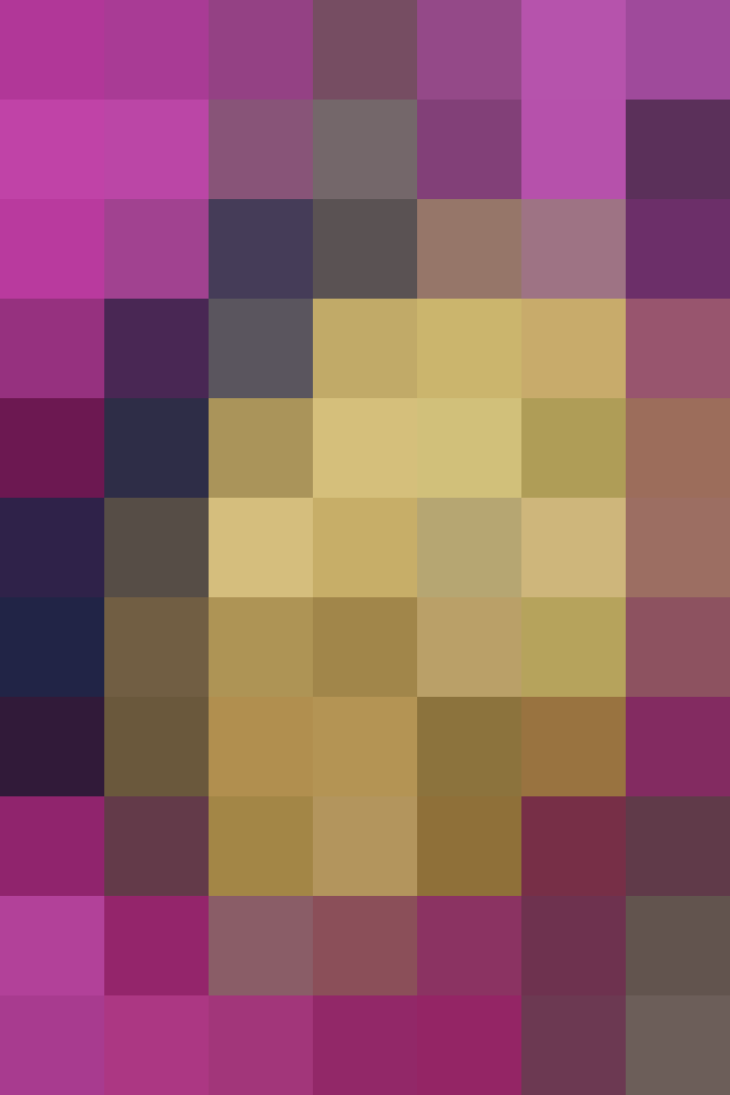 3. You aren't limited to just cheddar cheese.
Cheddar and Monterey Jack are two of my favorite cheeses for mac and cheese, but you aren't limited to those two. Gruyère, provolone, or even a bit of Parmesan make excellent mac and cheese cheeses. Try the recipe below for a surprising twist on mac and cheese using feta cheese.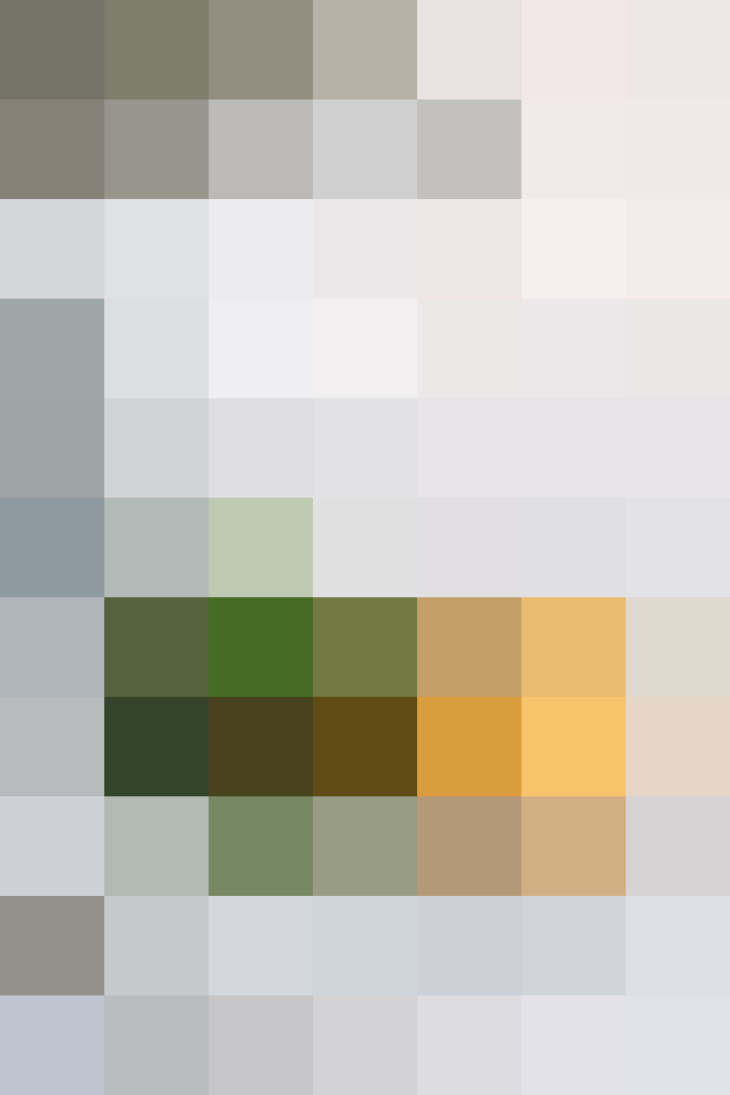 4. Yes, you can make mac and cheese in the slow cooker.
While mac and cheese is a notoriously quick-cooker on the stovetop, there are times when you need a hearty side dish or dinner that can feed a crowd and stay warm for a while. Enter: slow-cooker mac and cheese. This mac and cheese is perfect for busy fall Saturdays when you need to run errands but still want a home-cooked meal.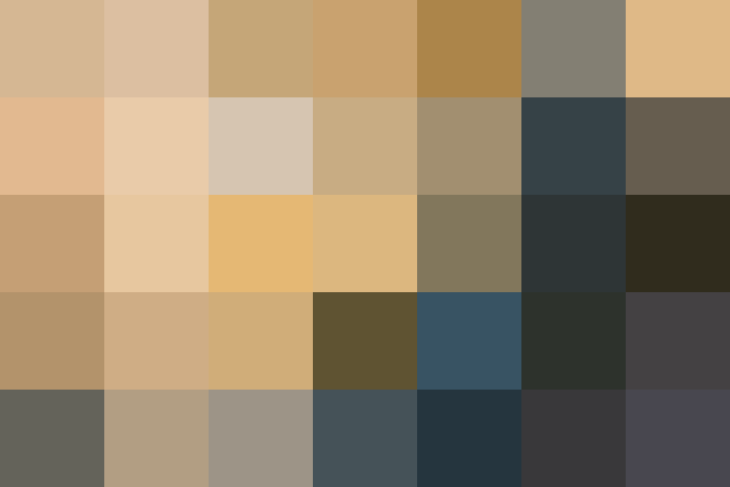 5. You can bake it in a skillet.
While I loved baked mac and cheese, I don't always want to dirty a few extra pots, pans, and a casserole dish. Luckily you can make mac and cheese in an oven-safe skillet and then bake the whole thing for a crispy crust.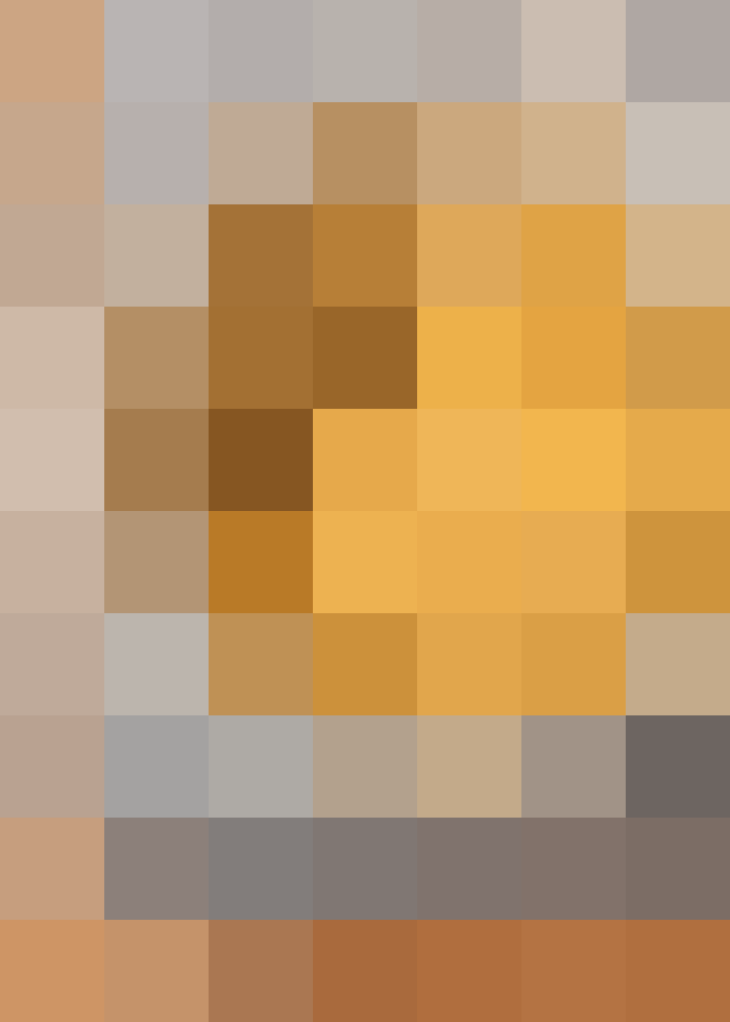 Bonus tip: You can even cook it in the microwave!
Need a single serving of mac and cheese? You can make this one from start to finish in the microwave in about 10 minutes.
Published: Nov 7, 2016