5 Terrible Truths About Food Waste in the United States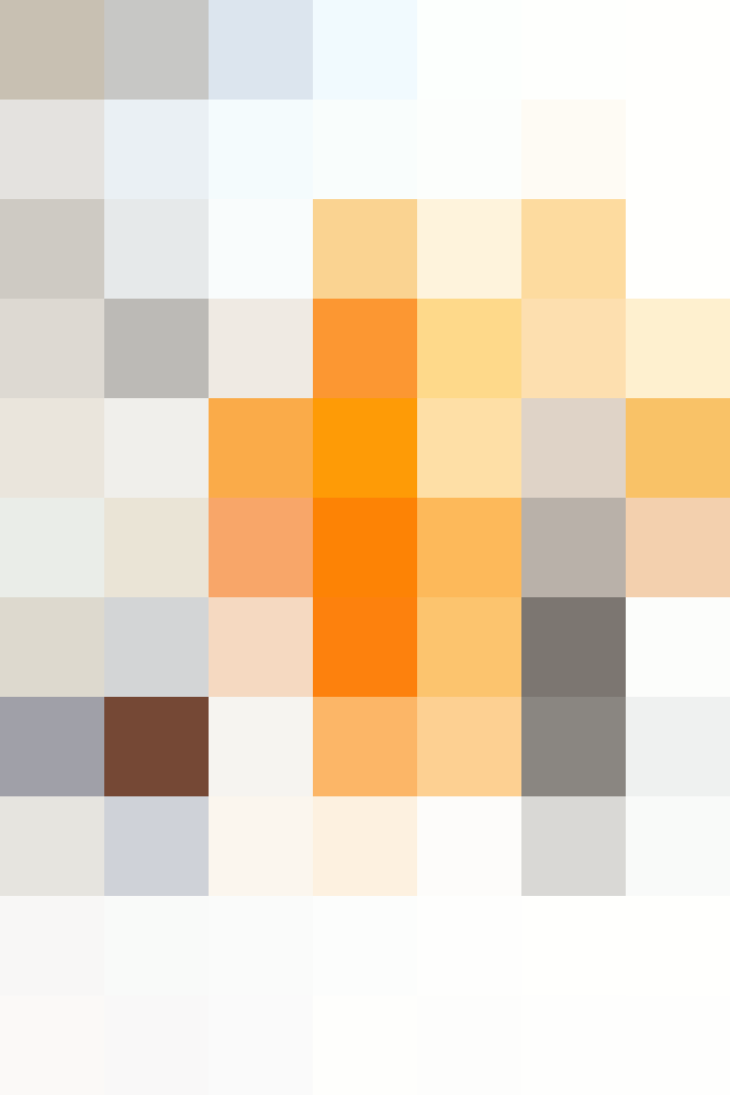 No one actually tries to waste food, but sometimes things just get forgotten. Maybe that bag of grapes got buried under your salad greens and became slimy before you could get to it (ahem, guilty). Or perhaps that lunch you packed for work was shelved in favor of going out for lunch with your coworkers (also guilty).
While it's definitely a bummer to throw your hard-earned cash into the trash, the implications of food waste are so much worse than the money aspect. It happens to everyone, but we can and should be working on improving our food waste situation. It's time to make food saving a priority.
The Ad Council teamed up with the Natural Resources Defense Council to bring awareness to the huge, detrimental impact that food waste has on the planet. These are the five takeaways that I found to be the most jarring, but I encourage you to check out the rest — and more — on savethefood.com.
1. Forty percent of food in America is wasted.
Yes, you read that correctly. To really break things down, 50 percent of seafood is wasted, 48 percent of fruits and vegetables, 38 percent of grain products, 22 percent of meat, and 20 percent of milk.
2. You'll find more food than anything else in landfills.
I never would have guessed this; I thought for sure plastic would top the list. And as far as throwing things away, food never seemed particularly harmful. Unfortunately, this is a dangerous misconception. According to the Ad Council, decomposing food releases methane, a potent climate polutant.
3. Consumers waste more food than restaurants, farmers, grocery stores, or any other part of the food supply chain.
Whether we're talking about production or distribution, the people who interact with our food before it arrives on our tables are paid to have a finely tuned awareness of how much food is needed. As such, they mind their numbers and purchase only what is needed.
4. You're probably wasting more money than you realize.
Yeah, I know we established that throwing food away is equivalent to throwing money in the trash. I know I said it's bigger than that, but do you know just how much money is being thrown away? Because that was a surprise to me. According to the Ad Council, the average American family of four wastes approximately $1500 a year on food. That's $125 a month!
5. It's not just money down the drain — it's water, too.
I still remember learning about water conservation in grade school. I was always taught to turn the water off when I brush my teeth, to take showers instead of baths, and to only run the dishwasher when it's as full as can be. They definitely never told me to factor the impact of food waste into my water usage, though. Did you know it takes the equivalent amount of water required for a 370-minute shower to produce a pound of beef? A pound of tomatoes is equivalent to five minutes of water down the drain. A pound of cheese? 122 minutes.
Published: Apr 27, 2016