5 Sweet Snacks to Eat Right Now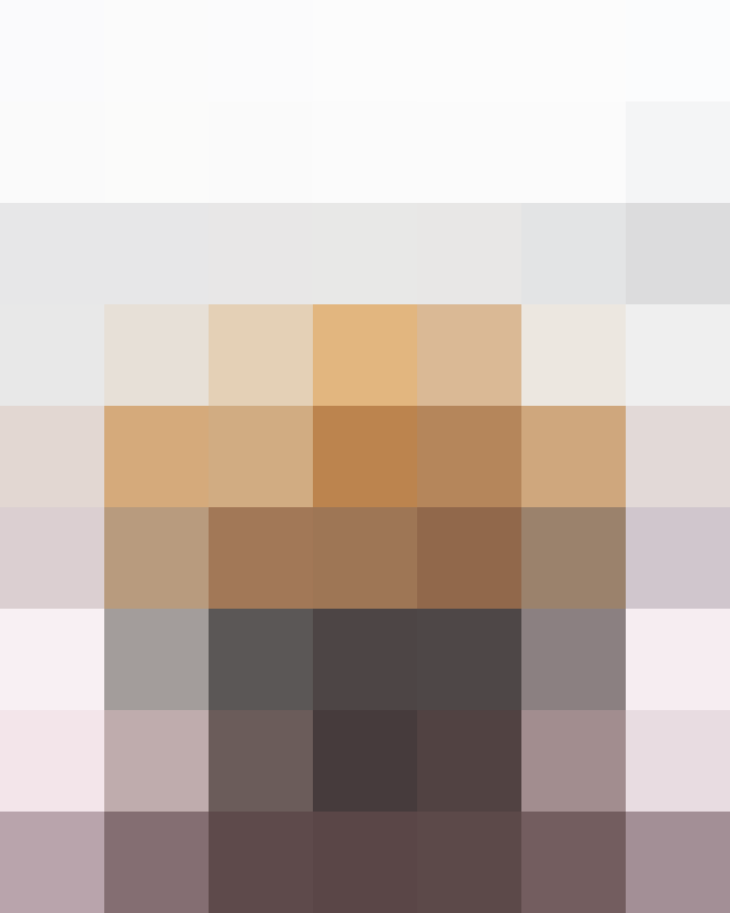 Are you team salty snack or sweet snack? I fall squarely on the latter. Sweet snacks are always my craving between meals, after meals, and at midnight. There are some obvious favorites (looking at you, dark chocolate bar) but here are five sweet snacks you should try next time your sweet tooth strikes.
1. Apple Slices with Almond Butter and Chocolate Sprinkles
Crackers smeared with cream cheese and topped with sprinkles is one of my crunchy snacks. This sweeter version is perfect for a late-afternoon pick-me-up. Slice the apples thinly across the core to make rounds. Almond butter is a classic for pairing with apples, but any nut butter will work here too.
2. Nutella and Dried Mango
Maybe this combination sounds strange, but chocolate-dipped mango is a super-satisfying sweet-tooth snack. Instead of melting chocolate, dipping your own dried mango slices, and then waiting for the chocolate to set, take the easy way out and enjoy a little Nutella with dried mango for dipping.
Popcorn is the serious snacker's BFF, but you might forget that making your own kettle corn at home is fast and easy — and you probably have all the ingredients on hand already.
4. Instant Strawberry Cake
Aw, mug cakes — you continue to dazzle us with your tastiness and ease. This strawberry shortcake is both. Top it with a dollop of Greek yogurt for an equally filling and flavorful sweet snack.
Dates are super sweet on their own and great for eating out of hand when your sweet tooth strikes, but pairing them with a frozen banana and some spices will make their snack power last even longer.
What is your favorite sweet treat for snacking?
New Snack Ideas for When the Munchies Strike
New snack ideas for when the munchies strike is a series where we show you how to satisfy all your snack cravings — salty, sweet, crunchy, and spicy. We encourage you to embrace snack time and calm your cravings with these fresh ideas and out-of-the-box combos.
Published: Jul 25, 2016