5 Sweet Bites to Make in Your Slow Cooker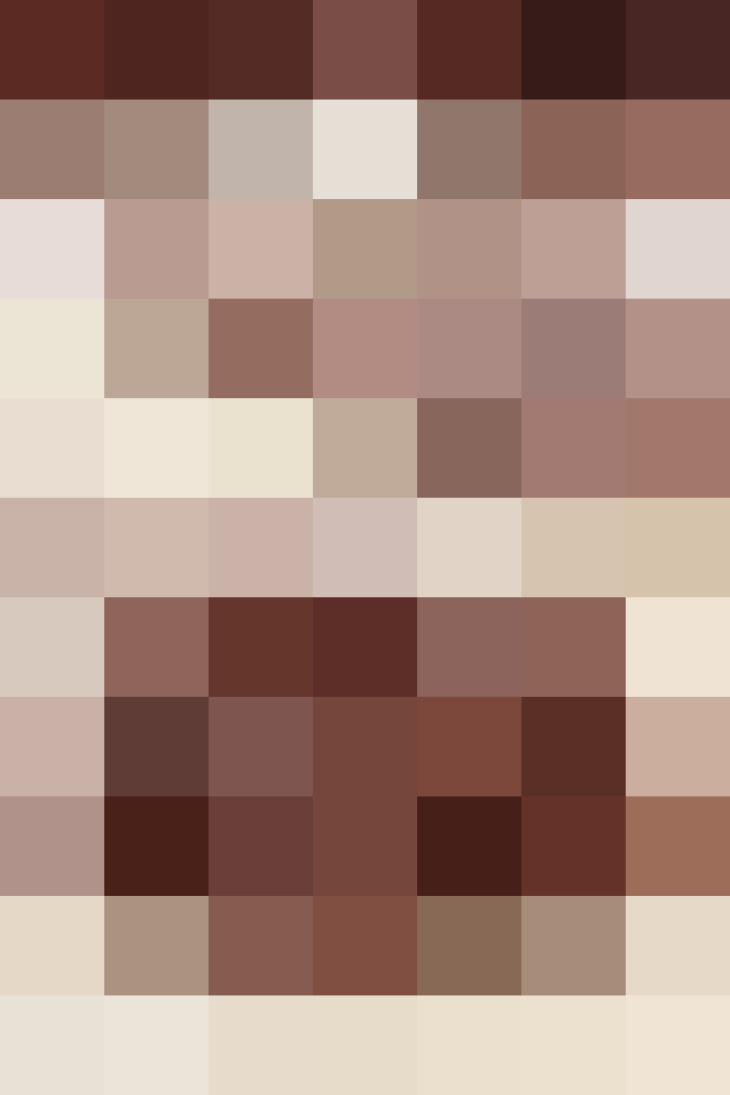 The slow cooker has been our answer for soups, stews, hands-off dinners, and even the occasional breakfast. But it doesn't stop there — this handy appliance is also your ticket to satisfying your sweet tooth.
From candies to confections, your slow cooker is also capable of making sweet treats. Sure, all of these desserts can be made on the stovetop, or in the oven or microwave in a fraction of the time that the slow cooker takes, but we don't pull out the slow cooker for quick cooking — and the same goes for sweet treats. This is a low-and-slow process. Sometimes it's just nice to take more of a hands-off approach, and let your slow cooker do the tough work.
A batch of sweet, rich fudge is even easier to whip up when your slow cooker is involved. All you need to do is combine all the ingredients in the bowl, mix once or twice as it cooks, and the slow cooker does the rest.
2. Chocolate-Covered Nut Clusters
The toughest part of making these sweet bites is waiting for the chocolate to set, which can take up to overnight. Fill the bowl of your slow cooker with your nut (or nuts) of choice and chocolate, and let it melt over low heat.
As we showed you recently, the base for rich chocolate truffles is a simple ganache. No more than chopped chocolate and warm cream that gets mixed together, then chilled through, and scooped and rolled into bite-sized balls.
If you're not in a rush, go for the slow-cooker method over the stovetop one. Use your favorite truffle recipe, and combine the chopped chocolate and cream in the bowl of a slow cooker, then heat on low for about an hour. Transfer the bowl to the refrigerator to chill, and follow the recipe as directed to form and shape the truffles.
Even though the slow cooker doesn't get as hot as the stovetop method for making this sweet confection, it produces a similar candy you'll love just as much. This candy cooks up with a deep, sweet, nutty flavor, and a texture that's chewy and fudge-like (rather than crisp and snappy).
Keep the oven off and make a batch of sweet candied nuts — everything from pecans, almonds, cashews, and walnuts — in the slow cooker.
Published: Feb 29, 2016