5 Natural Ways to Transition Your Tabletop to Fall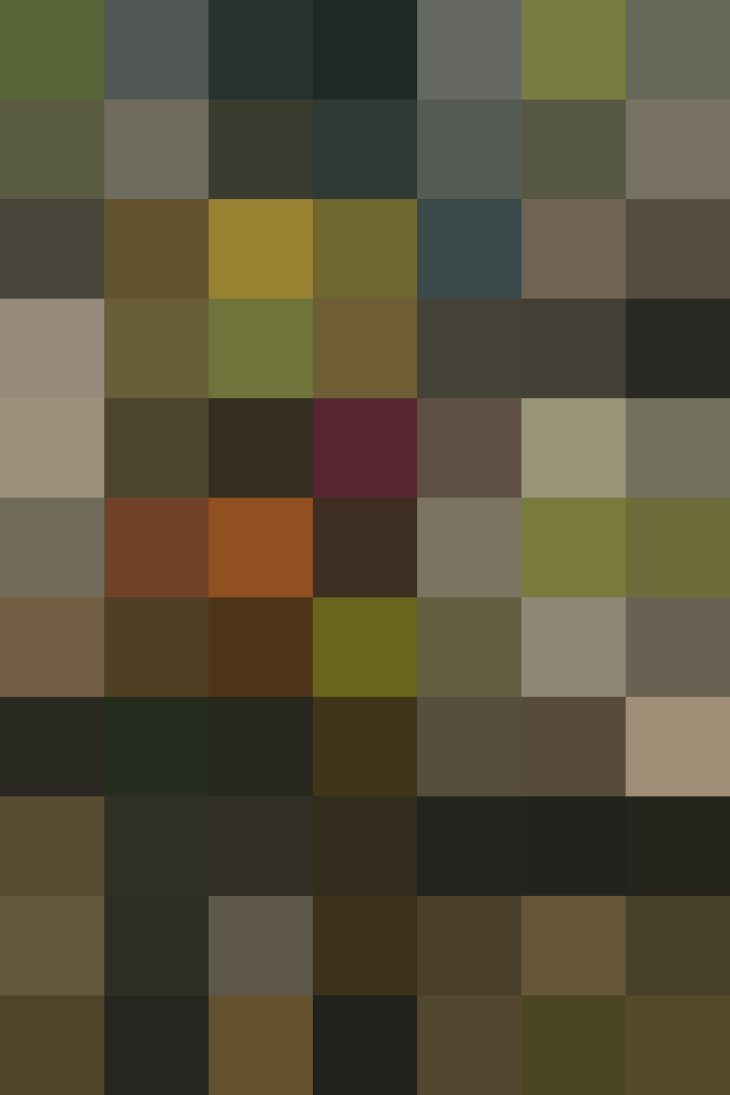 Around this time of year there seems to be a giant cultural (and retail) push to make our homes smell like pumpkin-spiced-apple-cinnamon-eggnog-Fall-with-a-capital-F. One minute the stores are full of pool floaties and water wings and the next it's scarecrows and cinnamon pine cones.
I love fall as much as the next person, but I'd rather transition my home and tabletop in a gentler way. Here are a few ways to make your table and kitchen naturally feel like fall — no pumpkin spice candle necessary.
1. Bring the outdoors in.
Love the fallen leaves piled on the ground? Toss them in a canning jar and you'll look like the next woodland Martha Stewart. Try using rocks, sticks, dried floral blooms and the like to make a subtle statement.
2. Use earth tones (but leave the "fall motif" at the craft store).
Fall is a great time to change up your table linens. Try working with pieces that can be used year-round if needed for an extra large party. Check out bamboo and reed placemats, and runners in jewel and earth tones that pop without having pumpkins or fall leaves embroidered on them.

3. Look to fall fashion for inspiration.
When the seasons change, so do our wardrobes. Mimic the same looks that are in your closet on your table. Check out leather, felted wool, cable knit and other classic patterns like houndstooth and more!
4. It's the season for mirrors and other shiny things.
Anything shiny will help set off the darker tones and colors of the season. They just make everything feel a bit glam. Bonus – they'll make your table look bigger too!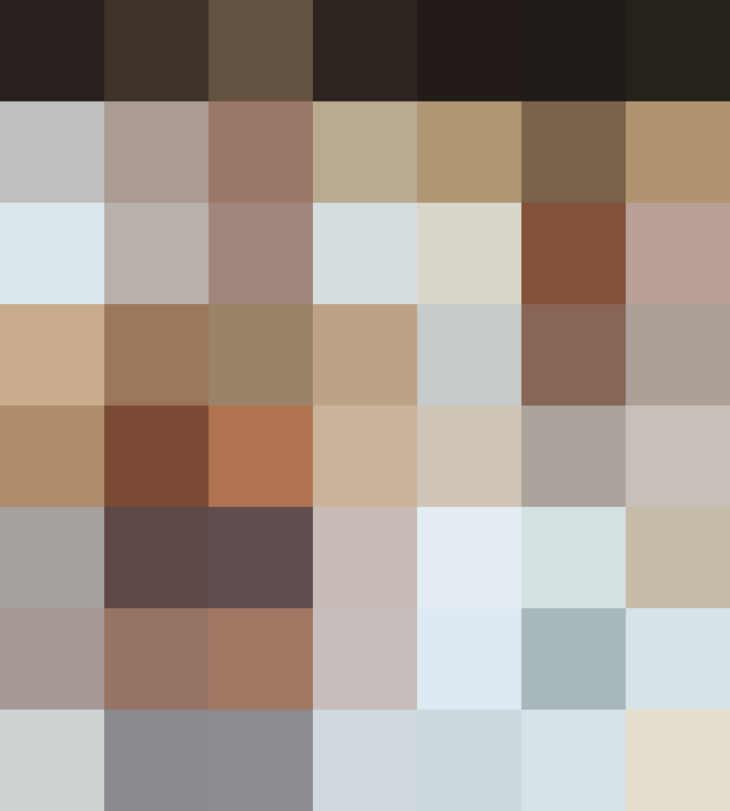 Although seasonal decor is great, sometimes all you need to make a truly transitional table is taking advantage of the bounty of the harvest. Pile little squash and gourds in a bowl on the table to admire their colors. Cook what's in season and your table will always feel festive!
Published: Oct 24, 2014